Nick takes Motley Brew's latest ejuice lineup, Motley Brew Remix, for a spin
Motley Brew need little introduction in the vaping world. If you've been vaping awhile, chances are you're already well aware of Motley Brew. But like most things in the vape world, Motley Brew is always looking to up the ante and this is what the E Juice company has set about doing with its latest E Juice line-up — The Motley Brew Remix Line.
Motley Brew were good enough to send me over a sampler pack, which I've slowly been working my way through this past week. Below is my review of the entire Motley Brew Remix line-up. By the end you'll have a better idea about what this new E Juice line is all about.
Has Motley Brew done it again? Have they created another ludicrously good E Juice line up?
Read on to find out!
Motley Brew Remix – Crumb DMC
With a crisp green apple front note to invade your tongue and a cinnamon crumb cake flavour for the body this combination adds depth and leaves a sugary sweet after note.
The end result: a perfect mix of apple, crumb cake, and cream notes!
From the low wattages to the very high wattages, Crumb DMC by Motley Brew Remix holds it's flavour. The cloud production is great and after you have tried Crumb DMC you will be wanting much more.
Motley Brew Remix – The Drop
Tempting Key lime cookies topped off with a Blueberry reduction and Vanilla a-la-mode are what make The Drop by Motley Brew Remix a great tongue flavour blasting e-juice. This is a sweet and tart juice that will shuffle it's way through your mouth leaving just enough so you'll want more.
As with Crumb DMC the wattage range from low to high never effects The Drop's performance. Giving stronger flavour and clouds as the wattages increase will sure bring joy to the high wattage users.
Motley Brew Remix – Bubble Pop
A Ripe Strawberry and Kiwi combination with a sugary front note leaves a sweet eclipse of lip smacking bubble gum flavour. Watermelon and Lemon Lime dance around the body flavour and really add to this amazing ejuice!
Whether you are trying to cure a sweet tooth or just want that excellent all day vape, Bubble Pop by Motley Brew Remix is where it's at. As with Crumb DMC and The Drop by Motley Brew Remix, Bubble Pop really shines when using at mid to high range wattages.
Lower wattages are fine but for that no holds barred flavour and clouds then go mid to high on your watts!
Motley Brew Remix Review: Conclusion and Final Thoughts
All 3 of the Motley Brew Remix e-Juices couldn't come in a big enough size. The flavour profile of each had my taste buds in Heaven! From the first draw to the last drop, Motley Brew Remix never once left me unsatisfied.
An e-Juice that I would highly recommend anyone try, you won't be disappointed. On a flavour scale I give Motley Brew Remix a solid 10/10 and on a Cloud scale I give Motley Brew Remix a solid 8.5/10.
The above e-Juice was tested using a Troll v2 RDA with a fresh .3ohm dual twisted 24g over 2.5mm coil and was redone with each flavour to ensure no cross flavouring.
I STRONGLY advise you to check out Motley Brew's Remix Line RIGHT NOW!


Next UP: Eagle 25mm RTA by GeekVape Review: Another STUNNER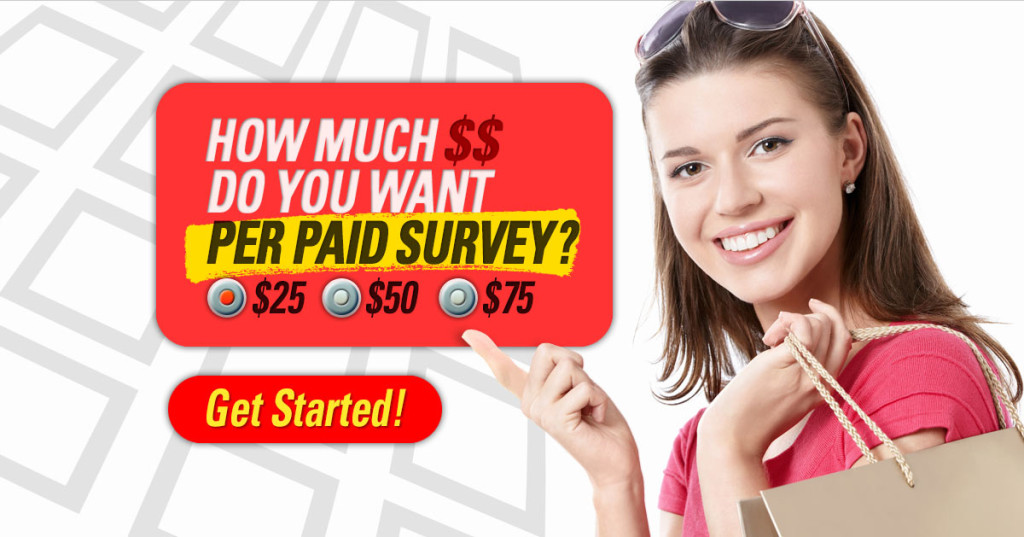 Nick Jennings
Reviews & Tutorials Guy. If You Can Build It & Vape It, I'm Your Man!