Warning
: Invalid argument supplied for foreach() in
/home/richardg/public_html/wp-content/plugins/wp-compear/public/class-wp-compear-public.php
on line
523
On paper, an RTA tank sounds like a great idea. But in practice, the VAST majority of RTA tanks are a serious pain to live and work with…. Thankfully, I have FINALLY found some decent RTA tanks that don't leak… 
---
It took me years to find an RTA tank that doesn't leak – years!
It got so bad, back in the day, that I started to bloody hate them.
They were fiddly, they never worked properly, they leaked everywhere, they were often impossible to wick correctly, they'd serve up a near-constant stream of dry hits…
Long story short: I just couldn't seem to find the golden goose: an RTA tank that didn't leak – and I very nearly gave up.
Basically, by the close of 2017, I'd had enough.
RTA tanks were just far too fiddly for my liking. I enacted a shun on all things RTA.
But In 2018 Things Changed…
Yep. Big time!
I have now used a bunch of RTA tanks that are A) super easy to set up and use, and B) do not leak.
RTA Tanks That Don't Leak (My Personal Picks) 
Out of these tanks, I have a few that I think are the best – and these are detailed below.
1) Augvape Intake RTA
This is a new one, but a good one.
It has top-mounted airflow, so leaks are, quite literally, impossible.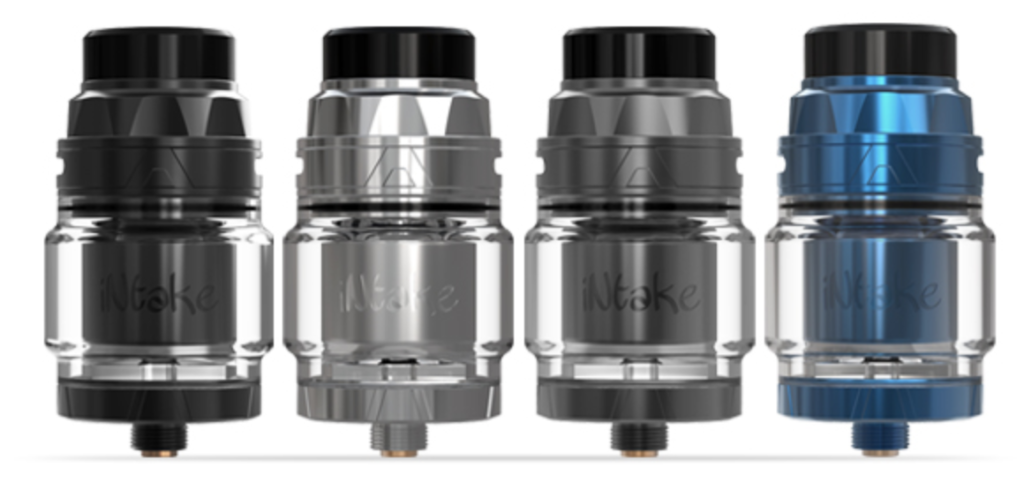 ---
It's also super-simple to setup and is very forgiving. Basically, it doesn't matter if your wicking game isn't on point.
It's a well-designed tank that ticks pretty much all my boxes with respect to how an RTA should function.
2) Wotofo Serpent SMM
Suck My Mod's Serpent RTA is another favorite of mine. Always in circulation, this cracking RTA is a joy to build on and, with the right wicking, it'll never leak.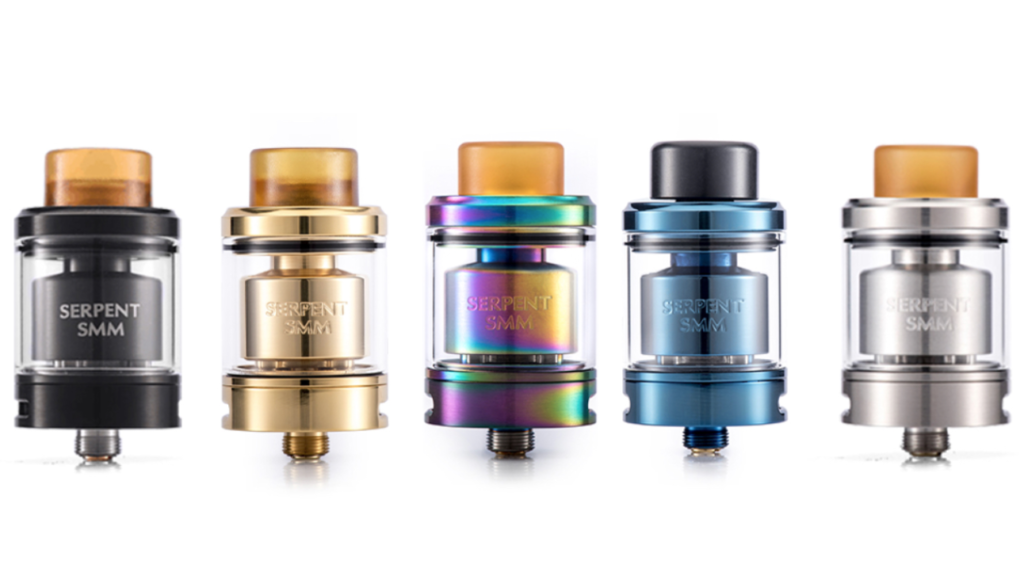 ---
I've had mine for a good few months now and I have had ZERO trouble with it.
It does whistle quite a bit, though – this is the only downside of this device. Everything else is bangin'.
3) GeekVape Zeus RTA
Like the Intake RTA, the Zeus by GeekVape DOES NOT and WILL NOT leak.
So if that's all you're looking for, you're covered.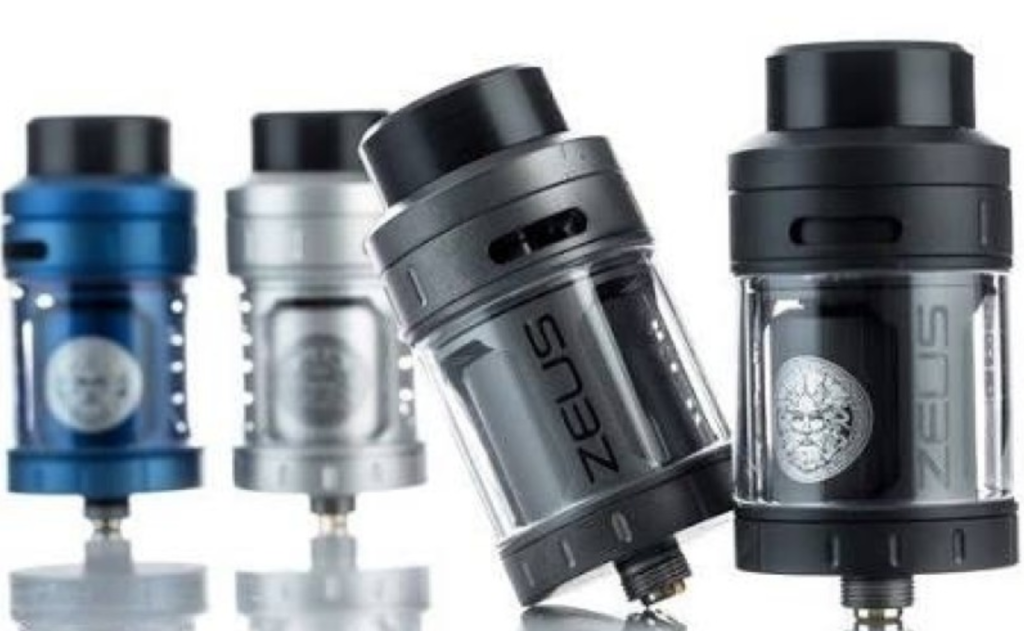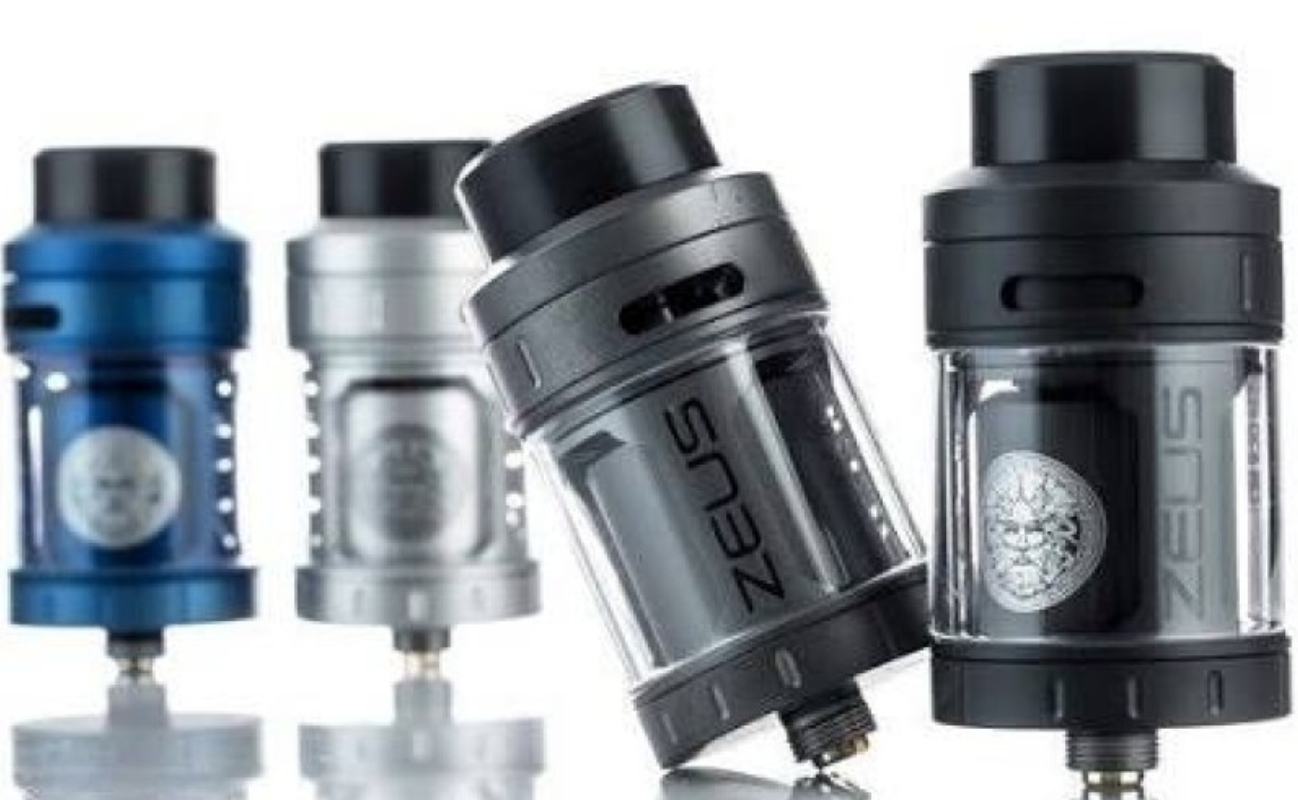 ---
But it does WAY more than this. It also delivers truly excellent flavor and looks gorgeous – it's a proper eye-catching tank and it looks superb on all manner of mods.
The airflow is brilliant as well; it's smooth and focused and this, when combined with the deck's engineering, produces some monumental clouds and flavor.
4) Kayfun 5 – The Mac Daddy For Flavor
The Kayfun 5 is the most expensive tank on this list by quite a margin.
At $119, it's pretty darn expensive. However, you do get market-leading flavor for that price, as well as the best MTL vaping experience around.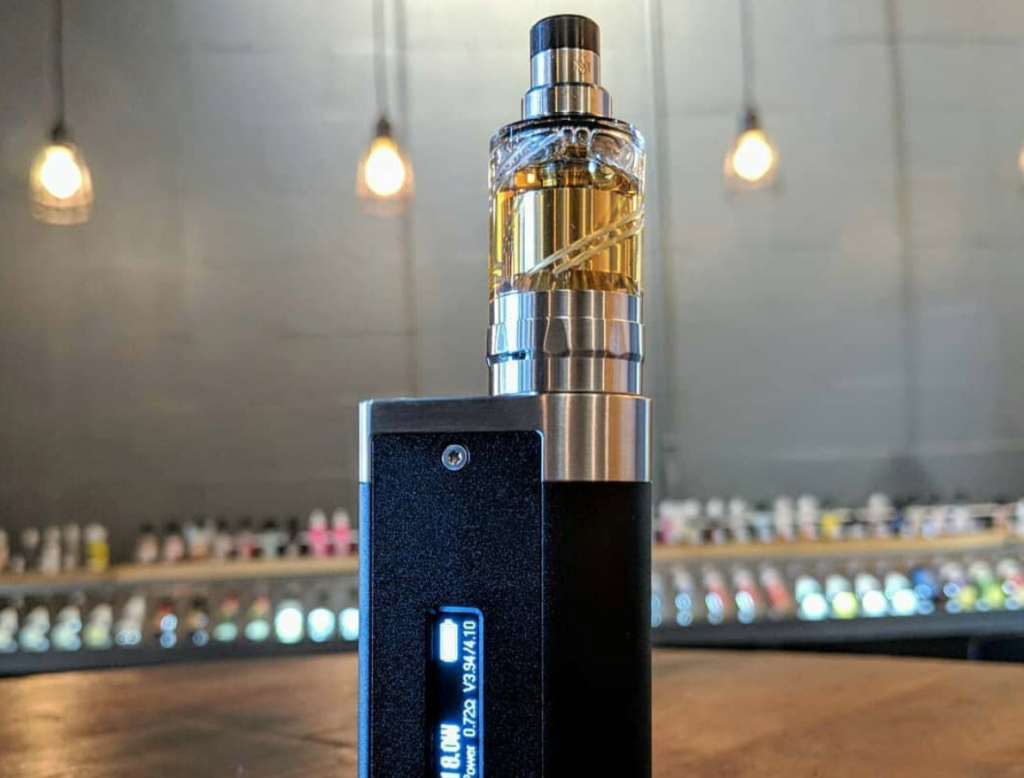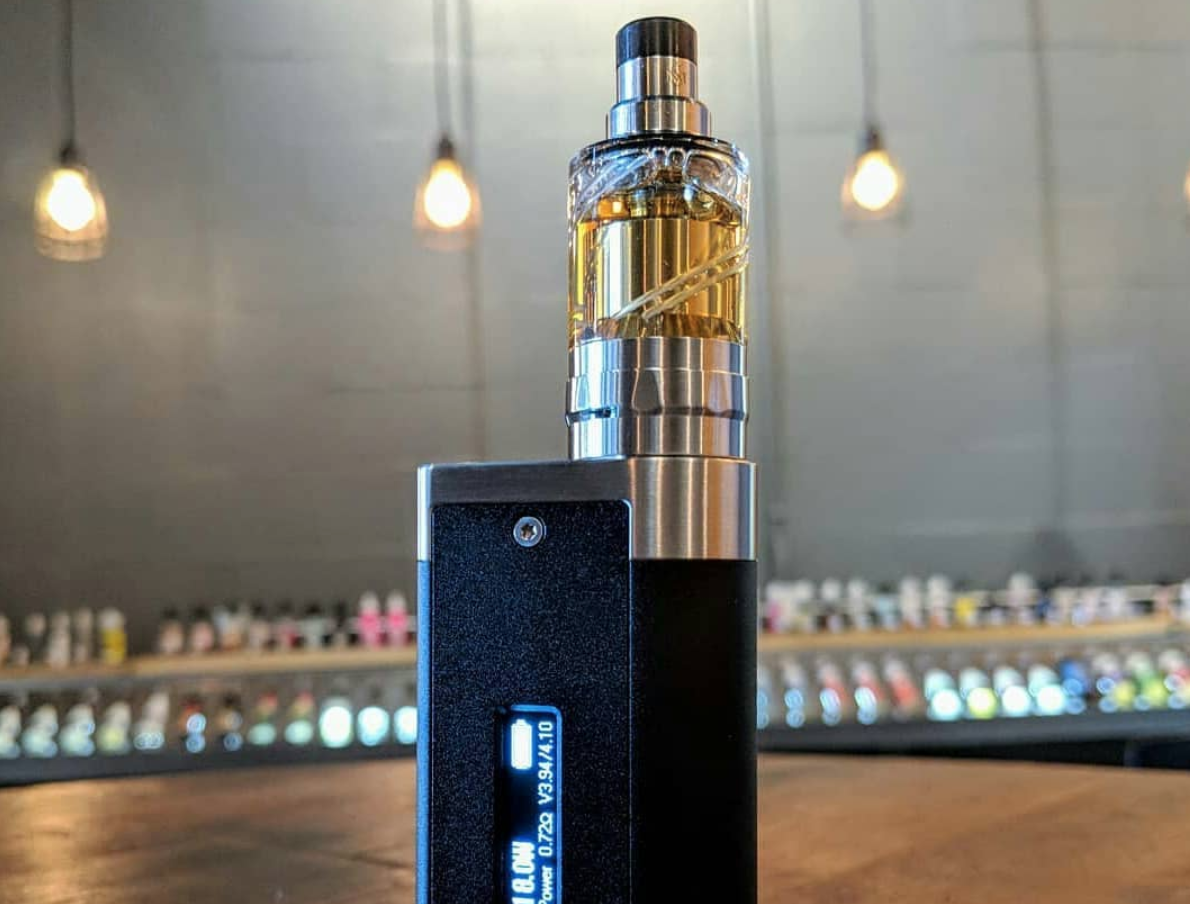 ---
You can also run this tank LOW (and I mean below 20W) and still get an awesome vape, packed full of flavor.
If you wanna run a mod for days on end and vape higher PG E juice/Nic Salts, this is the tank you've been waiting for.
I own both the Kayfun Prime and the Kayfun 5, and they're both excellent options.
Oh, and they NEVER leak either.
5) OBS Engine RTA
The OBS Engine RTA is fast becoming one of the highest-repped RTA tanks on market right now.
From its solid design to its top-mounted airflow, the OBS Engine RTA is a solid, solid performer in both power and TC modes.
This RTA is a jack of all trades as well; it's great for low-power TC vaping but it's also a demon when it comes to PHAT coils and high-end wattage vaping.
---
Basically, it'll do you proud whatever your style of vaping.
And because it's an RTA, you also get MASSES of flavor too. Check in an easy-to-work-with-deck, and you're looking at one of the finest RTAs in the business right now.
A Swiss Army Knife of an RTA, this one. And it comes highly recommended 🙂
The Best RTA Tanks (For Everything Else)
If you're just after a flavor-banger, and you don't mind technical building and wicking techniques, check out the RTA tanks below.
These are the best of the best, the ones we like the most, overall.
The RTA tanks listed above are just the RTA tanks that DO NOT leak, so they're more suited to newer, less experienced users.
If you know what you're doing with your wicking and how to make your way around a deck, the following vape tanks also come highly recommended too.