Seth Rogan Launches Cannabis Company – Meet Houseplant
By Drake Equation • Updated: 03/28/19 • 3 min read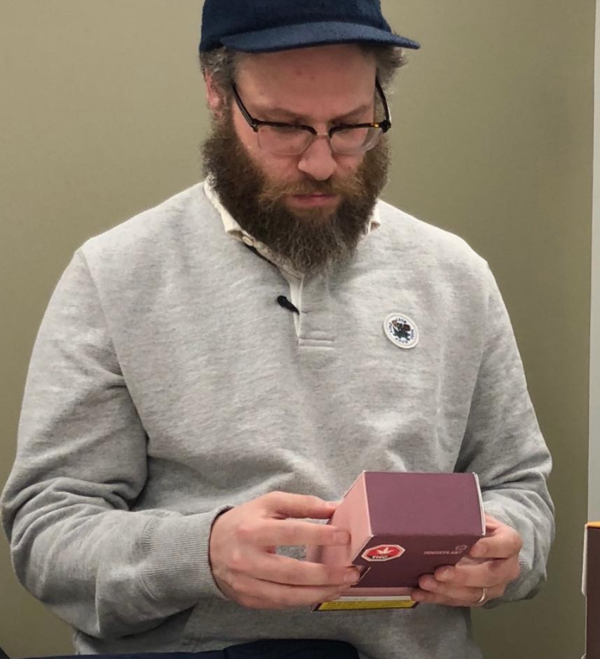 Seth Rogan has always been a pot advocate. But now he's putting his money where his mouth is with following the launch of his brand new cannabis company, Houseplant
---
Houseplant is Seth Rogan and Evan Goldberg's brand new cannabis company. It's based (and will operate solely) in Canada, where cannabis has now been made legal.
Rogan, speaking on Instagram, confirmed the news yesterday: "We have been working on this quietly for years and seeing everything come together is a dream come true."
Houseplant started as an idea way back in 2013. Six years later, the company is now open for business. Canopy – an investor firm – acquired 25% of the business and invested capital in the firm, but Rogan and Goldberg will remain business leads.
Seth Rogan Quotes About Weed & Houseplant
Pin
This is clearly a passion-project for Rogan, a man who is basically a stoner icon these days, following films like Pineapple Express and myriad appearances on talk shows where he's talked about the positive-nature of cannabis.
"We could not be more passionate about this company and are dedicated to doing everything the right way. It is extremely important to us to treat cannabis with the reverence it deserves. What a time!"
Weird Cannabis Laws In Canada – Use It, But Don't Talk About It
Since cannabis was made legal in Canada, back in October 2018, there has been a huge rise in the number of facilities and dispensaries across the country. However, with legalization comes some pretty weird rules…
"The Cannabis Act prohibits the promotion of cannabis, cannabis accessories or any service related to cannabis by means of a testimonial or endorsement or by means of the depiction of a person, character or animal, whether real or fictional," notesnotes one report.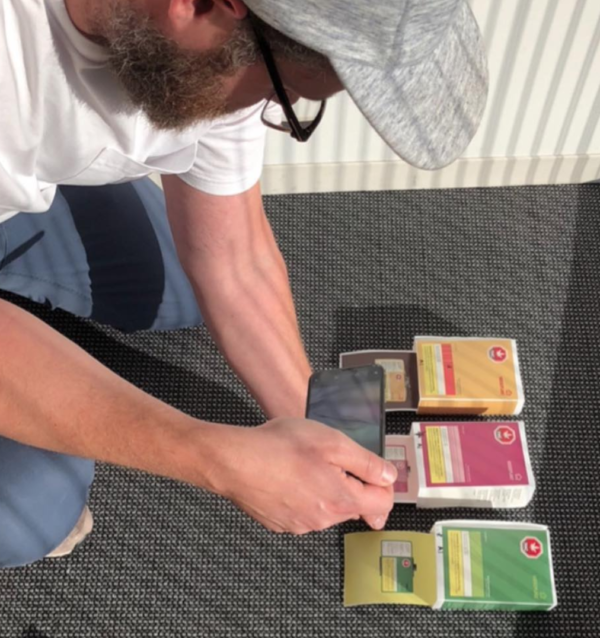 Pin
For this reason, Rogan and Goldberg will NOT be spokespersons for Houseplant. Instead, they will act as business leads, directing the product and developing it further – they cannot actively promote it, though, according to the law.
"Since inception, the Houseplant team has maintained a strong focus on abiding by the regulations which is why, not due to a lack of opportunity both pre and post-legalization, Seth and Evan have not participated in any cannabis related event or promotion in Canada," said Houseplant in a statement to the press.
Houseplant Strands Coming To Canada
Houseplant's first strain available in stores in Canada will be a Sativa bud, and it'll be available as early as April 2019. The company has also confirmed that it has both hybrid and indica strains coming soon too. Pre-rolled joints and soft-gel products are also planned for 2020.
Unsure about the different types of weed? Check out our handy guide on The Different Types of Weed for more details on each + plus details on the highs and how they affect you differently.
Houseplant Will NOT Be Coming To The USA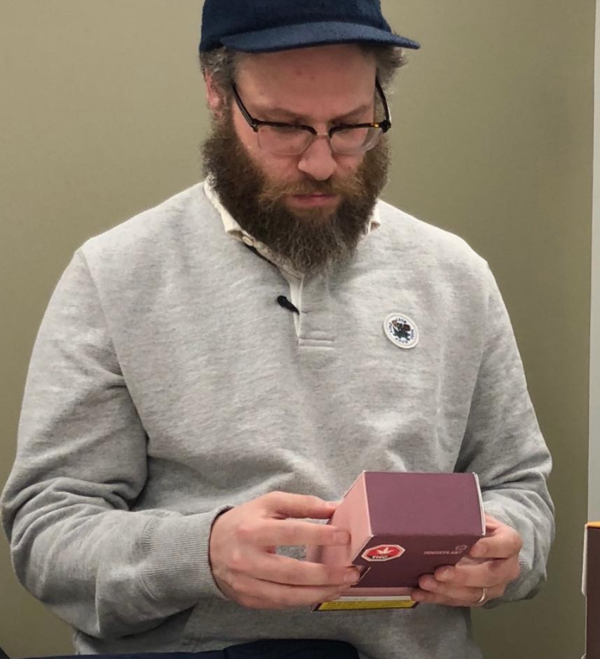 Pin
Why? Simple: while cannabis is legal in a few states in the US, it is still considered illegal by the federal government – and this makes it difficult for businesses, large and small, to operate in the country.
For now, Houseplant will focus its energies in Canada. However, Canopy, the investment firm behind it, does have plans in place for a global rollout, focusing on places like Europe.
Last I checked pot was still illegal in 99.9% of European countries… maybe Houseplant knows something we don't!
Either way, super cool news. And kudos to Seth and Evan for following their passions and doing something totally awesome for weed lovers in Canada.
Drake Equation
Drake is the founder and editor of VapeBeat. He started the blog WAY back in 2015 when, upon quitting smoking, he struggled to find any useful information about vaping online. With a background in journalism and a newfound hobby on his hands, he set about creating VapeBeat – a blog all about making vaping simple to understand for new users.