Like Black Friday, Halloween comes but once a year and if you're after some EPIC Halloween vape deals you're in the right place…
---
Halloween is kind of a big deal these days. Kids get dressed up, everybody buys tons of candy and there are office parties aplenty. And if you're a vaper, Halloween is a great time of year to make some fast savings on your next cache of hardware or vape juice.
I've been inundated with Halloween vape sale emails from loads of retailers in the USA – everybody is doing one seemingly. But for the sake of brevity, I've been through ALL the offers and sales and found the three biggest and best Halloween vape deals sales events. And they're listed in full below.
Best Halloween Vape Deals
VaporDNA – Save 15%
Save 15% across the entire VaporDNA store. Just use the code: SPOOKY15
---
EJUICES.COM – Save 30%
Save 30% on ALL vape juices, Nic Salts, and pods. No code required!
---
DirectVapor – Save 15%
Get 15% OFF everything inside the DirectVapor store. All orders get FREE SHIPPING too.
---
Given what's happening in the USA right now with all the shipping bans and flavors bans, I would use these Halloween vape deals as a good excuse to stock up on juice, disposables, tanks, and mods. Who knows, by Halloween 2022, there might not be any vape retailers left.
Oh, and if you're in the UK, UK ECIG STORE is running a pretty decent Halloween sales event too.
---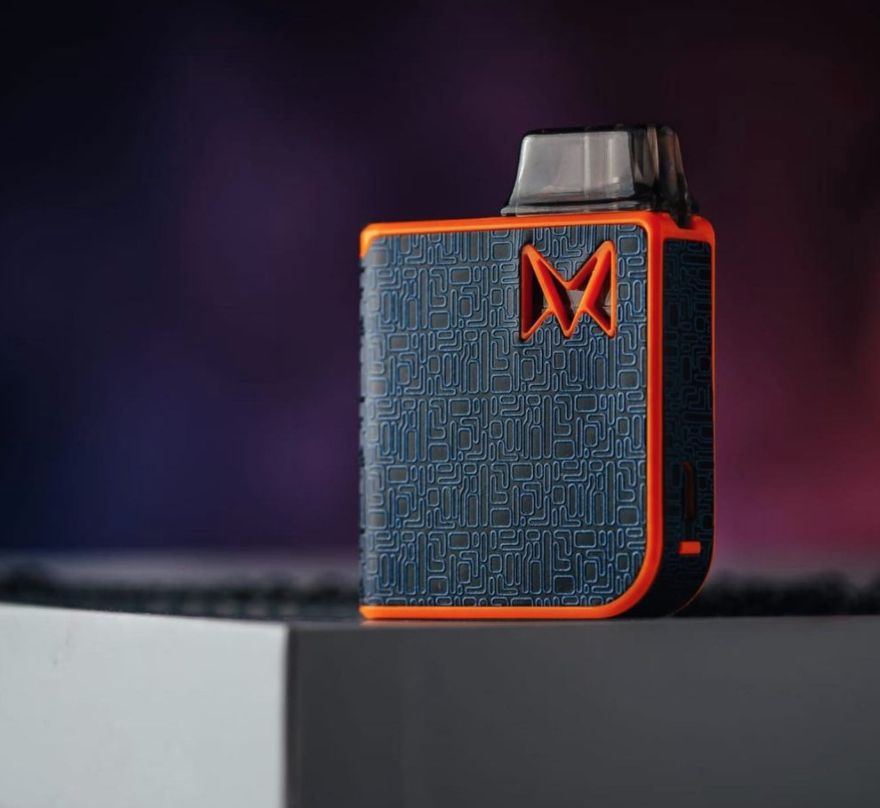 2022's Best Pod System
The MiPod 2.0
I've been using the MiPod 2.0 for months now and it has been amazing. The flavor is outstanding and the coils last for weeks and weeks. Add in solid battery life via its 1250mAh battery and it is easy to see why this pod is Team VapeBeat's current favorite.
---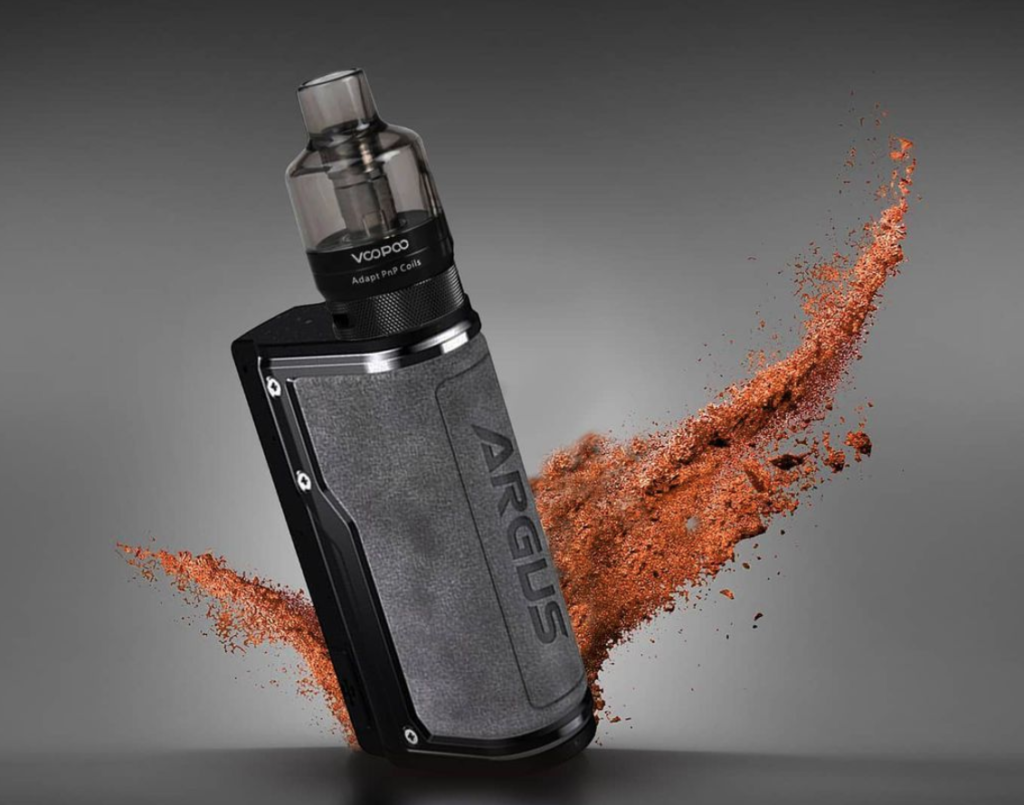 Best Vape Mods
This is where we collect all the best vape mods we test. In any given year, we'll test 60 or more vape mods. The ones included in this list are the best vape mods on the market right now.
---
Drake Equation
Co-founder and Editor of VapeBeat. I make the words.