Celebs That Vape: Tom Hardy, Leonardo Dicaprio & Katy Perry
By Drake Equation • Updated: 02/02/16 • 2 min read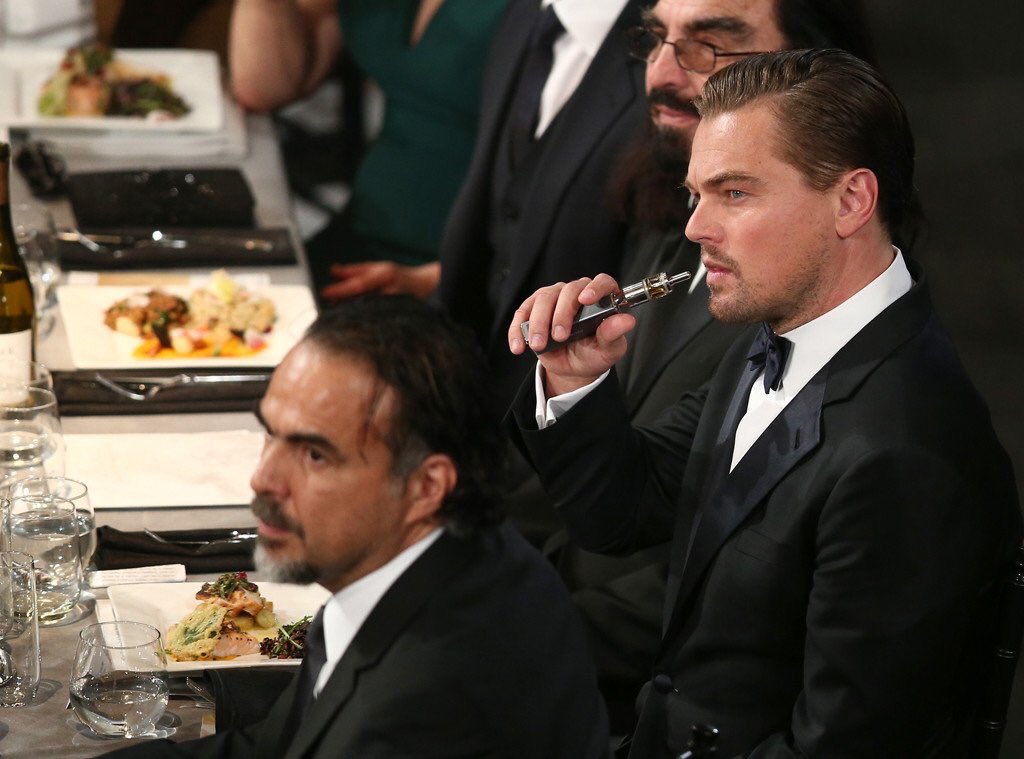 Celebs that KICKED their smoking habits by embracing the VAPE
Vaping is a revolution. It transcends race, religion, gender, age and status because for the first time it is now very possible to kick a seriously heavy smoking habit into touch. It's painless, cheaper and better for your lungs and general well being. But until very recently it was essentially impossible for many people (celebs included) to kick the habit –– the patches don't work, the gum tastes like ass, and cold turkey sucks –– which is why more and more people have started vaping.
People still find the whole thing a bit strange. I've lost count of the amount of times a stranger has come up to me at a party, demanding to know what the hell I'm doing. One person even told me I looked ridiculous, but you know what? It doesn't matter what they think because I haven't smoked a cigarette in almost 3 years and I now barely have any nicotine in my liquid. Pretty soon I'll be done, nicotine free.
Interested in making the switch? Great: check out our beginner's articles below to get you started!
But just in case you're feeling a bit uncertain about the whole thing, here's a reminder of the good company you're in. A list of some of the world's most well known celebs puffing away on some very well known vape units. Enjoy!
Tom Hardy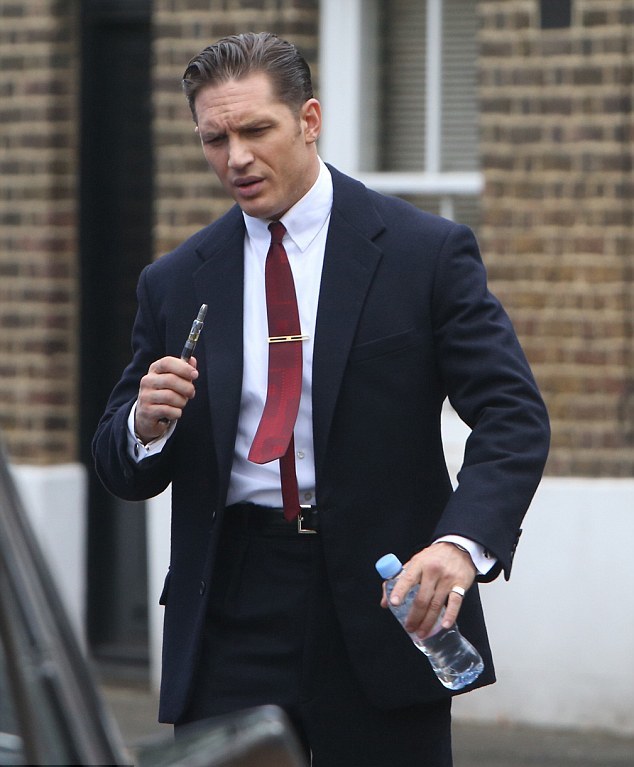 Pin
Michelle Rodriguez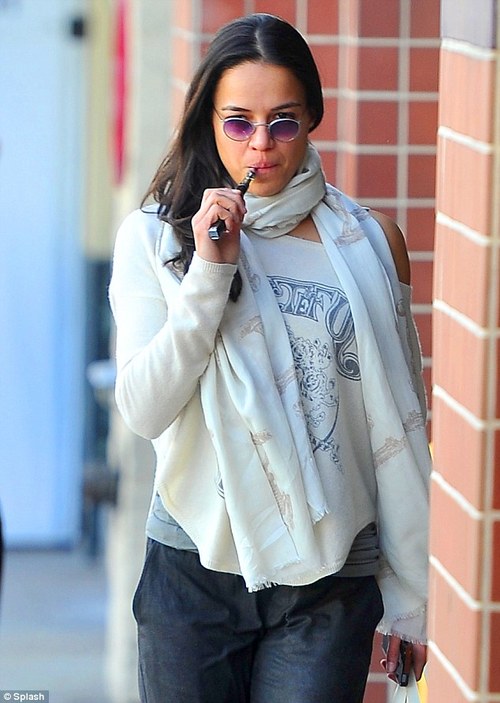 Pin
Leonardo DiCaprio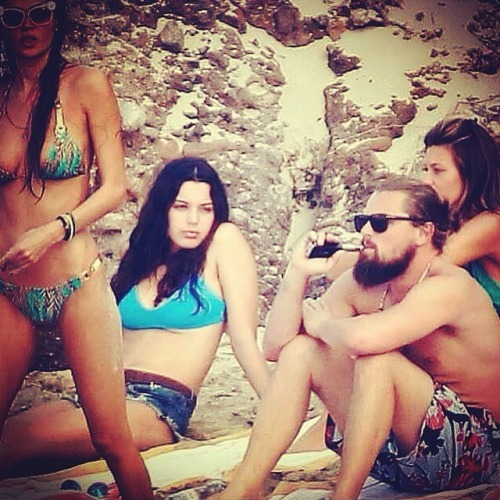 Pin
Katy Perry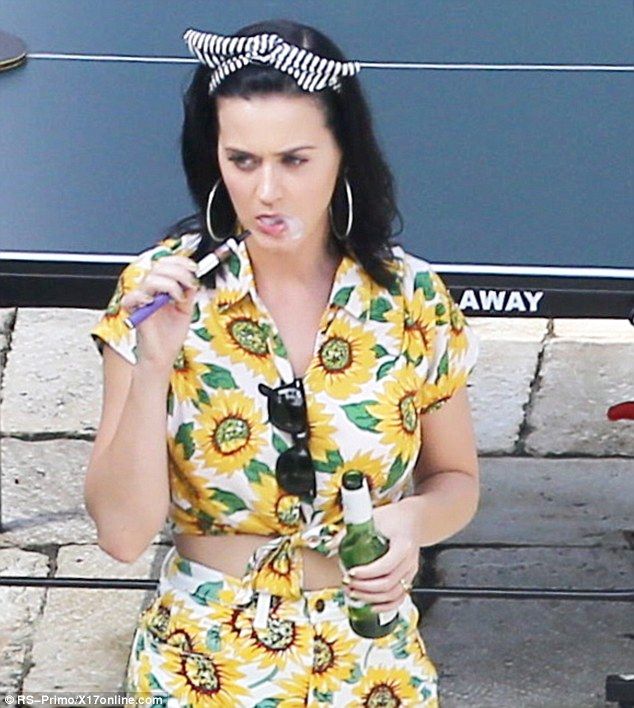 Pin
Johnny Depp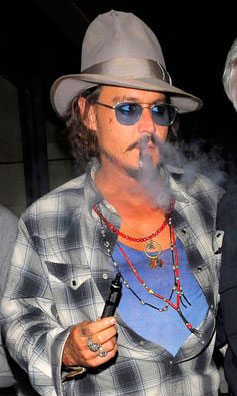 Pin
Stephen Dorf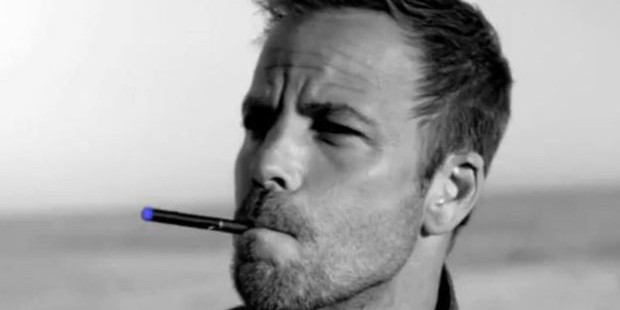 Pin
John Cusack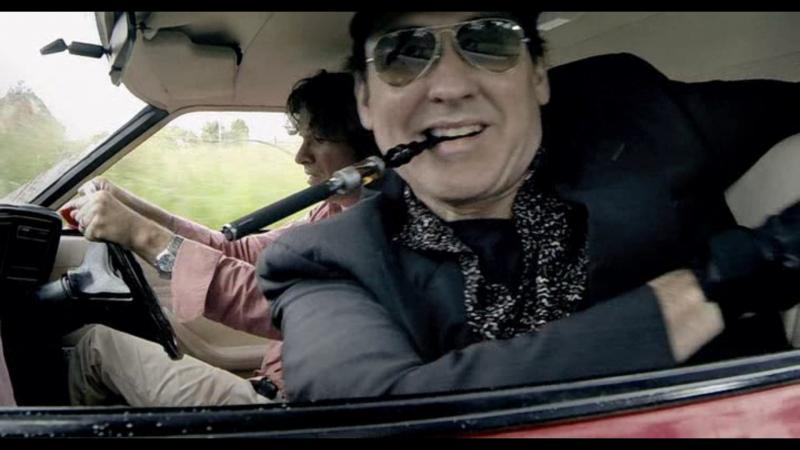 Pin
Drake Equation
Co-founder and Editor of VapeBeat. I make the words.