If you want to use Nic Salts vape juice, you're going to need a Nic Salts mod which means pod mods and/or MTL tanks. And right now, these are my #1 picks for the best Nic Salts mods…
Best Nic Salt Mods (The #1 Options For Flavor & Performance)
1 – Innokin MVP 5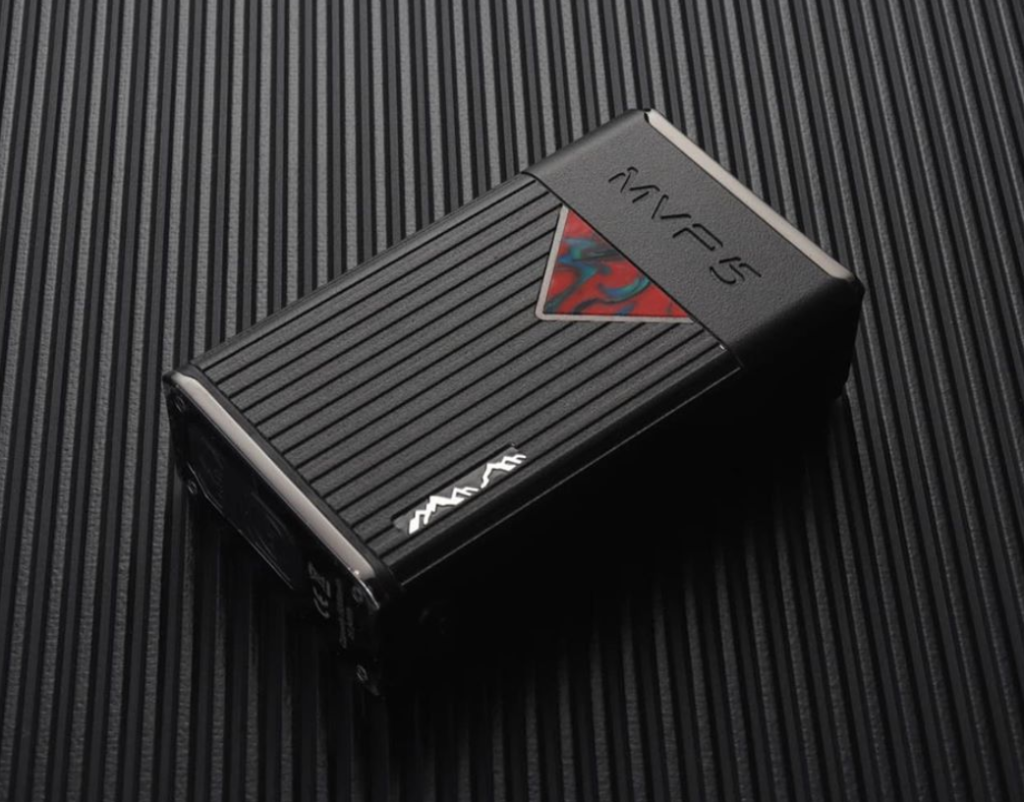 You'll need an MTL tank for this one, but as vape mods go, the Innokin MVP 5 is one of our favorites from the last 12 months. It looks like a million bucks and it performs like an absolute champ in all vaping modes – inc. low power.
The benefit of running a vape mod like this is that you're not stuck using MTL tanks, you can switch out your MTL tank for a sub ohm tank or an RDA. You have flexibility. But for MTL vaping, this vape mod is perfect; it runs dual-18650 batteries so you'll get days of battery life from it in MTL mode.
Just make sure you get the right MTL tank for the optimal vaping experience.
2 – UWELL Caliburn G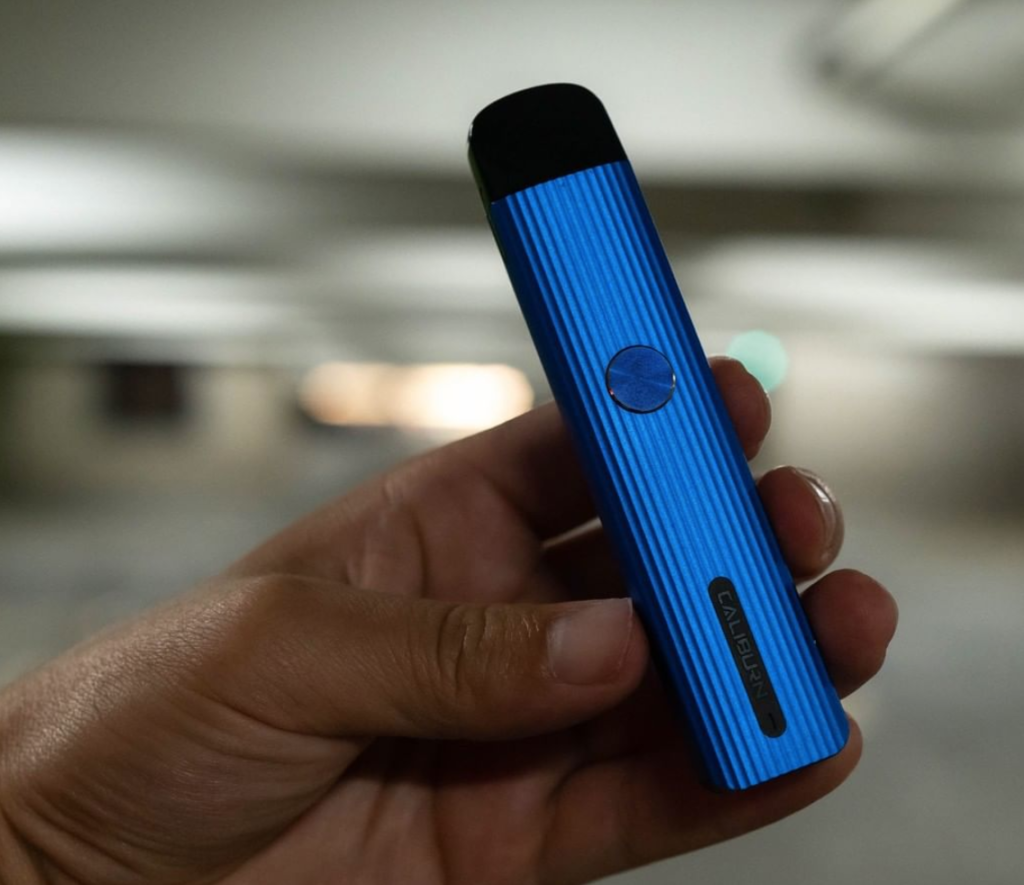 When it comes to lightweight, compact pod vapes you really cannot go wrong with the UWELL Caliburn. Picking up where the now-banned UWELL Caliburn left off, the UWELL Caliburn G features an improved design, improved coils, an adjustable airflow, and a larger battery.
Perfect for nic salt juice and 50/50 vape juice, the UWELL Caliburn G is currently our #1 most recommended pod vape. It is what I use and what half the team use as their go-to pod vape of choice at the moment.
It delivers stunning flavor, the pods last weeks on end, and it looks great.
3 – FreeMax AutoPod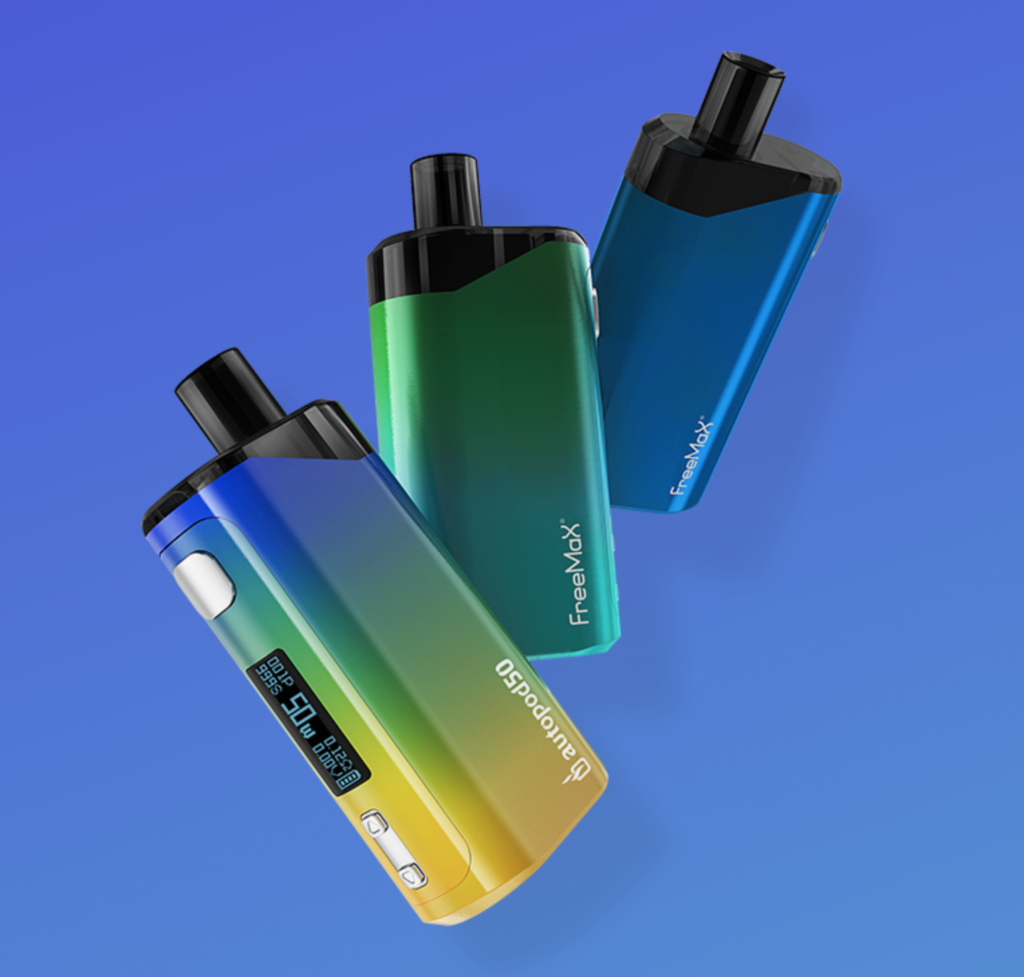 If you want a pod vape but want something a little fancier, the FreeMax AutoPod is definitely worth a look. It features a massive 2000mAh battery and will output up to 50W, so you can use it for sub ohm vaping as well as MTL vaping which makes it really versatile.
The FreeMax AutoPod's main USP, however, is its coils. FreeMax's AX2 coils are some of the best in the business, delivering mind-blowing flavor and excellent longevity – each coil lasts for a solid 14-20 days.
If you want something that is portable and will run both nic salts and standard high VG vape juice, the FreeMax AutoPod is well worth a look.
4 – Aspire Nautilus Prime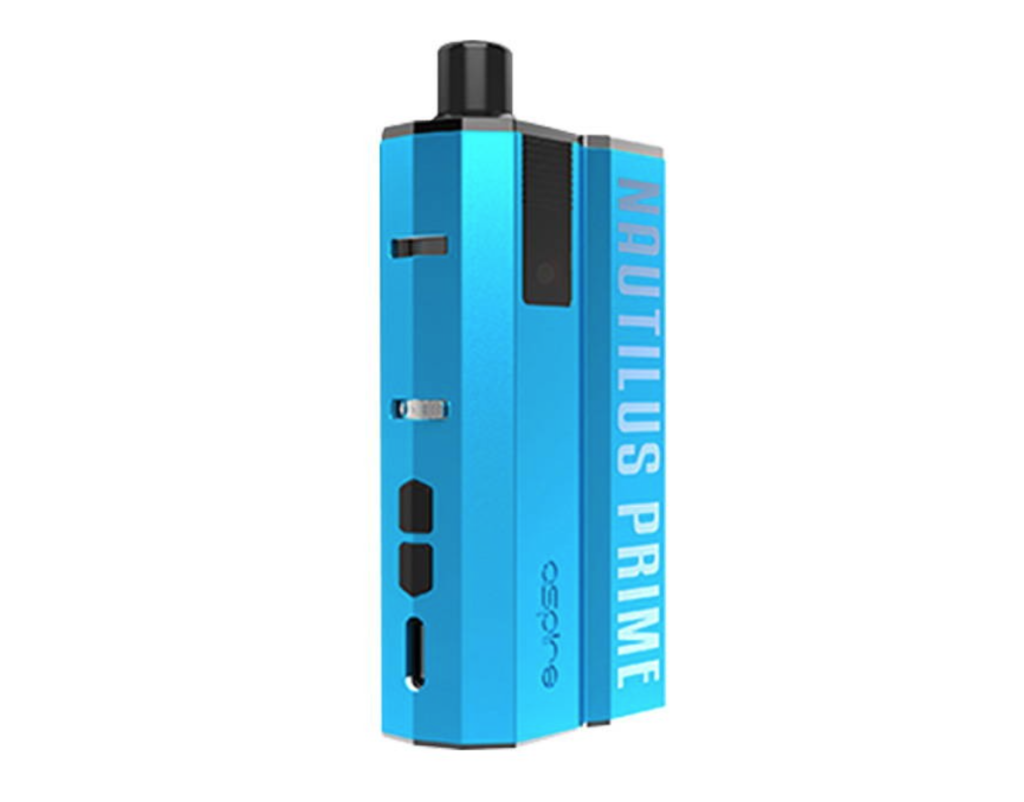 Aspire's Nautilus tanks are world-renowned as some of the best MTL tanks on the market. We have a full guide to Aspire's best Nautilus tanks too, so if you're interested in one of the them, check it out.
Like ALL good pod vapes, the Aspire Nautilus Prime is designed to do both MTL and DTL vaping. You have up to 40W of power and MTL coils and sub-ohm coils. Powered by a 2000mAh battery, this pod is a solid, reliable performer across the board.
I also really love its design; it sits snuggly in your hand, it has a killer MTL draw, as you'd expect from Aspire, and it is nice and compact. All the stuff you want from a modern pod vape, basically.
5 – SMOK Nord 4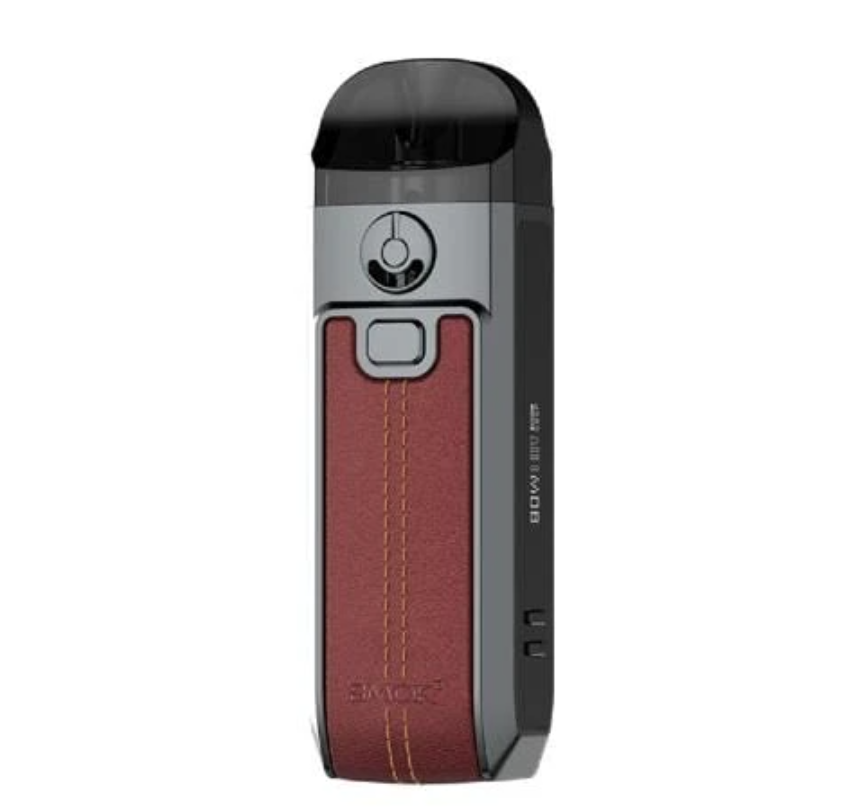 I cannot believe SMOK is onto its fourth generation of the Nord! It only seems like five minutes ago that I was using the OG SMOK Nord. Well, things have changed quite a bit over the generations – in a good way too!
The SMOK Nord 4 has a larger battery, better coils, and is a better looking vape. It is still ultra-portable and it will still do both MTL and DTL vaping, so if you're looking for something that is really affordable and super adaptable, then the SMOK Nord 4 will be right up your street.
If you're a fan of small, simple-to-use pod vapes and you want easy access to coils, you can buy SMOK coils EVERYWHERE, then the Nord 4 is 100% worth a look.
The Best Best Nic Salt Mod Right Now – What I Use
For the last few months I have been using the UWELL Caliburn G for all my nic salt vaping. And the reason? It's small and compact and it has a killer MTL draw. That's all I need from a vape, really. And it doesn't cost much either.
Always a bonus!
I also really like the Aspire Nautilus Prime and the AutoPod by FreeMax, though – they're both suitable for sub ohm and MTL vaping. If you want more flexibility with your kit, I'd go with one of these two.
If you just want something reliable and simple, however, the Caliburn G is 100% where it's at right now, IMHO.
---
What About MTL Vape Tanks?
You can also run Nic Salts E Juice inside MTL vape tanks as well. The reason for this, again, is down to the nature of their atomizers – they aren't sub-ohm, they run at lower wattages, and don't produce quite as much vapor.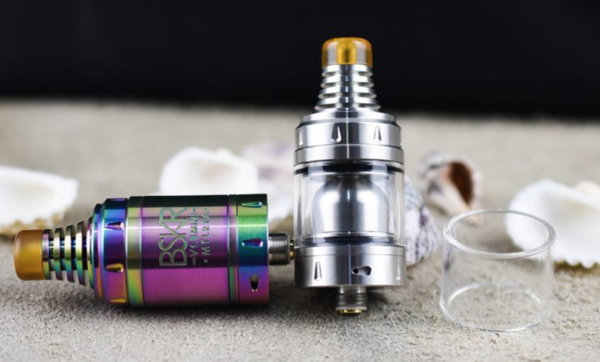 The benefit of using an MTL tank over, say, a pod mod, is that you can connect it to a standard vape mod and get about three day's worth of vaping from a pair of 18650 batteries. Why? Because you'll only need to run the tank at like 12-18W, and this will save you TONS of battery life.
You can read ALL about my current #1 favorite MTL tanks inside our Best MTL Tank Guide. Or, if you can't be bothered with that simply just use the table below which details all the #1 MTL tanks from that post.
I use both pod mod vapes and MTL tanks, but since I purchased the Caliburn G I have been using that device more or less exclusively – my RDAs are actually getting dusty!
The Caliburn G really is that good. And when you factor in the price, it is easy to see why thousands of vapers now use it as their #1 go-to vape device.
What is The Best Vape For Nic Salts?
FreeMax AutoPod 
FreeMax MaxPod 
VooPoo Drag X 
SMOK RPM 160
VooPoo Vinci 
UWELL Caliburn
---
Did you know VapeBeat has launched its own E Juice Store? Inside, you'll find a curated selection of some of the best-quality vape juice on the planet available in 30ML and 120ML bottles. Prices start at just $8.99 too… Check out the FULL RANGE for more details!