Naked 100 CBD Vape Juice Review: Is It Legit?
By Drake Equation • Updated: 07/07/20 • 4 min read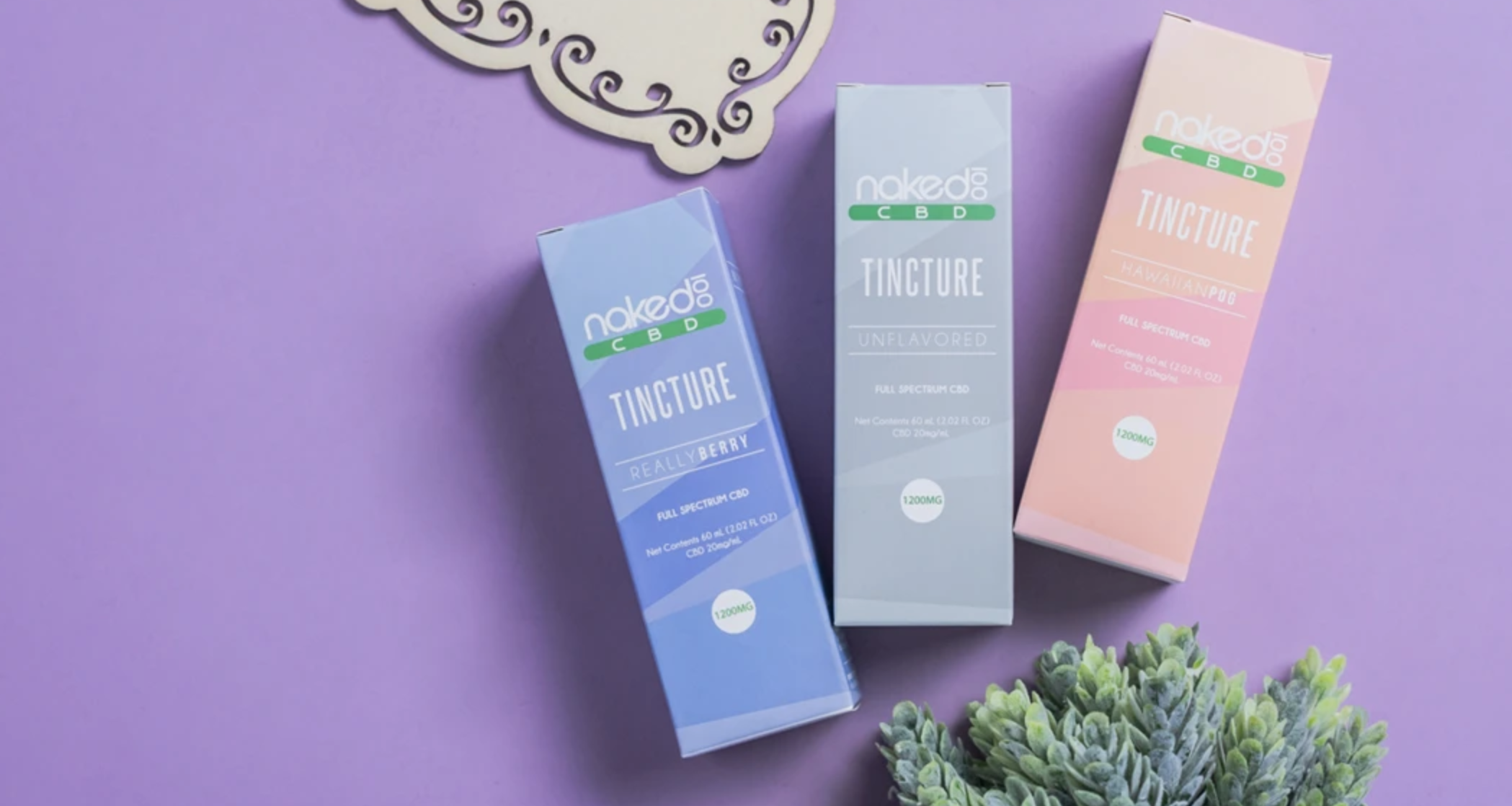 Naked 100 makes proper tasty vape juice. But what happens when the company adds CBD into the mix? Simple: you get some of the best CBD vape juice currently available on the market!
Naked 100 CDB Vape Juice – Quick Overview + Verdict
CBD vape juice can get pricey. However, whenever a large vape juice brand enters the fray, it usually means lower prices (and still great quality CBD). Well, that's exactly what Naked 100 has done with its full spectrum tincture CBD lineup of vape juices.
I tested two flavors from its CBD vape juice line:
---
As someone that is already a huge fan of Naked 100's Hawaiian Pog, a blend of passion fruit, orange, and guava, I decided to start with what I knew. As you'd expect, the flavor is stunning. If you like POG already, this is the place to start – it's familiar enough but here you're getting large amounts CBD.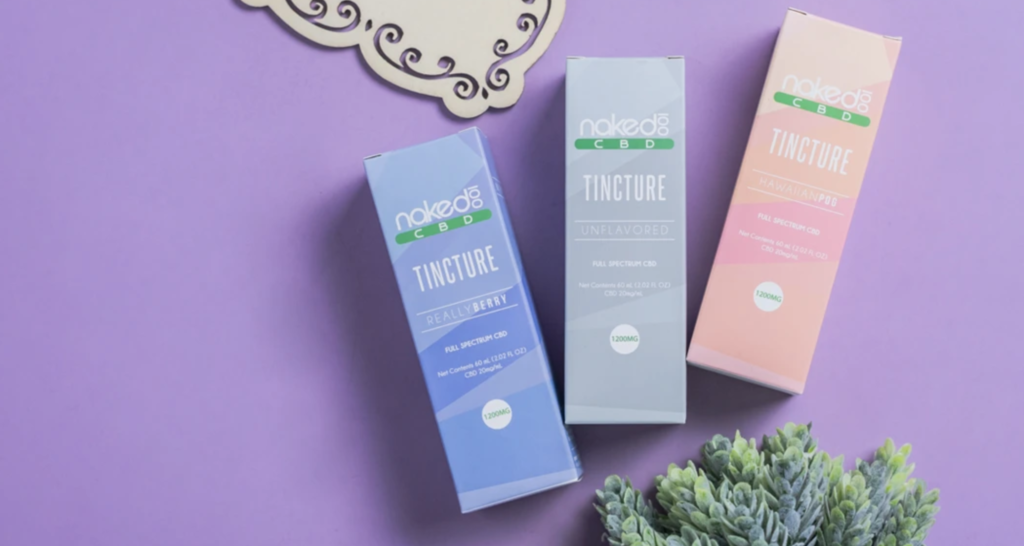 The packaging is great, it vapes wonderfully, and will work great in all styles of tanks, though I tend to run CBD juice more or less exclusively in my drippers. This way I can drip some, have a vape, and then go about my day as the CBD works its magic inside my body.
Really Berry is a similar deal; great flavor, brilliantly packaged. I love the fact that Naked 100 uses glass bottles. Plastic can go to hell. It's terrible for the environment and awful for a vape juice's longevity. I like glass bottles so much, I think I'd actually pay extra to get all my juice in glass bottles.
What does Naked 100 Very Berry CBD taste like? It's a mix of blueberries, blackberries, and a lemon sugar drizzle. Combined, it tastes like heaven. Again, I tend to run my CBD juice in an RDA. But I liked Very Berry so much that I ended up adding some nicotine to it and filling up my current sub-ohm tank of choice (the Falcon King) with it so I could vape it as I went about my day.
Naked 100 CBD Vape Juice – Things You Need To Know
These vape juices DO NOT come with nicotine
The CBD is full-spectrum, but there is NO THC
Both Very Berry and Hawaiian POG are available in 600mg and 1200mg strengths – I went with the 1200mg, as I prefer my CBD as strong as I can get it.
Naked 100 CBD Vape Juice Price
CBD isn't cheap. But it is very useful stuff, especially if you suffer from anxiety, aches, and pains, and have trouble sleeping. You can pick up both of these CBD vapes juices for $39.99 each.
I should say that prices start from $39.99; this is for the 600mg strength. If you want the 1200mg CBD blend, you'll have to pay $54.99. Is it worth paying the extra for more? I think so; the more CBD you have in the bottle, the less you need to use – this is how I square it in my head, anyway.
And because this IS NOT vape juice in the traditional sense of the word, you're not going to be vaping all day, every day. You use it intermittently, like before bed or after a workout. This means a 60ml bottle like this will probably last you a good couple of months – maybe longer.
Case in point: I have a 120ml bottle of CBD from CBDfx that I bought last year. I've been using it most days and I still have over 25% left. What I'm trying to say is that, yes, CBD vape juice is more expensive than normal vape juice but you DO NOT use it in the same way as a normal vape juice, where you might get through 10 to 20ml a day.
With a CBD vape juice, you'll probably only use that in a week. Put in this context, the price – $39.99 – is actually really good. I've paid triple that for CBD vape juice in the past, and while it was stronger, it didn't taste anywhere near as good as Naked 100's CBD vape juices!
---
Drake Equation
Drake is the founder and editor of VapeBeat. He started the blog WAY back in 2015 when, upon quitting smoking, he struggled to find any useful information about vaping online. With a background in journalism and a newfound hobby on his hands, he set about creating VapeBeat – a blog all about making vaping simple to understand for new users.