If you're after seriously high strength CBD oil you're in luck. Big time. Thanks to relaxation in regulation, it is now easy to get hold of high strength CBD oil…
---
High Strength CBD Oil – My #1 Pick Right Now
Pros:

High strength CBD oil

16000mg per 50ml

All-natural ingredients

50ml Glass bottle

Organic and vegan friendly

Pros:

Broad Spectrum 6000mg CBD

30ml Bottle

20% Super Strength

Premium Hemp Extract with Organic MCT Oil

100% Natural Ingredients

Pipette for Precise Dosage

Vegan

0% THC

Gluten Free

Eco-Friendly Packaging

Pros:

Spearmint Flavour

6000mg CBD

30ml Bottle

Pain Relief

Improved Sleep Quality

Stress & Anxiety Relief

Reduced Inflammation

Recover Faster after workouts

Pros:

5000mg CBD

20ml Bottle

Easy to Use Pipette

Support for the whole family

With Peppermint oil and natural profile terpenes to battle against daily stress

Convenient 20ml dropper bottle for accurately measured doses

Pros:

4000mg Full Spectrum CBD

With Natural Terpenes

20mg per Drop

Contains up 200 Drops

Vegan Friendly

Gluten Free

Lab Tested For Purity

Pros:

Broad Spectrum 3000mg CBD

30ml Bottle

10% Extra Strong Strength

Premium Hemp Extract with Organic MCT Oil

100% Natural Ingredients

Pipette for Precise Dosage

Vegan

0% THC

Gluten Free

Eco-Friendly Packaging

Pros:

4000mg CBD

Phytocannabinoid-Rich Pure Hemp CBD Oil

10ml Bottle

Highest Specification Rating in UK

Pros:

Fresh Mint Flavour

1500mg CBD

30ml Bottle

Non-psychoactive (Less than 0.05% THC)

Sourced exclusively from the USA

Free of chemicals and pesticides

GMO-free

Vegan

Gluten free

Pros:

1000mg Broad Spectrum CBD

30ml Bottle

33mg CBD per 1ml

Minimum 85% Active CBD

100% Organic Hemp Grown in Colorado USA

Lab Tested for Safety, Purity and Potency

Vegan

Kosher

Halal

Non-GMO
---
What's The Best Option?
When it comes to high strength CBD oil, anything of 1000MG is going to do the job. Me? I tend to use 1500MG or 3000MG most of the time. You can get significantly higher concentrations, of course, up to 16000mg, but this will cost you a lot more money.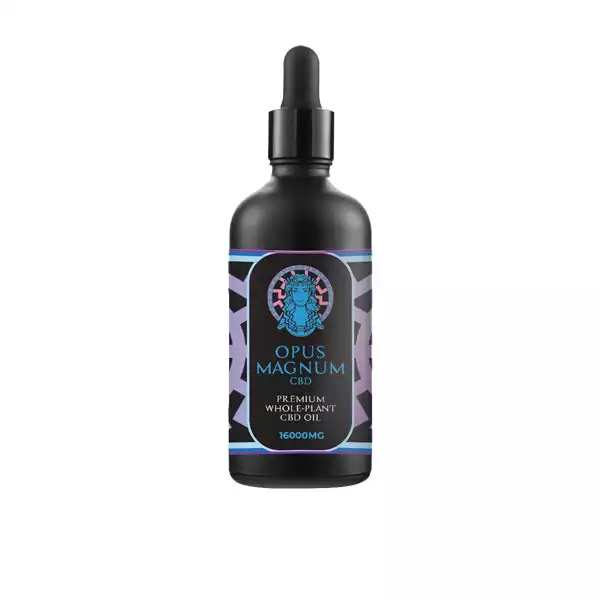 For most people, the highest amount you'll ever need is 4000mg to 6000mg – this concentration of CBD is best for recovery and relaxation. It is also fairly affordable with prices ranging from £83 on the lower end to £158 for the higher concentrations.
Again, most people – including myself – will be more than fine with 1500mg to 3000mg, or if you need that extra clout, 6000mg. This is why, for about the last six months, my go-to CBD oil has been CBD Asylum's 5000mg blend – it costs £83 and it tends to last me a good few months. I only tend to use it after especially long and hard runs (usually anything over 12 miles).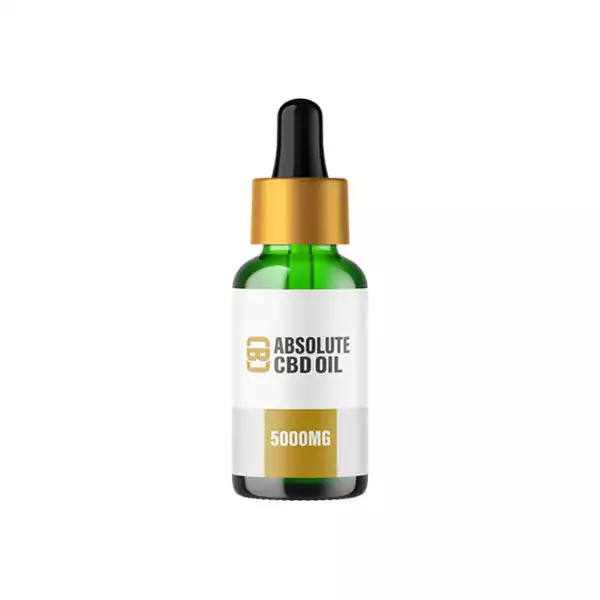 CBD Asylum 5000mg CBD Oil
Pros:
5000mg CBD

20ml Bottle

Easy to Use Pipette

Support for the whole family

With Peppermint oil and natural profile terpenes to battle against daily stress

Convenient 20ml dropper bottle for accurately measured doses
Buy Now
---
---
CBD Strength Guide – What's The Best Option For You? 
People take CBD for all kinds of reasons. Me? I take it because it helps with stress and recovery after prolonged running sessions. But the dose you need will depend on a variety of factors, including how much you weigh.
Here's a handy table that outlines the right dosage of CBD to go for based on your symptoms, if you have any, and your weight. Of course, as with most things, the more you weigh the more CBD you'll need to adequately dose yourself.
| | | | | | |
| --- | --- | --- | --- | --- | --- |
| Severity of Symptoms | <25 lbs | 26-45 lbs | 86-150 lbs | 151-240 lbs | >241 lbs |
| None-Mild | 2.5 mg | 2.5 – 4.5 mg | 8.5 – 15 mg | 15 – 25 mg | >24 mg |
| Medium | 7.5 mg | 8 – 13.5 mg | 26 – 45 mg | 45 – 70 mg | >70 mg |
| Severe | 15 mg | 15.5 – 30 mg | 52 – 90 mg | 90 – 145 mg | >145 mg |
Why Should You Take CBD?
Simple: there are a ton of benefits associated with regularly supplementing with CBD, according to HealthLine.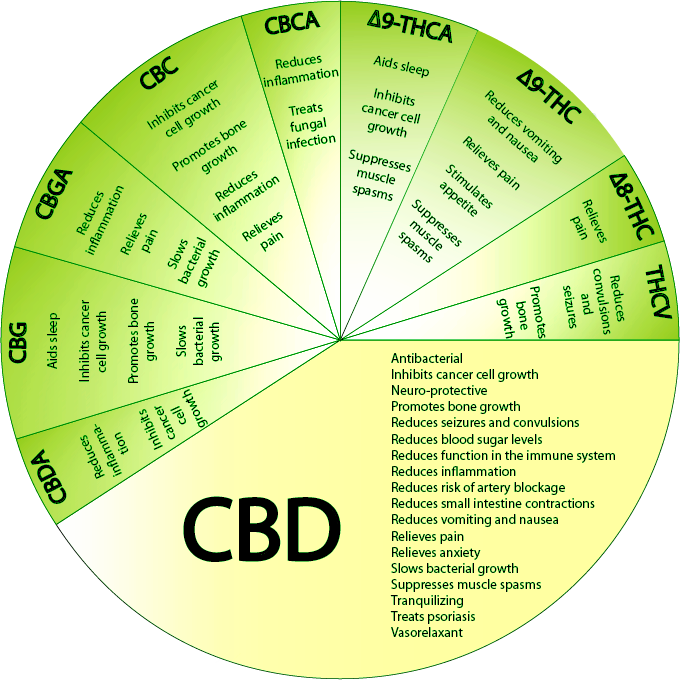 The big ones for me are as follows:
Reduces Anxiety
Improves Skin
Reduces Acne
Good For Heart Health
Neuro-Protective Properties
Reduces Depression
But these are just the tip of the iceberg, really. I take it because it helps with stress and anxiety, two things I've suffered from my entire adult life.
CBD Oil For Athletes (No, Really…)
In a bid to improve performance and recovery, many athletes are now turning to CBD to help them up their game and improve the conditioning of their bodies.
Why? Simple: CBD helps with inflammation and can help muscles recover faster from strenuous exercise, according to Floyd's of Leadville.
Beyond this, notes Leaf Science, CBD supplementation can alleviate nerves and anxiety on game day, helping athletes to perform better through a reduction in anxiety.
Crazy, right?
CBD is also good for your immune system and can help with things like appetite and weight control.
No wonder Big Pharma didn't want this stuff readily available on market! It must be losing money hand over foot to CBD companies.
CBD is Natural. It Comes From Hemp. And Hemp Is AWESOME!
And remember: CBD is a natural compound with very few side-effects compared to synthetic compounds like painkillers and other pharmaceutical drugs that play havoc with your liver and mental faculties.
This is why I am a huge advocate of CBD. I like that it is natural.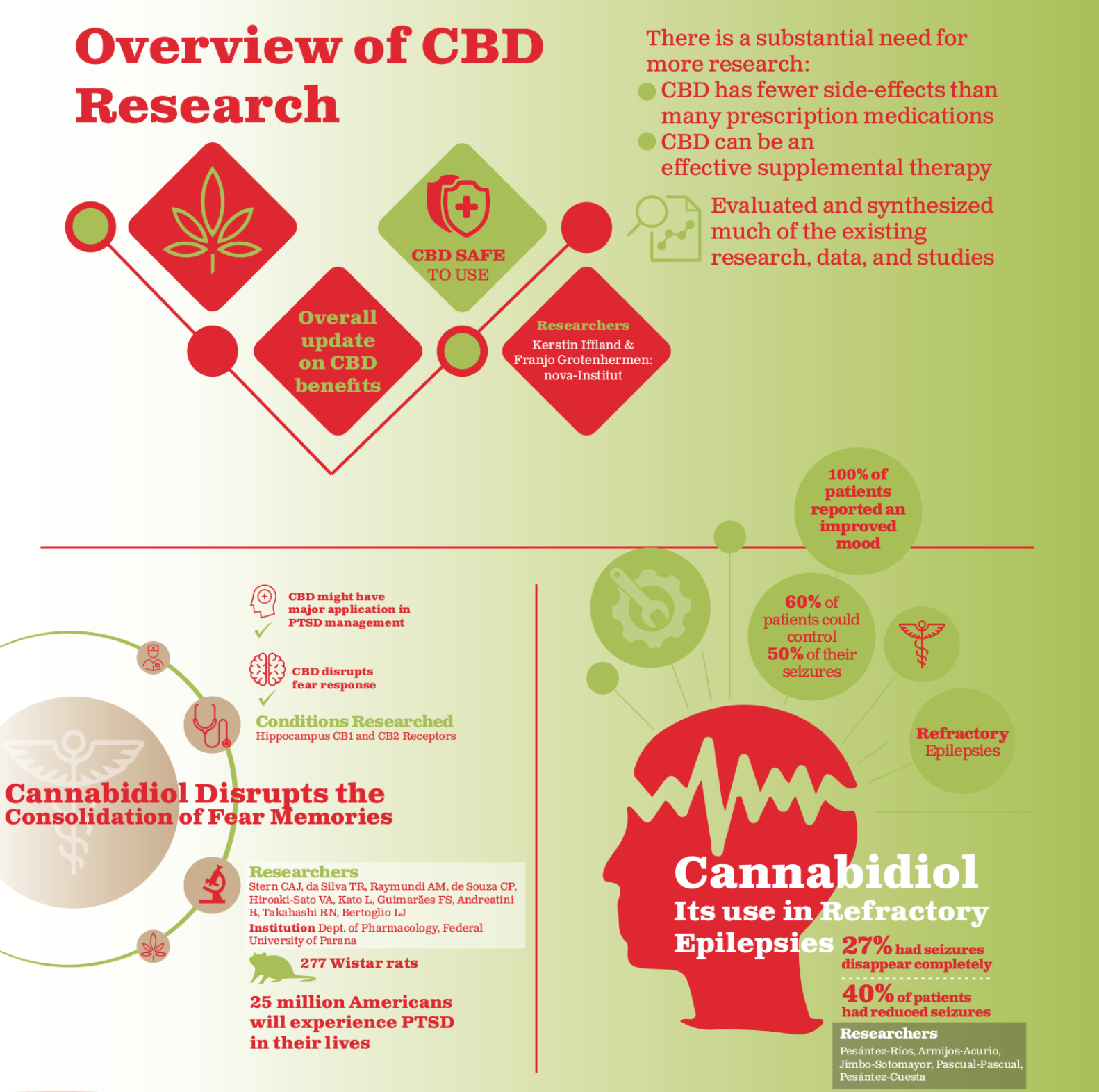 I've also been a huge believer in the power of hemp for many years. It is truly wonderful stuff that can help with aches and pains and debilitating conditions like anxiety and depression.
The research is emerging to support the use of CBD for numerous conditions, as well as looking closely at safety, side effects, and long-term effects.

There are some valid concerns about long-term use that must be tested before CBD can be recommended for other diseases. As one approach to pain management, it is seen as an alternative option to the addicting narcotics.

The use of CBD oil might complement a medical approach to treating physical and mental diseases

Debra Rose Wilson, PhD, MSN, RN, IBCLC, AHN-BC, CHT
CBD Products Featured In This Review
Drake Equation
Co-founder and Editor of VapeBeat. I make the words.