If you're after seriously high strength CBD oil you're in luck. Big time. Thanks to relaxation in regulation, it is now easy to get hold of high strength CBD oil and vape juice.
---
High Strength CBD Oil – My #1 Pick Right Now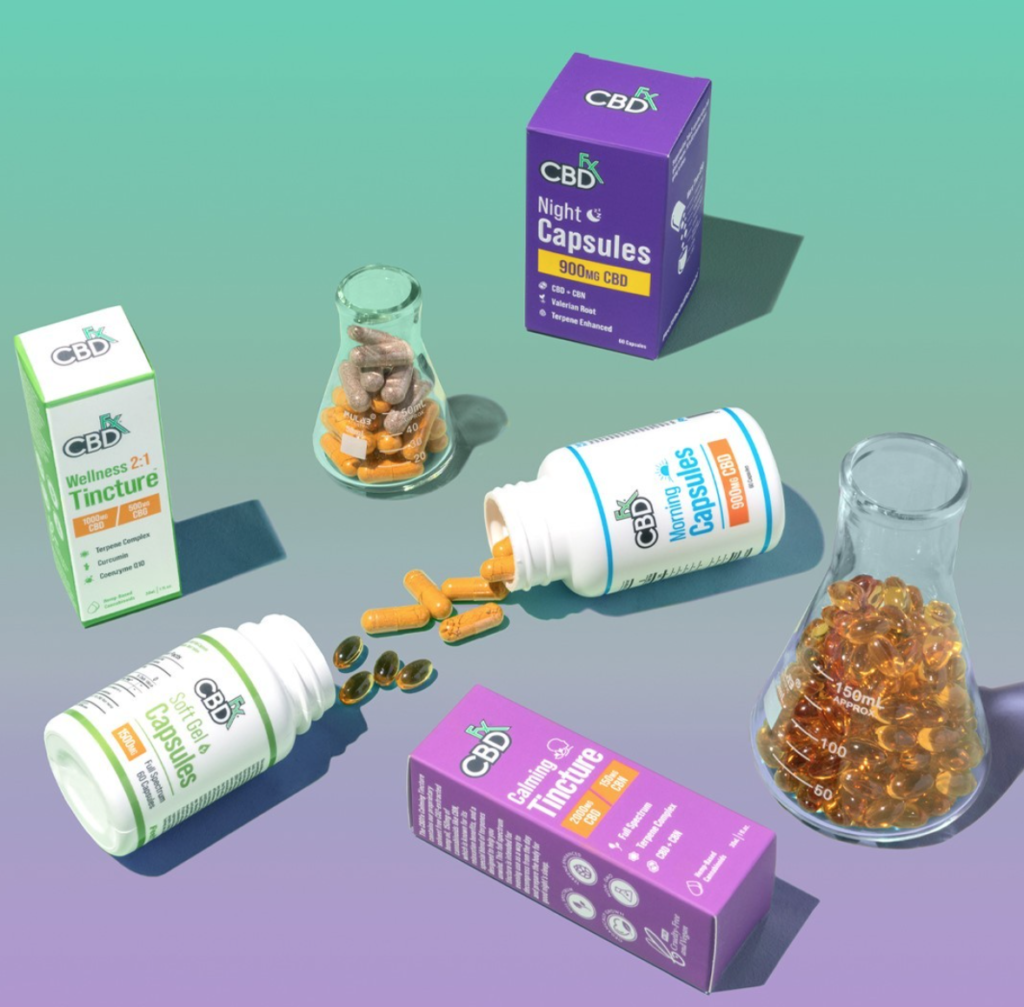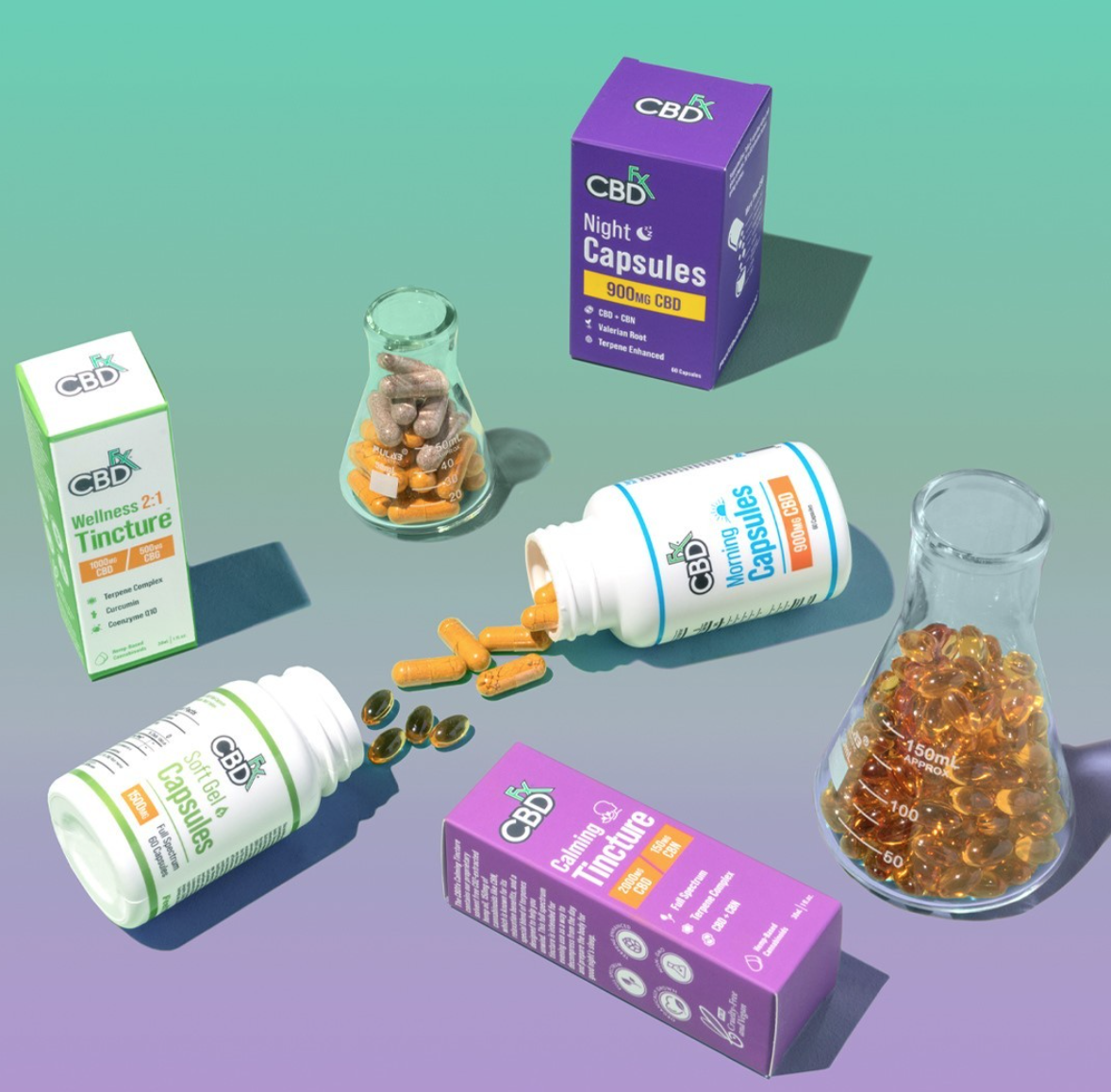 ---
CBDfx – My Go-To CBD Vape Juice Brand
Personally, I don't normally vape my CBD; I prefer to use oil and drop it under my tongue. This means I use it only when I need it and do not waste it.
---
---
But there are plenty of benefits to vaping CBD like the fact it gets in your system faster. And if you want to vape CBD, and you want my advice on which brand to go with, I have always loved CBDfx.
CBDfx makes and creates some of the best quality CBD oil for vaping on the planet. It has a range of flavors, enough flavors to cover all potential tastes and palettes, and it plenty of strength options.
With CBD, choosing a quality brand is important. And CBDfx is one of the oldest and most-trusted CBD brands operating in America. I've been using its products for almost five years now, and I love them.
CBDfx is very competitive with its prices, its flavors are some of the best on the market, and its CBD is extracted naturally and is free from GMO and additives.
If you want value for money and a quality product, keep it locked to CBDfx – I love these guys, and their products rock.
You can check out all the CBDfx flavors and strengths right here.
I tend to use 1000mg strength CBD vape juice; this is the sweet spot for me. Although if you're brand new to CBD, you'll be fine with 300mg or 500mg.
---
5000MG CBD Vape Juice
What if you want PROPER strong CBD?
---
---
At this level, you have a select few options – most companies do not make CBD at 5000MG strength. If you do want 5000MG CBD vape juice, then your best bet right now is Avid Hemp's Peppermint CBD oil.
Avid Hemp's 5000MG CBD juice is the strongest blend of CBD I have ever tested. It costs $299.99 (down from $400) and it is also some of the highest quality, full-spectrum CBD I have ever used – basically, it's really, really good.
If you're after the strongest possible blend of CBD oil on the market right now, Avid Hemp's is the one to go for. If you cannot stretch to $299.99 for a bottle of CBD oil, Avid Hemp does a killer range of lower strength CBD oils which you can check out here – strengths range from 1500MG to 3000MG.
And, yes, you did read that correctly: 5000mg CBD!
But the best thing about this way of taking CBD is that it just tastes like regular E Juice, but with the added benefit of CBD.
It's a blend, you see. CBD is present (in massive quantities) but the flavor of it is not, giving you, effectively, the best of both worlds.
And if you don't want to vape your CBD, I suggest you check out how Joe Rogan likes to consume his CBD.
---
High Strength CBD Vape Juice Flavors
Hot Juice carries a range of flavors too. It does everything from Tobacco to Pineapple, and everything else in between.
I like cereal-flavored E Juice, so my current preference from the Hot Juice lineup is Dreamberry Waffles and Peach Utopia. Both are great and proper tasty.
You can check out the full range of flavors here – there's 11 all in, I think.
Why Should You Take CBD?
Simple: there are a ton of benefits associated with regularly supplementing with CBD, according to HealthLine.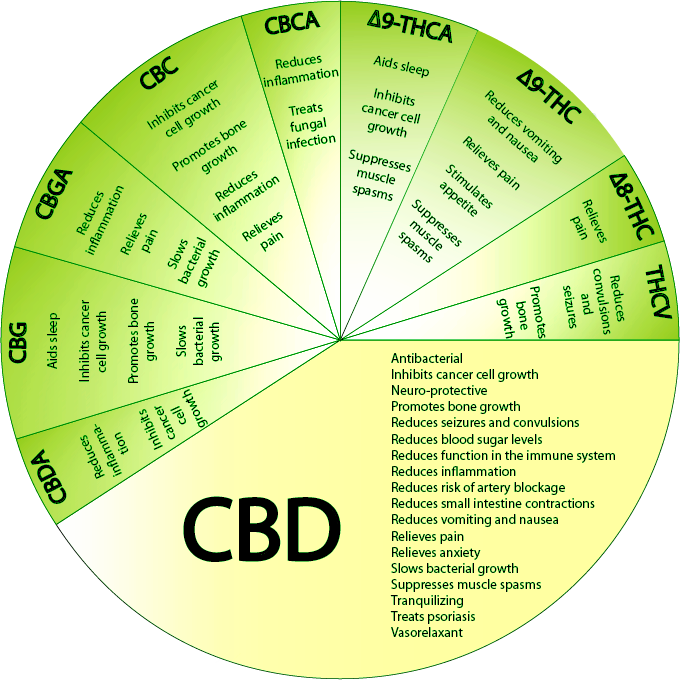 The big ones for me are as follows:
Reduces Anxiety
Improves Skin
Reduces Acne
Good For Heart Health
Neuro-Protective Properties
Reduces Depression
But these are just the tip of the iceberg, really. I take it because it helps with stress and anxiety, two things I've suffered from my entire adult life.
CBD Oil For Athletes (No, Really…)
In a bid to improve performance and recovery, many athletes are now turning to CBD to help them up their game and improve the conditioning of their bodies.
Why? Simple: CBD helps with inflammation and can help muscles recover faster from strenuous exercise, according to Floyd's of Leadville.
Beyond this, notes Leaf Science, CBD supplementation can alleviate nerves and anxiety on game day, helping athletes to perform better through a reduction in anxiety.
Crazy, right?
CBD is also good for your immune system and can help with things like appetite and weight control.
No wonder Big Pharma didn't want this stuff readily available on market! It must be losing money hand over foot to CBD companies.
CBD is Natural. It Comes From Hemp. And Hemp Is AWESOME!
And remember: CBD is a natural compound with very few side-effects compared to synthetic compounds like painkillers and other pharmaceutical drugs that play havoc with your liver and mental faculties.
This is why I am a huge advocate of CBD. I like that it is natural.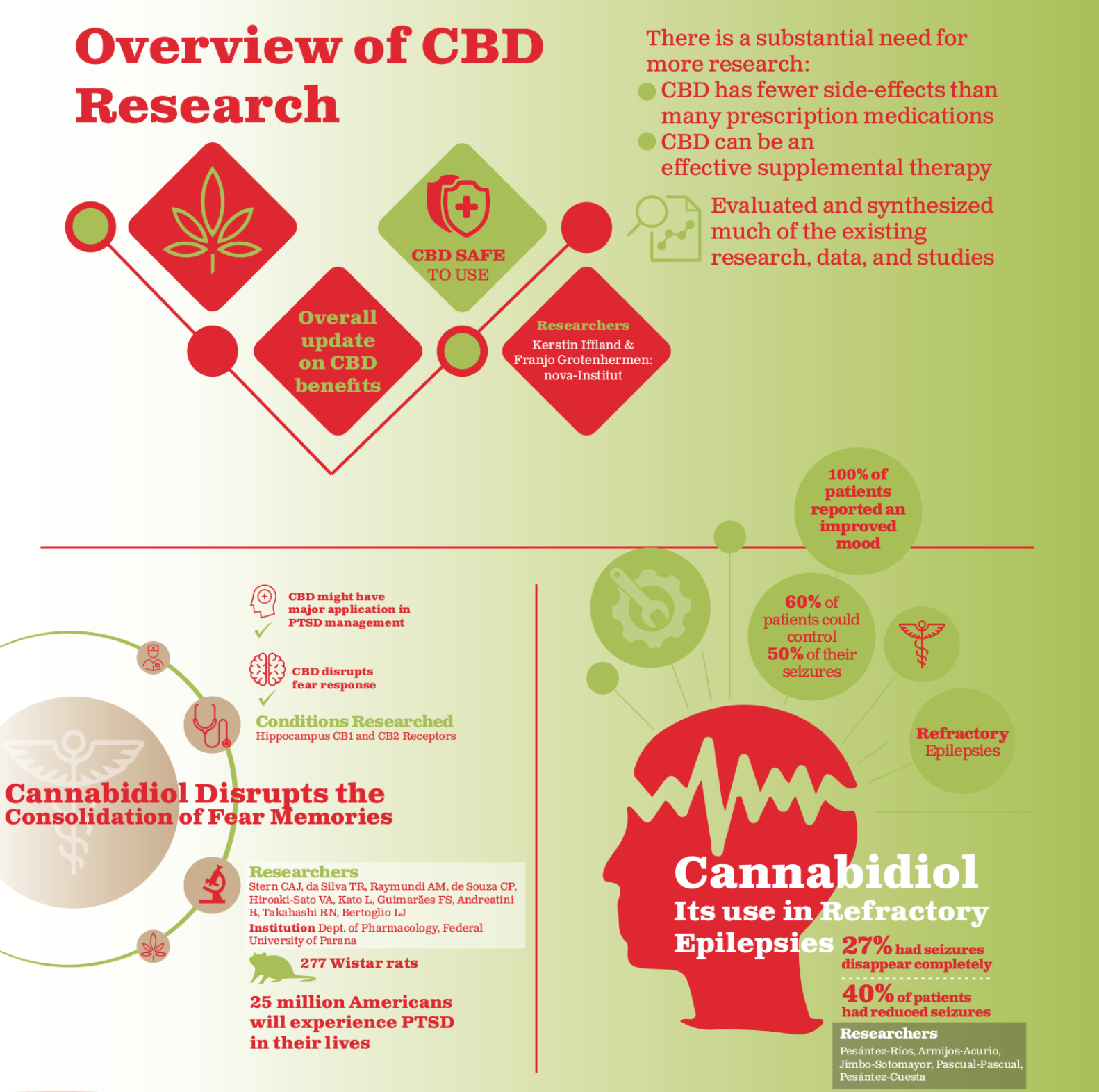 I've also been a huge believer in the power of hemp for many years. It is truly wonderful stuff that can help with aches and pains and debilitating conditions like anxiety and depression.
The research is emerging to support the use of CBD for numerous conditions, as well as looking closely at safety, side effects, and long-term effects.

There are some valid concerns about long-term use that must be tested before CBD can be recommended for other diseases. As one approach to pain management, it is seen as an alternative option to the addicting narcotics.

The use of CBD oil might complement a medical approach to treating physical and mental diseases" – Debra Rose Wilson, PhD, MSN, RN, IBCLC, AHN-BC, CHT
Drake Equation
Co-founder and Editor of VapeBeat. I make the words.