Vape Advocacy News: All The Latest News From The Front Lines
By Drake Equation • Updated: 10/05/18 • 3 min read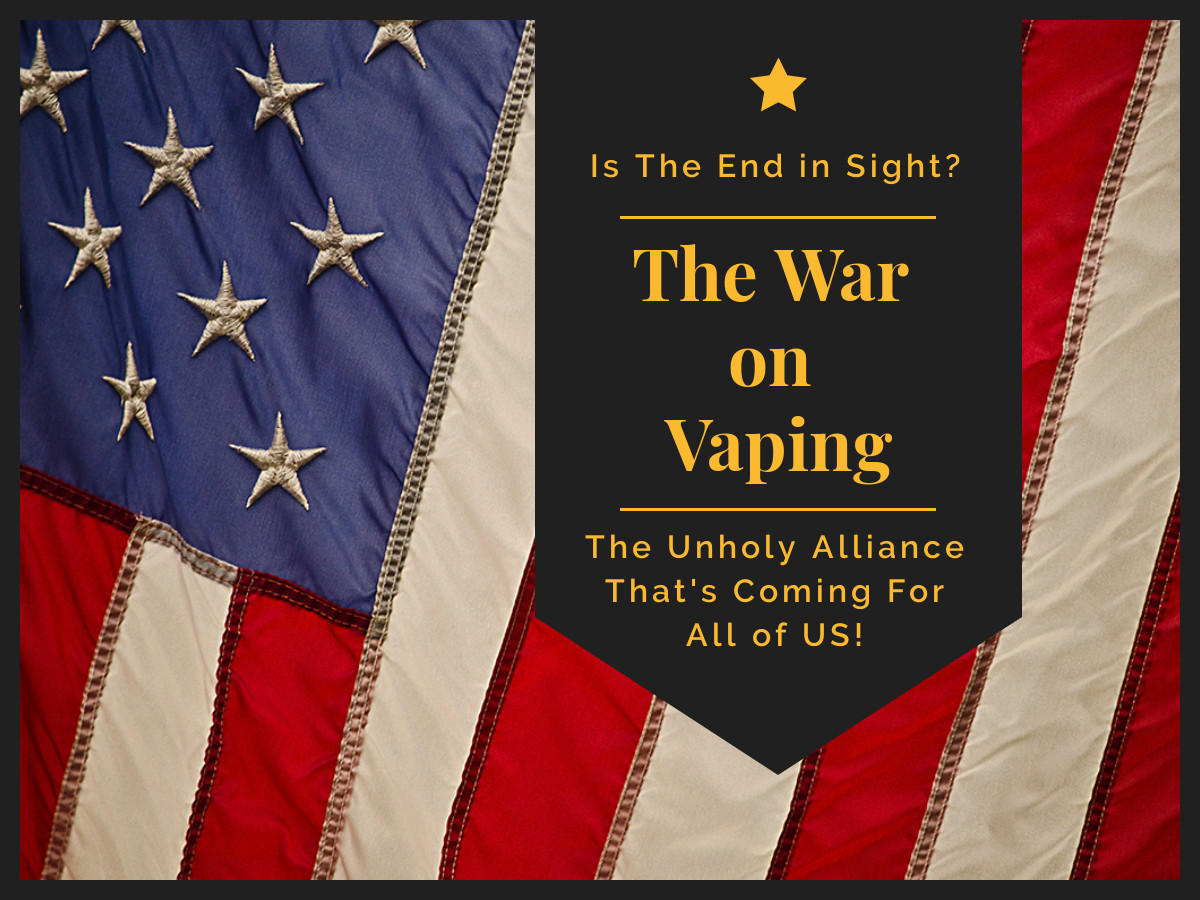 [smartslider3 slider=15]
Latest Vape Advocacy News | Your Weekly Bulletin
All the best vape advocacy from around the web.
This weekly feature will showcase all the latest research and headlines from around the globe.
The idea? To give you access to all the latest research on vaping and harm-reduction.
The war on vaping is positively raging right now.
In the US, things are looking pretty bad. The FDA is going after vaping big time, treating it worse than actual cigarettes.
This blog is designed to champion all the latest advocacy news, studies, and thoughts from researchers in the field of vaping and tobacco harm reduction circles.
We'll be updating it each week with new stories, research papers, studies, and insight from some of the biggest names in research, media, and advocacy.
So, please, pour yourself a cold one, load up your vape tank, and chow down on some of the latest stories and news in the world of vaping advocacy.
Vape Advocacy Headlines From Around The Web
October 5, 2018
Got a news tip? Send us a link, and we'll add it to the next round-up!
Drake Equation
Drake is the founder and editor of VapeBeat. He started the blog WAY back in 2015 when, upon quitting smoking, he struggled to find any useful information about vaping online. With a background in journalism and a newfound hobby on his hands, he set about creating VapeBeat – a blog all about making vaping simple to understand for new users.