Looking for an AWESOME vape t-shirt? Look no further…
---
Vape T-Shirts like novelty t-shirts are everywhere.
---
---
You see people wearing them at expos, on the street and in vape shops.
And a lot of the time these t-shirts are designed and sold by people in the industry — people like you and me.
And that makes these vape t-shirts VERY COOL, indeed.
This is one of the coolest things about the vape scene; it's a proper community, full of cool people all working towards the same goal — popularising vaping and destroying smoking.
Both good things.
I bought a couple of vape-inspired t-shirts awhile back from Red Bubble and was really impressed not only by their website but also what they had on offer and the shipping times.
The prices aren't bad, either ($26.99) — and that's always a bonus.
Below are my current favourite vape t-shirts from Red Bubble.
---
---
Also, they're all priced around $26 and come in a variety of different colours, sizes and neck-types.
Also, in case you were wondering: I bought the Misfits-style t-shirt because, well, I LOVE The Misfits.
Check Out These AWESOME Vape T-Shirts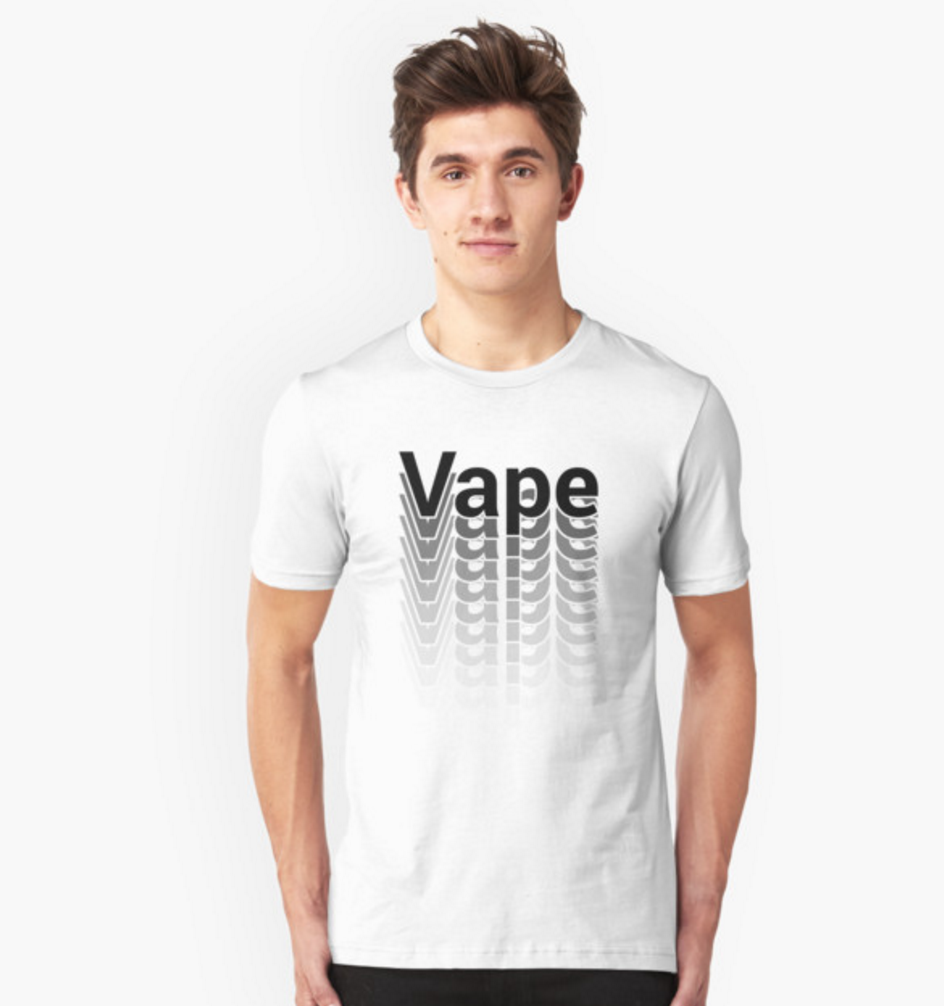 ---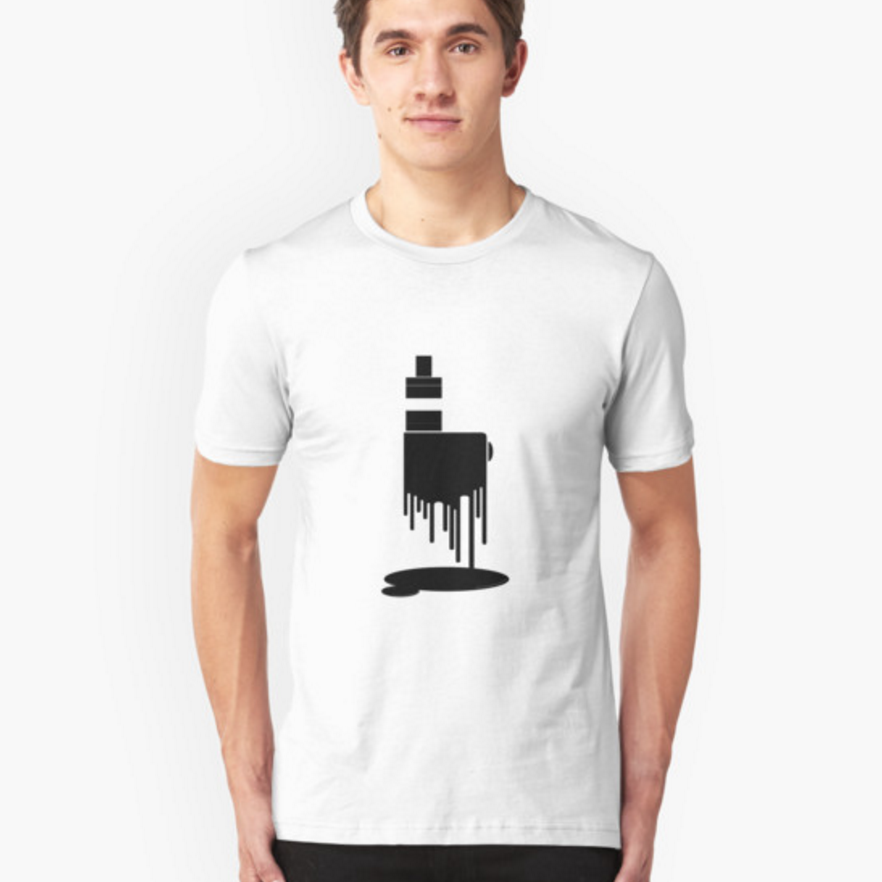 ---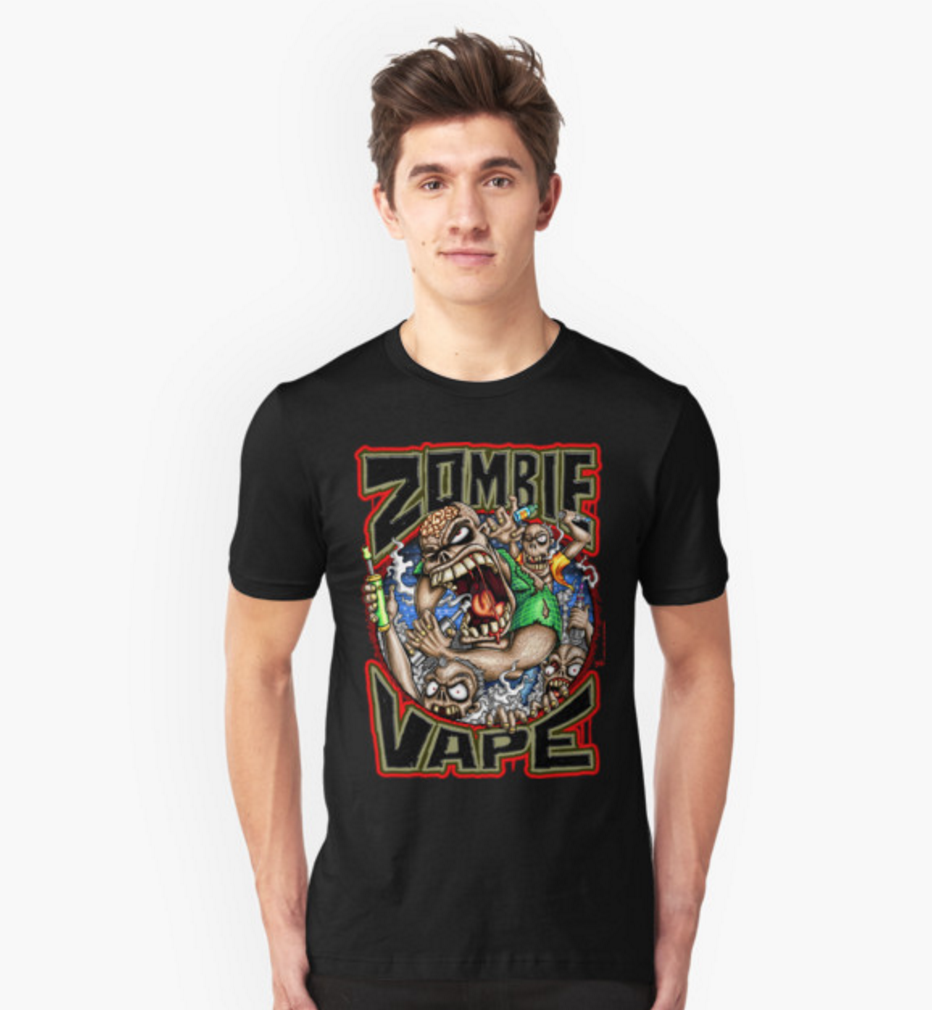 ---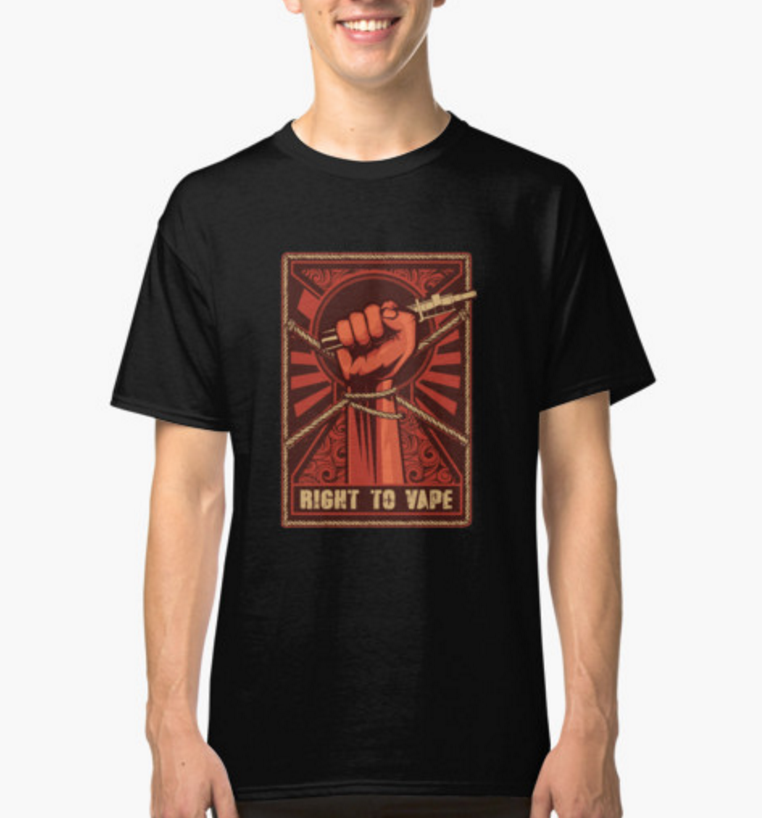 ---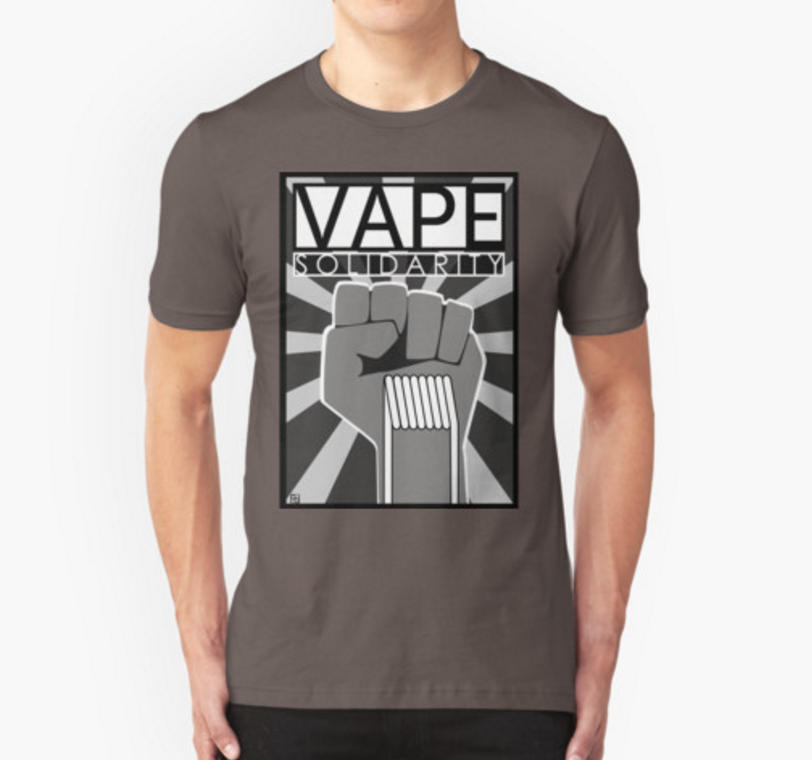 ---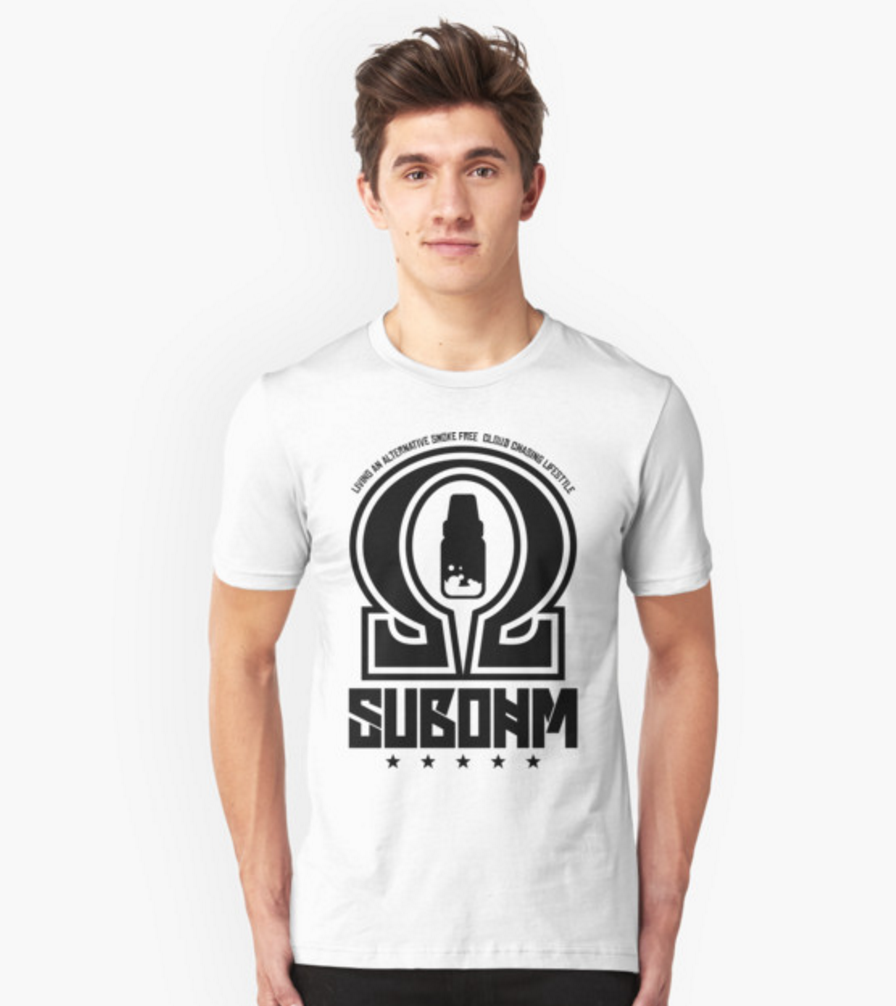 ---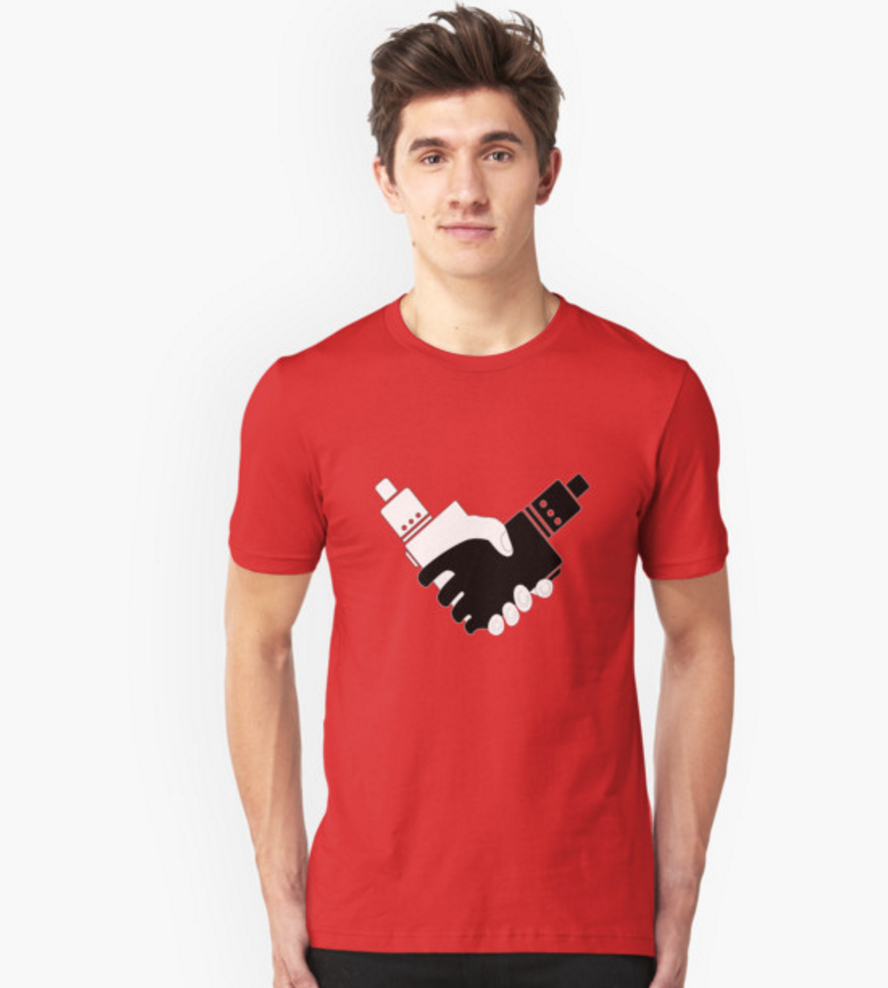 ---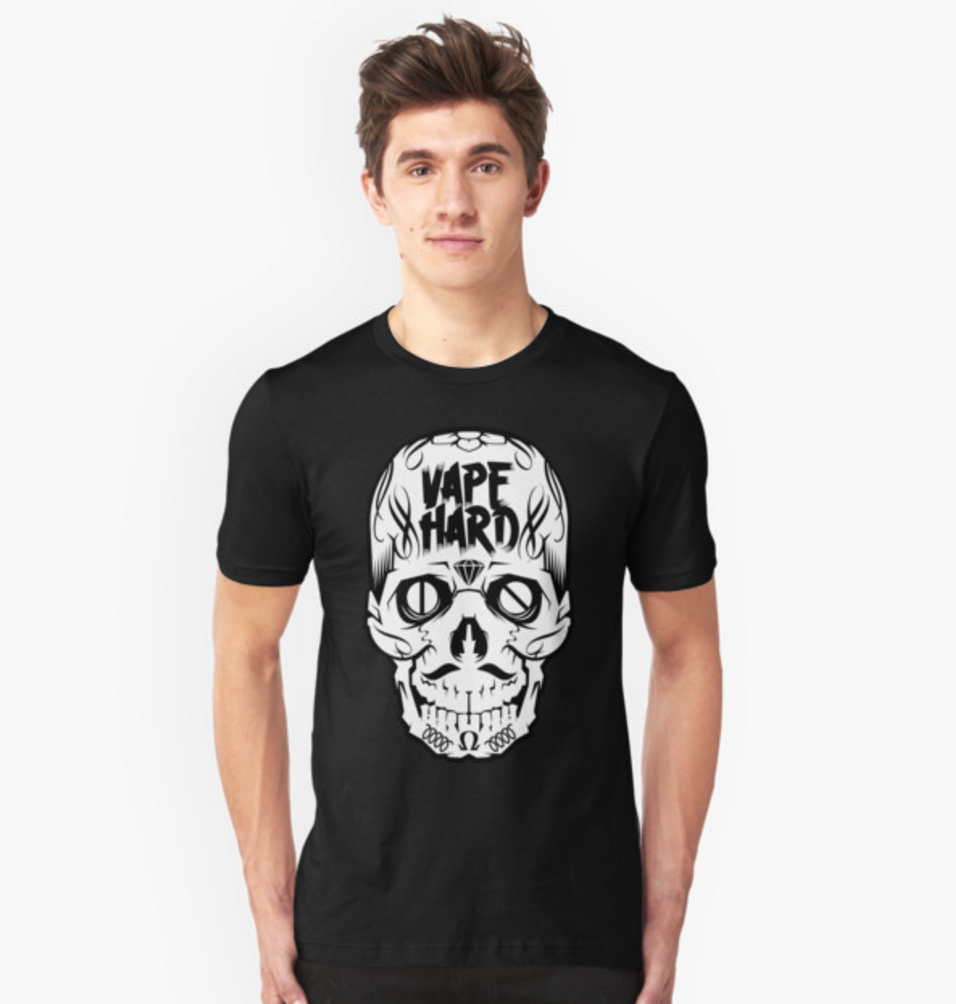 ---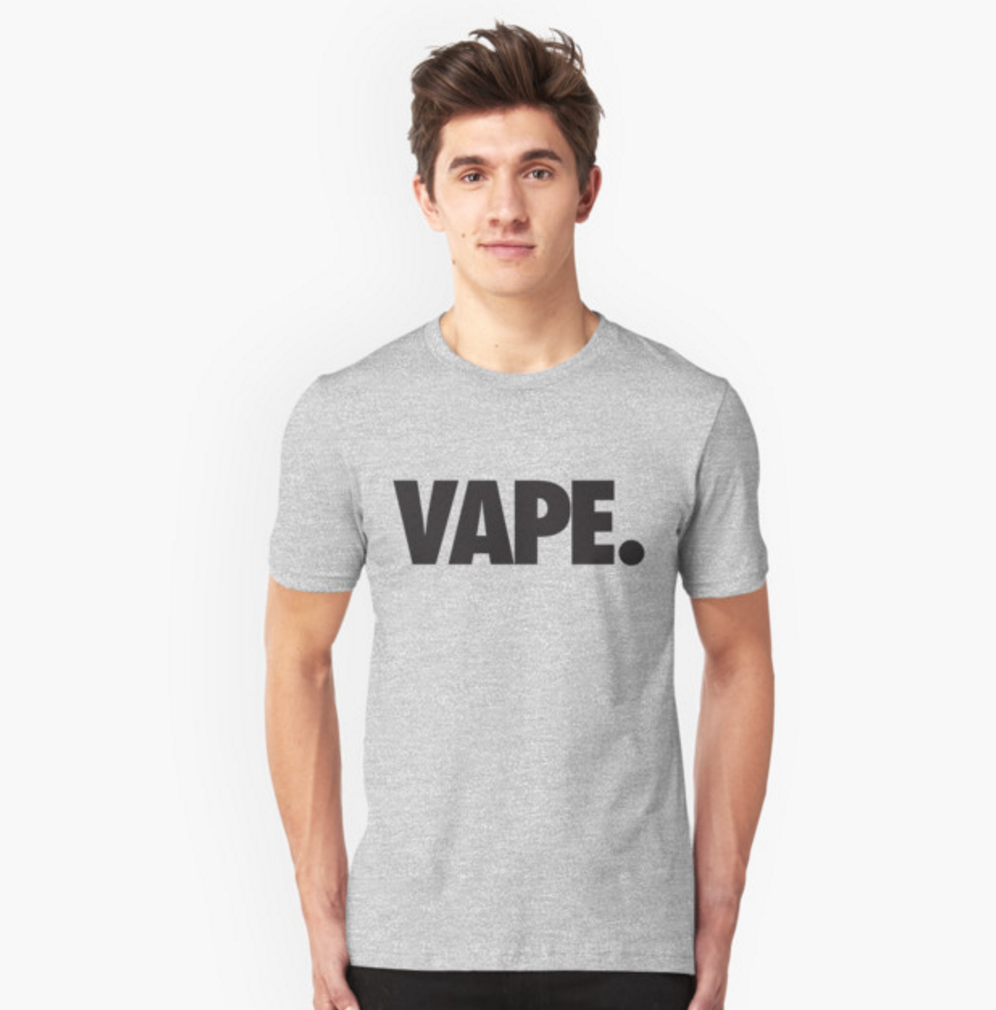 ---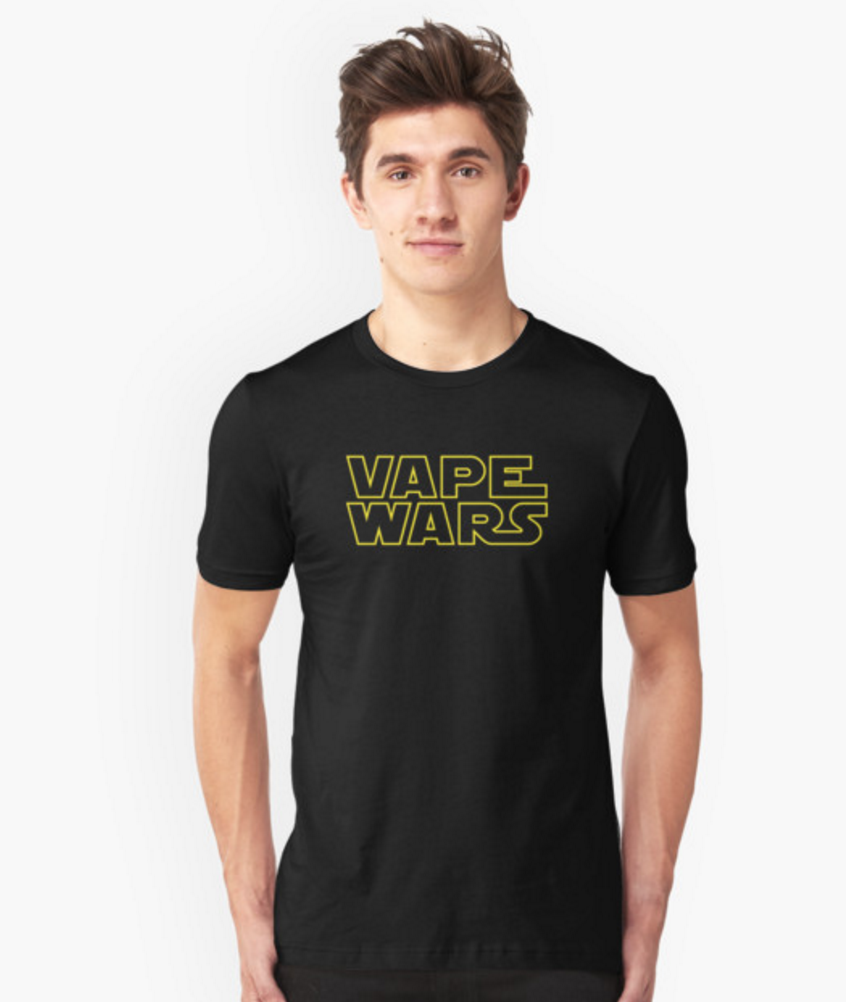 ---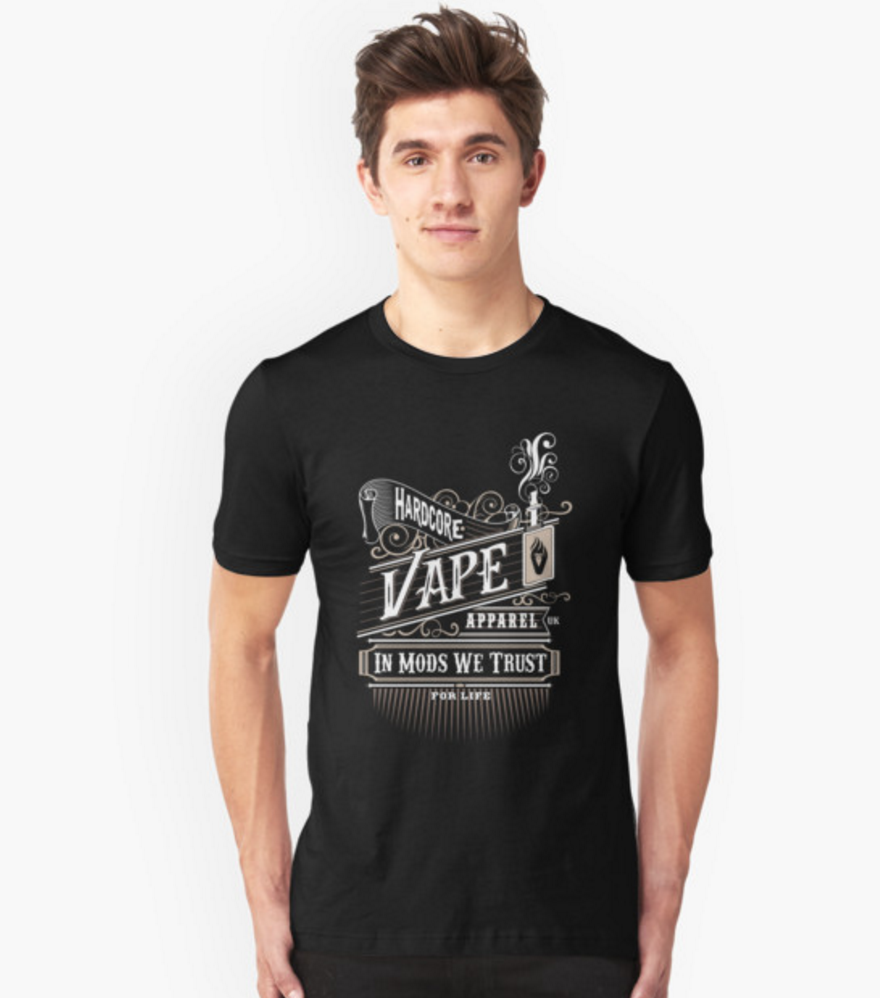 ---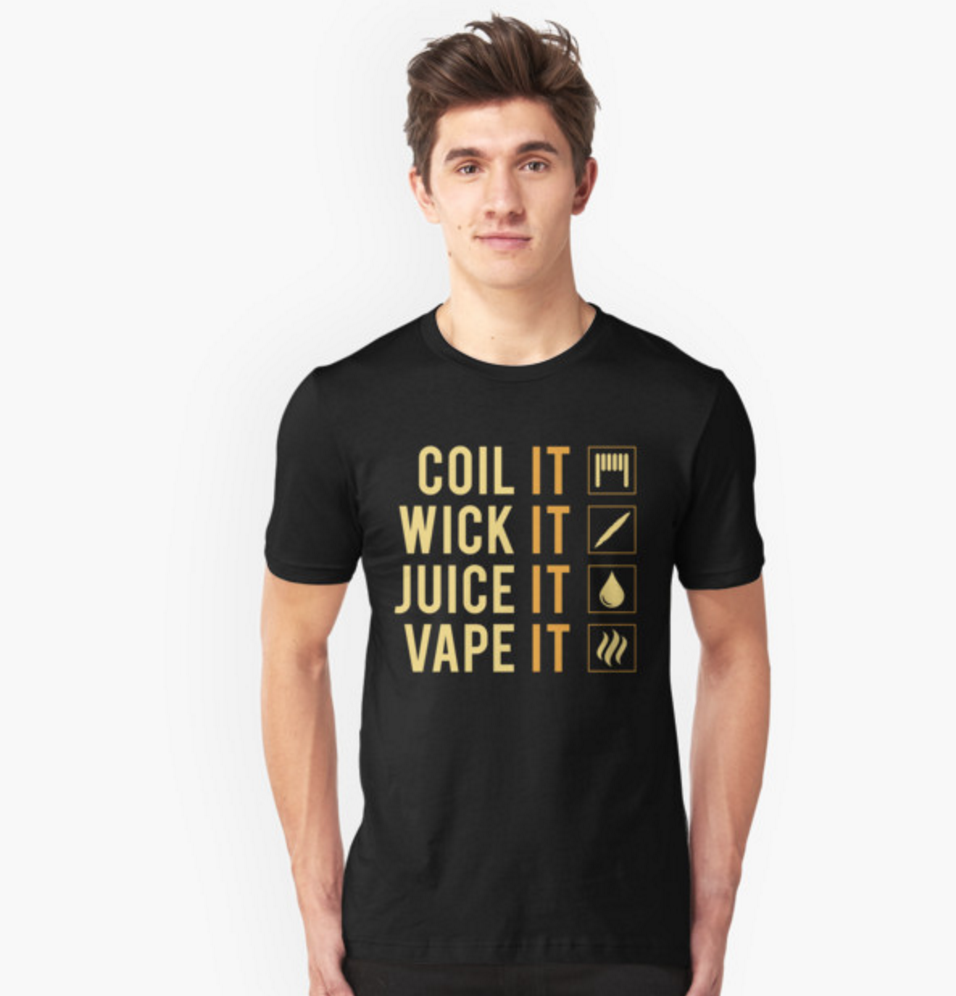 ---