VaporFi Rocket 3 Starter Kit Review: Solid Performance Across The Board
By Nick Jennings • Updated: 08/19/16 • 5 min read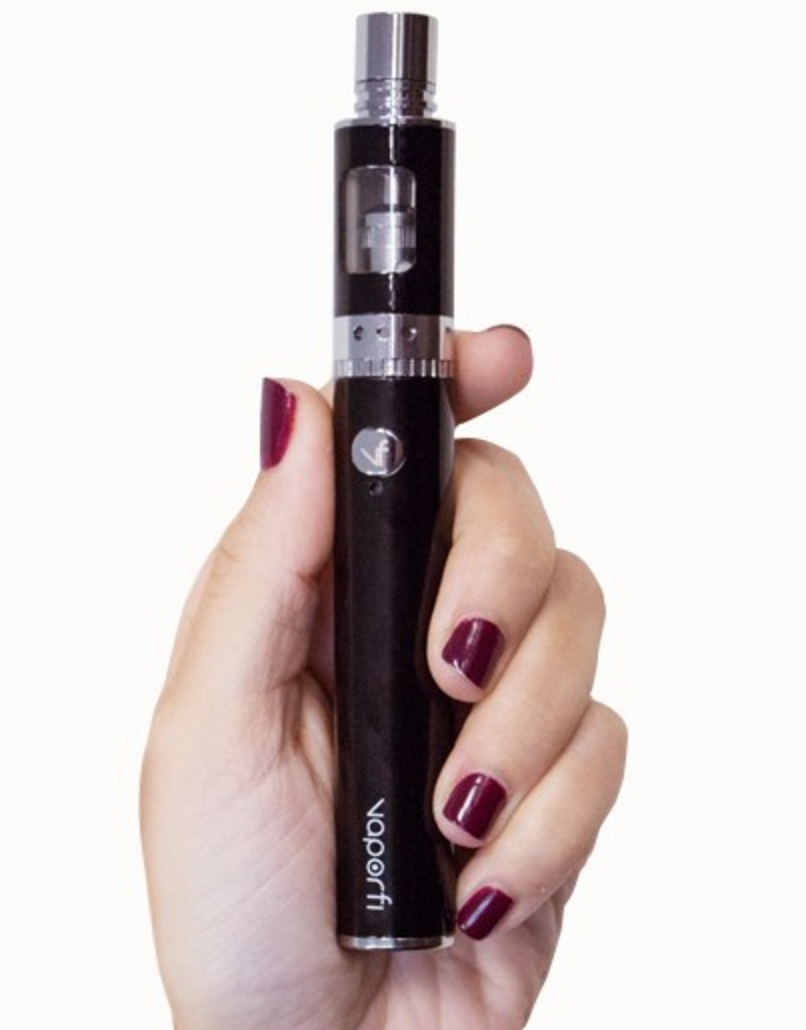 The VaporFi Rocket Starter Kit looks great, feels solid and punches well above its weight when it comes to performance and battery life
Oh, HELLO, VaporFi Rocket 3!
VaporFi is one of the most premium brands in the vaping space. The US-based company designs, makes and retails all of its own products — and only its products, which is something of a rarity in the vaping world.
VaporFi does all kinds of mods, tanks and juices. But today we're going to be taking a look at the VaporFi Rocket 3 Starter Kit — a device that sits firmly in the sub-ohm vape pen category.
But with so many vape starter kits to choose from in today's market place, does the VaporFi Rocket 3 Starter Kit have what it takes to stand apart from the crowd?
Let's bloody well find out shall we!
VaporFi Rocket 3 Starter Kit Review: Packaging
The packaging the VaporFi Rocket 3 Starter Kit ships in is typical of VaporFi: solid, premium and decked out in a green and white colour scheme. This is a premium product and the packaging reflects this; no expense has been spared in this regard. And this is always a good thing.
On the back of the box you will find all the relevant information about the product itself, its specifications and the contents of the box, which are as detailed in full below.
VaporFi Rocket 3 Starter Kit Review: Specs & Features
2500mAh VaporFi Rocket 3 Battery
3.5mL Rocket 3 Tank (with a preinstalled .5ohm coil)
Rocket 3 Ni200 .1ohm coil
2 packs of O-rings
Micro USB charging cable
On the inside you are presented with the battery mod, the tank and coils. Each component is sealed inside its own protective packaging. It's all laid out simply and, once unpacked, the VaporFi Rocket 3 is super-simple to construct, so don't worry if this is your first ever starter kit — everything fits together in an intuitive manner.
VaporFi Rocket 3 Starter Kit Review: Design
After a detailed inspection, where I looked for scratches, dents and imperfections, I found nothing — the machining, polish and overall look and feel of the product was seamless.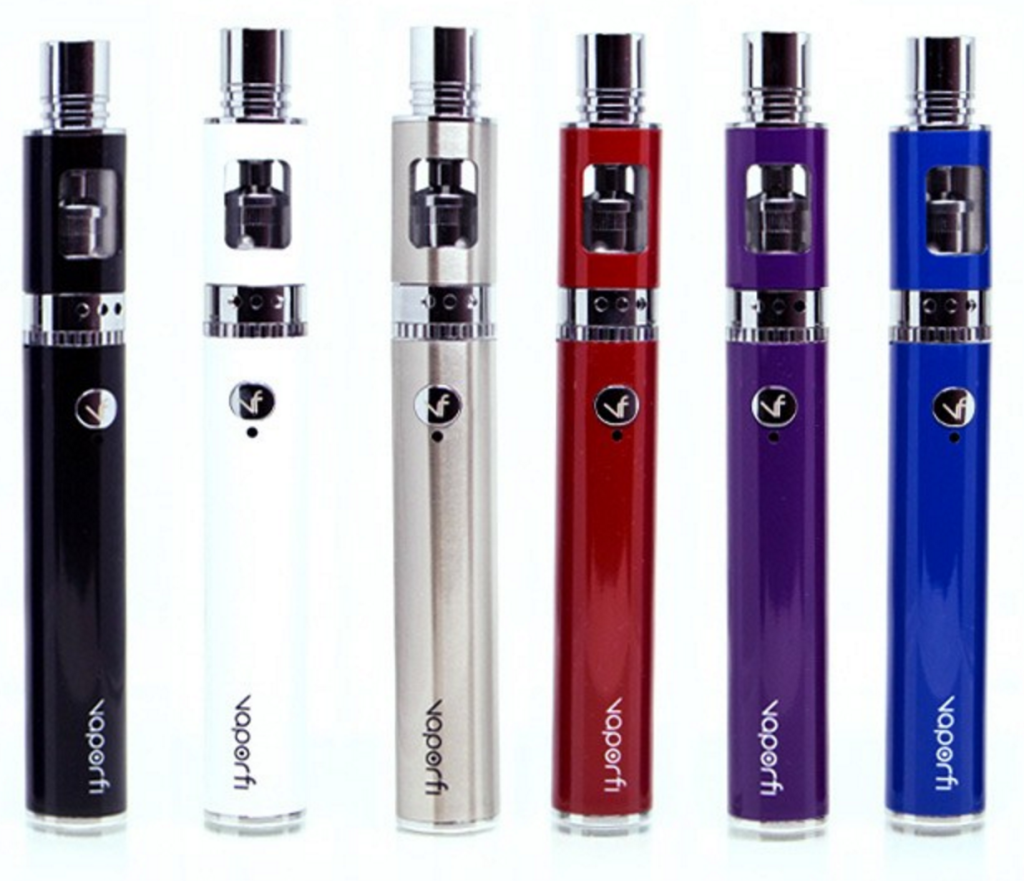 Pin
The battery mod feels solid and the charge port is clean and flush mounted. The build materials are premium-grade and the entire package, once assembled, looks really sharp. In this respect, the VaporFi Rocket 3 would be suitable for style-conscious male or female vapers.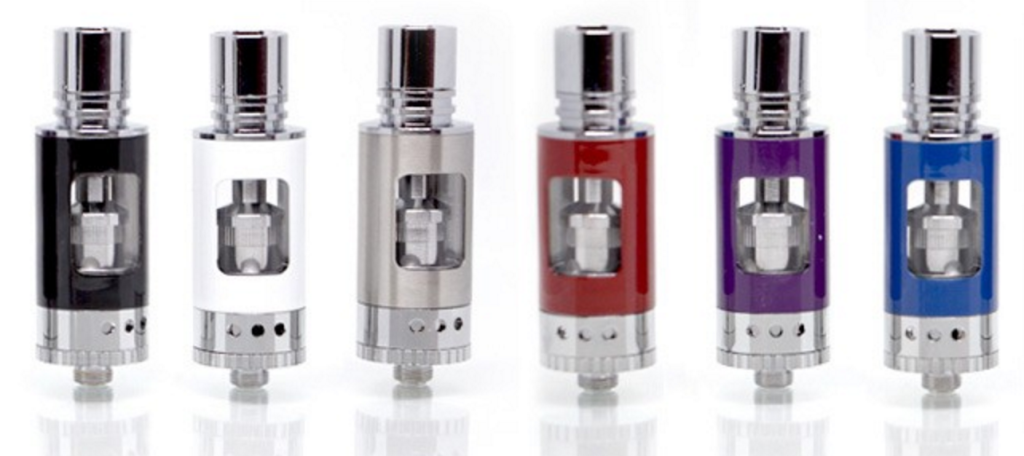 Pin
The Rocket 3 tank is well made too, producing decent sized clouds and spot-on flavour. The tank itself is a top-filler as well, which makes refilling super simple. My only criticism here is that the refill holes are a little on the small side, which makes it a little fiddly if you're dripper is large.
The airflow system, made up of six holes on either side of the tank, is decent enough for beginner vapers, allowing for easy control over the vaping experience.
VaporFi Rocket 3 Starter Kit Review: Performance & Battery Life
With the battery fully charged and the tank filled, I started my day using just the Rocket 3. The cloud production is really good for a sub-ohm vape pen.
Pressing the power button 3 times takes you through 3 different settings: Red Light 30W/400F, White Light 40W/500F, and Green Light 50W/600F.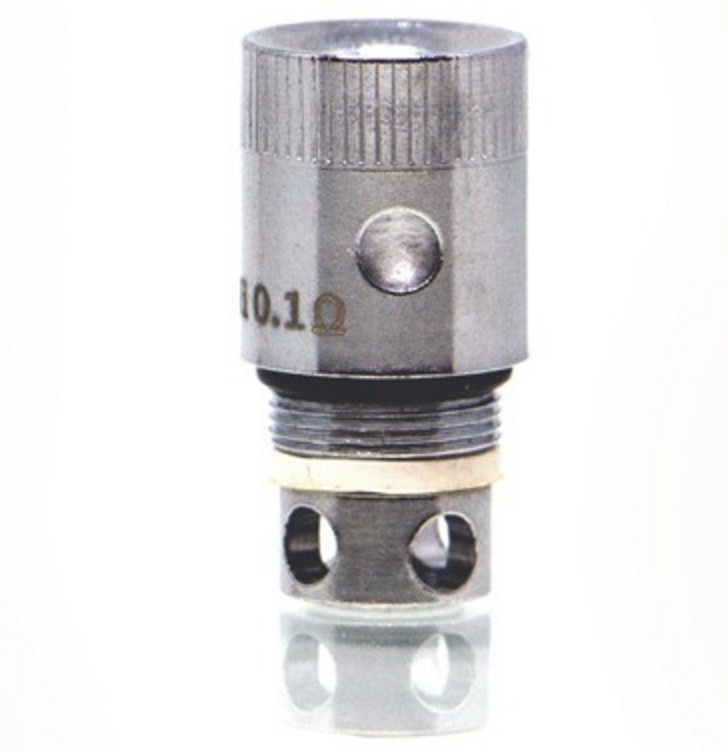 Pin
I prefer the 40W using the .5ohm coil as this seems to be the best for flavor and cloud production. The temperature setting means that you can use Ni200 coils as well, hence the spare Ni200 coil the Rocket 3 ships with.
During the testing period, I vaped at a range of wattages in order to establish battery performance. Here's a breakdown of my results:
30W lasted me almost 3 solid days;
40W lasted almost 2 and a half solid days;
50W got me about a day and a day and a half of solid vaping.
This level of performance, I admit, was surprising given the size of the VaporFi Rocket 3's battery. I wasn't expecting it to be this good and if you keep it below 30W you can expect it to be even better. Impressive stuff, indeed!
The .5ohm coil kept up with my vaping, never giving me a dry hit and provided consistently solid flavor. The cloud production isn't the best but for the size of the VaporFi Rocket 3 it is above average and even surprised a few of my friends.
The Ni200 .1ohm coil is a nice addition to the overall package, especially if you're interested in temperature controlled vaping. With the Ni200 coils, you get decent flavour and clouds but I definitely prefer the punchiness of the standard coil — it kicks harder and tastes better.
I'd definitely recommend you try both, though, in order to find your preference.
VaporFi Rocket 3 Starter Kit Review: Conclusion & Final Thoughts
As starter kits go, the VaporFi Rocket 3 is mightily impressive. I love the way it looks and I was blown away by how good its battery performance is; this thing punches well out of its weight in this regard.
Cloud production is definitely above average for this price point, as is flavour production. If you're a cloud chaser, however, you're going to need to look elsewhere — for that you need more power and a bigger tank.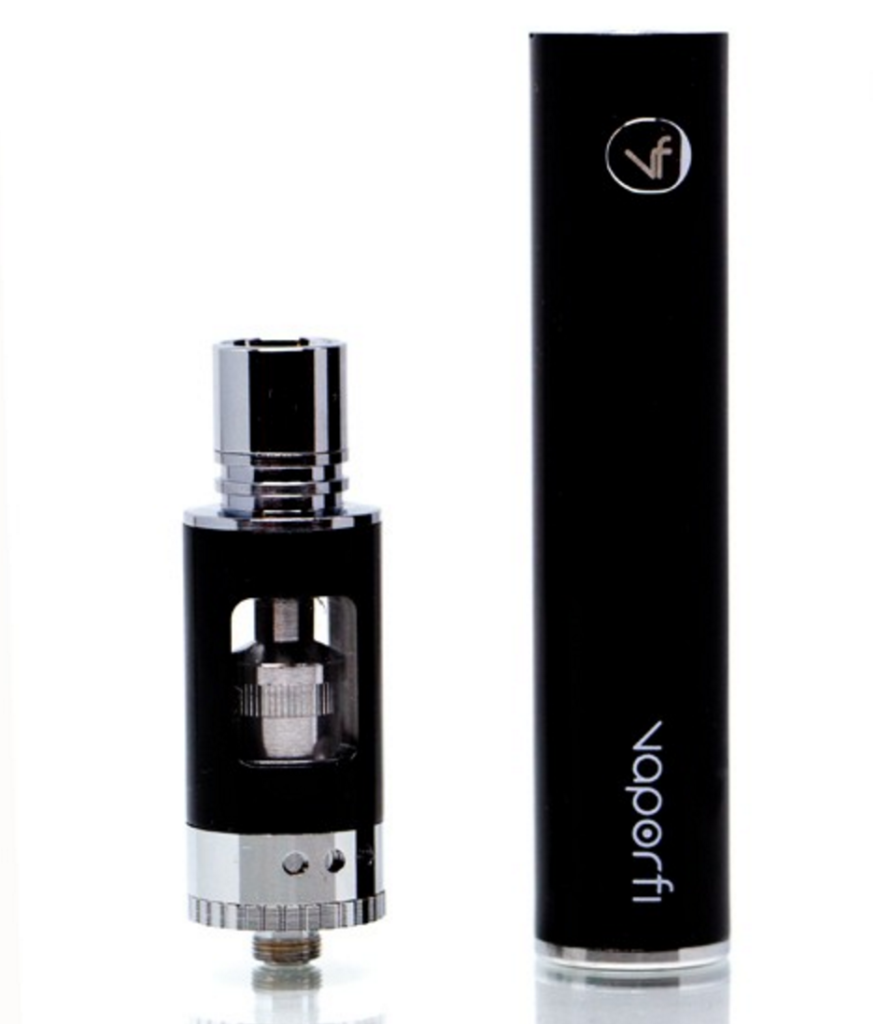 Pin
This isn't for cloud-chasers, though. The VaporFi Rocket 3 is aimed at those looking to make the switch from stinkies to vaping. For this purpose and this purpose alone, the VaporFi Rocket 3 is one of the best starter kits we've tested in the past 12 months.
Overall I'd rate the VaporFi Rocket 3 starter kit at 8/10.
You can pick the VaporFi Rocket 3 up RIGHT NOW for $89.99
Nick Jennings
Reviews & Tutorials Guy. If You Can Build It & Vape It, I'm Your Man!