The Freemax Fireluke 2 like its predecessor, the Freemax Fireluke, is perhaps one of 2019's finest mesh coil vape tanks…
---
Freemax Fireluke 2 Review – Quick Verdict (98%)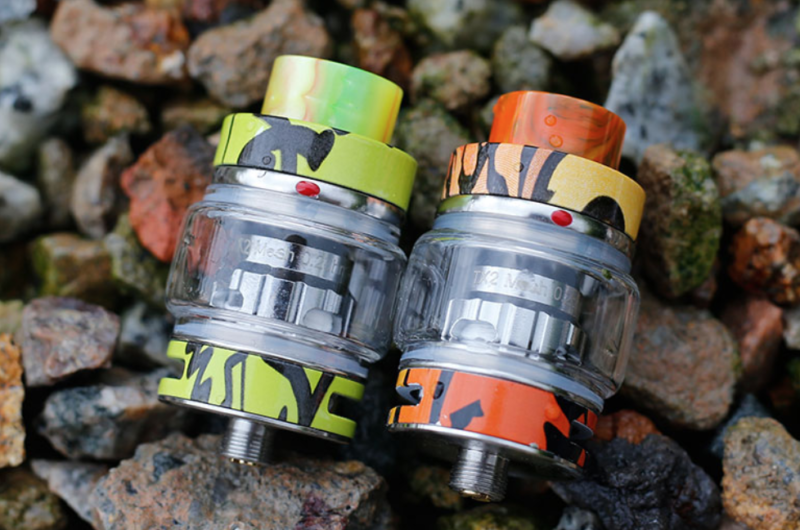 [maxbutton name="Freemax Fireluke 2″]
Freemax Fireluke 2 Pros:
Outstanding Flavor
Brilliant Mesh Coil Heads
Solid, Robust Design + Simple To Use
100% Leak-Proof
Up To 5ml E Juice Capacity
Freemax makes very good vape tanks. And the Freemax Fireluke 2 is no exception, picking up where its predecessor, the Freemax Fireluke, left off. Here, you have a brand new design, some new coil heads, and that all-important amazing flavor production which makes it one of the best vape tanks around.
I had high expectations before testing the Freemax Fireluke 2, and I am happy to say that it exceeded all of my preconceived notions about how good it would be in practice. For flavor, it is amazing. And the coil heads? They last for a solid two-weeks at a time.
And for me, that's basically all you need to know about this tank – it is easily one of 2019's best vape tanks for flavor and coil head performance. And for the price, just $24.95, it serves up some pretty incredible value for money.
Full Freemax Fireluke 2 Review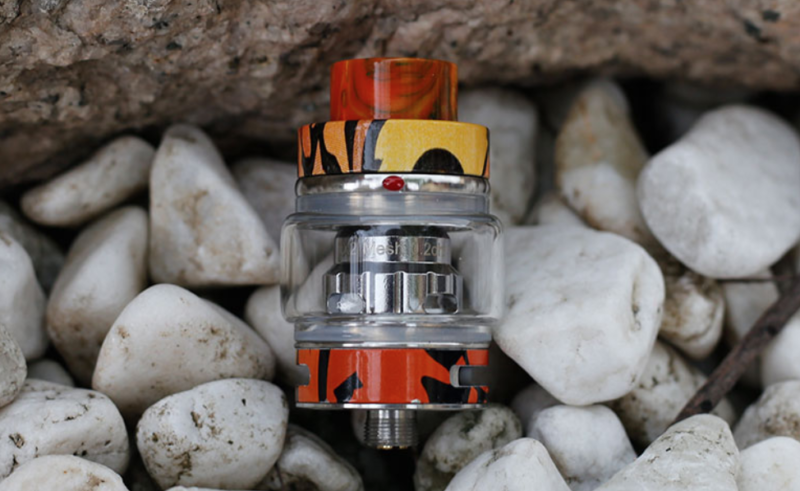 Design
The Freemax Fireluke 2 is a good-looking, fairly low-profile vape tank. It runs mesh coil heads. And for my tastes, it is one of the better-looking mesh coil tanks on market right now. Everything from the dimensions of the tank itself (47.8mm x 24mm) to its drip tip are near-perfect for my style of vaping.
The Freemax Fireluke 2 also comes with a spare glass bubble add-on that will increase its capacity (and overall size) to accommodate up to 5ml of E Juice, which is great for those that want to carry more vape juice in their tanks. I know I like having this option.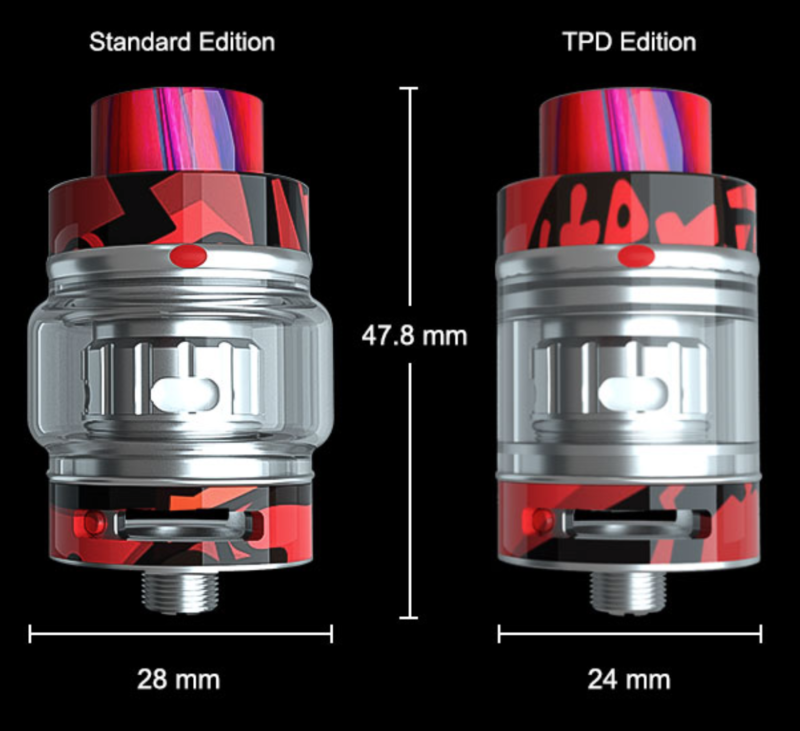 The fit, finish, and machining on the Freemax Fireluke 2 is, as you'd expect, flawless. All of the tank's components come apart easily and fit back together in buttery-smooth fashion. The tank also looks great on practically every mod I have tried it on – even my tube mods.
You have an excellent AFC located on the button of the Freemax Fireluke 2 and you can use this to open up or close down the tank's airflow. I like mine wide-open, as it tends to give the most flavor. However, it's also brilliant around half-way for a slightly more restricted vape.
Available in a range of colors, the Freemax Fireluke 2 is now easily one of my go-to mesh coil tanks, replacing the outgoing UWELL Valyrian, which, after almost two years of service, is now starting to show its age. From a design perspective, I have zero complaints about the Freemax Fireluke 2 – it is damn-near flawless in my opinion.
Coil Head Performance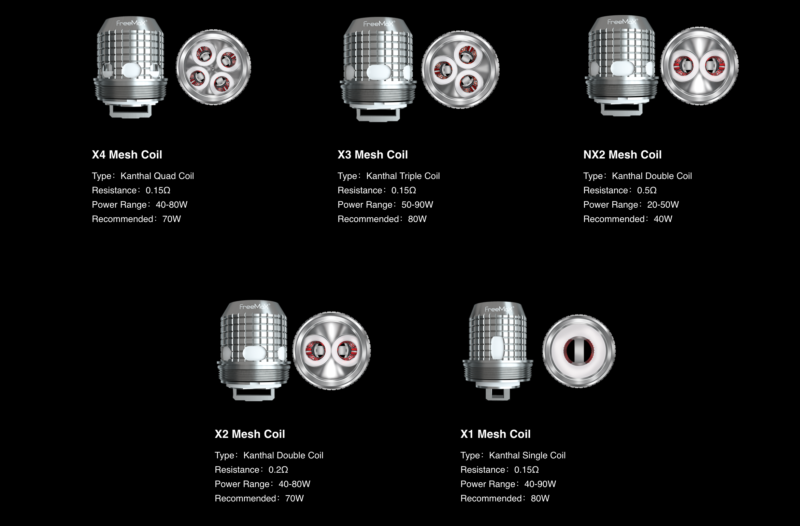 So what about coil head performance? When you get the Freemax Fireluke 2, you have a couple of coil head options, which are detailed below:
1 x TX2 Mesh Coil 0.2ohm
1 x TX1 Mesh Coil 0.15ohm
I prefer the TX2 Mesh Coil; it tends to deliver more flavor, though both are excellent coil heads for flavor. With respect to longevity, I have consistently got around two weeks from each coil head. And even then, the flavor was still good – just ever so slightly muted.
Both the TX2 Mesh Coil and the TX1 Mesh Coil are easy to prime, wicking-up the vape juice very quickly. As long as you prime them properly by ensuring they are soaked in vape juice before you fire them, I don't see you having any issues with these coil heads.
Once they're primed and ready to go, the Freemax Fireluke 2 delivers a TON of flavor right off the bat. There's no "warming-up"; it's just mega flavor right from the get-go, just as it should be. Again, another massive positive for this tank.
Freemax Fireluke 2 Specs & Features
5mL maximum capacity
Stainless steel and pyrex-reinforced glass construction
Slide-to-open top fill design
90% tea fiber cotton & 10% organic cotton coil construction
810 drip tip
Flavor Performance
I've already touched on the flavor above, but I want to do into more detail here, as this tank's performance certainly warrants it. The original Freemax Fireluke was a complete badass mesh tank. It was one of the first mesh coil tanks to gain traction with consumers en masse and it really delivered the goods when it came to flavor.
The Freemax Fireluke 2 takes things several steps further. The coil heads have been refined to deliver EVEN more flavor, while lasting longer. It worked too; the flavor you get from the Freemax Fireluke 2 is on a par with all of the best mesh coil tanks I have tested in the past six months – and, yes, that includes the Falcon King and UWELL Valyrian 2.
I've been running a variety of my favorite vape juices from the VapeBeat E Juice Store in the Freemax Fireluke 2 and they taste utterly fantastic, almost as good as they do inside some of my more expensive RDAs, which is high praise indeed for the Freemax Fireluke 2.
Should You Buy The Freemax Fireluke 2?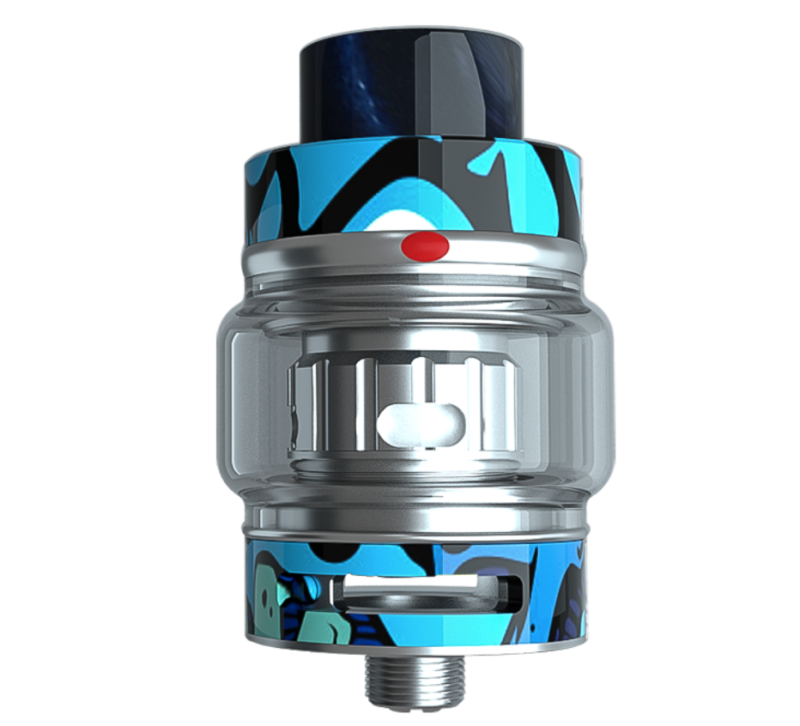 [maxbutton name="Freemax Fireluke 2″]
If flavor is your thing and you're after what is arguably the best value mesh coil tank on the planet right now, you should 100% check out the Freemax Fireluke 2.
For $24.95, an insanely low price for such an amazing tank, the Freemax Fireluke 2 offers up some of the best flavor and value for money of any mesh coil tank on market right now.
Bottomline? If you're in the market for a brilliant mesh coil tank, the Fireluke 2 is gonna be pretty hard to top in 2019…
Drake Equation
Co-founder and Editor of VapeBeat. I make the words.