VaporFi UK has officially launched, meaning vapers in the UK now have access to yet another retailer.
VaporFi's FIRST UK-facing website is now 100% open for business, adding yet more choice for UK vapers.
The difference here, however, is that VaporFi is a giant US retailer with immense reach within the vape market.
VaporFi UK will be run like the company's flagship US site.
And this means a couple of things: 1) plenty of choices when it comes to products, as well as great prices, and 2) free shipping on ALL orders.
VaporFi UK E Juice
VaporFi carries over 30,000 E Juice flavors and blends.
You can even mix your own, using its bespoke E Juice service.
How it works is simple: pick three flavors you want, designate the PG/VG mix, confirm your nicotine strength, and VaporFi will mix it up for you.
Popular Vape Brands
VaporFi also started carrying other vape brands in 2018 too.
Prior to this it ONLY sold its own products.
This is was a big move by the company.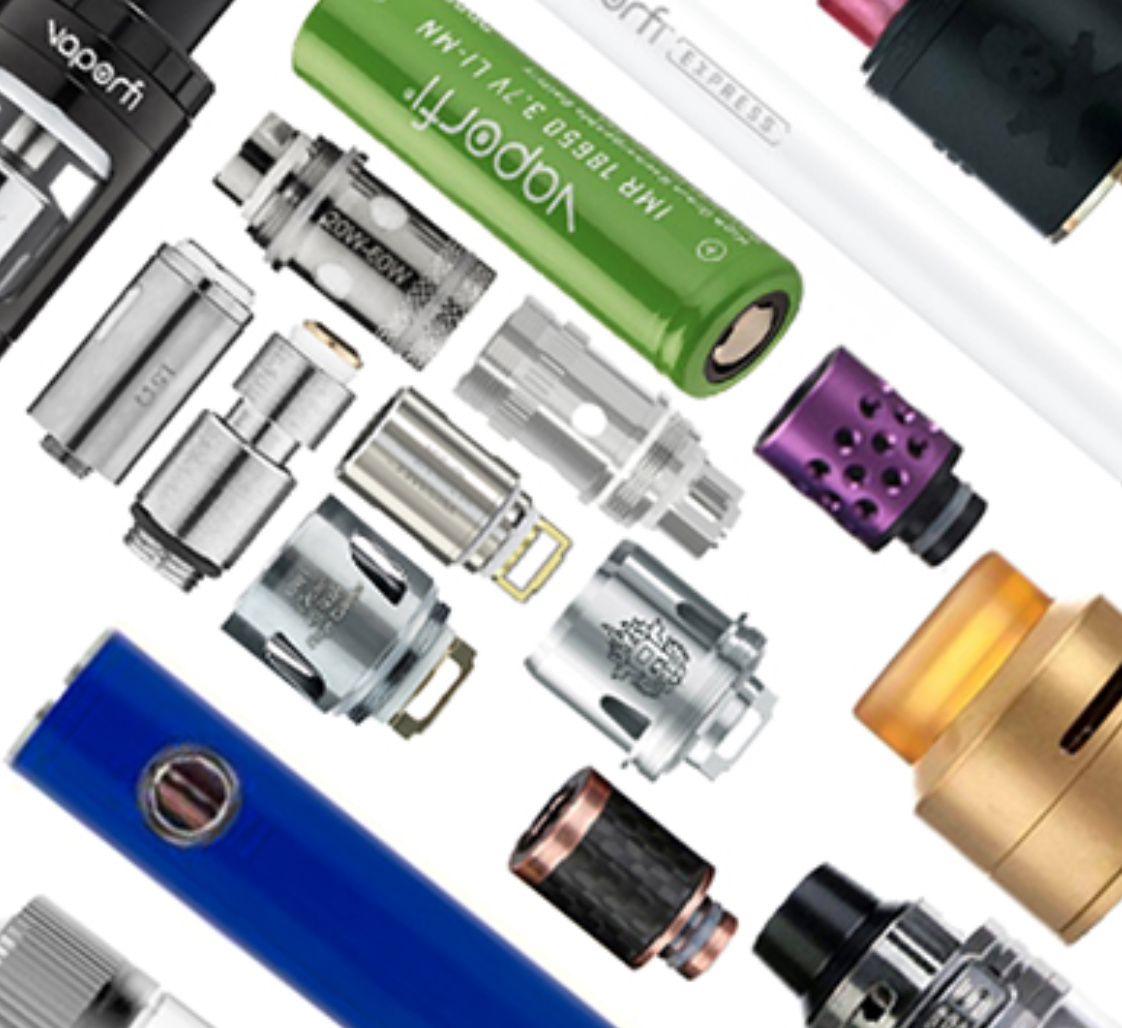 It showed that it was listening to market trends and its consumers.
You can now pick up all the biggest brands from VaporFi – both in the UK and the US.
VaporFi UK Offers & Deals
Because of its size, VaporFi is always running deals and offers on its site. You can check out all the current deals and clearance items right here.
Beyond this, you get excellent warranties on products bought, as well as 24/7 support from VaporFi's customer service experts.
The big plus, however, is free shipping.
All orders made through VaporFi's UK store will get free shipping – and it doesn't matter if you spend £10 or £1000, you'll get the shipping 100% free.
VaporFi E Juice Quality 

If you're concerned about the quality of your E Juice, and you've been looking for a quality supplier in the UK, VaporFi is definitely worth a look.
Why's that? Simple: it's E Juice is all 100% TPD compliant, Diacetyl-Free, Kosher, and created in FDA-approved labs.
You can check out the full range of E Juice right here.
I'm a big fan of VaporFi's GRND RSRV range of E Juice, as well as its RY4 blend.
Though I've hardly scraped the surface of its 30,000 deep E Juice flavor lineup…
Vape Mods & Vape Tanks
VaporFi retails a pretty large range of vape tanks and mods, as well as accessories and things like batteries.
"We will offer a Full range of Premium Brands, including but not limited to SMOK, UWELL, Vaporesso, Eleaf, Tesla, etc," said VaporFi in a statement to VapeBeat.
Why Did VaporFi Come To The UK?
Simple: the UK is one of the most vape friendly countries on the planet.
The UK government and public bodies like the NHS and Public Health England are all staunch supporters of vaping as a tool to kill smoking.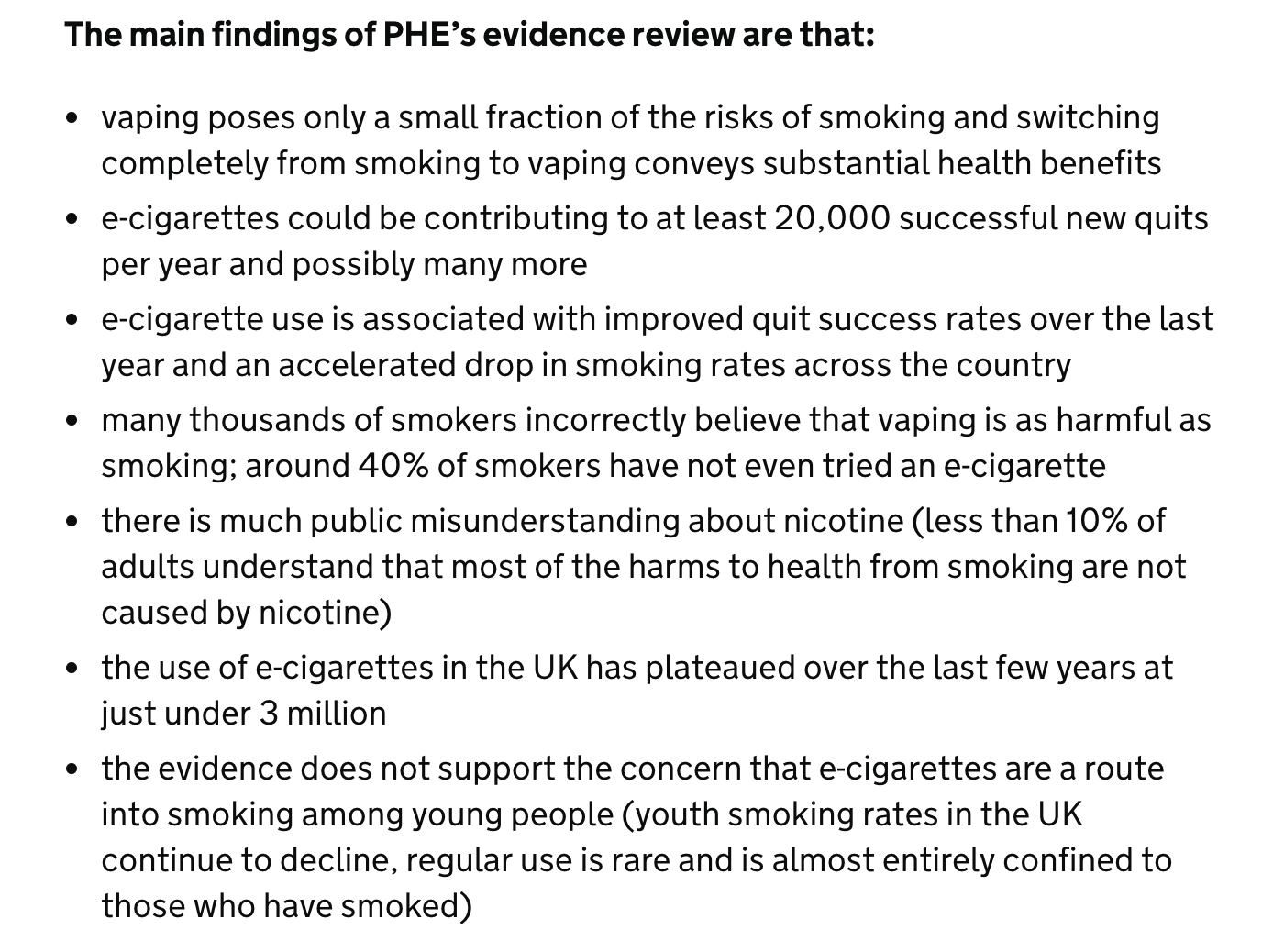 [social_warfare]
Case in point: Professor Linda Bauld, author and Professor of Health Policy, University of Stirling and Chair in Behavioural Research for Cancer Prevention, Cancer Research UK said:
"Concern has been expressed that e-cigarette use will lead young people into smoking. But in the UK, research clearly shows that regular use of e-cigarettes among young people who have never smoked remains negligible, less than 1%, and youth smoking continues to decline at an encouraging rate. We need to keep closely monitoring these trends, but so far the data suggest that e-cigarettes are not acting as a route in – Public Health England"
In the US, however, it is a markedly different story.
The FDA has declared all-out war on vaping and this, in turn, has made it increasingly difficult for stores and retailers to operate.
All we can do is hope that America wakes up to what is now scientific fact: vaping saves lives.
No one wants the US to be on the wrong side of history AGAIN, after all.
If you're in the UK, be sure to check out VaporFi's new store – there's quite a lot to take in!
Drake Equation
Co-founder and Editor of VapeBeat. I make the words.