Smoants' Pasito the first real rebuildable AIO device to hit the markets was a huge success for both the manufacturer and vapers. Beat only by the Vapefly Jester, it offered a true rebuildable deck offered a supreme MTL vape. It was the quintessential device for AIO users. It was only a matter of time before Smoant created a new version and now, it's here.
---
A Sneak Peek at the Smoant Pasito II
Details are still scarce, but from the short introduction we were given, the Pasito II takes a departure from the original.
A brand new full-colour screen replaces the 5 power LEDs while adjustment buttons are added to the front facia. We're glad to see this as the old triple-click of the power button was a tad tedious. Airflow adjustment is still a nubbin on top of the pod, but we're assured that it's firmer and does better to control the flow of air to the coil.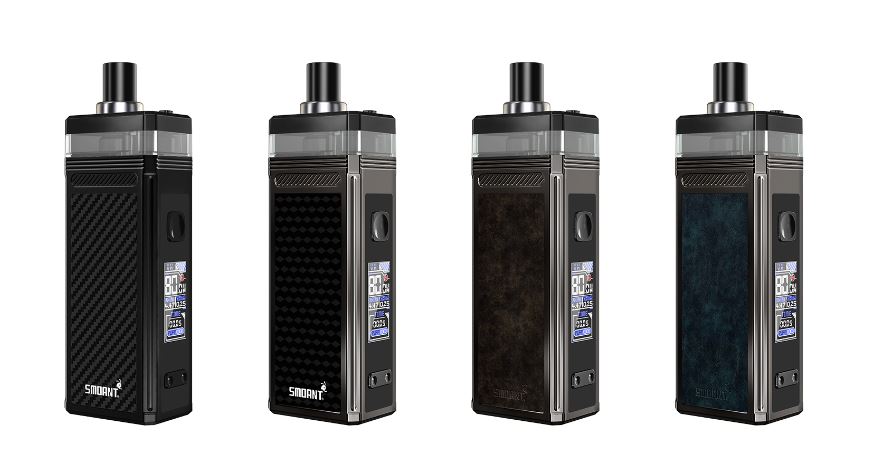 The POD itself has also seen a slight design change, this time 50% clearer and more rectangular, no doubt for bigger capacity. This means the device itself is slightly bigger too which allowed Smoant to house a bigger battery. Specs of this are unknown, but we're assuming 1400-1600mAh over the previous 1100mAh.
The initial run of colour configurations will be more subdued with all versions sporting a glossy black frame. Panels will come in Carbon Fibre, Diamond, Chocolate or Indigo.
Where It Matters
Smoant has addressed the biggest issue with the original Pasito and that's the awkward build deck. Where the original had posts where the coil legs needed to be at a 9-degree angle, the Pasito 2 uses a simpler, traditional deck. This ensures a better build experience leading to a more user-friendly device. Certainly welcome to see Smoant is taking criticism in good regard.
If the original is anything to go by, the Pasito II will be geared towards to MTL users with very restricted DL being just about possible. It makes sense that Smoant will keep it this way as their previously released Knight AIO caters for the airier market already.
Is The Smoant Series Still Relevant?
There's a rebuildable AIO around every corner and very little innovation so late in the game. Where the Pasito II will find favour though, is with users of the original. The device had its fair share of flaws, but the early adopters were treated to an experience not yet found on the market. This gave the Pasito an almost cult-like following. Here, here's where the Pasito II will sell well and I, for one, will be picking one up as soon as it hits the shores.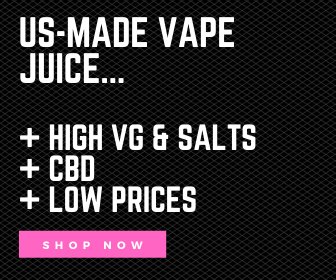 Red
Internationally published journalist and reviewer, unofficially certified vape connoisseur. MTL, DTL, RDTL, Red takes it any which way