If you're after an expensive DNA mod, you're kind of spoilt for choice – here are my picks for the best and most expensive DNA mods around
Today we're going to be talking about the most expensive DNA mods money can buy.

Why? No reason, really. I was just curious about what's out there right now for the financially buff.
EVOLV's DNA chipset powers quite a lot of mods these days. Mods of all shapes and sizes. Most of them share on thing in common, however – they're all very expensive, and the reason for this is simple: they pack in a lot of tech.
But what are the most expensive DNA mods you can buy right now? It's an odd question, I know, but just out of morbid curiosity, I decided to find out and compile a list of the most expensive DNA mods you can buy right now.
I found out some pretty cool things when I was researching what the most expensive DNA mods were. There is a pretty massive disparity in price across the broad range of DNA mods you can buy right now.  
Some DNA mods are more expensive than others. These mods tend to be limited edition setups or those with extra special detailing that really sets them apart from the crowd.
I've used a few DNA mods over the years, mostly DNA 200 ones, and I have a lot of respect for EVOLV's chipset and everything it brings to the table. For accuracy and customisation options, it's kind of hard to beat a DNA mod.
For most vapers, though, DNA mods are a little too pricey. Most vapers will be fine with a sub-$100 setup. Why? Simple: they're fine at what they do and they provide plenty of bang for your buck.
But if you've been vaping for a while and want to treat yourself to a brand new – and ULTRA expensive – DNA mod, then you should definitely check out these mods, as they're some of the most expensive and unique DNA mods you can buy right now.
Project Sub-Ohm Edition VMA Mods Jester Stabilized Wood DNA 167 Box Mod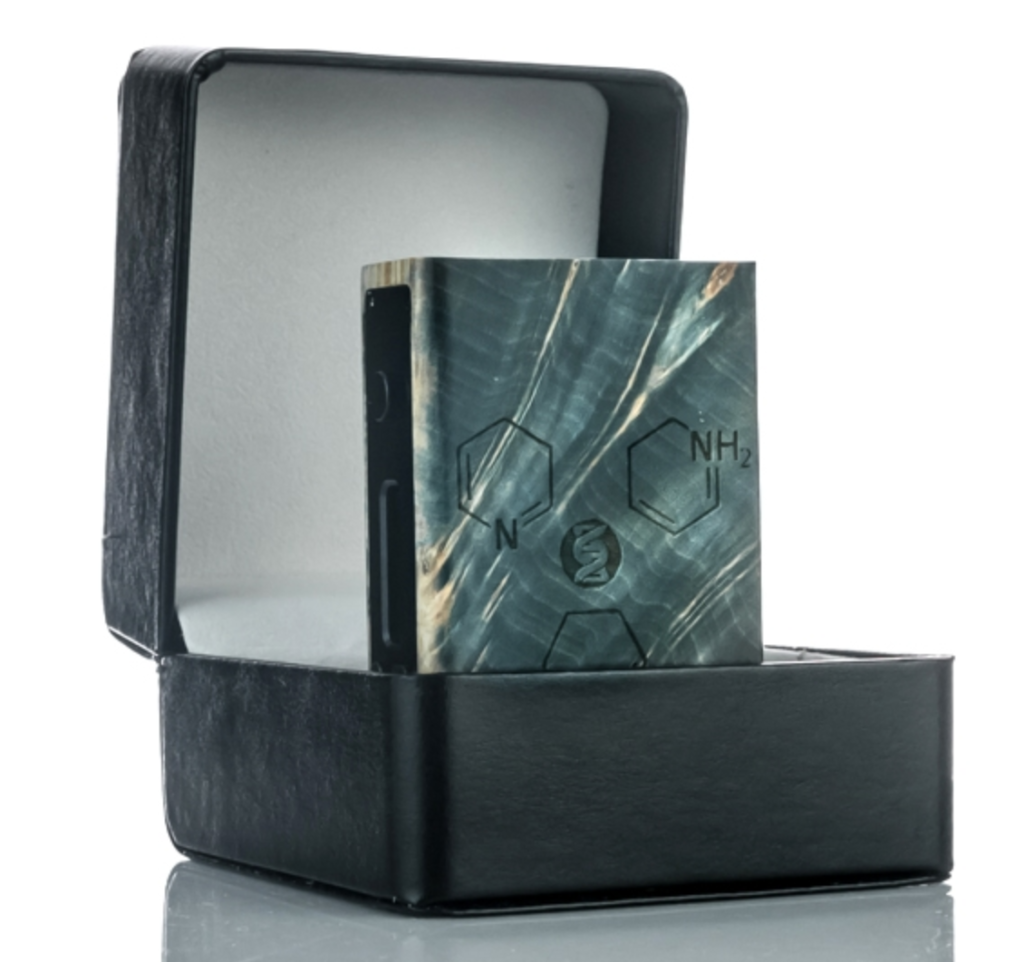 This mod is, well… probably one of the coolest looking mods I have ever clapped eyes on. The fact that it runs EVOLV's DNA 167 chipset is just a massive bonus.
If you rock up to a party, where people are vaping, obviously, with this bad boy, you can rest assured that NO ONE will be able to beat it.
This is mostly because most people simply cannot justify spending that much on a mod. It's also limited edition as well, so once it's sold out there likely won't be any more made.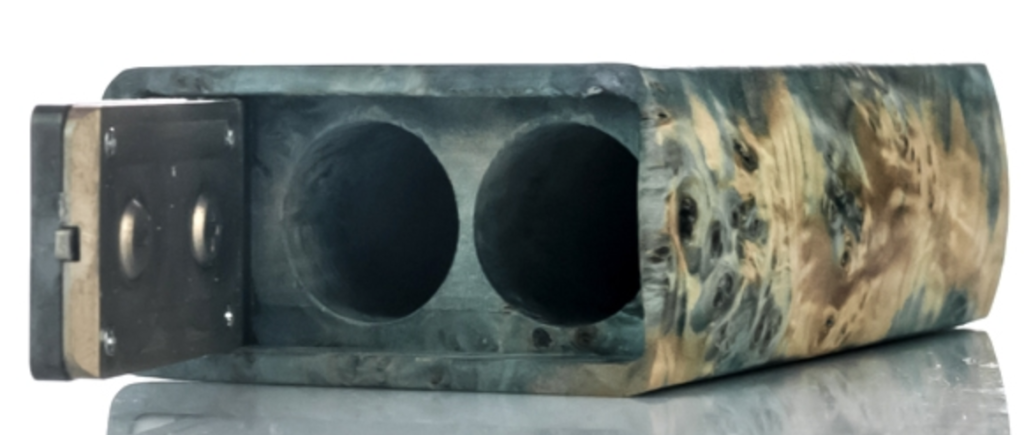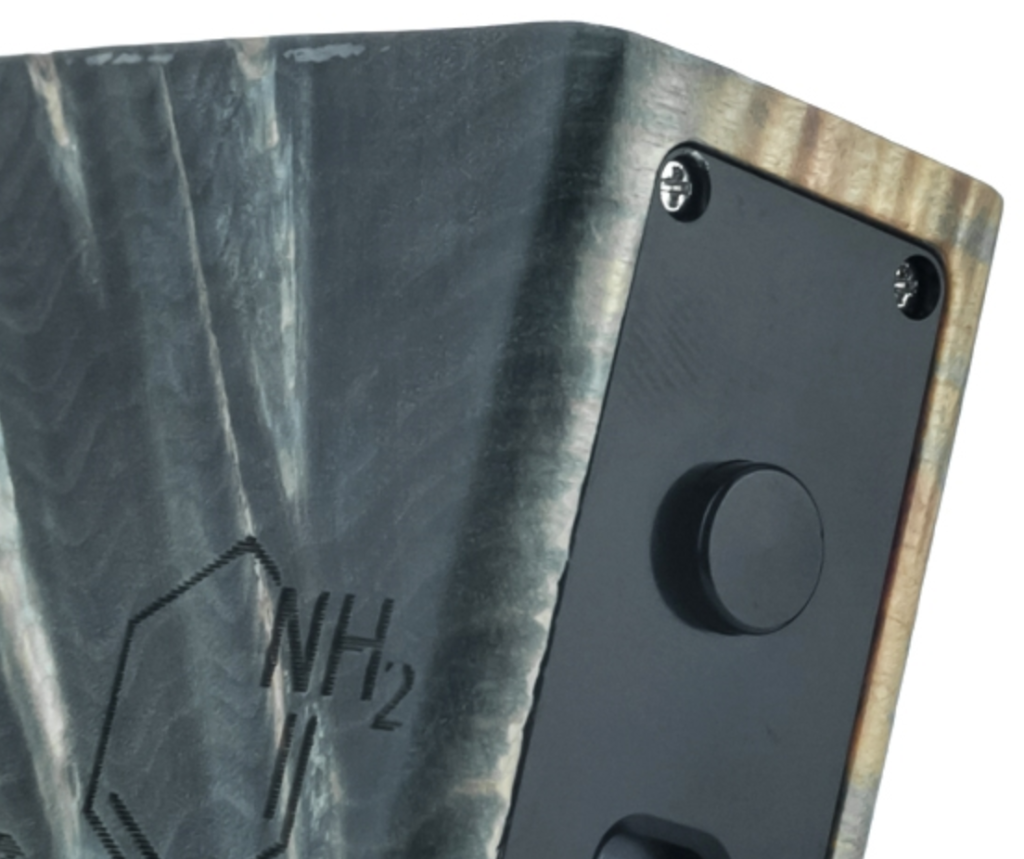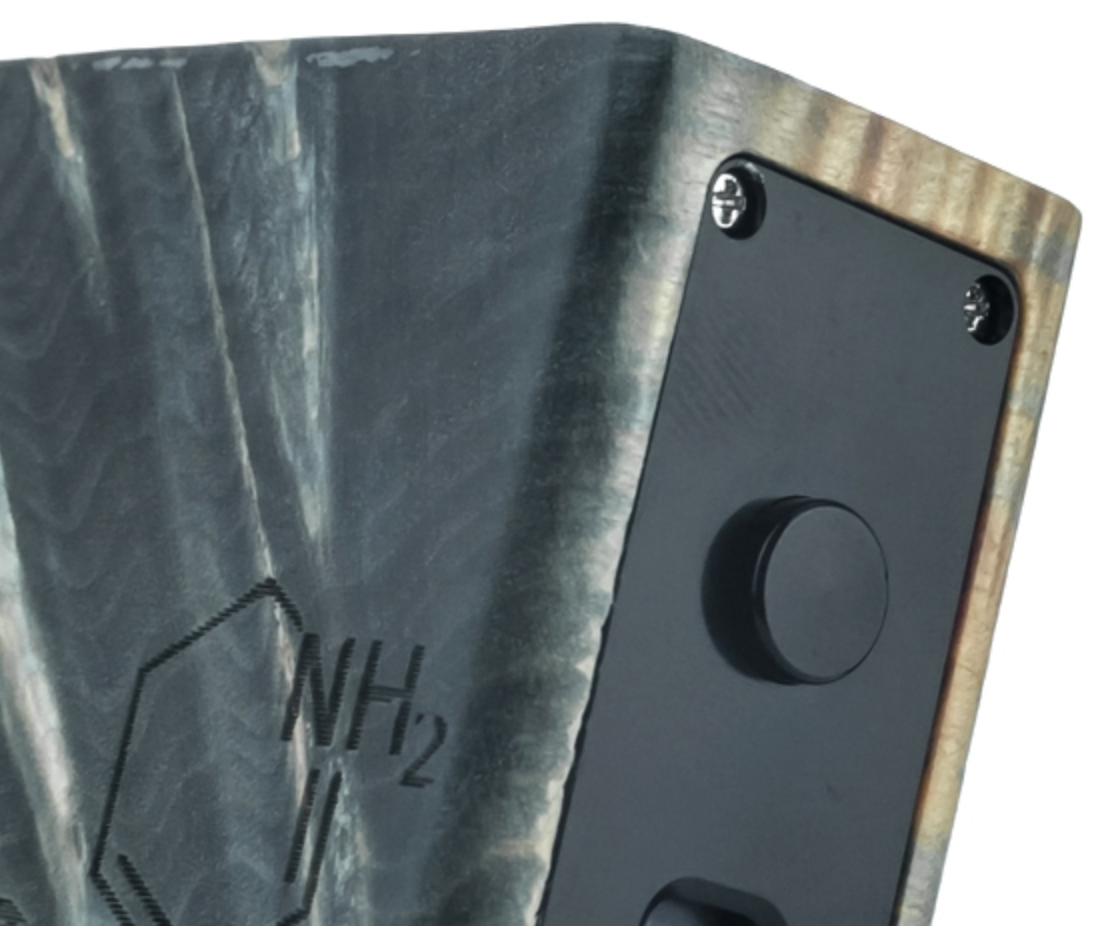 And this makes Project Sub-Ohm Edition's VMA Mods Jester Stabilized Wood DNA 167 Box Mod very special indeed.
Tack onto this its ridiculous accuracy and safety features and you have yourself one of the best-looking/best-performing mods on the planet. Period.
[letsreviewunique title="Project Sub-Ohm Edition VMA Mods Jester DNA 167 Box VERDICT" conclusion_title="What's The Verdict " affiliate_title="Best Price – VaporDNA – $299.99″ pros_title="PROS" pros="STUNNING Design ,97% Power Accuracy ,Escribe Offers INSANE Levels of Customisation Options,Removable Dual-18650 Battery System" cons_title="CONS" cons="It's Pricey. ,Limited Edition – So Won't Be Available For Long" affiliate="BUY IT NOW ,https://www.vapordna.com/Project-Sub-Ohm-Edition-VMA-Mods-Jester-p/psojst.htm?Click=187145″ accent="#eeee22″ final_score="95″ format="1″ skin="1″ animation="1″ design="2″ main_image="3535″]If you're after power, performance, bleeding-edge technology, and some of the best vaping technologies around, you need the Project Sub-Ohm Edition VMA Mods Jester Stabilized Wood DNA 167 Box Mod  in your life. It is simply an exquiste mod in almost every regard. [/letsreviewunique]
Flawless Tuglyfe DNA 250W TC Hybrid Stabilized Wood Box Mod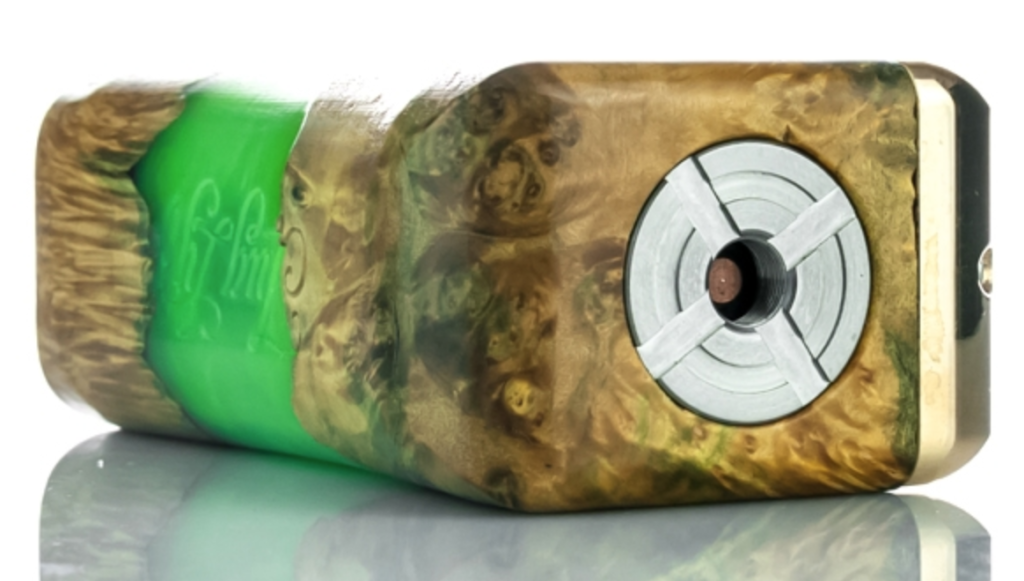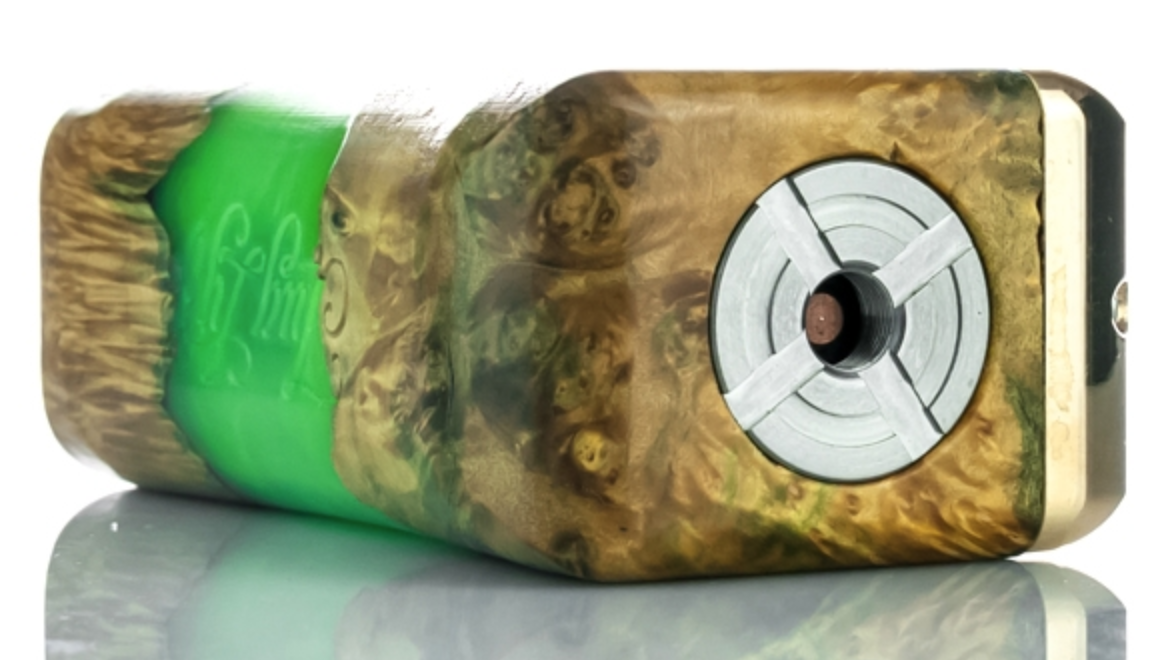 If you're a serious about vaping, you probably know all about the Flawless Tuglyfe brand. And with good reason too; the company makes amazing, premium vape gear that is definitely worth the investment providing your wallet can take the hit.
The Flawless Tuglyfe DNA 250W runs the latest and greatest EVOLV DNA chipset, the DNA 250, and it is easily one of the best-looking mods around right now, with its hybrid stabilised wood finish and insane power output of 250W.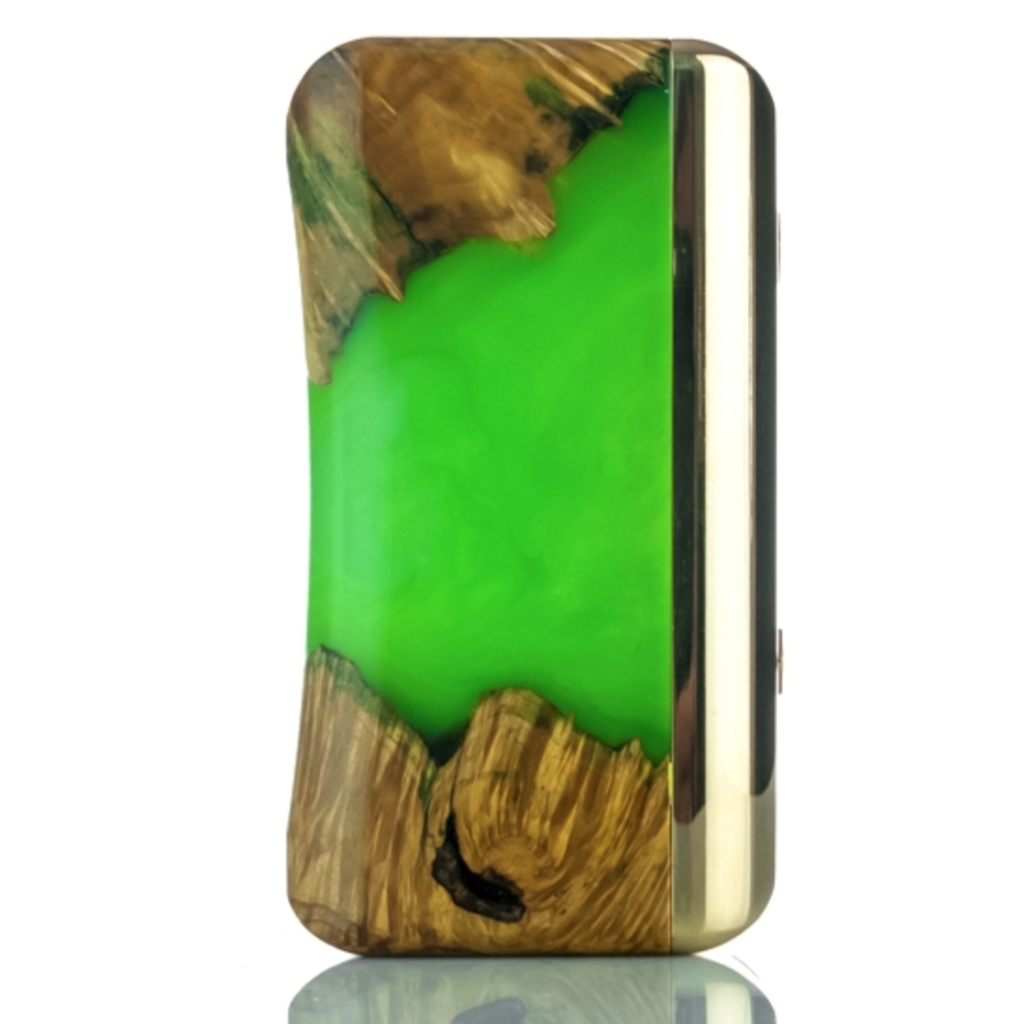 Couple this with the DNA 250's 97% power efficiency rating and the myriad of cool things you can do with EVOLV's Escribe software and you're well on your way to some of the best vaping experiences money can buy.
You can't remove the battery on the Flawless Tuglyfe DNA 250W, however, though its 1200mAh LiPo battery should provide plenty of power for all-day vaping.
[letsreviewunique title="Flawless Tuglyfe DNA 250W TC Hybrid Stabilized Wood Box Mod VERDICT" conclusion_title="Is This Mod Worth Your Time? " affiliate_title="Best Price – VaporDNA – $349.99 – Down From $399.99″ pros_title="PROS" pros="Amazing Design & Build Materials ,Latest DNA 250 Chipset ,Escribe Software Makes For Untold Possibilities With Vaping Experiences,Insanely Accurate TC Vaping" cons="Again, This Mod is VERY Pricey ,Non-Removable Battery" affiliate="BUY IT NOW ,https://www.vapordna.com/Flawless-Tuglyfe-DNA-250W-Hybrid-Stabilized-Wood-p/tugstb.htm?Click=187145″ accent="#eeee22″ final_score="98″ format="1″ skin="1″ animation="1″ design="2″ main_image="3544″]Yes. 100%. If you're after one of the best-looking, best-performing mods on the planet right now. You will pay a MASSIVE premium for it, but once you take your first hit you will know where all that extra cash went. [/letsreviewunique]