We have tested numerous MTL vape kits during 2019/20 and the following setup, based on feedback from our team of reviewers, is the best MTL vape kit for beginners as of right now
---
During 2020 (and 2021), the team and I have tested dozens of MTL vape kits. As someone that primarily uses MTL vape tanks, these types of kits hold a special place in my heart, and right now I think the Vaporesso Target Mini II is the best option for beginner and advanced vapers alike.
Or, if you want a pod vape, the UWELL Caliburn G – that thing is freakin' amazing. In fact, since I got mine I haven't out it done. And when you factor in how little it costs, it is easy to see why so many vapers love the Caliburn G…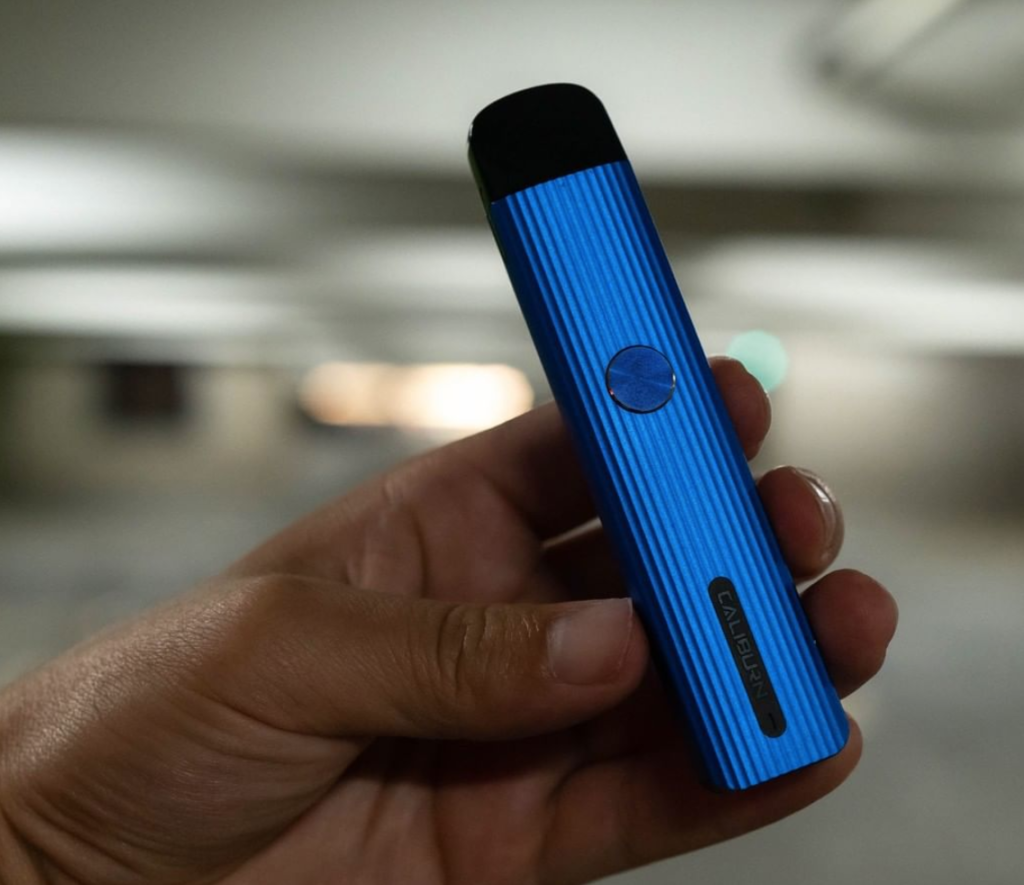 Vaporesso Target Mini II – An Overview
If you're new to vaping, or just want a solid MTL vape kit, you basically need two things: a good mod and a good tank. On top of this, you need to make sure that the vape tank has good coils that produce excellent flavor, prime easily, and last weeks at a time.
If you get all of these things right, you've got yourself a great MTL vape kit. And the Vaporesso Target Mini II positively nails every criterion above. The vape mod is flawlessly designed and performs brilliantly; the MTL tank is simple to use and vapes great, producing vibrant flavor; and, finally, its coils last, on average, around 14 days before they need changing.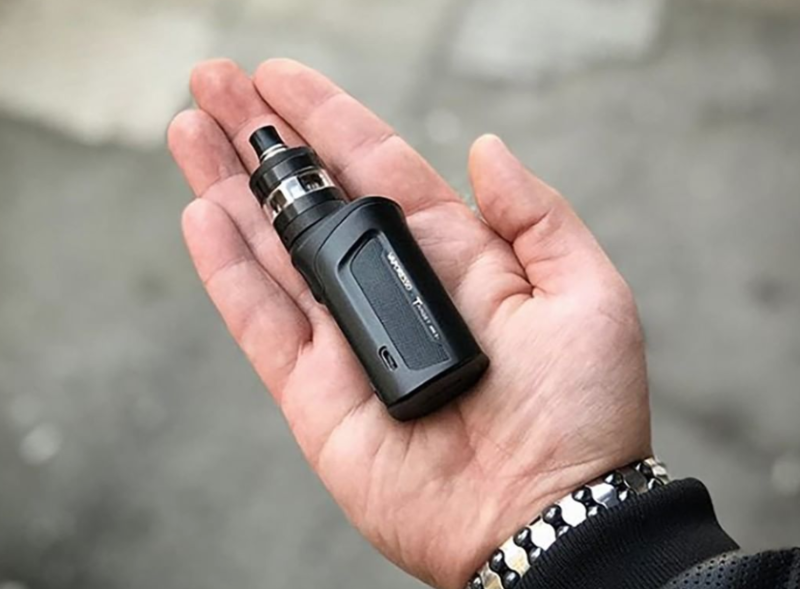 It is the combination of these factors that make the Vaporesso Target Mini II our #1 most-recommended MTL vape kit for 2020. And it doesn't matter if you're a beginner or an advanced user; the Vaporesso Target Mini II is ideal for all types of vapers. Take me, for instance. I own hundreds of devices but the Vaporesso Target Mini II has been my daily driver for months now.
Why? Several reasons…
Vaporesso's VM 22mm Tank is superb, the draw is near-perfect
The EUC CCELL coils (both standard and mesh) last, on average, 12-14 days between changes
The Vaporesso Target Mini II mod is well designed and simple to use. It also features a beautiful OLED display
You don't need to worry about batteries; the Vaporesso Target Mini II has an integrated 2000mAh internal cell.
Vaporesso's OMNI Board 4.2 Chip is one of the most advanced (and safest) vaping chipsets on the planets. It has tons of modes and settings, so you can really tinker around with how the mod outputs power if that's your thing.
The Perfect Pod Vape Alternative
Pod vape usage has grown massively during the past two years, and the reason for this – IMHO – is that pod vapes are so much simpler to use than traditional vape tank and vape mod kits. Or, at least, that's what the average Joe thinks…
But this isn't entirely true. You see, with pod vapes you have one big issue, battery life. 99.9% of pod vapes being used today have tiny batteries that will not (and cannot) last an entire day's worth of vaping. And this is a problem, especially if you're trying to stop a smoking a habit.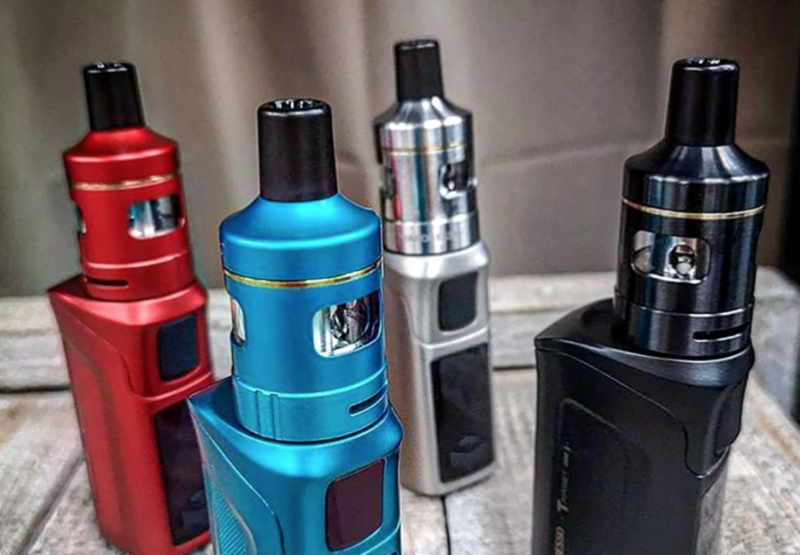 For this reason, I think kits like the Vaporesso Target Mini II should be getting WAY more attention. The Vaporesso Target Mini II is simple to set-up, easy to use, you don't really have to do anything except fill it up with vape juice (I use this juice in mine), set the wattage, and go. Once you've done this, the Vaporesso Target Mini II will run for 2-3 days at a time, thanks to its 2000mAh battery.
I also do not think there is a pod vape on the planet that can match an MTL tank for overall flavor and draw quality.
You have some very good options in the form of the UWELL Caliburn G, for instance, but even then, when compared to a straight-up MTL tank, the difference is like night and day. And when you vape with a good MTL tank, this becomes palpably obvious.
And then there's the price – it's super competitive.
For this kind of money, the Vaporesso Target Mini II is one hell of a setup. If you're looking for an MTL vape kit that will last you a long time, this one comes highly recommended. For me, it is the #1 vape kit in the MTL niche right now.
Drake Equation
Co-founder and Editor of VapeBeat. I make the words.