Lost Mary Vape Puffs: How Many Does Each Do?
By Christopher Horton • Updated: 08/24/23 • 3 min read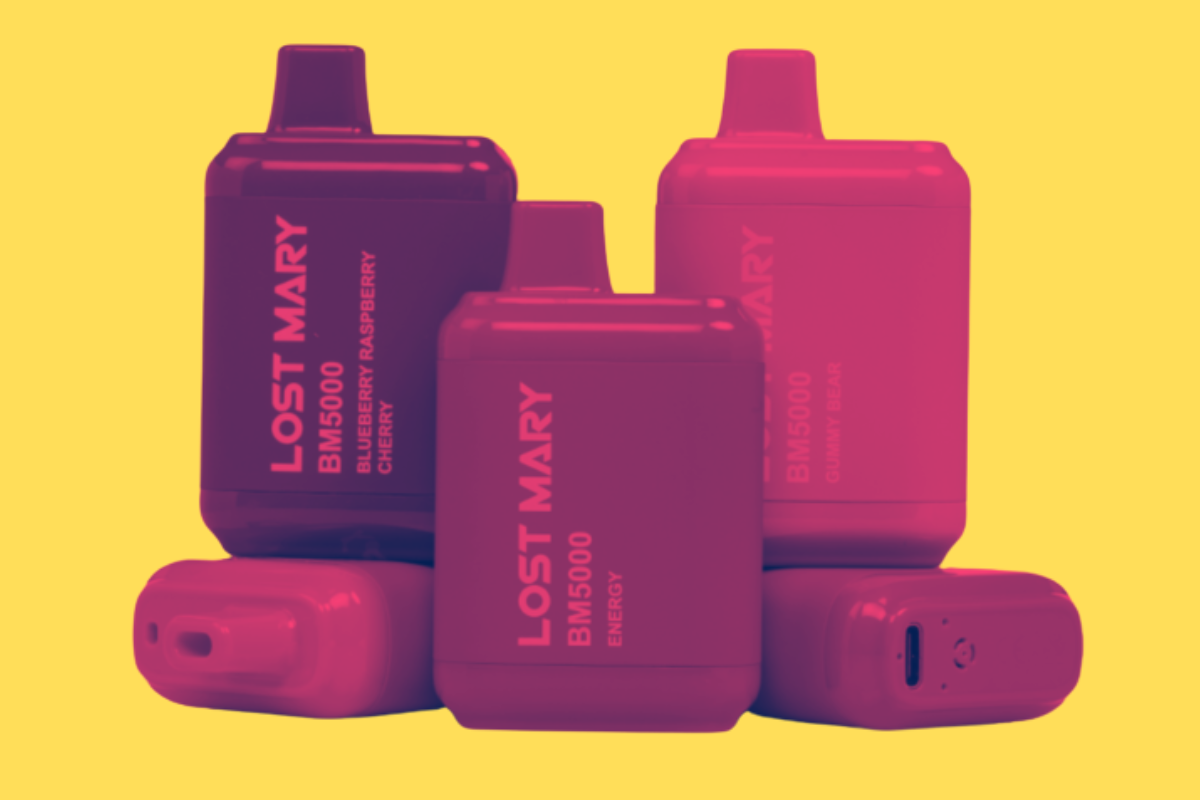 How many puffs does the Lost Mary vape do? Here's a complete guide covering all the models inside the current Lost Mary disposable vape series…
---
---
The vaping industry has seen an uptick in innovation and variety, particularly in the realm of disposable vapes.
Among the top contenders is the Lost Mary series, which has garnered attention for its long-lasting capability, offering 5000 puffs per device.
But how do these models stack up against other top-of-the-line disposable vapes such as the Elf Bar BC5000 and the 7 Daze Ohmlet? This guide aims to provide an in-depth comparison, focusing on each device's unique features and performance.
The Lost Mary Vape Series: Puff Count For Each Model
The Lost Mary series maintains uniformity when it comes to the number of puffs each model provides — a whopping 5000. The brand has managed to standardize this feature across its line, ensuring that whether you go for a fruit-flavored vape or a tobacco-inspired one, you get the same value in terms of longevity.
Here's a complete guide to the Lost Mary Vapes, covering everything you need to know before buying one.
Key Features
Battery Life: Each model comes with a robust battery, designed to last as long as the e-liquid.
Flavors: The Lost Mary series boasts an impressive array of flavors. Check out this comprehensive list of Lost Mary Vape flavors.
Design: Sleek and pocket-friendly designs make these vapes convenient to carry around.
Comparative Analysis: Lost Mary vs. Elf Bar BC5000 vs. 7 Daze Ohmlet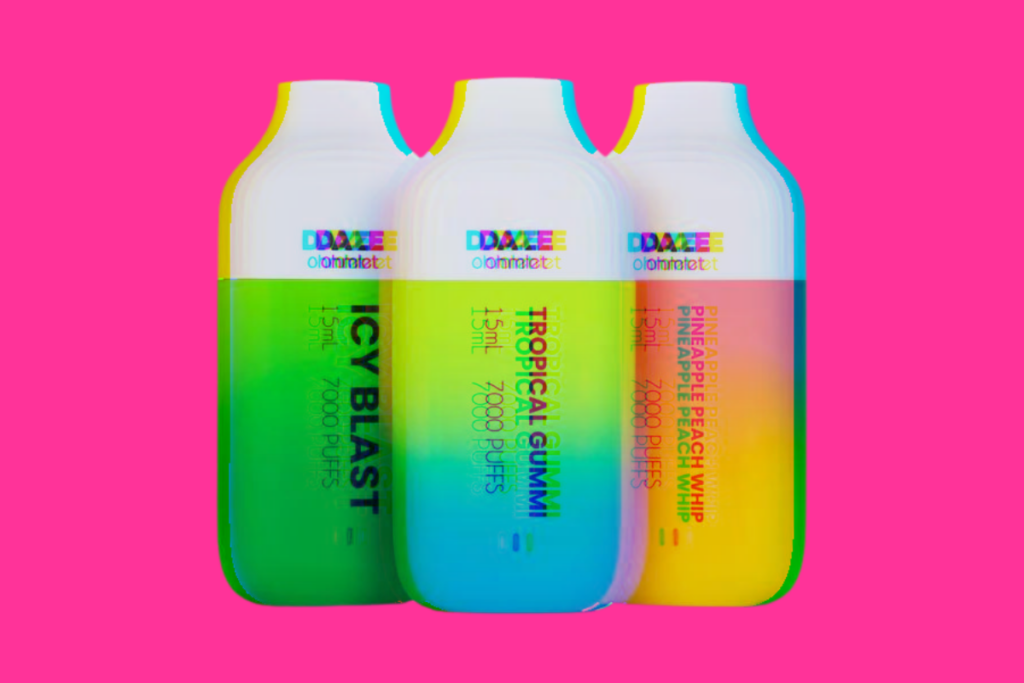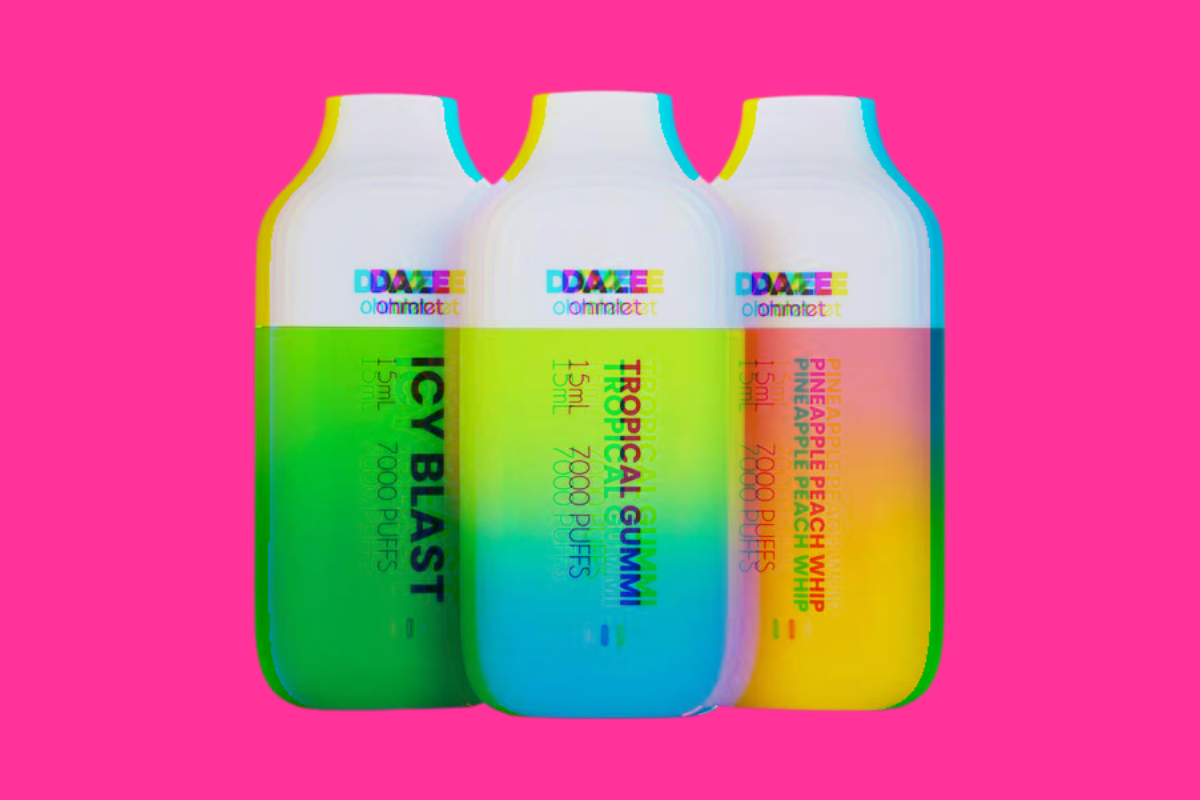 Puff Count
Lost Mary: 5000 puffs
Elf Bar BC5000: 5000 puffs
7 Daze Ohmlet: 7000 puffs
All three brands offer a competitive puff count, with Lost Mary and Elf Bar BC5000 matching one another, but it is the 7 Daze Ohmlet that really pushes the boundaries with its 7000 puff count.
Flavor Range
Lost Mary: Known for its extensive flavor portfolio, from classic tobacco to exotic fruits.
Elf Bar BC5000: Limited but well-crafted flavors, focusing on quality over quantity.
7 Daze Ohmlet: A good variety of flavors, but not as extensive as Lost Mary.
Battery Life
Lost Mary: Exceptional battery life designed to last for all 5000 puffs.
Elf Bar BC5000: Comparable battery life to Lost Mary.
7 Daze Ohmlet: Slightly shorter battery life, often needing a recharge before reaching the end of its puff count.
Price Point
Lost Mary: Offers competitive pricing without compromising quality.
Elf Bar BC5000: Generally higher in price due to premium flavors.
7 Daze Ohmlet: Moderately priced, offering a balance between cost and performance.
Final Thoughts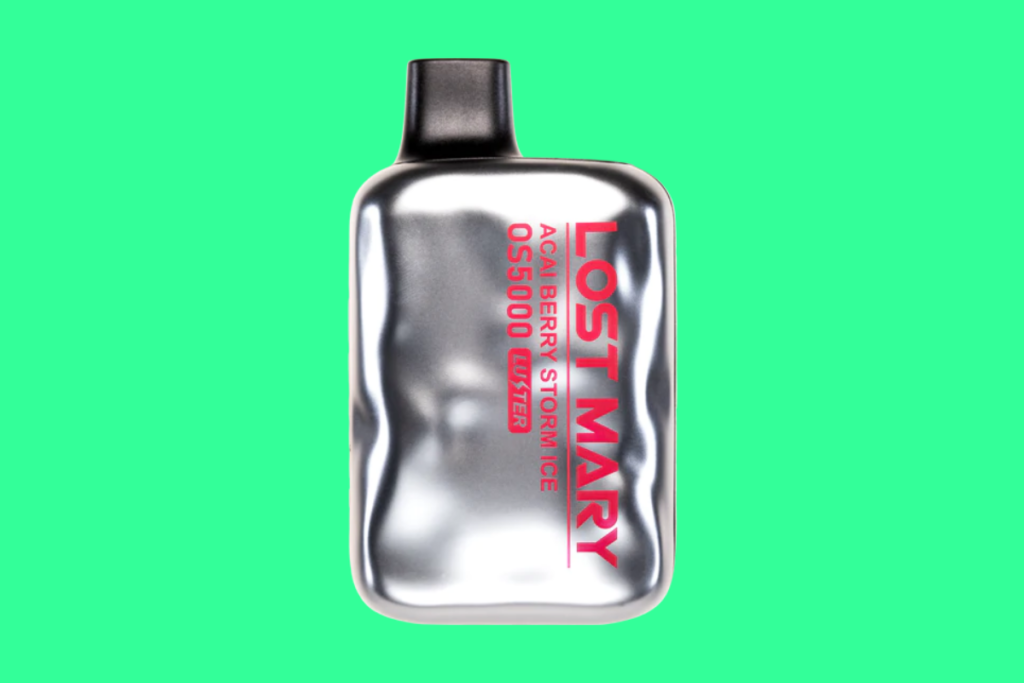 When it comes to disposable vapes that offer a long-lasting experience, the Lost Mary series stands toe-to-toe with other industry giants like the Elf Bar BC5000.
The 7 Daze Ohmlet is still a ways in front of both, however, with its massive 7000 puff count.
While each brand has its unique selling points, Lost Mary scores high on battery life, flavor variety, and overall value for money.
If you're interested in exploring more options in the disposable vape market, this article on the best disposable vapes could be a great resource.
Whether you're a first-time vaper or an experienced aficionado, the Lost Mary series offers a model to suit every palate and preference, making it a worthy contender in the disposable vape arena.
Christopher Horton