Zero Nicotine Disposable Vapes – The Best RIGHT NOW…
By Drake Equation • Updated: 06/30/22 • 3 min read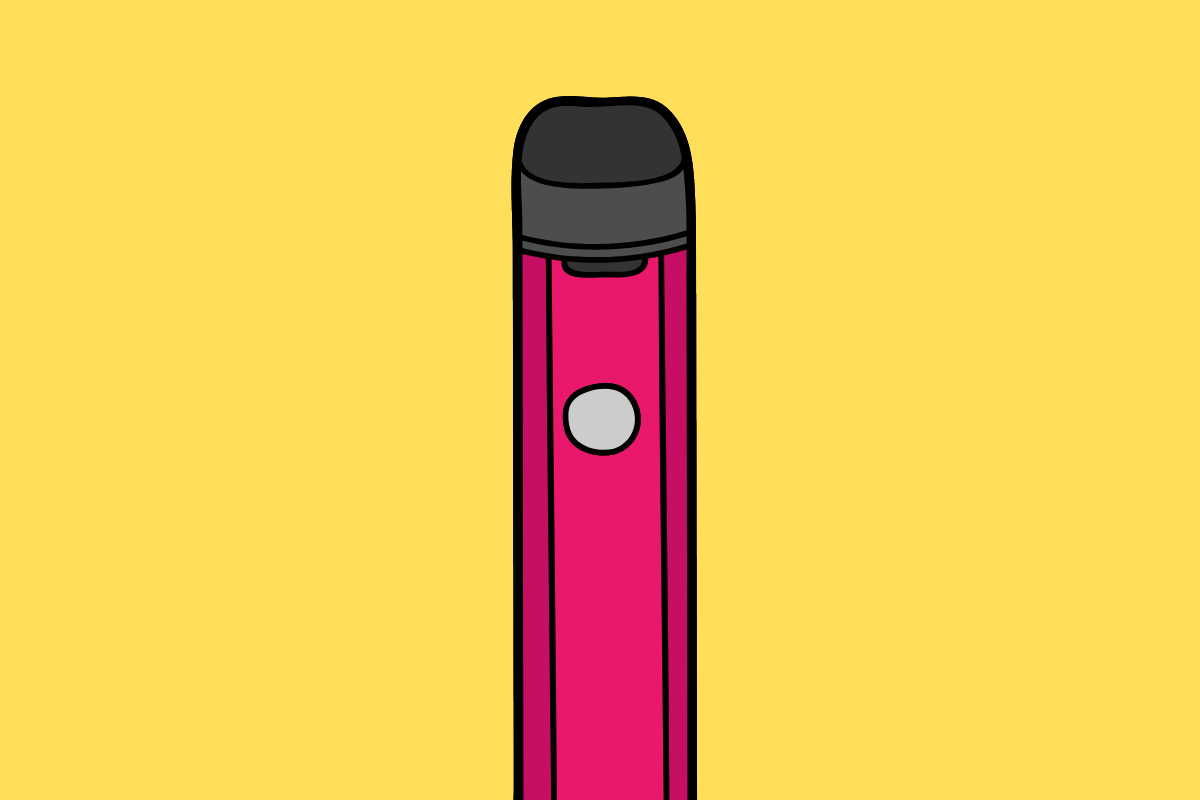 If you're looking for zero nicotine disposable vapes, or vapes without any nicotine in them, what're the best options right now? Let's investigate…
---
Ever since the dawn of the vaping market, companies have made zero nicotine vape juice and e-liquid.
Why? Because when people want to quit vaping, they need to do it gradually by weening themselves of nicotine, so you might start out on 20MG, then move down to 10MG, and then, finally, switch over to 0MG vape juice.
These days, however, you have a much simpler method of vaping without nicotine. I'm talking, of course, about disposable vapes – specifically, zero nicotine disposable vapes.
Check out the best disposable vapes you can buy right now.
The benefit of using these types of vapes is that they're cheap to buy, they don't require any maintenance or settings – they don't even have buttons.
For anyone that wants to eliminate nicotine from their system in a simple, easy way, switching to a zero nicotine disposable vape is perhaps the easiest and most cost-effective approach.
Another reason? If you buy a bottle of 0MG vape juice or multiple, you might end up vaping longer than you wanted to – with a zero nicotine disposable vape you get 600 puffs, and then you're done.
This means if you want to quit, and you plan on doing it inside a couple of weeks, you could just buy several zero nicotine disposable vapes and, once they're finished, quit vaping for good. Simple, right? It really is. But what are the best zero nicotine disposable vapes you can buy right now?
Best Zero Nicotine Disposable Vapes
As of right now, these are the most popular zero nicotine disposable vapes inside our store. How popular?
We're talking tens of thousands of sales over the course of the past few months. If you're looking for the best of the best when it comes to zero nicotine disposable vapes, these are the ONLY disposables you should be looking at…
What About Pod Vapes?
Of course, you don't have to run disposable vapes. If you want to vape nicotine free e-liquid, you can also use a pod vape and run 0MG e-juice inside it. If you know you're going to be vaping 0MG for a while, a month or more, then a pod vape – but not the JUUL vape – might be a better option. You have plenty of options for zero nicotine vape juice, so what's the best pod to use?
As of right now, these are the #1 pod vapes on the market for overall performance, flavor, and battery life. We've tested and used these pod vapes extensively, so we can vouch for their overall performance and reliability. They're all relatively inexpensive too, so even if you're on a tight budget you should find their prices relatively accessible.
Best Zero Nicotine Pod Vapes
Pros:

Industry-Leading Flavor

Great Battery Life

Near-Perfect MTL Draw

Compact & Lightweight

Pros:

Amazing Battery Life

Exceptional Coils

Solid Performance

Lots of Power

Loads of Features

Pros:

Compact Design

Immense Flavor

Brilliant Coils

All Day Battery Life

Pros:

Stunning Design

Removable MTL Coils

Excellent Flavor/Draw

Fast Charging & Great Battery Life
Drake Equation
Co-founder and Editor of VapeBeat. I make the words.