If you're in Germany and looking to buy vapes online, good news – we got you covered with ALL the best disposable vapes, vape juices, mods, and tanks… 
---
Finding a good B&M vape store is hard. Success in this search also depends on where you live. If you're out in the countryside, finding any type of shop, let alone a vape shop, is next to impossible. But you can always rely on the internet. The internet's always got your back.
If you're based in Germany and you're looking for one of the best online vape shops, I'd like to shamelessly plug the VapeBeat Store. After nearly half a decade of helping smokers quit cigarettes and switch to vaping, we decided to open our very own, boutique vape store to target the UK and European markets. 
Best Online Vape Shop Germany 
There are a few things that go into making a great online vape shop. You need good products. You need good shipping. And you need to know what products are hot and what are not. After 10+ years in the industry, our team knows EXACTLY what's hot and what's not – and we use that knowledge to curate products for our store. 
For instance, here's a list of our current favorite pod vapes from inside the store:
Pros:

Industry-Leading Flavor

Great Battery Life

Near-Perfect MTL Draw

Compact & Lightweight

Pros:

Amazing Battery Life

Exceptional Coils

Solid Performance

Lots of Power

Loads of Features

Pros:

Compact Design

Immense Flavor

Brilliant Coils

All Day Battery Life

Pros:

Stunning Design

Removable MTL Coils

Excellent Flavor/Draw

Fast Charging & Great Battery Life
Are we the best online vape shop in the world? Probably not; we're just getting started. But when you buy from us, you're buying from a small, independent vaping company that built its reputation on creating helpful content, free from ads, for its readers. Our team of experienced vapers helped create and curate The VapeBeat Store, so all of the products you see are there for a reason – because they're awesome. 
Free Shipping To Europe? Surely Not… 
So whether you're looking for high VG juice, nic salts, pod vapes, disposable vapes, vape kits, box mods, or tanks, we have you covered. And, if you spend over £50 in the store, there's no shipping charge. I mean, that's about as fair as it gets when you factor in that we're shipping everything from our UK warehouse. And that we carry all the latest vape juice and disposable vapes.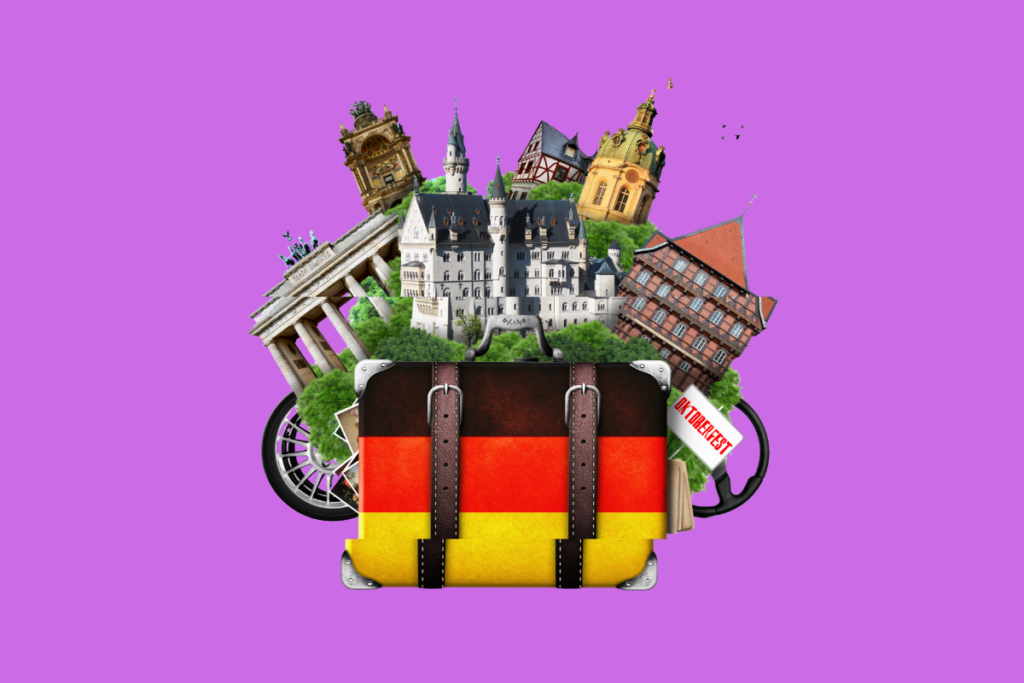 We also have CBD too, just in case you were wondering. And if you're looking to save some cash on your next big vape order, we're currently offering 20% OFF all disposable vapes – just use the code: DISPOSABLE20 at checkout. 
Have a look around the VapeBeat Store, I'm sure you'll find plenty of cool things there. We spent ages picking the products we sell, mining our reviews, and researching different juices, pods, and disposables. We're pretty stoked with the end result, and we hope you are too. If you have any questions, don't hesitate to drop us a line via the contact us page. 
vapebeat