When the industry is crowded with options, it gets troublesome to choose, especially for people having little insight.
Out of countless available products, which provide the best quality? What kind of pens perform better? What heating element delivers excellent vapors? Which weed vape manufacturer offers good value for money?
Save yourself from the trouble of finding these answers and use our following guide to choose from this year's best wax pen.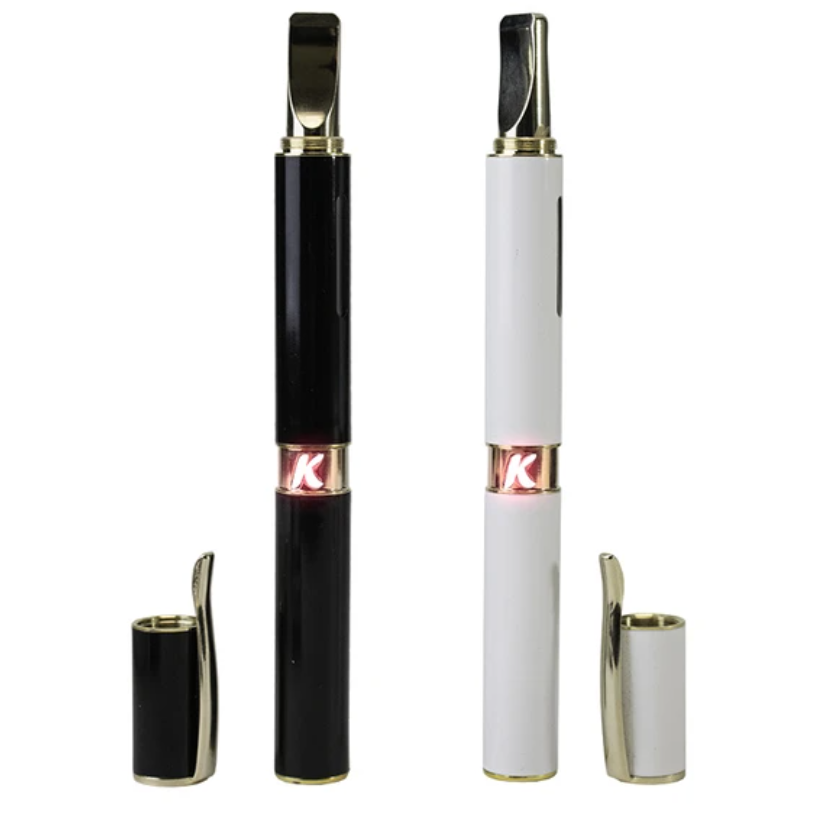 It can win all the awards for being the classiest pen due to its high-end design. You can showcase it in your front pocket and walk proudly. The compact pen-design speaks for its portability as well.
As for performance, it is quick and can ready your oil in three seconds. You can select from three given voltages, which is enough for a wax vaporizer. Each temperature profile gives out a different result — lower setting delivers smooth vapors, whereas the higher one gives more intense and bigger clouds.
Features:
Compatibility: 510 carts
Type: 510 Battery
Temperature range: 104-410°F
Battery: 650mAh
Heat up time: 3 seconds avg
---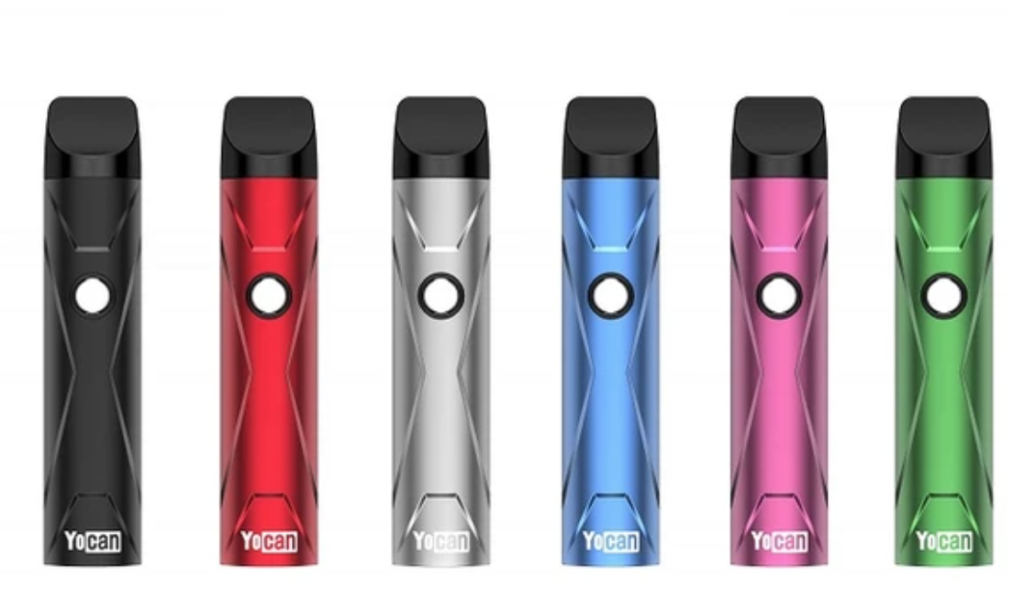 Providing cheap and quality vaporizers is a forte of Yocan Vaporizer Company; and my personal favorite option right now would be the Yocan X. It is outfitted with variable voltage settings, allowing the user to personalize the outcome. These settings can be selected using a single button. But unfortunately, there is no display to keep track of which option you are on. Moreover, the vapors are generated by QDC coils, which retain the smoke's quality and thickness.
Features:
Compact design
Pre-heat function: 10 seconds
Variable voltage settings
Magnetic connections
QDC coil
USB-C charging
---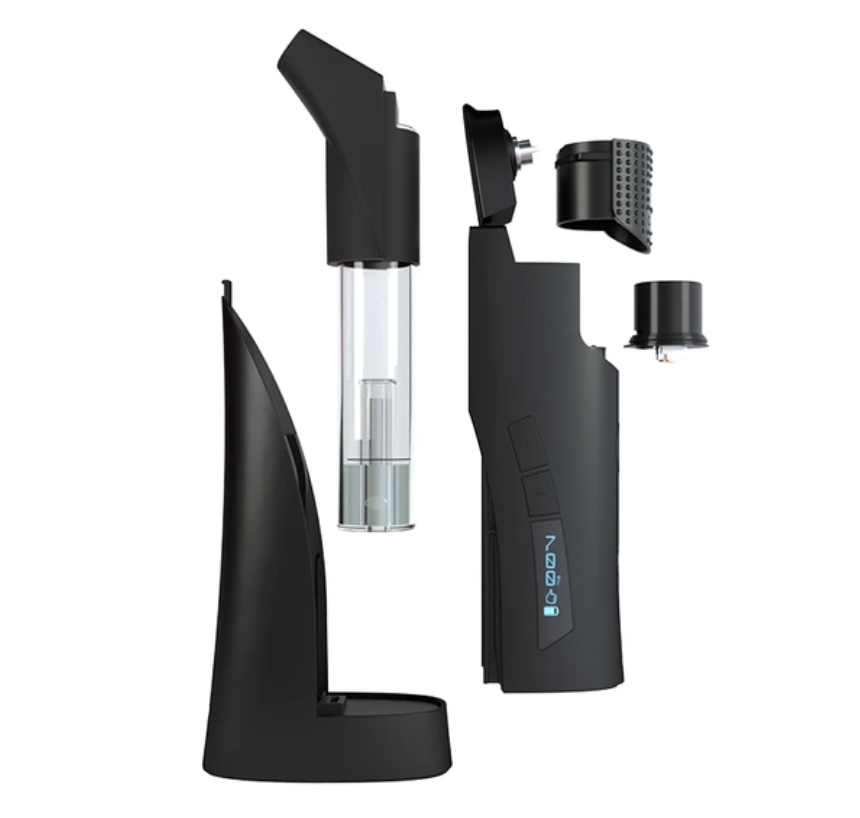 Having a built-in water filtration system makes this device stand out in the market. The water purifies the smoke resulting in purer, smoother, and cooler clouds. In other words, it is a compact or miniature dab rig having a pen form.
Overall, it is portable but not as much as the other two discussed above. It dwells in between the categories of palm-held devices and pen vaporizers.
Features:
Full-quartz tank
Temperature range: 600°-800° F
Water filtration
Silicone mouthpiece
LED display
Rapid charging
---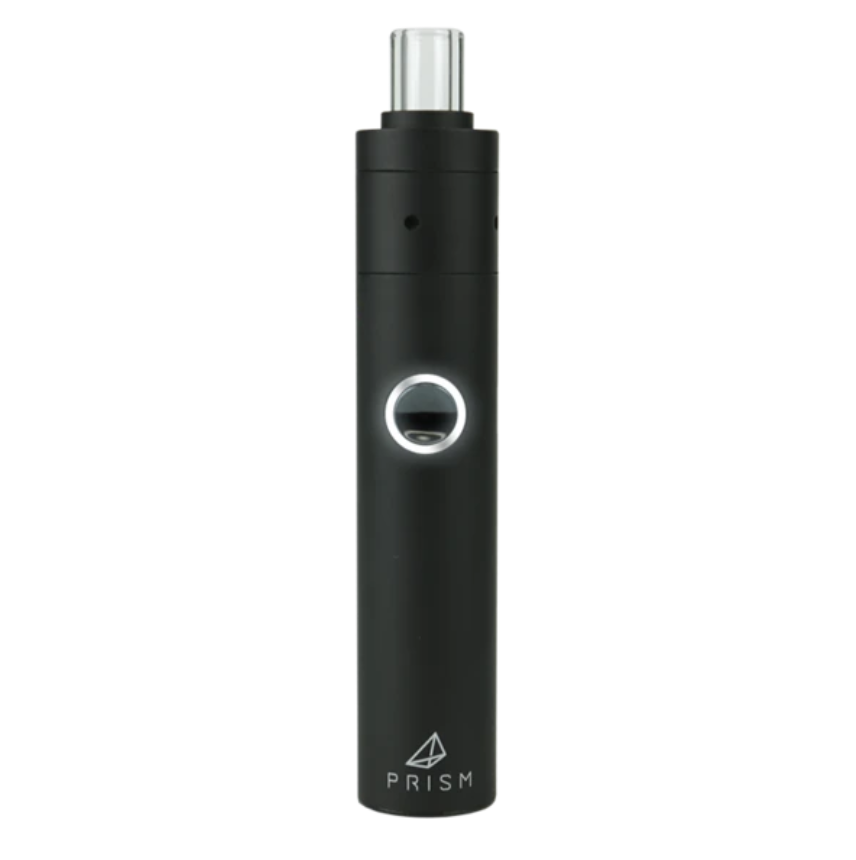 You can expect delicious flavor from this device, outfitted with various high-end features — variable temperature settings for a personalized experience, dual atomizers for ultimate vapor quality, and a powerful battery dedicated to providing 4-5 sessions worth of charge.
The quality of the vapors varies between the voltage settings. In our opinion, the middle option gives out the best flavor.
Features:
Glass mouthpiece
Portable design
Battery: 900mAh
Dual atomizers
Variable temperature settings
LED indicators
---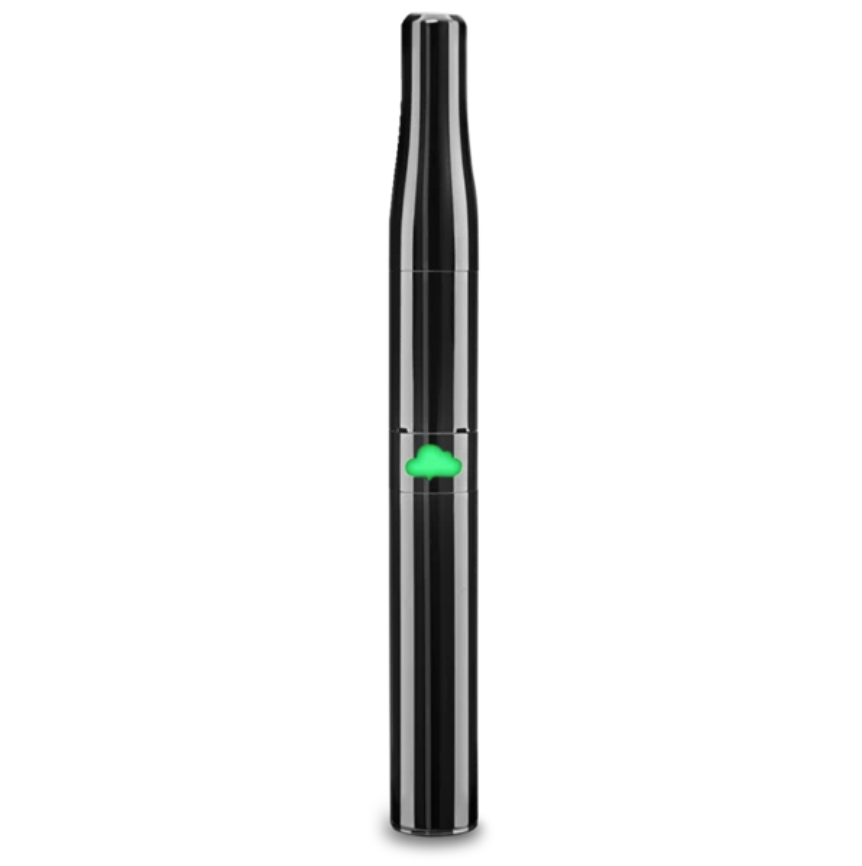 It doesn't have a flashy design, rather a plain outlook that just looks impressive. Beyond appearance, it delivers quality vapors due to its coil-less ceramic heating element. And three options to select the intensity and thickness.
A cloud-shaped LED changes color with the voltage — green color represents low; blue is for medium whereas white is for the highest heat level.
Features:
Stylish design
Coil-less heating
LED indicators
Variable temperature options
Built-in dab tool
Short heat-up time
---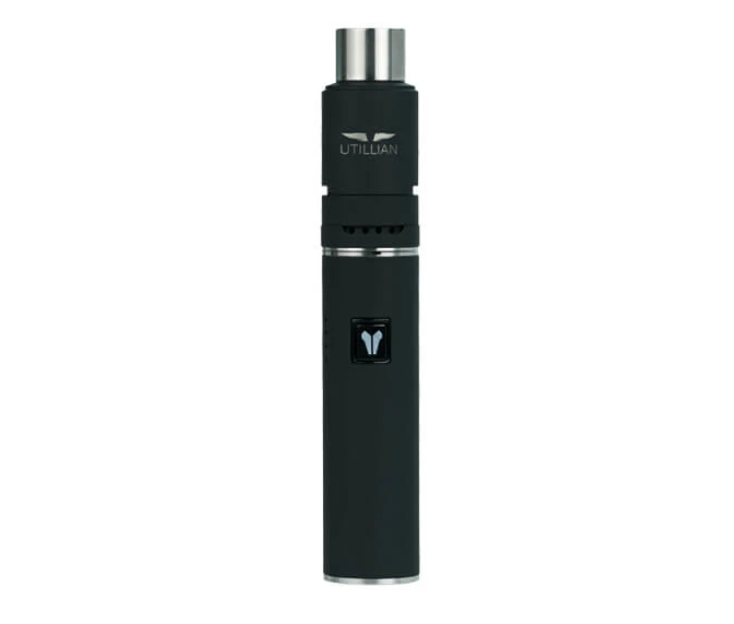 If you are vape enthusiasts, you cannot overlook its dense and milky clouds. All credit goes to the dual coils ideally built for providing the best quality. Even at the high temperatures, the vapors retain the mouth-watering flavor.
It offers four temperature settings, which is more than you can expect from wax pens. But at the highest heat-level, your wax may get used up pretty quickly. On a full charge, it may only last for 45 minutes straight. Plus, there isn't any indicator to notify low charging levels.
Features:
Solid and portable design
Four temperature settings
Battery capacity: 1050mAh
Dual coil technology
LED indicator
USB charging
---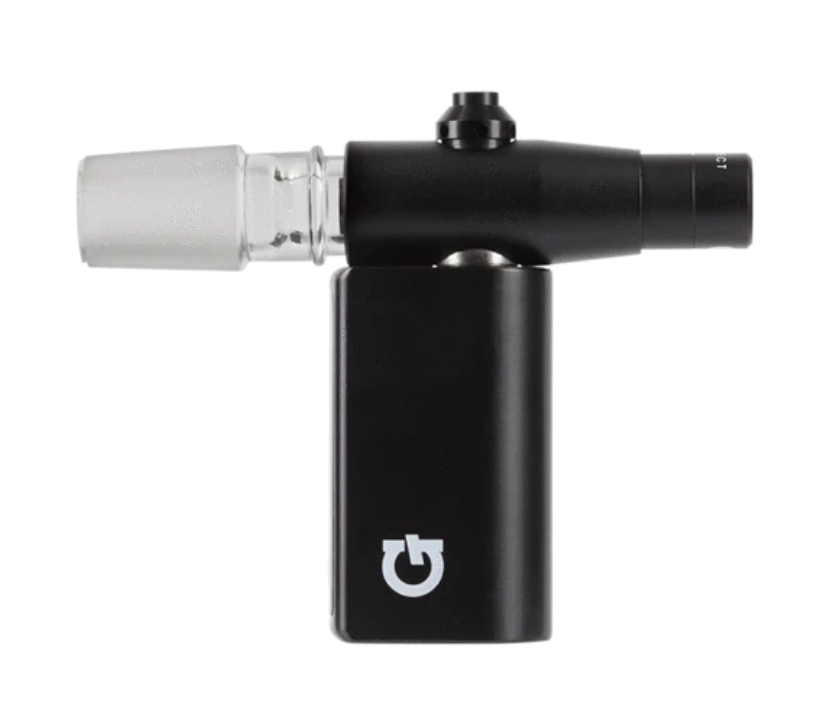 It wouldn't be wrong to state that it is a smart and portable rip off of a dab rig. It can be used on most bubblers to provide high-quality vapors. With three temperature settings, you can manipulate the vapors, but it would've been better to see more controls on this device.
The battery is normal but can be charged pretty quickly. When fully charged, it can last for many sessions, though the overall timing may depend on the use and the temperature setting.
Features:
Battery capacity: 850mAh
Three temperature settings
Ceramic plate atomizer
Micro-USB charging
---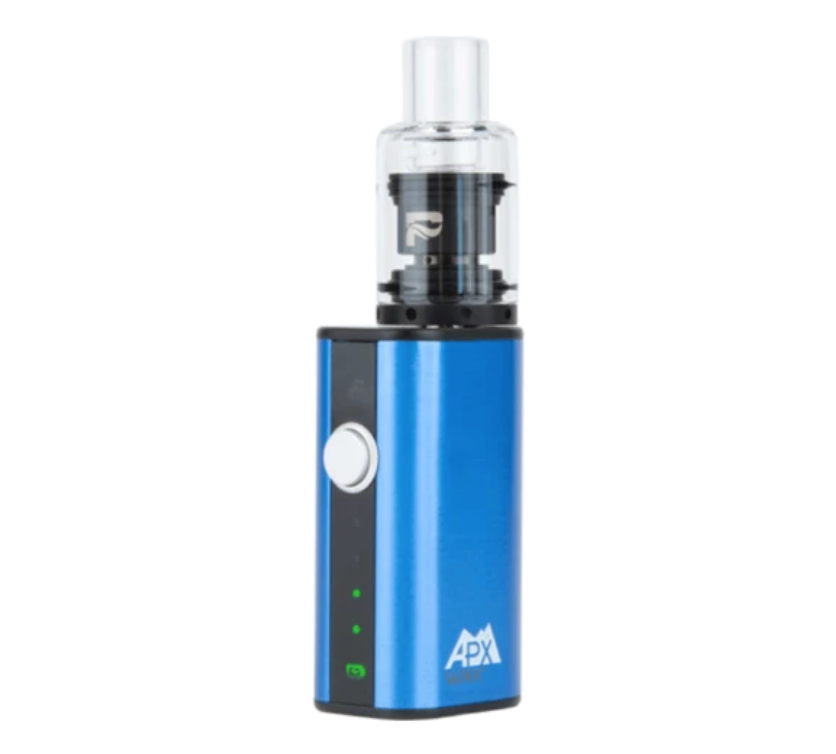 For users looking for fast sessions and huge hits, this device is an ideal option, especially because of its exceptional vapor quality. The device can run for two long days, depending how frequently you use it. On the con side, it doesn't offer any temperature settings but the power button can be used as a heat controller.
Features:
Battery: 1100mAh
Fast heat-up
Three quartz coils
LED indicators
Compact design
Drake Equation
Co-founder and Editor of VapeBeat. I make the words.