So I finally got my hands on the GeekVape Tsunami Mech Kit. Although it comes in four different designs, my preferred choice was the Black Sleeve with Brass finish.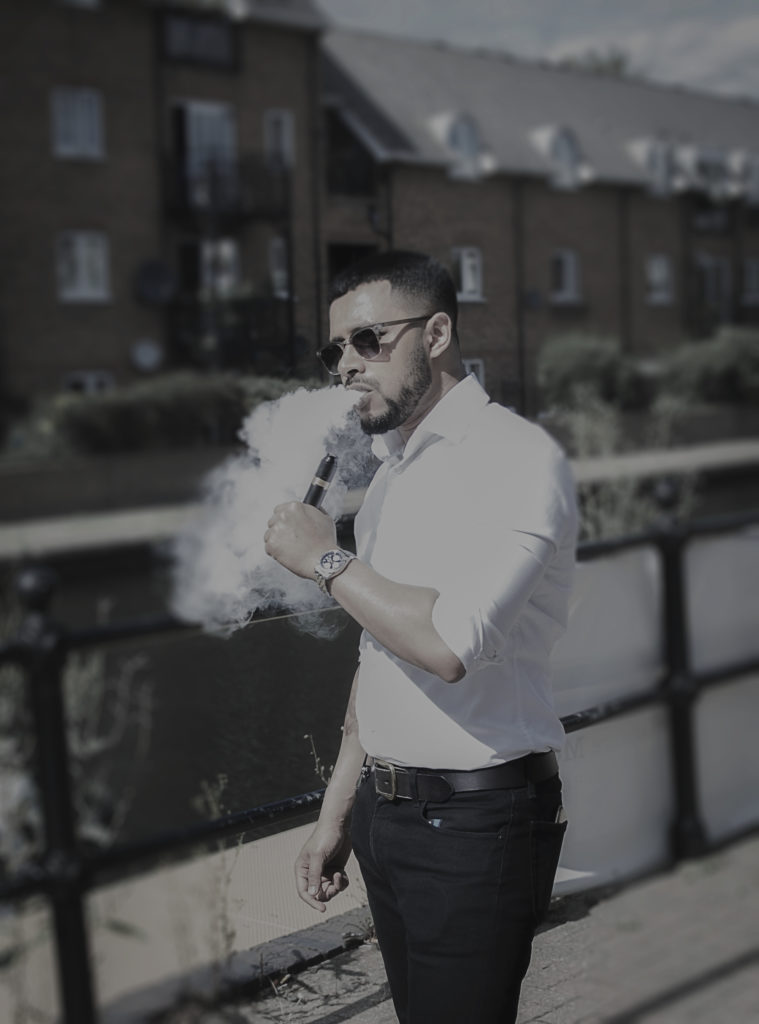 My first impression of this kit from GeekVape was extremely positive – it looks awesome. The build materials are spot on and the mod itself is a seriously well-crafted piece of kit.
The Mod feels nice to hold in the hand, looks beautiful and it's well built mechanically. Having said that, I did feel that my Mod's firing button, located on the bottom of the device, was a little stiff.
Other reviewers have said their battery had a slight rattle in the housing as well, though I did not experience this with my GeekVape Tsunami Mech Kit.
Unfortunately, I was eager to own and could not wait for GeekVape to send me one to review, therefore, I broke the piggy bank and purchased one from VaporL for $56.80 – reduced from $72.99.
Before you run off and decide to hand over your hard earned cash, I should remind anyone new to the vaping scene that the MECH Kit is not for beginners. Also, you should probably read this review before making any rash decisions first!
GeekVape Tsunami Mech Kit Review: What's Included In The Box
Weight: 45 g
1 x Black Ring Plus MECH MOD – 91mm height x 25mm diameter
Weight: 168 g
Resistance range: 0.1-3.0Ω recommended
Voltage: 3.6-4.2 V
Battery: Single 18650 (not included)
Let's take a closer look at this….
The first thing you will notice is the quality of build.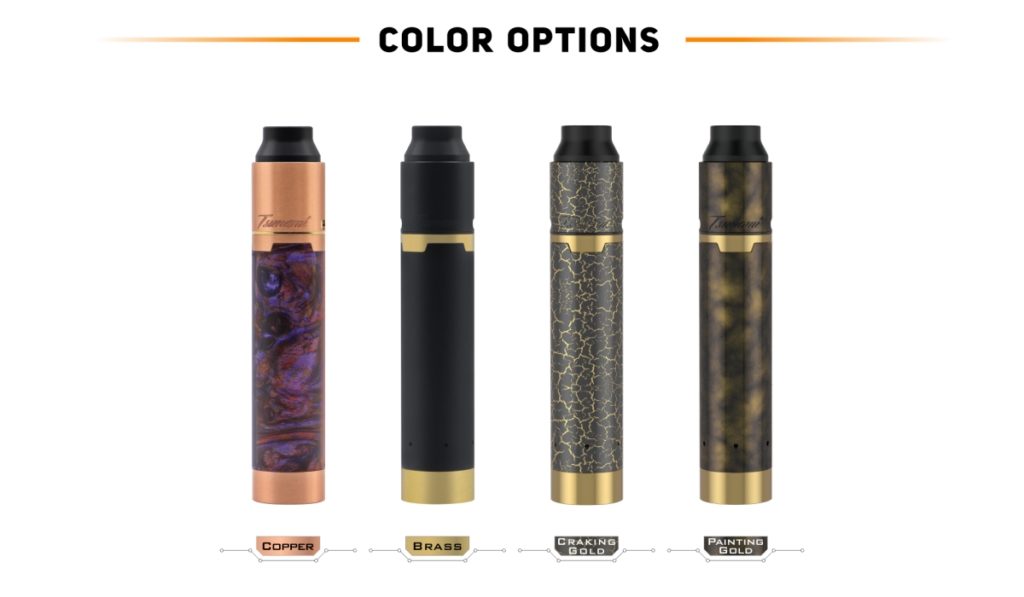 The GeekVape Tsunami Mech Kit is designed with very high-quality material and, as a result, it looks and feels very expensive, as a mech mod should.
The safety is also given emphasis, with every component well insulated. It comes with enhanced magnetic button contact to eliminate battery rattle, which I mentioned above, adjustable single/ double bottom airflow, and also the kit comes with two caps (the pre-installed direct-to-battery and the standard 510 spring loaded cap).
GeekVape Tsunami Mech Kit Review: Battery Performance
Single battery mods are great for portability, but it does mean you have to carry around spare cells – especially if you're a heavy hitter.
I kitted the GeekVape Tsunami Mech Kit out with 2500mAh OEM batteries, which deliver a decent amount of vape-time, so long as you're not honking on it all day long.
If you're a serial vaper, you should probably pick yourself up one of this vape essentials kits, so you can carry around everything you need in a safe and easy manner.
I'd recommend this one (pictured below) via VaporDNA – it's only $8.99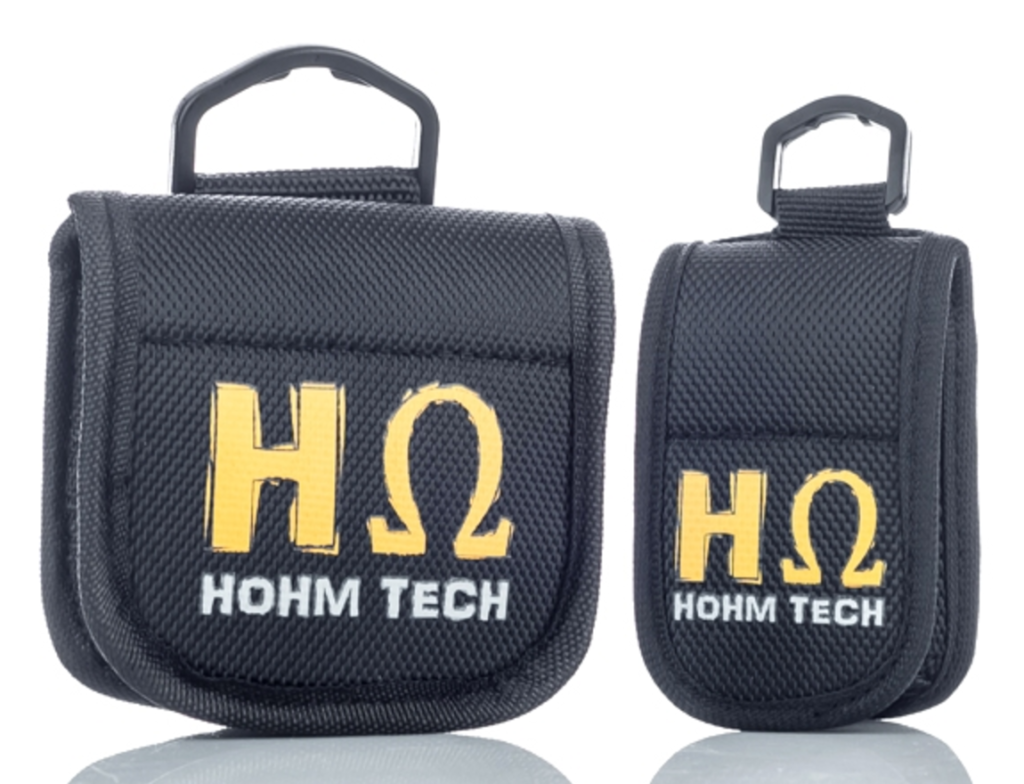 As a safety precaution, remember to always replace your batteries after 500-1000 charges (depending on brand) or you might end up being a victim of an exploding Mod.
It did take me a good long while to get used to the positioning of the firing key, so this is something to factor into your decision if you're thinking about this setup.
I've tried a few mechs during 2017 and the GeekVape Tsunami Mech Kit does have some of the best quality build materials going. Nothing has been left on the table in this department.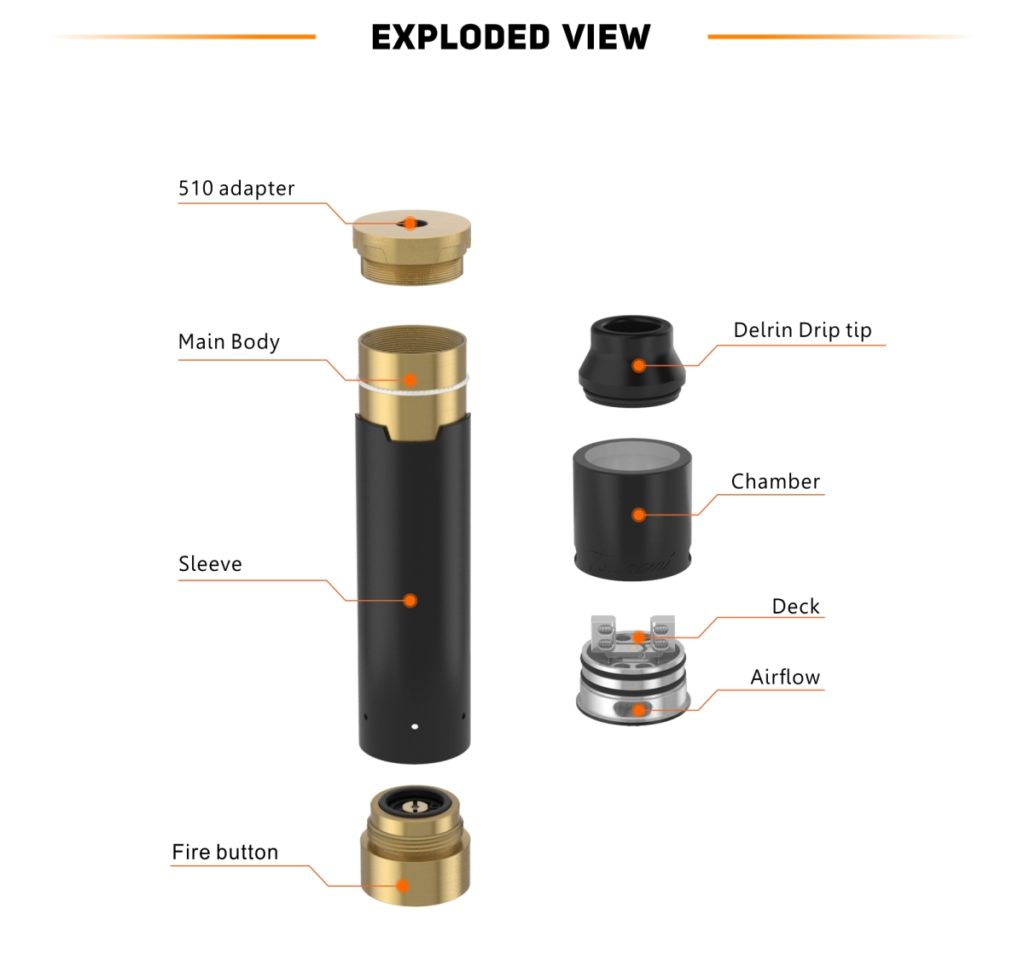 Having played with it for a week, in my opinion, GeekVape has exceeded my expectations as this is one of the best pocket size setups that I have come across.
The performance, as you'd expect, is epic – massive flavor, huge clouds, and an all-around satisfying experience.
GeekVape Tsunami Mech Kit Review: Verdict – Should You Buy It? 
For the price and quality, you can't complain. The issue I had initially with the firing button (it was a bit stiff) is now completely gone after a bit of WD40 magic.
I'm a pretty moderate vaper, I treat it like smokes, so I tend to have designated breaks which means I don't chain vape all day long.
For me, a single cell is more than ample to see me through the day. But if you're a chain vaper, you'll definitely need to carry some spare cells with you, as it won't last much longer than 5-6 hours.
Overall, though, the GeekVape Tsunami Mech Kit is one hell of a kit – especially if you're looking for your first step up into the world of mech mods.
I love mine and will most likely use it for the remainder of 2017. And, even if I do get something better, I will definitely keep  GeekVape Tsunami Mech in my weekly rotation of devices, as I just love the way it looks and feels.
Nick Jennings
Reviews & Tutorials Guy. If You Can Build It & Vape It, I'm Your Man!