The Wismec Reuleaux RX2 20700 drops in stores later this month – so what, if anything, is new?
The Wismec Reuleaux RX2 20700 will get a release date later this month. The Wismec Reuleaux RX2 20700 is kind of like a next-next-gen version of the original Wismec Reuleaux RX200, which launched many moons ago now.
I was a HUGE fan of the original Wismec Reuleaux RX200. Mine took an absolute battering during the 12 months I owned it and, by the end, looked like it had done a couple of tours of duty in Afghanistan.
But it hung on, through the knocks and scrapes, and performed consistently right up until I decided to swap it out of my mod rotation permanently. I actually passed it onto my buddy, and he got another six months use out of it. So, yeah… helluva mod!
Since then, Wismec has diversified the Reuleaux line quite a bit with spin off models, DNA models, and everything in between, including a couple of stinkers. I am really liking the look of the The Reuleaux RX2 2070…
One Does Not Simply Put A Wismec Reuleaux Mod In One's Pocket And Forget About It
It's squat and blocky and it doesn't give two-shits about how it feels inside your pocket. The outer chassis, compared to nearly all the new mods around right now, looks very unique and really catches the eye, especially in NEON GREEN.
So what's the Reuleaux RX2 20700 packing specs-wise?
Reuleaux RX2 20700 Specs & Features
Size(Mod): 43.2*35.2*81.7 mm
Height(atomizer): 45 mm
Diameter(atomizer): 25 mm
E-liquid Capacity: 2 / 4 mL
Thread Type: 510 spring loaded connector
Output Mode: VW /TC-Ni / TC-Ti / TCSS / TCR mode
Output Wattage: 1 – 200 W
Resistance Range: 0.05 – 1.5 Ohm for TC modes & 0.1-3.5 Ohm for VW mode
Temperature Range: 100 – 315°C / 200 – 600°F (TC modes)
Maximum Charging Current: 2 A
Maximum Output Current: 50 A
Output Voltage Range: 0.5 – 9 V
The Reuleaux RX2 20700 packs in a detailed and stunningly precise 1.3in OLED panel, so all your settings and readings are crystal clear, regardless of light conditions. I wish ALL mods used OLEDS.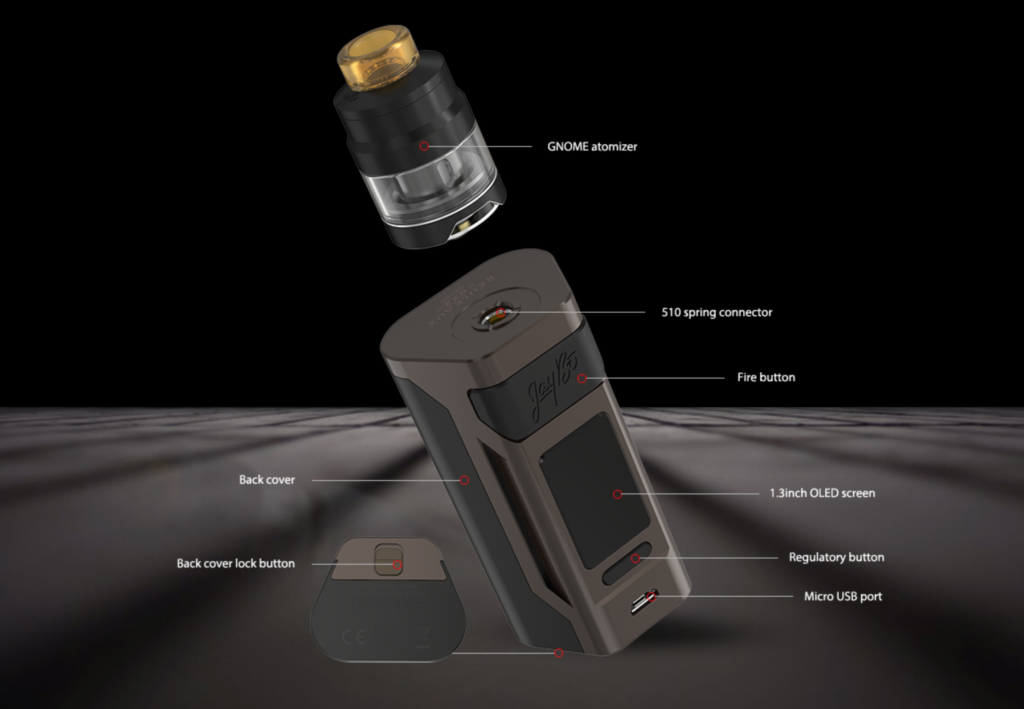 Pound for pound, there's not too much to get excited about in the specs department, save for 20700 battery support, as well as 18650, which is a shame given the level of competition its up against.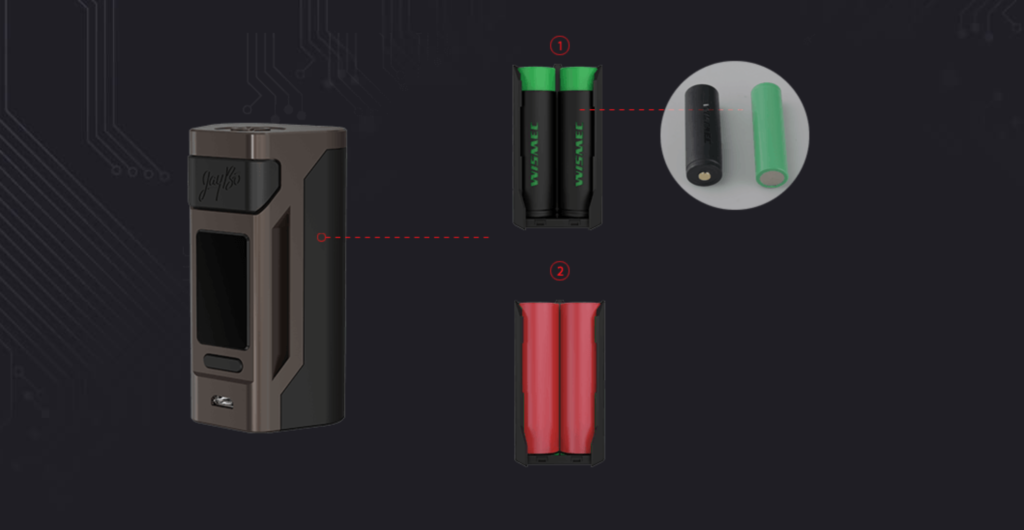 Having said that – it should be a decent performer and, best of all, it does look very cool in the hand (which is definitely kinda important, too).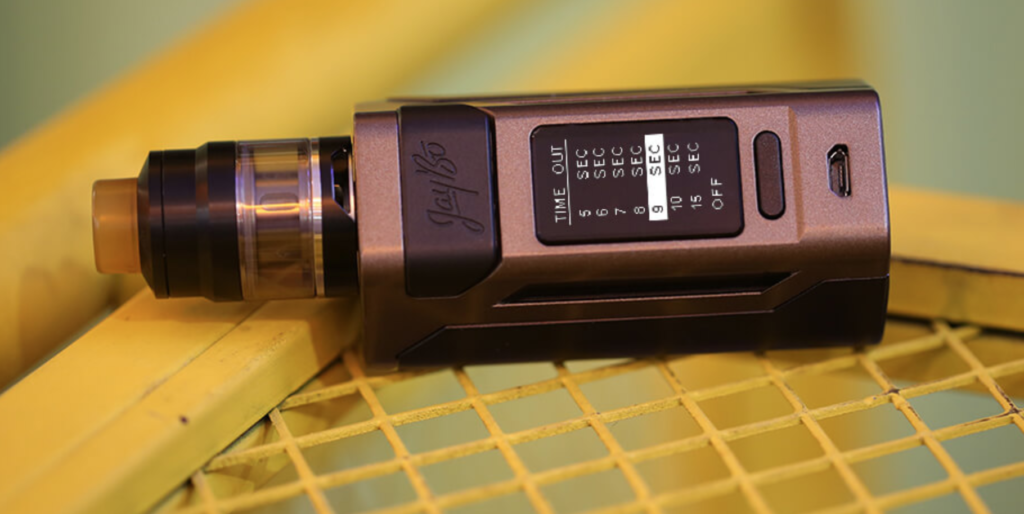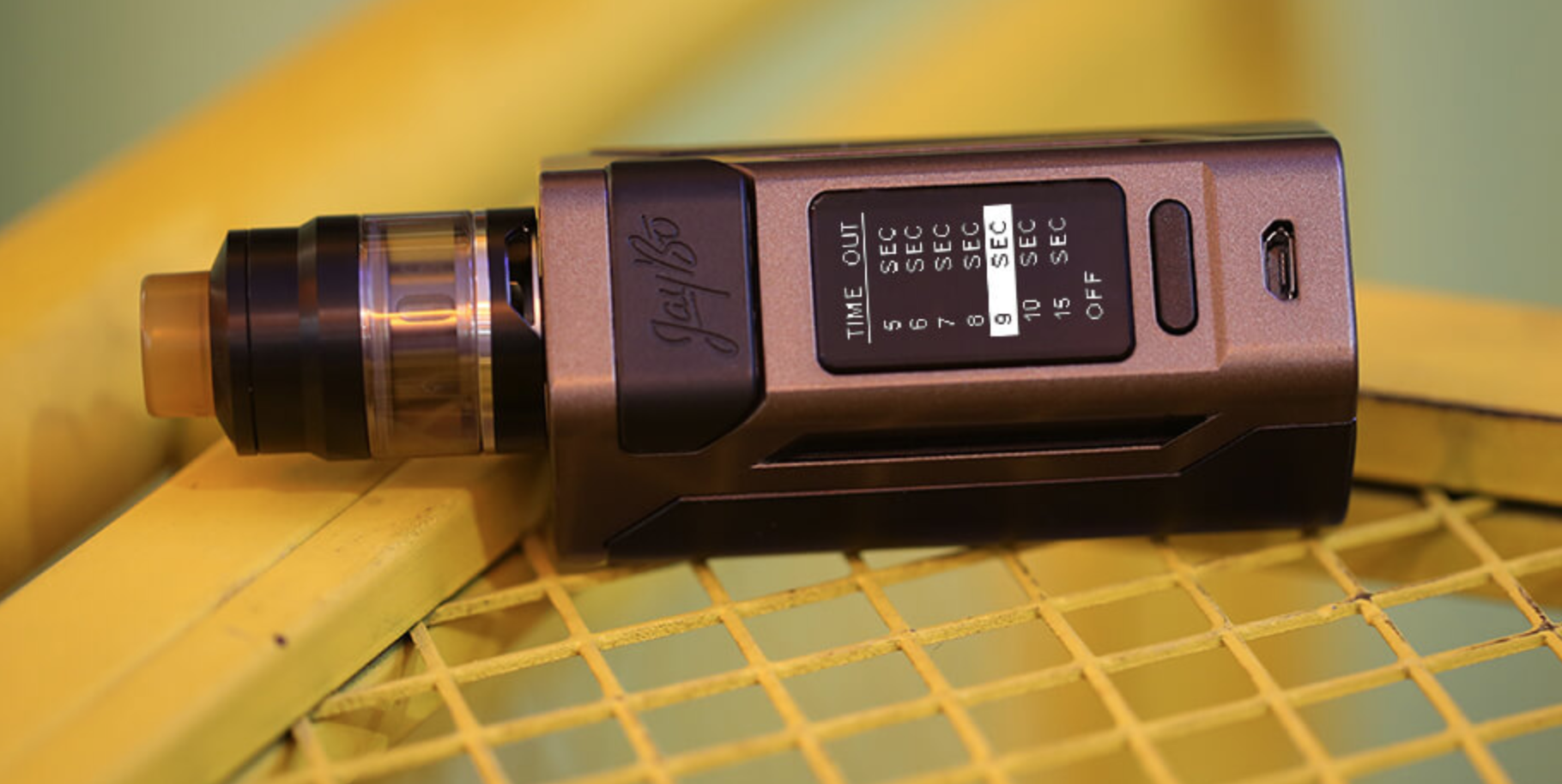 Interested? You can pick the The Reuleaux RX2 20700 up as a kit – you get the GNOME tank with it, too – via Element Vape for $59.95 (down from $79.95)
Drake Equation
Co-founder and Editor of VapeBeat. I make the words.