The UWELL Crown was immense. But now there is a successor model — meet the UWELL Crown 2
The original UWELL Crown was, let's face it, a game changer. Everybody who is anybody used it and raved about it in equal measure.
The UWELL Rafale came after and was decent, but it failed to hold a candle to its predecessor, as did pretty much every other sub-ohm tank released in the past 12 months.
The Aspire TRITON 2 was very good; I'm using this as my daily driver at the moment. But it could well be usurped inside the coming weeks, following new that UWELL will soon release a new UWELL Crown tank, known as the UWELL Crown V2.
The UWELL Crown 2 is now readily available, unlike its predecessor which was harder to find than teeth on a hen. The new tank, which has HUGE boots to fill, has all the makings of being one of THE tanks of 2016.
VaporDNA now has the UWELL Crown 2 up for sale — but it is at a reduced rate, so now you can pick one up for just $29.99, as apposed to the usual RRP of $34.99! That's a pretty swell deal and one, if you're looking for a new, very decent sub-ohm tank, so seriously take a look at.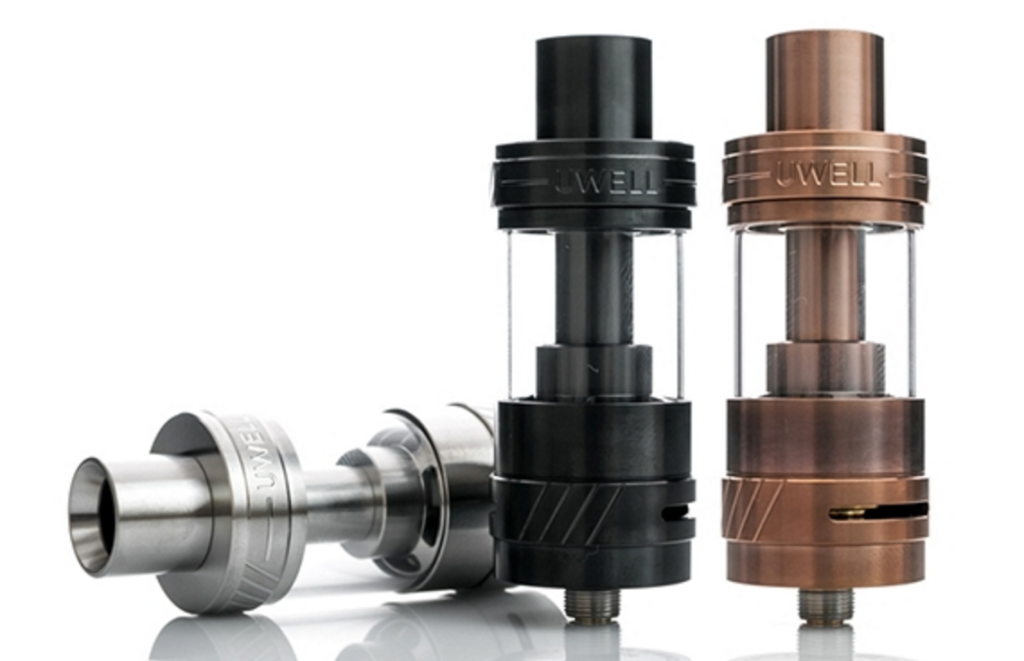 UWELL has refined everything about the original Crown, updated much of the machining and internal engineering, and is now enjoying solid sales of the Crown 2 across the board — the Crown 2 is already sold out on the official UWELL website.
Delrin Insulated Drip Tip
Anti-leaking Top Filling
Top Filling and Bottom Fill
Tank Locking Screw
Cone-Shape Positive Connector on Coils for Smoother Airflow
Improved Chimney Design for Stronger Flavor
Coil Features:
0.25Ω Larger Clouds
0.5Ω Balanced Clouds and Flavor
0.8Ω Best Flavor, Long Lifespan and Lower Juice Consumption
UWELL Director Leo Fan announced the Crown V2 and even took the time to discuss some of its features and updates. There are some changes to this version that I think you will find just as interesting as I did. First off the look of the Crown V2 reminds me very much of the UWELL Rafale — it has a lot more flare and looks more, well, aggressive.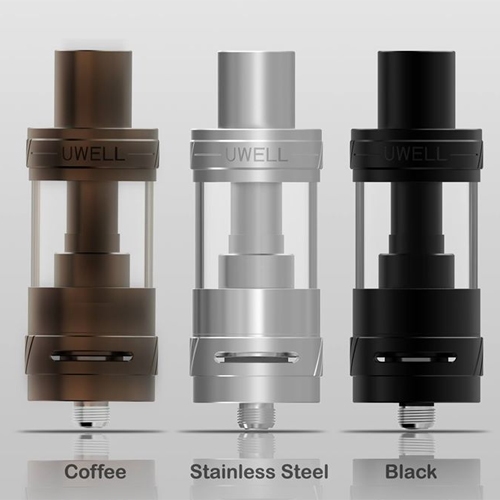 The adjustable airflow slots appear wider which could be a major plus and there is a new coil being used in the Crown V2 which is very different indeed. UWELL calls it a "Bullet Coil" and with good reason too: it has a cone shaped connector. This is a unique design that we are told allows for superior flavor that surpasses even the original UWELL Crown.
The Bullet Coils will be available in .25ohm, .5ohm and .8ohm with 2 coils having stainless steel wire and the third coil to be announced shortly.
A new chimney design will help in the flavor and cloud production as well. The UWELL Crown V2 retains the ever popular top fill design there has been an improvement to the Crown V2 top fill, now featuring wider eliquid slots for easier filling, a major plus in my book.
At 24mm in diameter, the UWELL Crown V2 will sit nicely on 99% of the devices on the market. Below are all of its major specs and features:
UWELL Crown 2 Specs & Features
Dimensions: 2-5/8″ x 7/8″
Diameter: 24mm
5ml Capacity
510 Threaded
Leak Resistant Top Fill Design
Can be filled from the Top or Bottom of the Tank
Tanking Locking Screw
Adjustable Dual Airflow Ring
Improved Chimney Design for Stronger Flavor
Removable Delrin Insulated Drip Tip
Stainless Steel Construction
Quartz Glass Tank
New Uwell Crown 2 SUS316L Parallel Coil Atomizer Heads
Cone-Shape Positive Connector on Atomizer Heads for Smooth Airflow
You can pick the UWELL Crown 2 up for just $29.95 RIGHT NOW from VaporDNA.
---
---
READ THIS NEXT:
---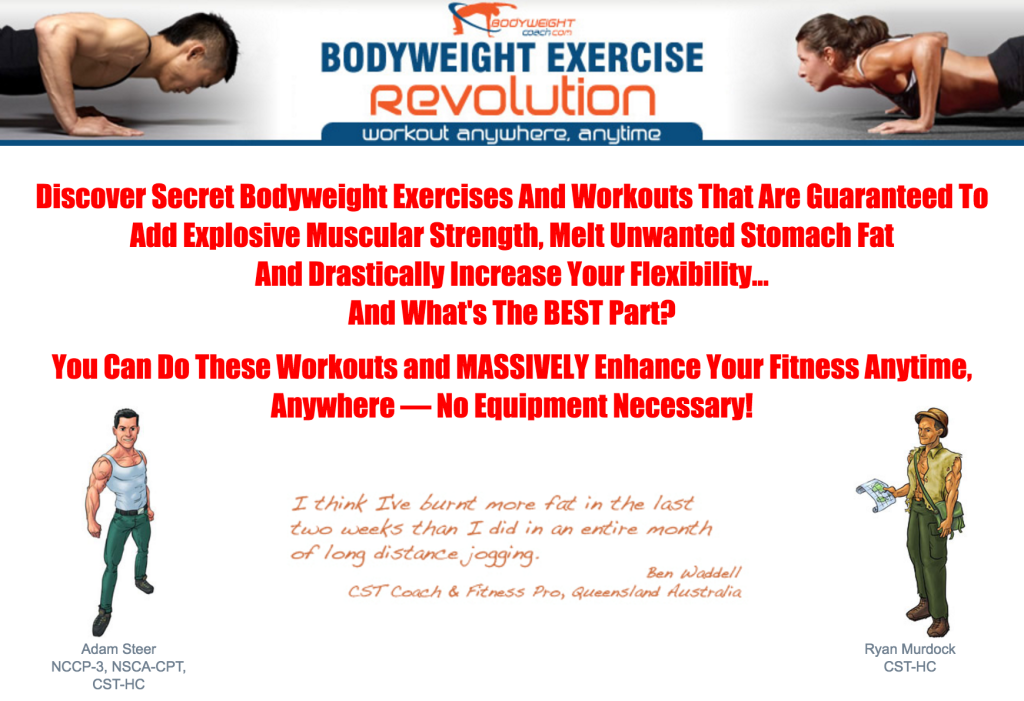 Nick Jennings
Reviews & Tutorials Guy. If You Can Build It & Vape It, I'm Your Man!