On the 7th of November 2022, devastating news hit that the biggest online player in electronic cigarette distribution, Fasttech, has taken the decision to only sell what they have in inventory thanks to a massive tax rate increase implemented by the Chinese government.
This means that the majority of products that originates outside of Fasttechs' Guangdong warehouse will no longer be sold by the company.
---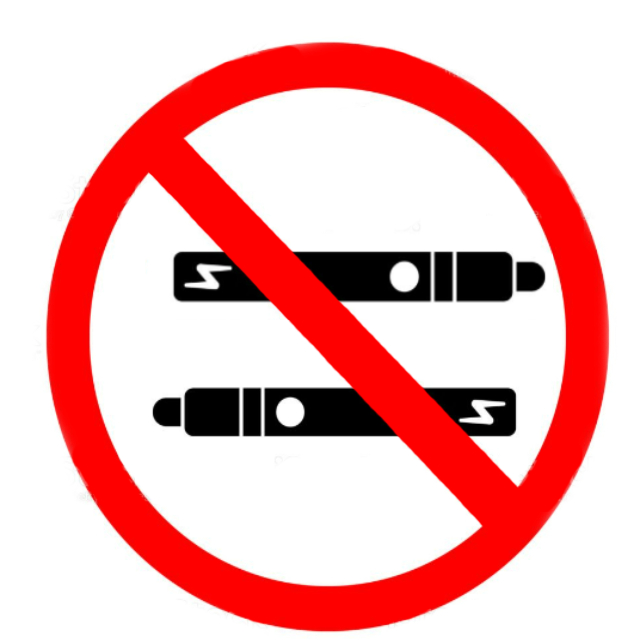 This comes after China's (the largest exporter of electronic cigarettes) Ministry of Finance, on the 1st of November 2022, imposed large tax rates on the production and resale of e-cigarettes and related products (including, but not limited to, mods, atomizers and coils/pods), roughly 90% of the Fasttech catalogue.
"Most manufactures have suspended stock supplying and focusing (SIC) on the bonded warehouse, others are offering stocks with an unreasonable tax rate. Shipping is also being affected by stricter customs inspection" said Anniepan, a customer services engineer at Fasttech. "The new measures and restrictions mark a considerably more hardline approach toward the industry"
Many users have reported their carts and even wishlists being emptied and available items on the mega distributor has reached concerning levels. "The stock that remains is either left over unwanted stock or unreasonably priced" said one Fasttech Forum member.
Fasttech has not given up completely and are considering their options moving forward, but as it stands, this is pretty concerning and may be where we're heading across the industry. This not only affects Chinese distributors, but any retailer, online or not, that carries Chinese made vaping products. Chinese manufactures account for 90% of the total market, more than a considerable portion.
"This is a death knell and my only option is to consider going back to burning tobacco" said one Fasttech forum user.
We reached out to well known Chinese based retailers and the outlook was grim, with most of them seeing no positive outcome. "I'm on the lookout for a new job, things are looking bad and we're losing suppliers left and right. The Government will not listen and this is will get worse from here" said the sales manager of another large online retailer on condition of anonymity.
The FDA has been trying to regulate e-cigarette products as tobacco since 2016 with little success, but the new e-Cigarette tax imposed by China could be what kills the industry. We're now seeing a hard turnaround as consumers with taxes becoming too much for retailers and manufacturers to bare. This tax rate adds 36% to the production and import of e-cigarettes and a further 11% on the wholesale distribution. This not only makes vaping gear extremely expensive to produce, but much more expensive than traditional tobacco to purchase.
China's tobacco monopoly accounts for a yearly revenue of $1.13 billion dollars pre-vape tax, so it was only a matter of time before the government wanted a slice of that pie.
If you don't know how to use a rebuildable or DIY your flavour, now is the time to learn.
Red
Internationally published journalist and reviewer, unofficially certified vape connoisseur. MTL, DTL, RDTL, Red takes it any which way