When it comes to RTA tanks, you have plenty of choice but very few are as easy to live with as the ENVII Artisan RTA
If you're anything like me, you will love the power, potency, and flavour of an RDA, but simply cannot abide the sheer amount of dripping you have to do – it's just a pain in the ass.
This is where RTA tanks (and RDTAs to a lesser extent) come into play. They're basically an RDA combined with an RTA and, on paper, they sound like a dream ticket. But in practice they can be quite challenging.
I've owned a BUNCH over the years, some where OK and some, well, some were just awful. GeekVape Griffin 25 RTA, I'm looking at you. I pretty much given up on RTAs as an option until very recently; I just got bored of the leaking and fiddling around they required.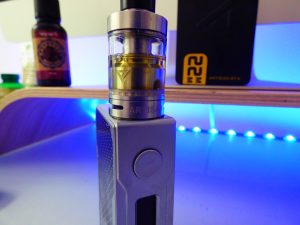 But then I tested the ENVII Artisan RTA and, well… my mind was changed in an instant.
You can read all my thoughts on the ENVII Artisan RTA inside VapeBeat's ENVII Artisan RTA review for a detailed breakdown on what makes the tank tick.
But I wanted to do a blog piece on this RTA because I believe it solves quite a few problems associated with RTAs in general:
It is completely idiot proof
It doesn't leak
It's single coil, so it's easy on battery life and E Juice
It holds a decent amount of E Juice
The flavour and airflow is immense
And, best of all, it NEVER leaks
The ENVII Artisan RTA is also really cheap, way cheaper than a decent RDA tank, and once you're up to tack on building and wicking it, the ENVII Artisan RTA will deliver consistent results you can take right to the bank.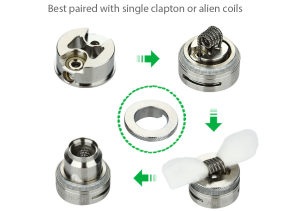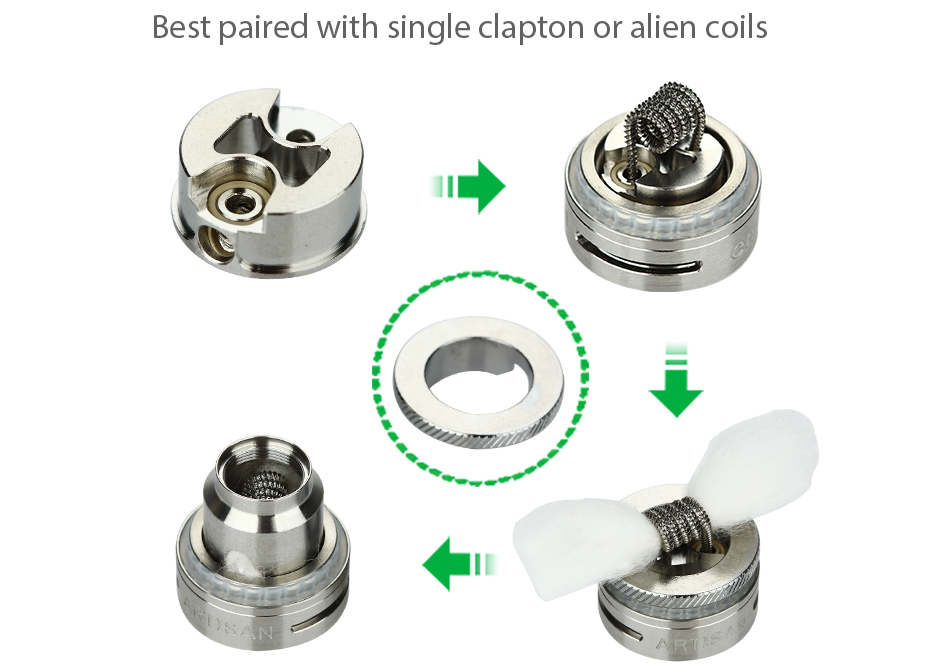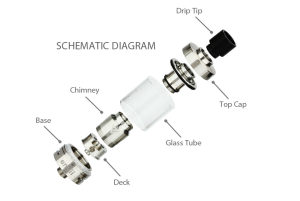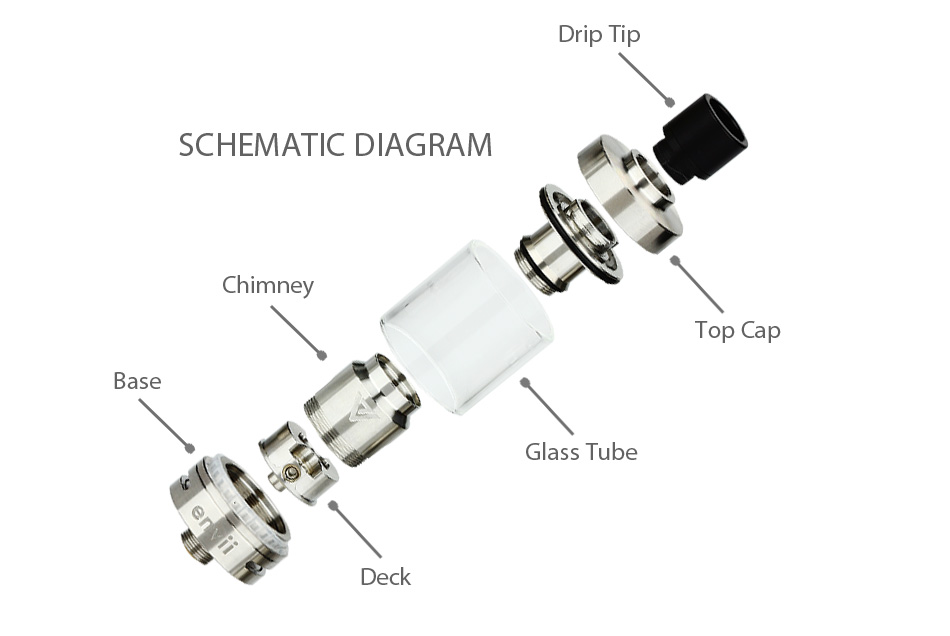 I've been using mine, on and off, for the past six months. It's the perfect setup for when you're out the house for the day and want all the power of an RDA, just with the juice capacity of a sub-ohm tank.
So, yeah, if you've had a chequered past with RTA tanks, do not give up just yet, as there are decent, easy to live with setups out there and, for my money, the ENVII Artisan RTA is 100% one of the best options around as of right now.
Drake Equation
Co-founder and Editor of VapeBeat. I make the words.