There are many things in life that I love, and one of them is a solid RDTA vape tank. Drake discusses his love of RDTA tanks
When it comes to choosing a vape tank, you're kind of split for choice – you have sub-ohm tanks, RDA tanks, RTA tanks and RDTA tanks, as well as those crappy cigalike devices. But the less said about them the better.
I own a bunch of tanks – like, more than I can remember – and, while most them are collecting dust in my draw, some have been constant editions in my daily/weekly vape life.
Once you get heavily engrained in vaping, you end up spending a lot of money on stuff – tanks, mods, batteries, E Juice and everything else in between. That's just the way things usually turn out. It becomes a hobby, where you're constantly chasing the best possible favor/performance/clouds.
A solid, reliable sub-ohm tank – something like the SMOK TFV8, for instance – will always be a welcome addition to any collection, as they're great for when you're traveling, on a night out, or out the country.
But running these sub-ohm tanks can be expensive; the coils cost a fortune, the coils sometimes don't work, and if you use these exclusively – and you vape A LOT – you can add in another $20/$30 per month to your vape spend.
RDTA, RDA, AND RTA Vape Tanks Are Cheaper To Run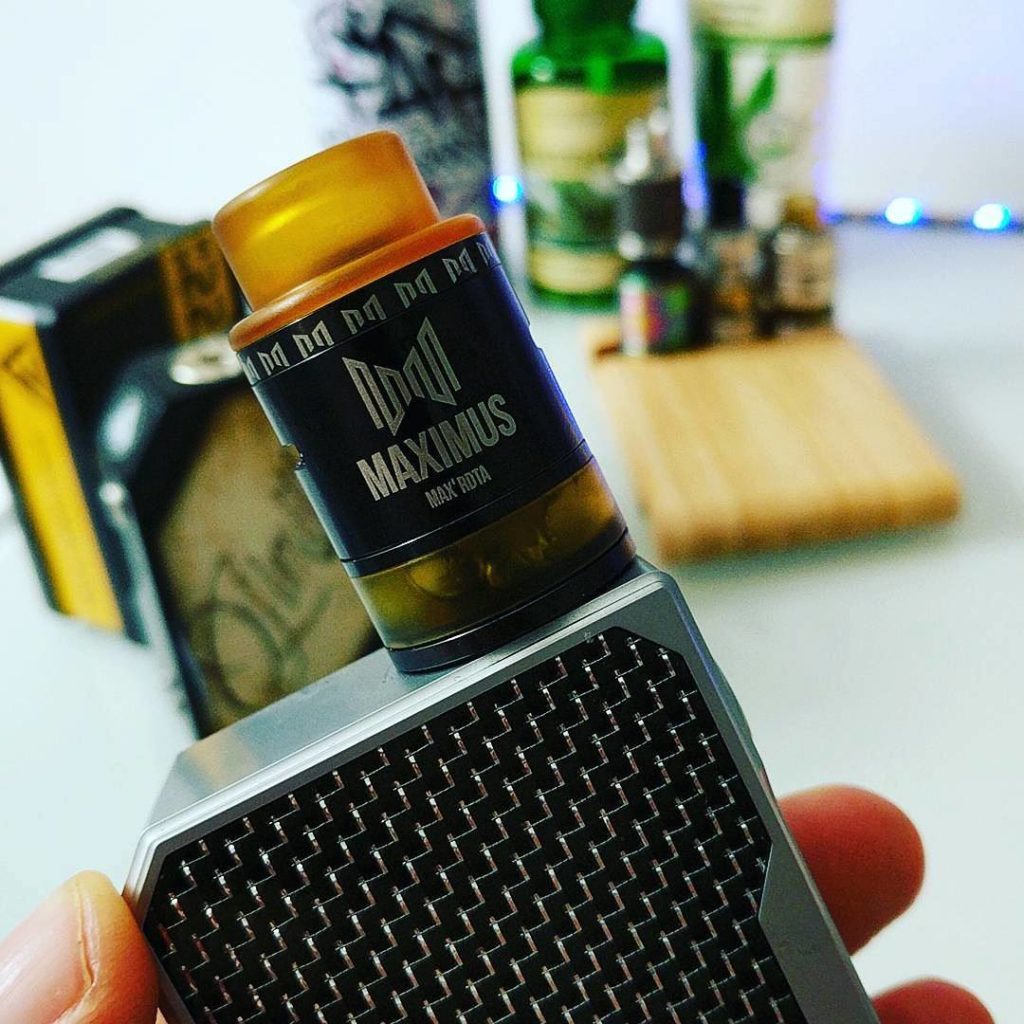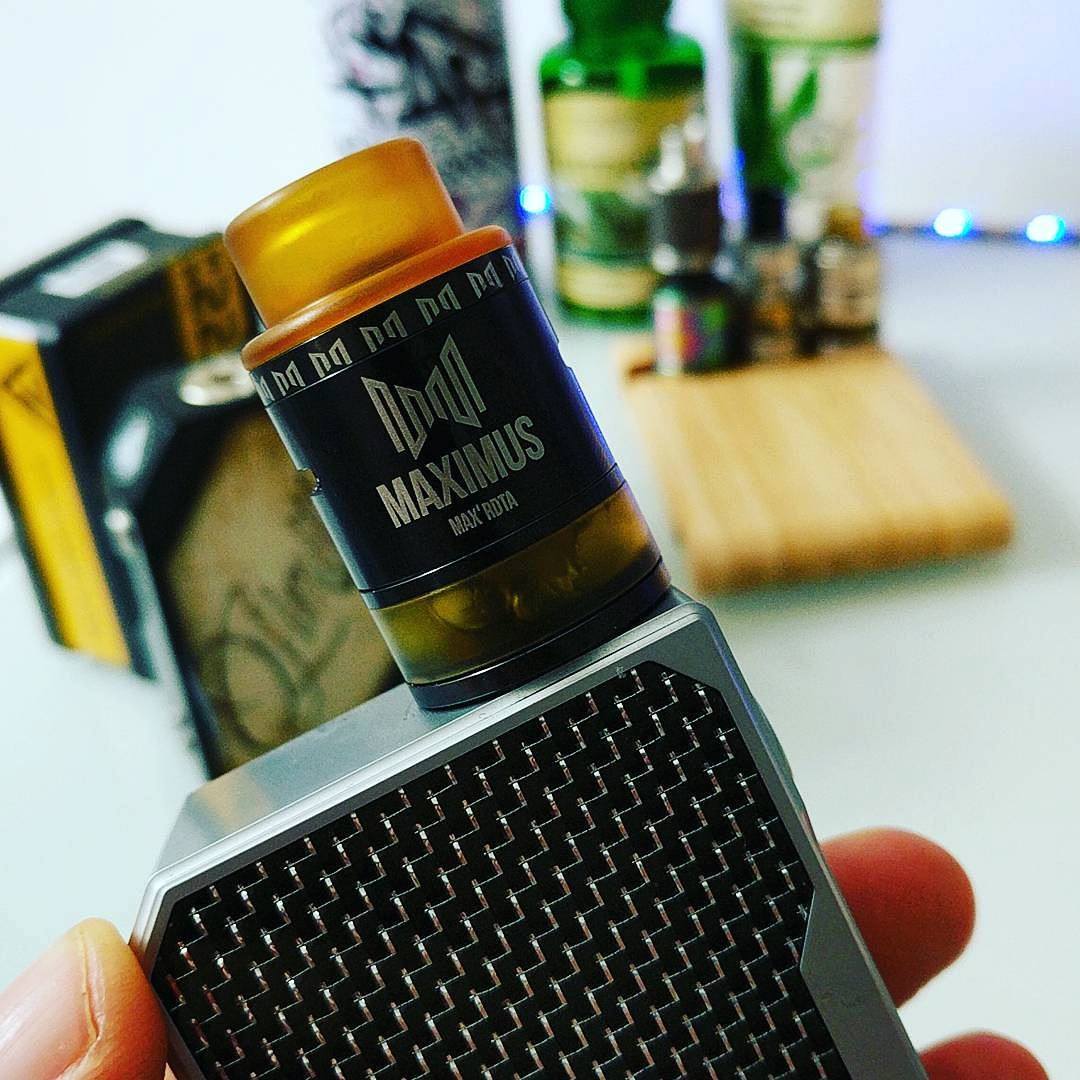 This is how I got into building my own coils. I just got really pissed off paying upwards of $40 a month for pre-made coils that often didn't last long enough.
Case in point: my UWELL Crown 3's coils constantly fail after just a few days, which is why I mostly favor Vaporesso's EUC coil system, as they can, in some cases, last weeks at a time.
But, again, the performance of these pre-made (and hella expensive coils) is not guaranteed. I've lost count of the number of times I've forked out $15 for a pack of coils and NONE of them have worked properly.
RDA Vape Tanks Are KING For Flavour
There's no getting around this fact: an RDA tank is the gold standard for flavor and clouds. Nothing else really comes close – this is why all the pros use them.
But what if you don't want to be dripping E Juice every few tokes? Simple: don't use an RDA, as you will spend plenty of time dripping if you do. And let's face it: constant dripping isn't ideal for like a lot of people (myself included).
Thing is: I love the flavor and clouds you get from an RDA. I needed something that was similar but had juice capacity, which was when I started experimenting around with RTA tanks and RDTA tanks.
Now, I'm not saying RTA tanks are bad. That wouldn't be true, as some RTA tanks – the ENVII Artisan RTA, for instance – are exceptional. However, these tanks are few and far between, which is why I tend to prefer RDTA setups.
An RDTA, in case you don't know, is essentially an RDA tank with the juice capacity of a sub-ohm tank, usually around 3ml-5ml.
RDTA tanks are as easy to setup as an RDA; you install the coils, wick it and juice it and you're away. They also deliver VERY impressive flavor and clouds with the added benefit that you can juice it up and carry on with your day without constantly having to drip more E Juice onto the wick.
I've highlighted my favorite RDTA tanks as of right now in another article, so if you want to see them, take a look for yourself.
But the bottom line here is simple: if you want RDA performance without the headache of constantly having to drip E Juice, you need to get yourself an RDTA.
They're basically a Goldilocks-style device that marries the best of both – RDA and sub-ohm tank – into one device, only without all the problems you get with an RTA.
I've been vaping with the GAIA RDTA for the past couple of months, and it is one of the best tanks I have ever used. It's so simple to setup and live with that I hardly ever use sub-ohm tanks anymore – even when I go on nights out.
The Avocado 24 RDTA by GeekVape is another great example, as are all the RDTA mentioned in this list of awesome RDTA options for 2017.
What's your favorite RDTA? Tell me about it in the comments below!
Drake Equation
Co-founder and Editor of VapeBeat. I make the words.