Coil Master ELFY RTA vs Coil Master RAY RTA – both come highly recommended. But which is the best overall RTA setup?
---
Every now and then I test a tank that blows me away, and it usually comes down to how it performs and, in the case of RTA tanks, how easy they are to set up.
---
---
So when I got sent the Coil Master RAY RTA and the Coil Master ELFY RTA to test, I had no idea both would fit this criterion. These two RTA tanks completely changed my view of RTA tanks. Like overnight.
Prior to testing these bad boys out, RTA tanks were things I messed around with for reviews or for fun. But they were never things I'd use on a regular basis, as 99.9% of them are just too tricky to live with on a day-to-day basis. And they tend to leak. A LOT.
Coil Master ELFY RTA vs Coil Master RAY RTA – Tough Call!
Coil Master claims both of these RTA setups are leak-proof. I'll believe it when I see it, I recall thinking when I read the email. But just 10 days later, I was eating my words (okay, thoughts). These RTA tanks DO NOT leak – and you don't need an engineering degree to set them up either.
The ELFY is a single coil RTA, so it's designed for lower power. But do not be fooled by this – the tank kicks out immense clouds and the flavor it produces is glorious. The RAY is a dual coil RTA and is more suited to higher wattage settings.
I have detailed reviews on both, which you can read by clicking on the review links in the boxes below, but I wanted to put together a quick VERSUS article on these two RTAs, just in case any of you were on the fence about which to go for.
Me personally? I use both of them pretty regularly. I love the flavor, the clouds, and the fact that they don't leak. I do have a special place in my heart for the ELFY RTA though, as it's a single coil setup and this means it's kinder to your mod's battery life and also how much E Juice you get through.
Check out how they compare below!
Coil Master ELFY RTA vs Coil Master RAY RTA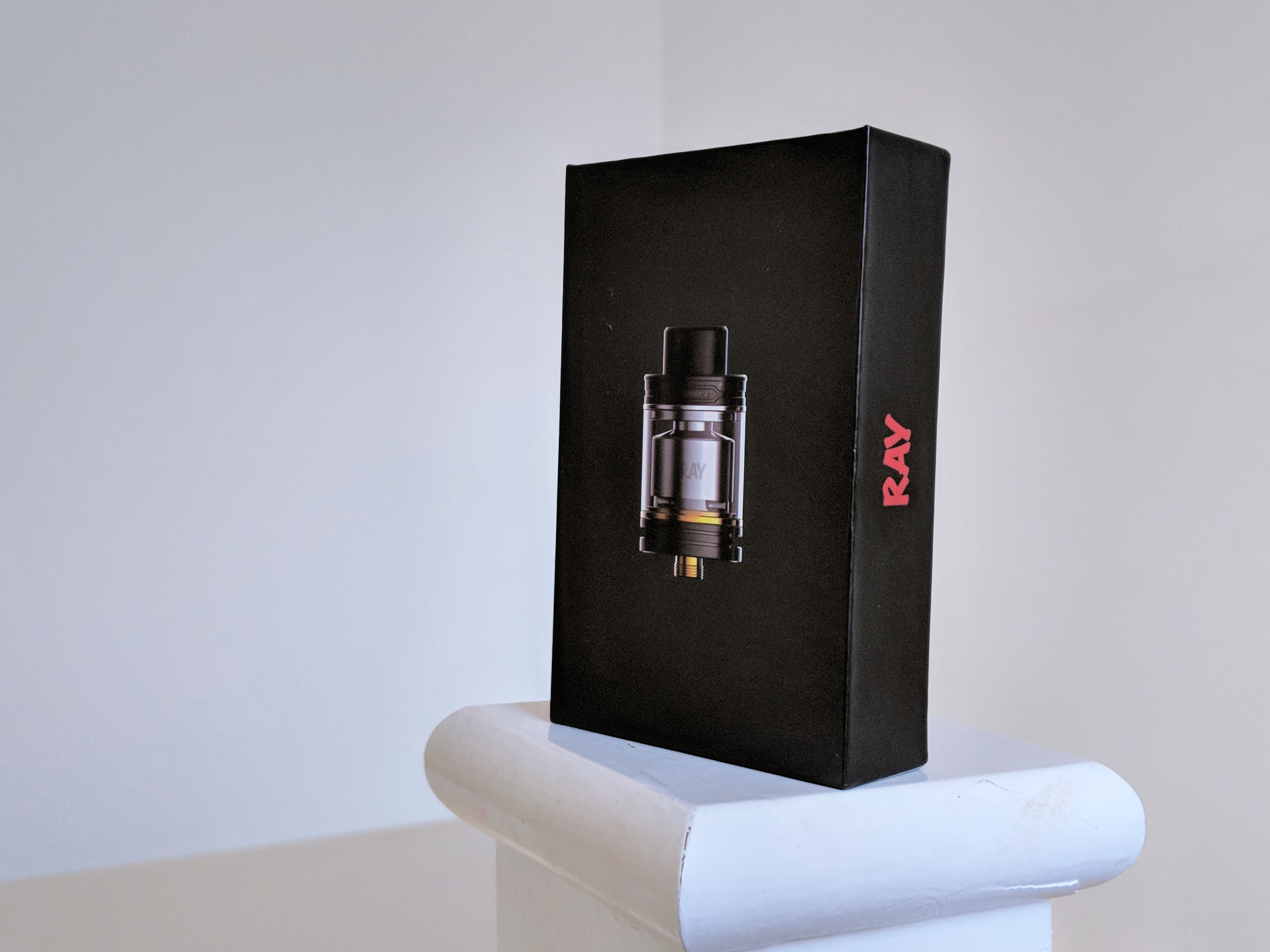 The Coil Master RAY RTA is a brilliant, reliable, super-easy-to-live-with RTA. It produces mind-blowing flavor and it NEVER leaks. If you're after a solid RTA option that is well priced and beautifully designed, you need the Coil Master RAY RTA in your life. Like, right now!
89
No Leaks. No Fuss. Is RTA is Freakin' Awesome
PROS
It NEVER LEAKS. Period.
Great Flavor & Clouds; Handles High Power Vaping Easily
24mm Tank, So Ideal For Most Mods
Easy To Live With; Deck Is Simple To Use – Less Fiddly Than Most
Things To Keep In Mind
Tank Only Holds 2ML of E Juice
Wicking Is Slightly Trickier Than ELFY RTA
The Screws That Fix The Coils In Place Feel A Little Cheap
Best Places To Buy Online?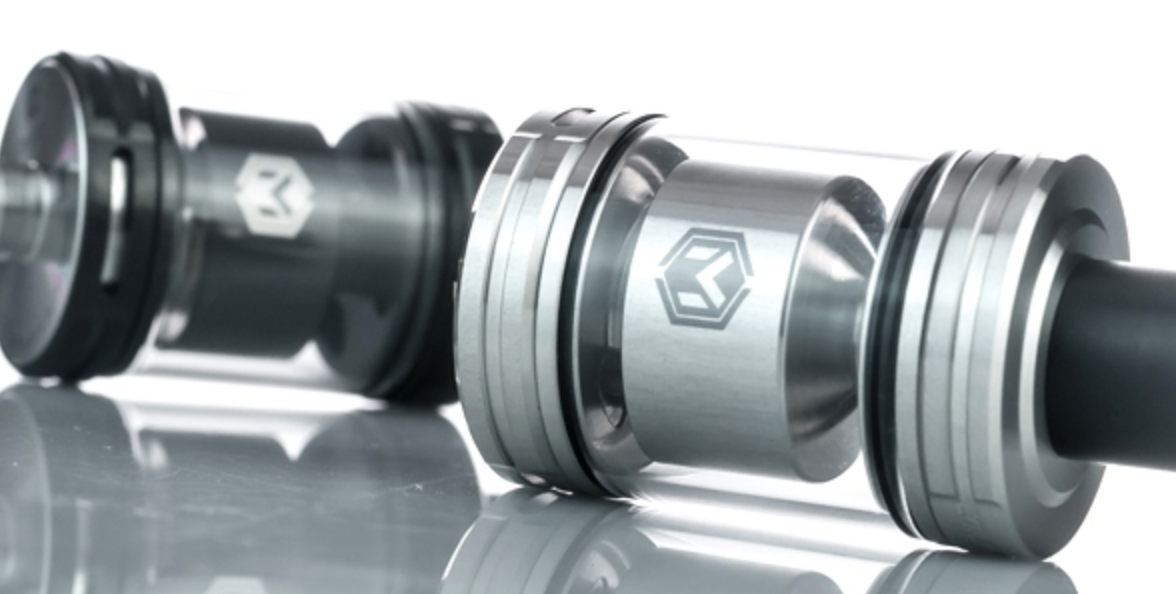 There is so much to love about the Coil Master ELFY RTA – it doesn't leak, it gives great flavor, it's easy to build on, and it's cheap as chips. For me, these are all good things, which is why I rate this RTA so very highly. I would go as far as saying that this is one of the best RTA tanks I have ever had the pleasure of testing. There are some niggles (2ml capacity,
drip tip
's a bit small) but these are soon forgotten once you start vaping. Freakin' epic stuff – and for just $25!
90
A Bloody EPIC RTA Tank Well Worth The Asking Price!
PROS
It Does NOT Leak. Period. And It's An RTA. Need I Say More?
The Flavor is IMMENSE – Precise, Intense, Full On
Super Easy To Build On – Took Me Less Than 30 Seconds on My First Go
Did I Mention It Doesn't Leak?
Things To Keep In Mind
2ML Juice Capacity
Drip Tip
It Comes With Is A Bit Too Narrow For My Tastes
Best Places To Buy ONLINE