If you're after cheap JUUL Pods you're kind of out of luck. Why? They don't exist. And this is partly down to how JUUL runs its operation.
JUUL is a closed system; like Apple, JUUL controls every aspect of the JUUL experience. From the hardware to the JUUL Pods, all roads lead to JUUL.
The ONLY way to officially save money on JUUL pods is to sign up to JUUL's auto-ship programme; this will save you 15% on every order.
If you use JUUL exclusively it is 100% worth doing this, as you can manage everything inside JUUL's site, ensuring you always have a steady supply of JUUL Pods sent directly to your home.
How JUUL's Auto-Ship JUUL Pod Program Works
Pretty simple, really.
You sign up to the service (you can do that here), select what you want each month, and JUUL takes care of everything else.
Once it's set up, you can simply forget about it. All you have to do is wait for your vapemail each month. Simple.
Example: you could select four packs per month, and these would be delivered to your home. To cancel, simply go to JUUL's site and turn off the service.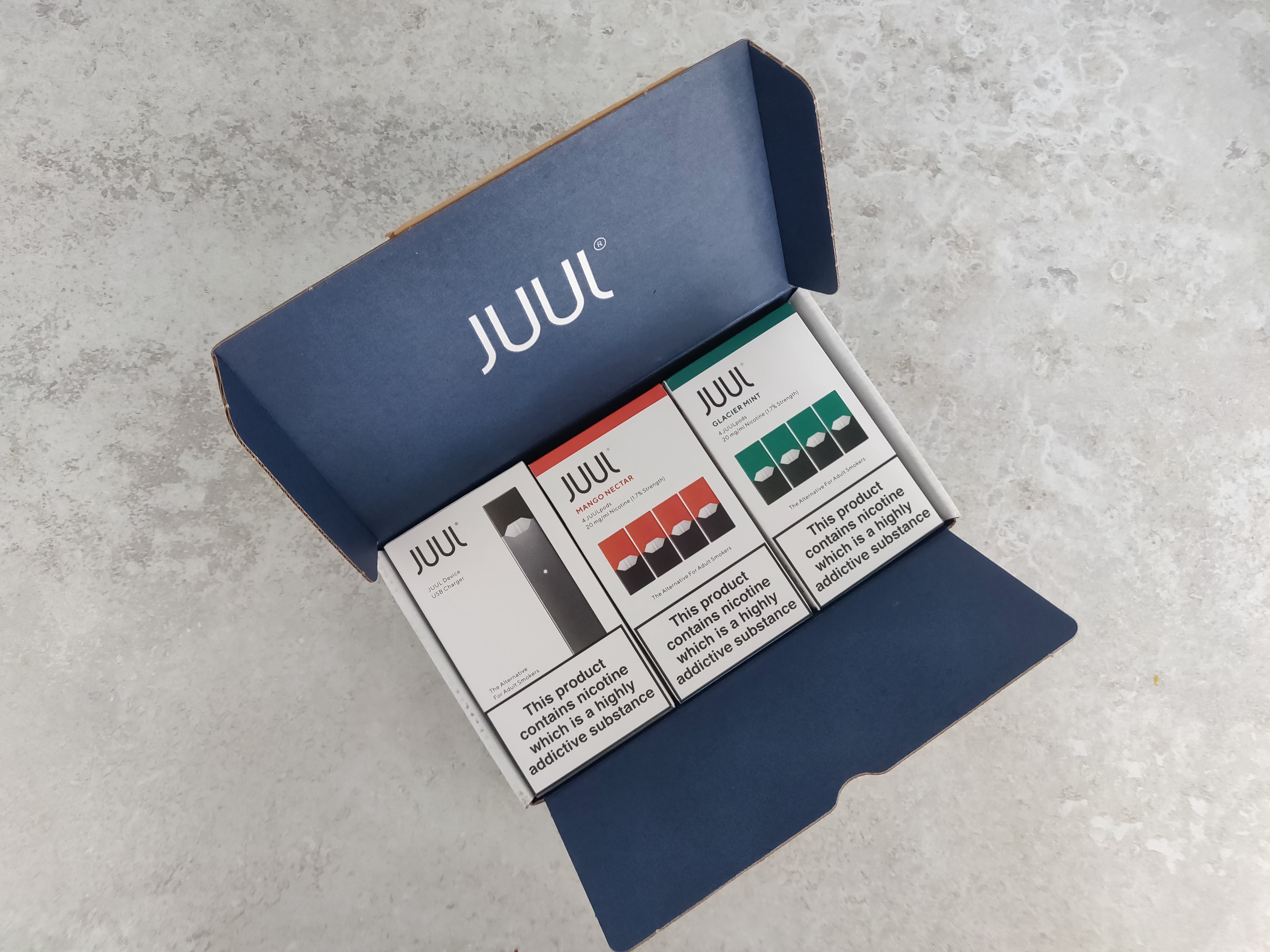 Once signed-up, you will save 15% on every packet of JUUL Pods you order.
15% isn't a great deal, but if you're going to be using the JUUL long-term, the savings will soon start to add up.
Who's This Service For?
This is why it makes sense to use this service if A) you know what flavors you like, and B) you're going to be using JUUL for a while.
The way I used it was pretty simple: I picked a few flavors I liked (Creme Brulee, Mango, and Tobacco) and had two of each sent out to my house each month.
Did I save any money?
Hell yes. I was spending a fortune on JUUL Pods in shops and 7/11s.
Signing up ensured I had an air-tight budget for JUUL Pods per month and this, in turn, stopped me wasting money.
How To Do JUUL's Auto-Ship Properly
The best thing to do is figure out how many JUUL Pods you'll need for a month (give or take), and then order that many.
You won't get it right the first month, but by month two you'll know exactly how many you need. And once you know that you can start limiting yourself to a monthly budget.
This serves two purposes: 1) you ONLY spend a certain amount, and 2) you only vape a certain amount.
Both good things, right?
Bottomline?
If you're using JUUL regularly and you're overspending on JUUL pods, the auto-ship program is a great tool that will not only save you money but also budget-out your actual vaping.
If you only have 10 packs of JUUL Pods to last you a month, that's all you got. Work with it, reduce your vaping, and you'll be much better for it.
As I said earlier: the key here is to find out how much you actually vape, then quantify it into JUUL Pods.
Once you have that figure, JUUL's auto-ship program makes a ton of sense.
Is There A Cheaper Alternative To JUUL Pods?
ZIIP pods – these aren't MADE by JUUL, but they work in the JUUL.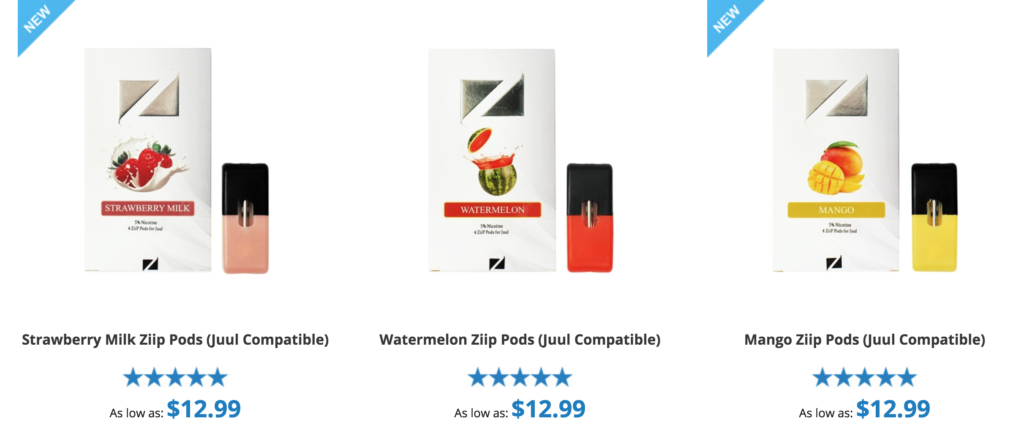 They're also cheaper at $10.99 per pack. And they're bigger too – by quite a bit, so they last longer.
And they have plenty of flavor options too. But they're not quite as good as the real-deal, sadly.
I've been using ZIIP Pods for a good couple of months now, and I find them really great – especially since they're $5 cheaper than JUUL Pods.
I don't use my JUUL all the time; it's more of a supplementary device, something I use when I'm out and about, driving or with friends.
For this reason, ZIIP Pods just make more sense to me, as a user.
On top of this, ZIIP Pods are bigger, tend to last longer, and they hit just as good as JUUL's more expensive, official pods.
You can read my ZIIP Pods Review for a more detailed breakdown of the pods, but suffice to say that they are a very competitive alternative JUUL's official JUUL pods.
And this is a pretty significant too; especially if you're going to be a long-time JUUL user.