You want a disposable vape. You're looking to quit smoking. To do this, you'll need a disposable vape with the most nicotine possible
---
Quitting smoking is hard. It takes ages and, oftentimes you fail. If you've tried vaping before and it didn't work out, it might be because you were using too low-strength nicotine.
If this was the case, restarting your vaping journey is simple: just pick yourself up a disposable vape – one that has 50MG nicotine strength – and I guarantee you will never look at a cigarette again.
We've tested LOADS of disposable vapes during the last 18 months. Most were pretty average. But the ones listed below were all exceptional with respect to flavor, overall build quality, and battery life. If you want a disposable vape with the most nicotine possible, these are the disposables you should be looking at right now…
Which Is The Best Option?
For overall ease of use and price, you really cannot go wrong with the SuperGood Bar disposable. It is cheap, the flavors are immense, and it comes in at 50MG nicotine strength which is as strong as it gets. You also get 300+ puffs per bar and the flavors are incredible.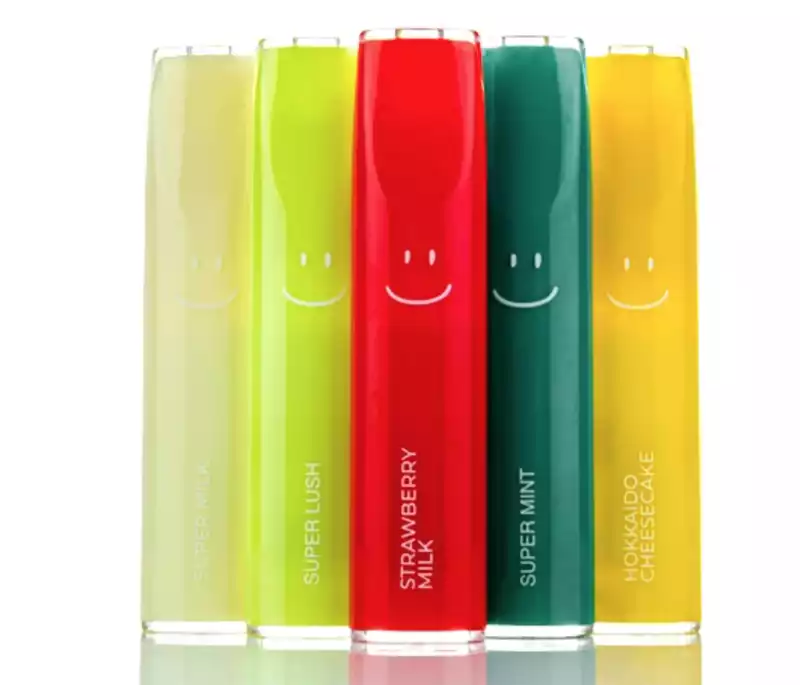 SuperGood Disposable Vape
The SuperGood Disposable Vape is cheap, produces immense flavor, and is strong enough to work for even the heaviest of smokers. It is also available in a range of killer flavors too. My advice? Buy the entire range and see which flavor you like best. I love them all…
BEST USA DEAL
For the asking price (less than $6), the SuperGood Bar is easily the best value option on the market right now. I've used tons of these vapes, I have about three in my car right now, and they're always on point, never missing a beat, and I have yet to come across a defective unit – something I cannot say about most other disposable brands.
vapebeat