You want a disposable vape. You're looking to quit smoking. To do this, you'll need a disposable vape with the most nicotine possible
---
Quitting smoking is hard. It takes ages and, oftentimes you fail. If you've tried vaping before and it didn't work out, it might be because you were using too low-strength nicotine.
If this was the case, restarting your vaping journey is simple: just pick yourself up a disposable vape – one that has 50MG nicotine strength – and I guarantee you will never look at a cigarette again.
Hold Up! If You're In The UK – Read This First…
If you're in the UK or Europe, however, nicotine is limited to 20MG, so if you're in either of these places, that's the highest strength you can get. My advice? Try a few different styles of disposable vapes.
This sample pack of disposable vapes is a great place to start; it comes with five of the UK's most popular disposable vapes, which are listed below:
Elf Bar Disposable Pod Device | 600 Puffs
Frumist Disposable Kit
GeekVape GEEK BAR Disposable Pod
Allo
Beco Bar
You can grab this entire bundle for £25. If you're in the UK, Europe, or Russia, this is the place to start. You'll get to sample the best disposables on the market, get a feel for them, and then you can decide which one you like best and order more of them.
Collectively, all the disposables in the pack equate to around 150 packs of cigarettes – so you're getting your money's worth!
What About Folks In The USA?
The US doesn't have any limits on nicotine strength, per se, although the strongest you can buy right now is either 50MG or 45MG – either is fine, even for the heaviest of smokers.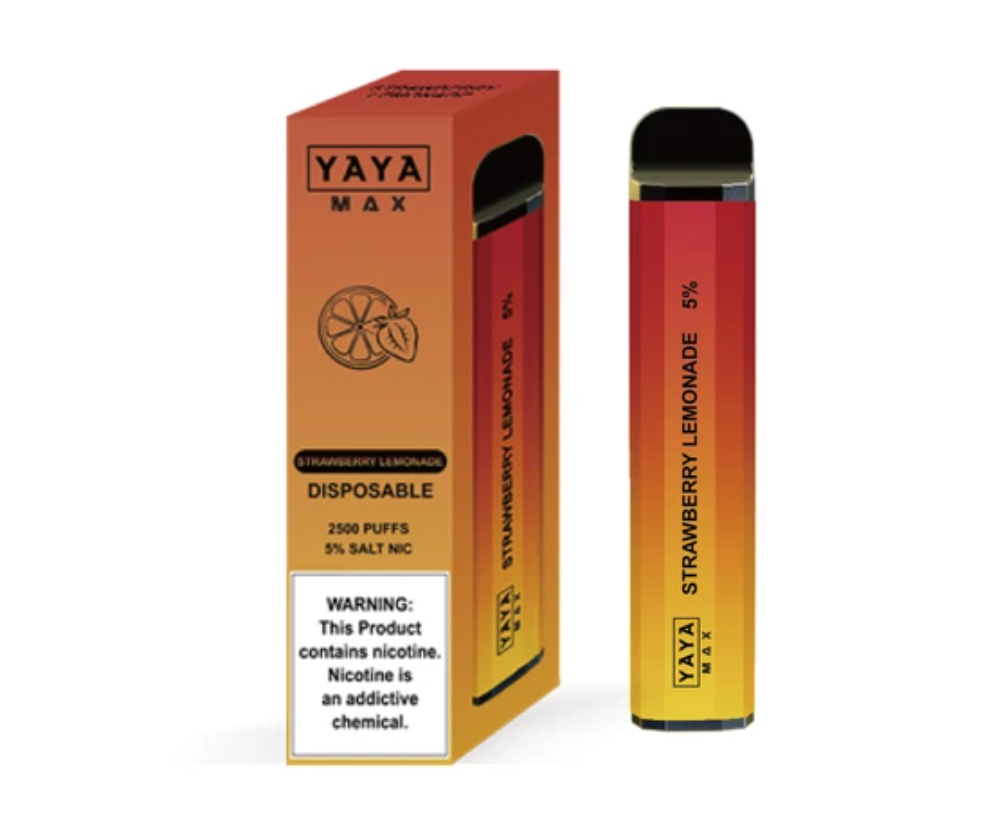 ---
My advice? Go with the strongest possible concentration, to begin with; you want to NOT smoke. And using the highest-strength nicotine will ensure that you are not tempted to pick up a cigarette.
Why? Because 50MG of nicotine is super-strong. It is so strong, in fact, that it will kill any and all cigarette cravings. I know this because a good friend of mine, a chain smoker of 20+ years, recently did this exact thing by using disposable vapes.
Disposable Vapes With Most Nicotine (USA)
If you want the absolute strongest nicotine inside your disposable, as well as 2500 puffs, the YAYA Max is currently your best option. I tested the entire range earlier this year and the flavors are off the charts.
Add in the fact that it runs at 50MG per disposable, and 2500 puffs is about the equivalent of almost 10 packs of cigarettes, and it is easy to see why plenty of smokers quit using the YAYA Max.
A Quick Overview of The Best Disposable Vapes
---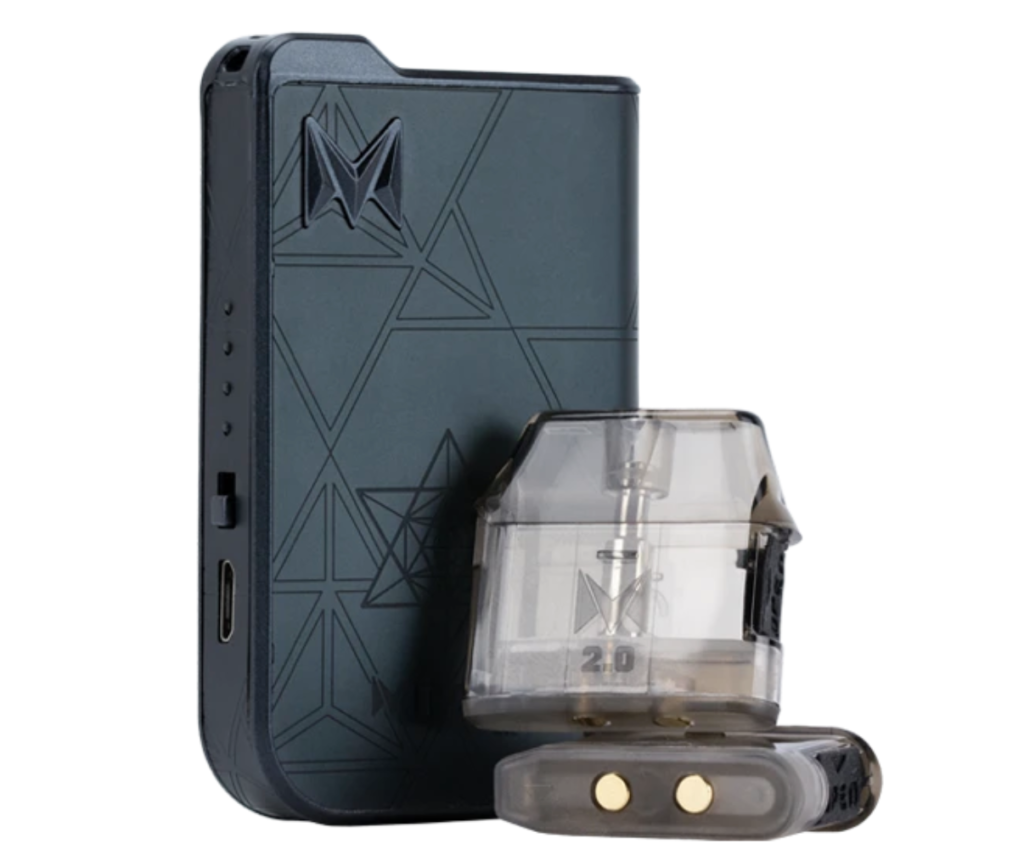 The Mi-Pod 2.0
From $44.99
I've been using the MiPod 2.0 for months now and it has been amazing. The flavor is outstanding and the coils last for weeks and weeks. Add in solid battery life via its 1250mAh battery and it is easy to see why this pod is Team VapeBeat's current favorite. 
---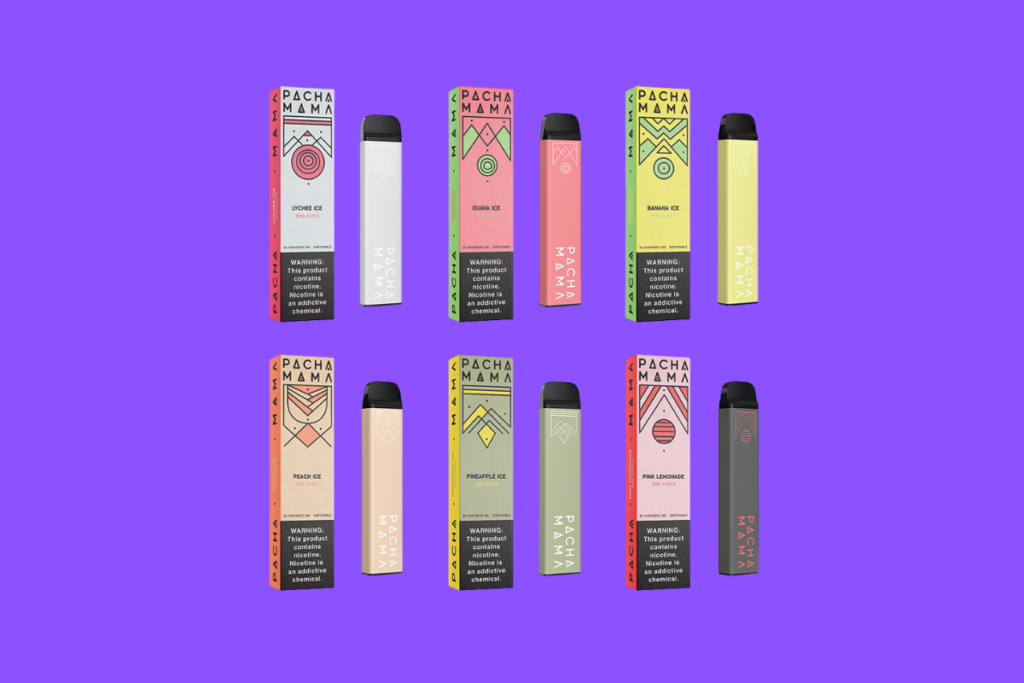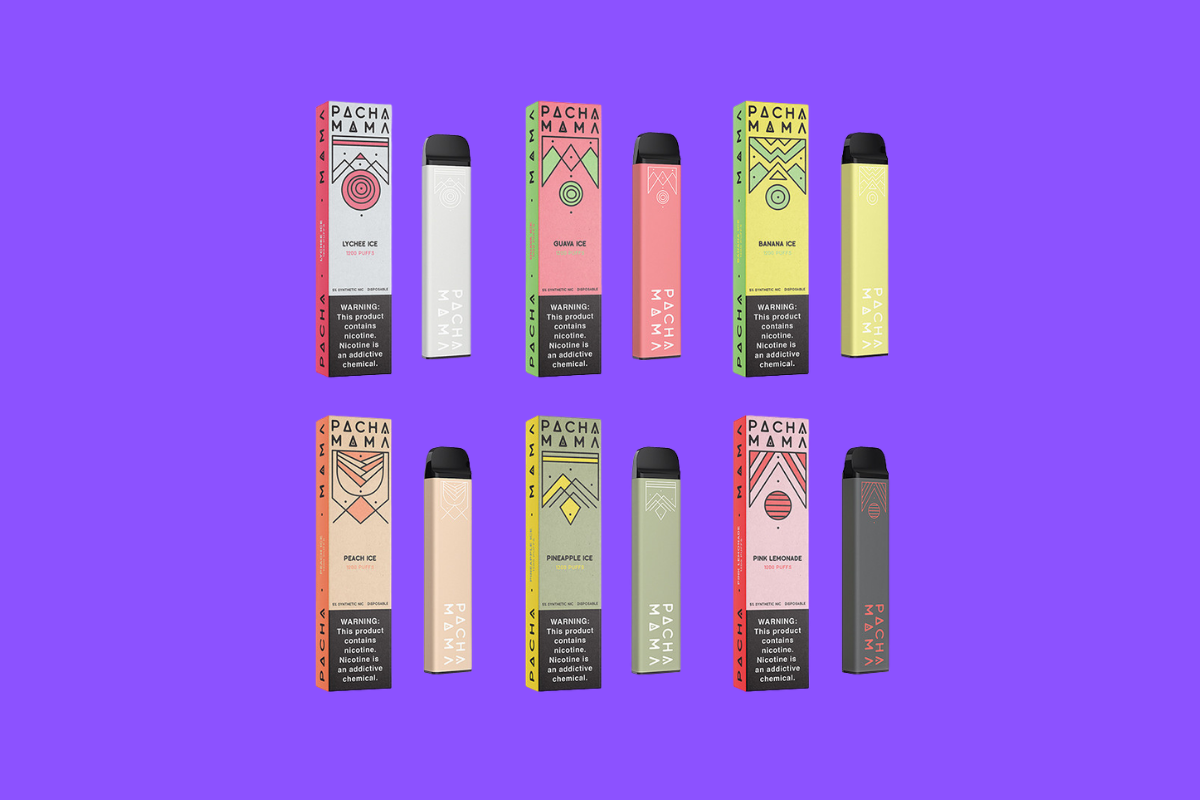 Best Disposable Vapes
Disposable vapes have become massively popular with new vapers or those looking to quit cigarettes. Disposables are no way near as complicated as traditional vape mods, so they're great for beginners. And right now these are the best disposable vapes you can buy.