I remember REALLY wanting the Sigelei Fuchai. I watched the reviews on YouTube and this just made me want it even more. When I finally went to the store and picked one up, I was immediately satisfied.
I could see what everyone was raving about; the form factor and price were just too good to be true. To say I was pleased with the Sigelei Fuchai would be an understatement. I LOVED that box-mod.
Looking at the Fuchai I knew I was getting a quality product. It's well put together and the batteries fit nice and snug and there's no rattling from the battery door — an all too common thing these days. No ramp up time in wattage mode, either — it fired on demand. The temperature control worked great too with Ni and Ti coils, which was ideal for me as I mostly use kanthal.
I would carry this mod with me EVERYWHERE. Hell, I even took it to the bathroom. Everything that I threw on top was handled without issue. With 200W of power in my hands I was on top of the mountain, I thought I had it all.
But then, then there was something else that caught my eye: the Wismec Reuleaux RX200 — AKA VapeBeat's favourite box-mod of 2015.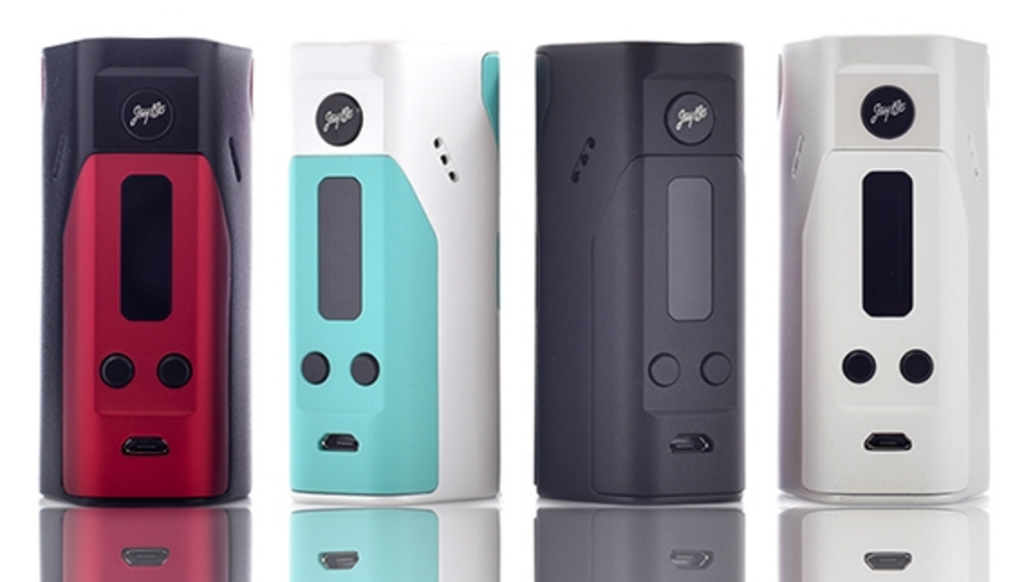 I usually wait a few months before buying a new mod. That way all the initial kinks and software glitches have been ironed up, but Wismec did such an amazing job that I thought, SOD IT, and purchased it as soon as it was available.
I bought the RX200 (red and black) and went on home to grab my UWELL Crown tank. The RX200 fits so well in my hand that I began to use this more and more than my Fuchai which was surprising given the fact the Fuchai rarely left my side.
Wismec and JayBo did a great job with the RX200. I love the form factor, the all around size and the fact that it is a 3 cell device. It has TONS of power, or so I thought. But then an update was pushed out and it cracked the wattage up to an even more impressive 250W.
I will probably never use 180W, let alone 250W but who wouldn't want to see their mod read 250W. It's just something about that that brings a smile to my face.
The Reuleaux RX200 is perhaps one of the most well designed box-mods in circulation and, importantly for me, it completely weened me off the Fuchai — something I though would never happen. And that was that: my 2015/16 box-mod love story.
And I figured that'd be it for awhile, but then something else happened. And it goes by the name of the iStick Pico — check out my iStick Pico Review. 
The iStick Pico: A Box-Mod With Few Equals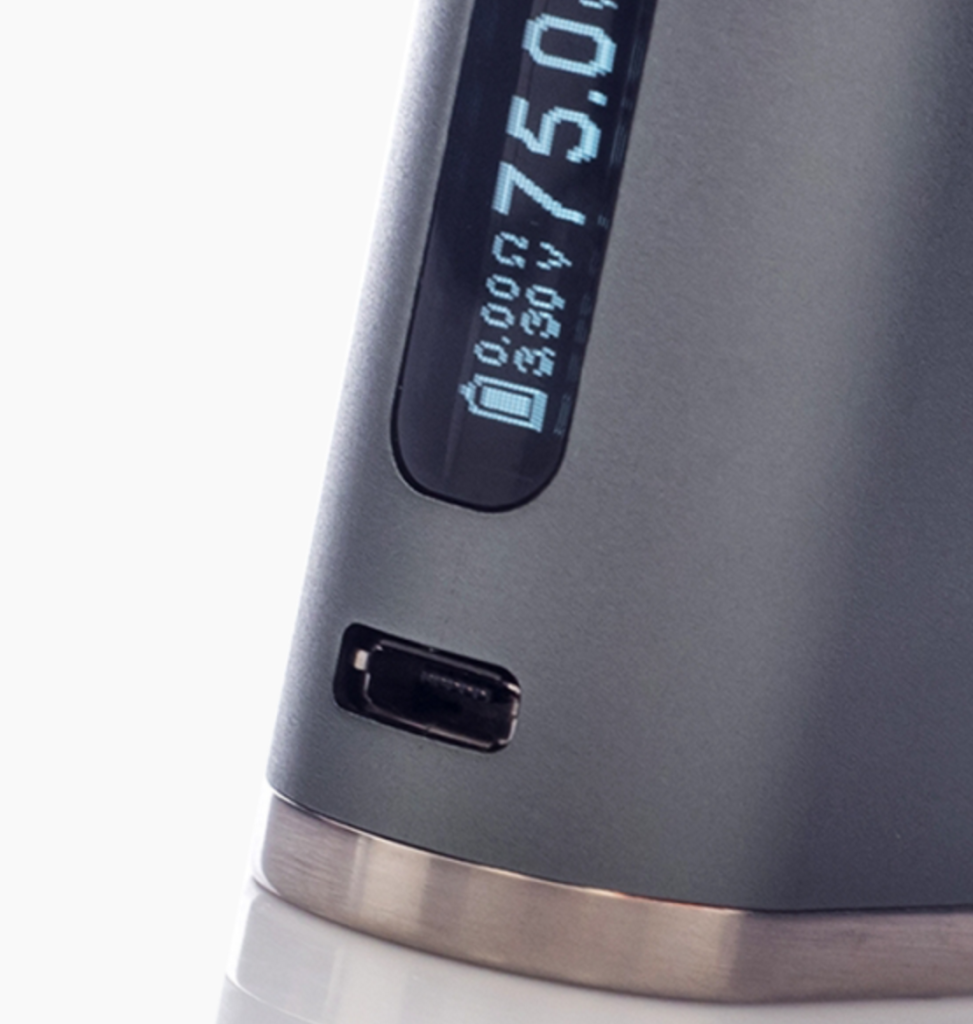 Yes the Pico, with it's small form factor and awesome features, has taken over as my daily driver. I got the Pico simply because I wanted a small easily pocketable device that could power my Herakles Plus. I was int the Pico for review and was, initially, fairly non-plussed by it. I certainly wasn't chomping at the bit to get my hands on it.
But, CHRIST, is this thing good!
Having used other eLeaf devices I knew this would be good, though. I just didn't think it could top the Reuleaux RX200 or the Fuchai. For starters the Pico is TINY. But do not be fooled by its smallness; it has everything you'd expect from a larger mode. I'm talking Wattage, Ni, Ti, SS, TCR and Bypass modes as standard.
It outputs at a maximum of 75W (more than enough for me) and runs off a single battery. But again it manages to excel; the Pico can go ALL DAY LONG.
This thing is a goddamn revelation.
The Pico fits perfectly in my hands and doesn't weigh a thing compared to the Reuleaux RX200 or Fuchai . It is very easy to use and the buttons are responsive. eLeaf has hit a home run with this device. Everywhere I go my Pico goes.
If I am going to be gone the whole day I need only take a spare cell with me. This mod has nearly completely stopped me from using my other devices; that's how good it is. I really enjoy the options, the size, and the power of the Pico. My daily driver as of now is the iStick Pico and I am proud to hold this little guy up high for all to see.
You can pick the iStick PICO up RIGHT HERE with FREE SHIPPING for $74.99
Nick Jennings
Reviews & Tutorials Guy. If You Can Build It & Vape It, I'm Your Man!