VOOPOO DRAG MAX 177W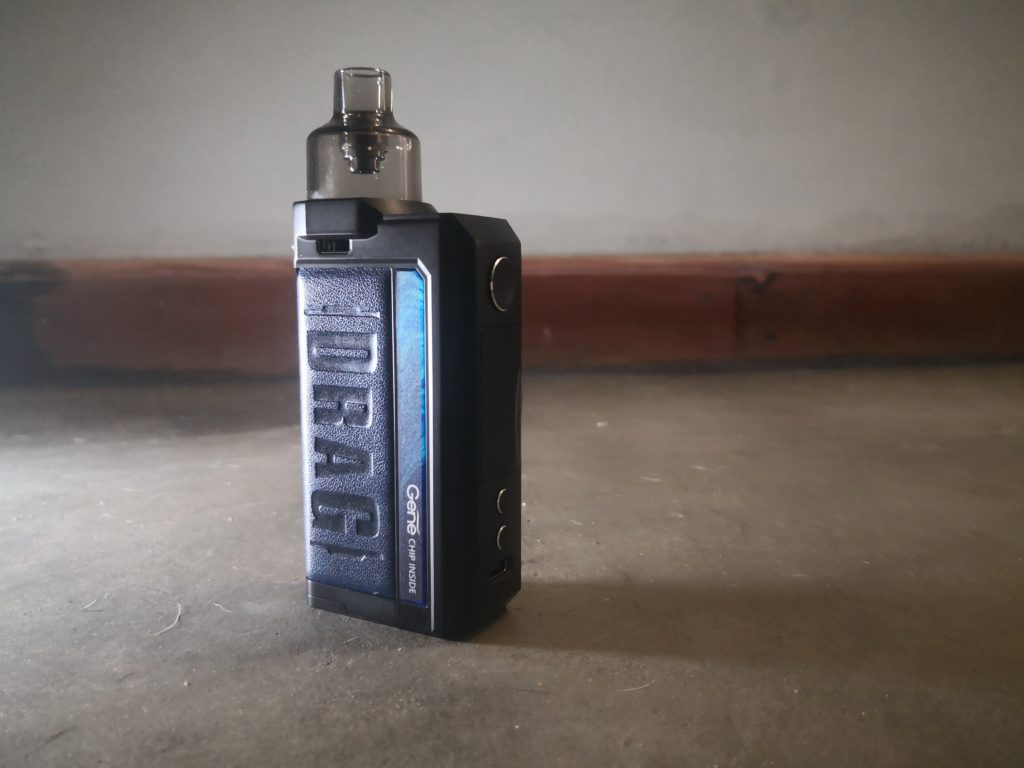 This compact, beautifully designed device is part vape mod and tank and part pod mod. The best of both worlds, basically. You have a gorgeous, ultra-potent vape mod that'll go up to 177W and a selection of tanks, ranging from MTL ones to sub-ohm tanks and RBAs. It's just so insanely versatile…
---
VOOPOO DRAG MAX FAQ
Everything You Need To Know…
How Many Tanks Does IT come with?
The VooPoo Drag MAX 177W comes with four tanks (although they're more like pods). You have a PNP Pod (4.5ml), a PNP Pod (2ml), these both run sub-ohm mesh coils, a PNP MTL pod (2ml), and a PNP RTA pod (2ml). This means, with one vape device, you can do several different styles of vaping.
WHAT IS THE JUICE CAPACITY?
The VooPoo Drag MAX 177W's PNP pods hold between 2ml and 4.5ml; the MTL and RTA pods are 2ML and the sub-ohm focussed pods are 4.5ml.
WHAT BATTERY DOES IT RUN?
The VooPoo Drag MAX 177W runs on dual-18650 batteries. It also comes with a USB Type C charging port for quick top-ups during the day. Battery performance is excellent, although you will get more mileage when using the MTL pod, as you run the device at lower power outputs than you do when using it in RTA and Sub-Ohm modes.
WHAT TYPES OF COIL OPTIONS DO YOU HAVE?
The VooPoo DRAG MAX runs the following coils:
PnP-VM5
Mesh Coil
Resistance: 0.2Ω
Power Range: 40~60W
Recommended E-liquid: Nicotine≤10mg
PnP-VM6
Resistance: 0.15Ω
Power Range: 60~80W
Recommended E-liquid: Nicotine≤10mg
PnP-VM1
DL
Resistance: 0.3Ω
Range: 32-40W
PnP-VM4
Half-DL
Resistance: 0.6Ω
Range: 20-28W
PnP-RBA
MTL
Resistance: DIY
Range: 12-18W
PnP-TM1
MTL
Resistance: 0.6Ω
Range: 20-25W
IS THE PERFORMANCE GOOD?
The VooPoo DRAG MAX landed on my desk right at the end of 2020 and since then it is literally all I have been using. VooPoo was kind enough to send me ALL of the available tanks and plenty of coils, so it has kept me really busy. With respect to performance, the DRAG MAX 177W is brilliant. But that's to be expected with VooPoo's excellent GENE chip.
The vape mod itself also looks gorgeous, decked in premium zinc alloy and faux leather. To my eyes, it looks like a $250 vape mod. But it retails for WAY less than this – just $49.95 (and that's w/ FREE shipping too).
If you like to switch up your vaping, say between MTL with nic salts and RTA/sub-ohm vaping with high VG juice, the VooPoo DRAG MAX has you fully covered. Where previously you'd need different devices and mods, this setup does it all in one. You just have to buy the bits you need.
My advice? Get the MTL pods and the 4.5ml sub-ohm pods. This way you're covered for nic salts and high VG vaping.
Need More Options? Check Out 2021's Best Vape Mods & Kits
---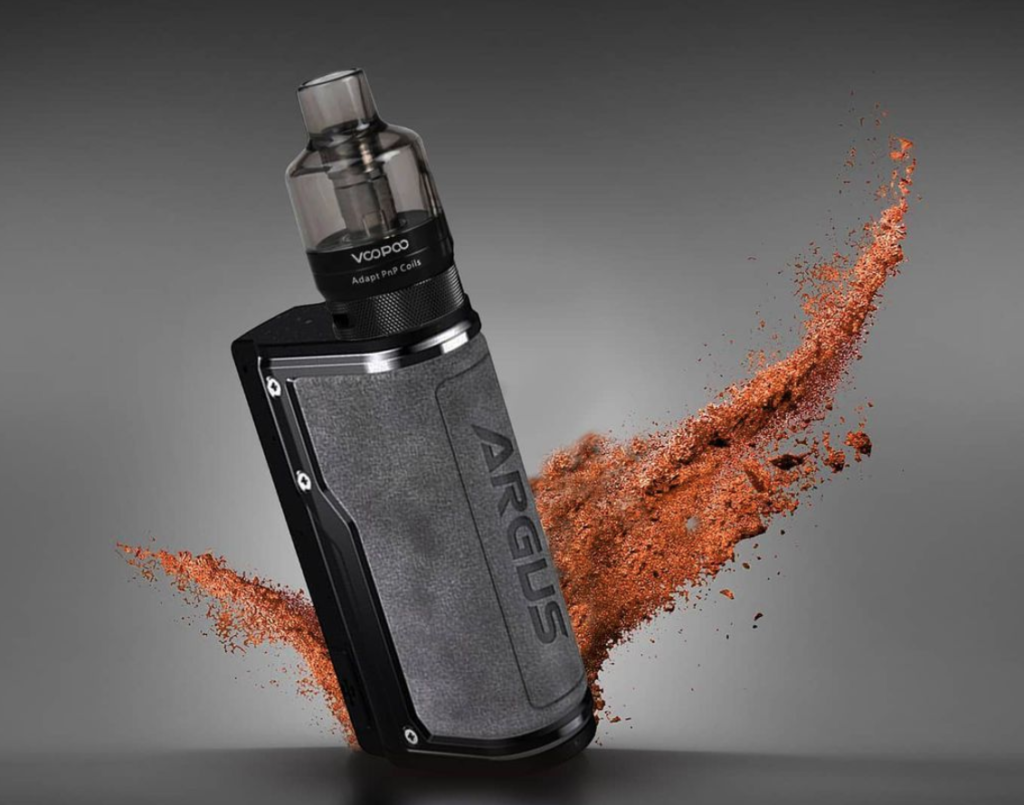 Best Vape Mods
This is where we collect all the best vape mods we test. In any given year, we'll test 60 or more vape mods. The ones included in this list are the best vape mods on the market right now.
---