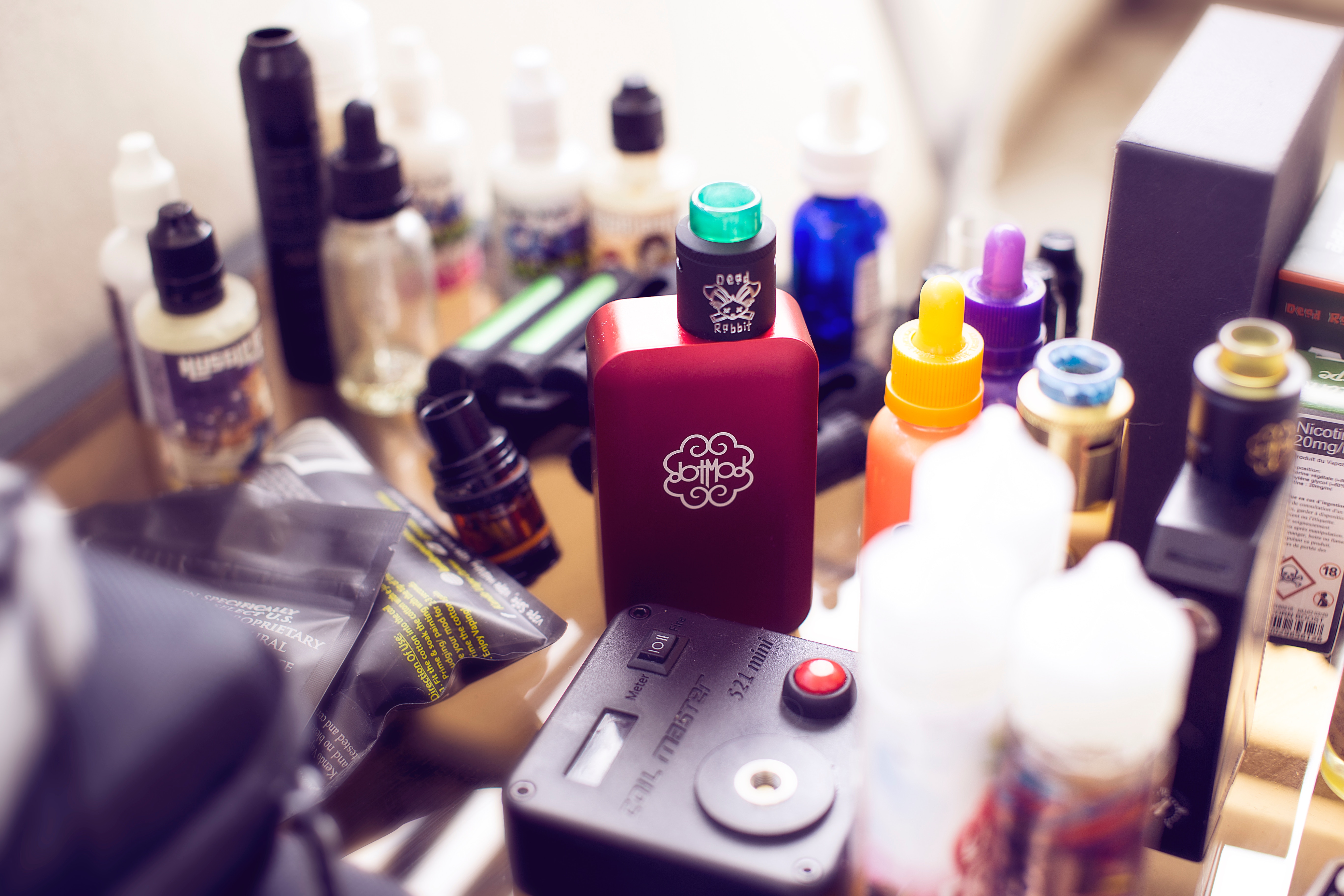 It's not often we get to talk about ourselves, so cheers for taking the time to get to know us better!
VapeBeat was originally set up in 2016, with a few simple goals in mind:
1) To help people better understand vaping;
2) Assist them in finding the best products for their needs; and, finally,
3) To champion the best and most trustworthy retailers.  
Back then – circa 2015/16 – there was a distinct lack of good, impartial information about vaping and vaping products.
This had to change. And it did too, thanks to the combined efforts of people just like us, people we're proud to share this space with.
Whether you're interested in reviews of the latest products, user guides, or the latest advocacy news and health updates, VapeBeat has got you covered.
We also work with some of the biggest brands in the business (including VaporFi and DirectVapor) to bring you exclusive vape deals. You can be guaranteed that we'll only recommend products our expert team has personally tried and loved.
Mostly though, we're just here to help.
If you're a part of our community – via email, Facebook or the blog, you'll know that we're always here to assist and help you with anything you need or want to know.
The VapeBeat Team
Over the years we've grown quite a bit, been through several major redesigns, and added more contributors and writers to our team – all of whom bring their own level of expertise and insight.
Together, the VapeBeat team has over 30 years of combined vaping experience, with specialist writers well-versed on all topics and disciplines within the space, from battery safety to the latest health studies and news.
VapeBeat is owned and controlled by New Word Order Limited, an independent publishing and media company.
Writers & Contributors  
Drake Equation – Editor
Dr. Marewa Glover – Contributor (Specialising In Tobacco Harm Reduction + Vaping Regulation)
Rob Goodwin – Reviews (Specialising in Vaporizers
Nick Jennings – Reviews (Specialising in Mech Mods & RDAs)
Lynda Abshear – Reviews (Moderator for r/electronic-cigarette on Reddit)
We're always looking for more contributors, so if you'd like to try your hand at tackling the world of vaping, drop us a line.
VapeBeat Citations & Credentials
VapeBest has been featured and cited by a myriad of leading publications, which include:
Clive Bates
DirectVapor
VaporFi
ChurnMag
Wikipedia
We are also big supporters of CAASA, a US-based advocacy group.
Please join the cause and sign up with CASAA to help promote healthy debate and discourse around the subject of vaping.