We're the team behind vapebeat...
VapeBeat has been helping vapers buy and figure out how to use vape products since 2016...
Our team of expert writers have over 30+ years of experience in the vape market – from running stores and working in distribution, to research and testing. Whateve you're looking for, our team will have you covered
Looking for expert user guides? No problem. Want to know what the best vapes are right now? Our team tests hundreds of products every year – and the best are noted down inside our best list posts. We also have a crack team of experts covering all the latest research and regulatory polices.
our mission is to help people Transition from smoking to healthier alternatives – and then stop completely!
MEET OUR TEAM & CONTRIBUTERS...
Drake is the founder and editor of VapeBeat. He started he blog WAY back in 2015 when, upon quitting smoking, he struggled to find any useful information about vaping online. With a background in journalism and a new found hobby on his hands, he set about creating VapeBeat – a blog all about making vaping simple to understand for new users.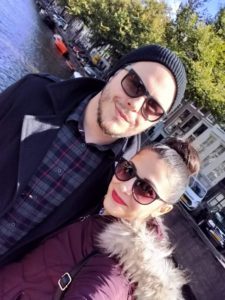 Chris worked in the Vape Industry for almost 5 years, working for Distros and Shops in Georgia. He started vaping in 2012 and has never looked back! Chris covers all manner of topics on VapeBeat – from advanced tutorials to reviews of products and industry news.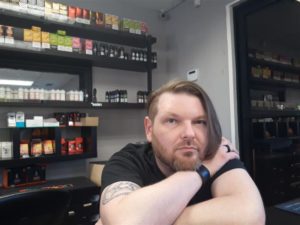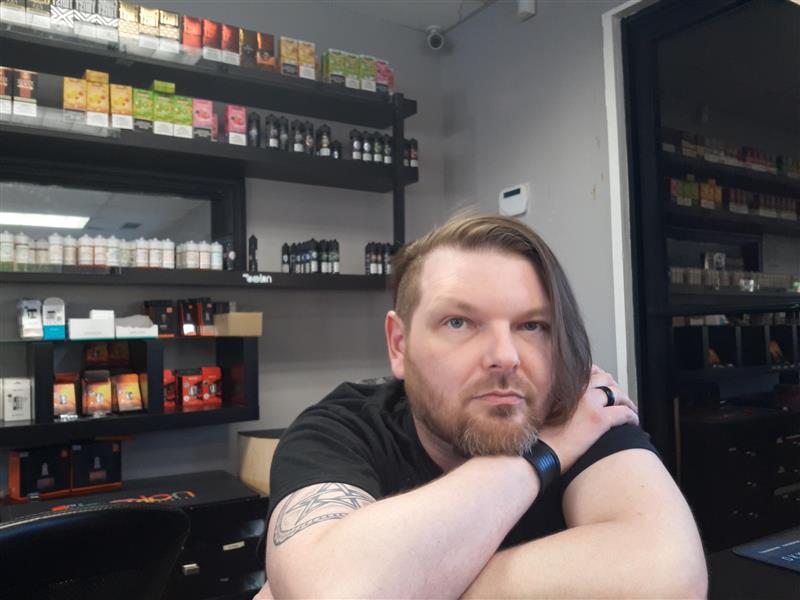 Anco Baard (AKA Red) is VapeBeat's main reviews guy. Based in sunny South Africa, Red is one of the most knowledgeable vape reviewers in the game. Covering everything from vape mods to pod mods and mech mods, if it vapes Red can and will review it. Often blunt but always fair, Red's reviews have helped hundreds of thousands of vapers make better informed decisions about what gear to buy and what to avoid.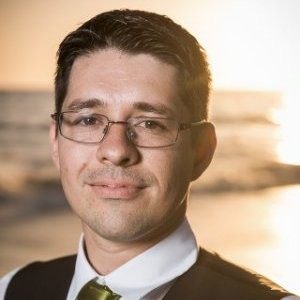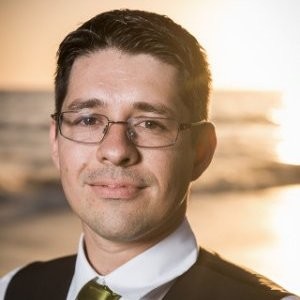 Marewa is Director of the Centre of Research Excellence: Indigenous Sovereignty & Smoking, based in New Zealand. She is an internationally recognized expert in tobacco harm reduction and in June 2018, she received the Outstanding Advocate Award from the International Network of Nicotine Consumer Organisations (INNCO) at the Global Forum on Nicotine in Warsaw. She was subsequently appointed as an INNCO scientific advisor and is an associate member of the New Nicotine Alliance UK. Until recently Marewa was a Professor of Public Health at Massey University, New Zealand and Chair of End Smoking NZ.  In 2017, she was a Finalist in the annual Women of Influence Awards. Marewa has focused on reducing tobacco smoking harm for over 25 years and in that time has led and collaborated on many studies resulting in over 100 scientific publications to date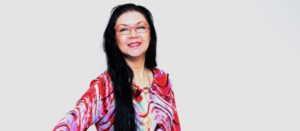 SIGN UP & GET 25% DISCOUNT CODE FOR VAPE JUICE