Wismec's BACK with yet another stunning mod and this one's called the Wismec Predator 228W
The Wismec Predator 228W is a new mod from one of the brightest and most innovative brands in the vaping universe – Wismec.
Taking some queues from the company's well-known Reuleaux RX200S, the Wismec Predator 228W is a step in a rather different direction.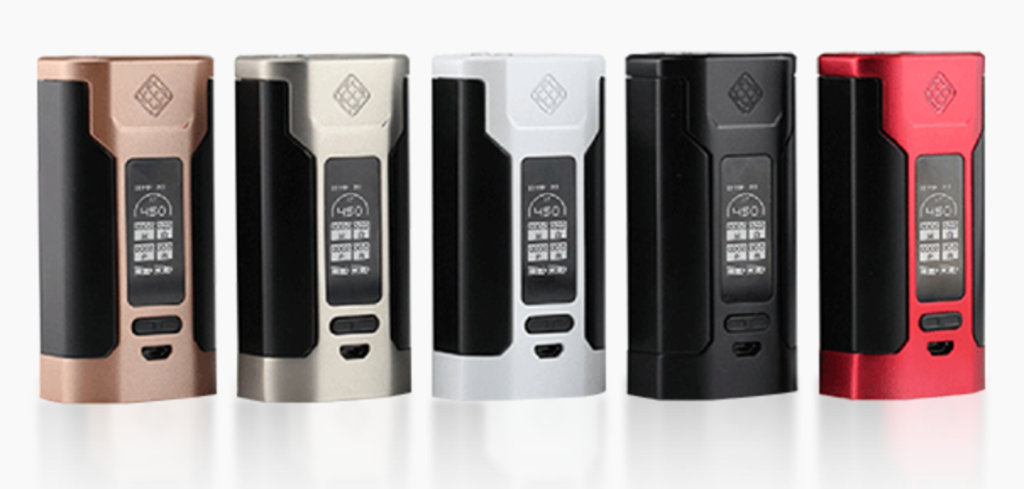 Co-developed with Sinous, the Wismec Predator 228W is all about performance. The brand new buck boost feature ensures the mod fires hard every time, so no more misfires, no more waiting – just click it and, BOOM, you're vaping.
Like its siblings, the Wismec Predator 228W features a beautiful OLED display that is large and detailed. And because it's OLED, it's easy to read in direct sunlight and it is kinder to your battery life.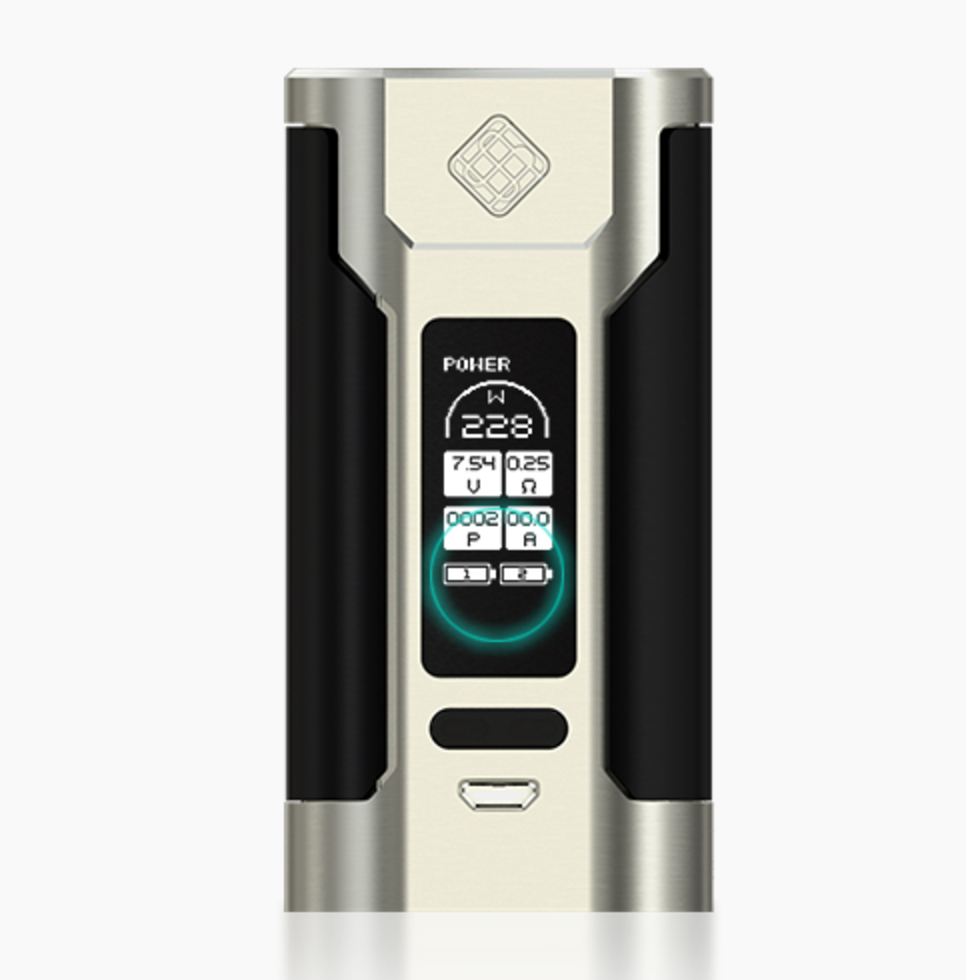 The design is reminiscent of Wismec's Reuleaux range of mods, just slimmer and more pocketable. The Wismec Predator 228W runs on two 18650 cells and should, providing you use decent batteries, deliver a solid couple of day's worth of vaping – 1.5 at the bare minimum.
I love the way this mod looks and I also like the colour range it's available in: red, gold, white, black and silver and champagne. Basically, whatever your preference, Wismec's got you covered with this thing.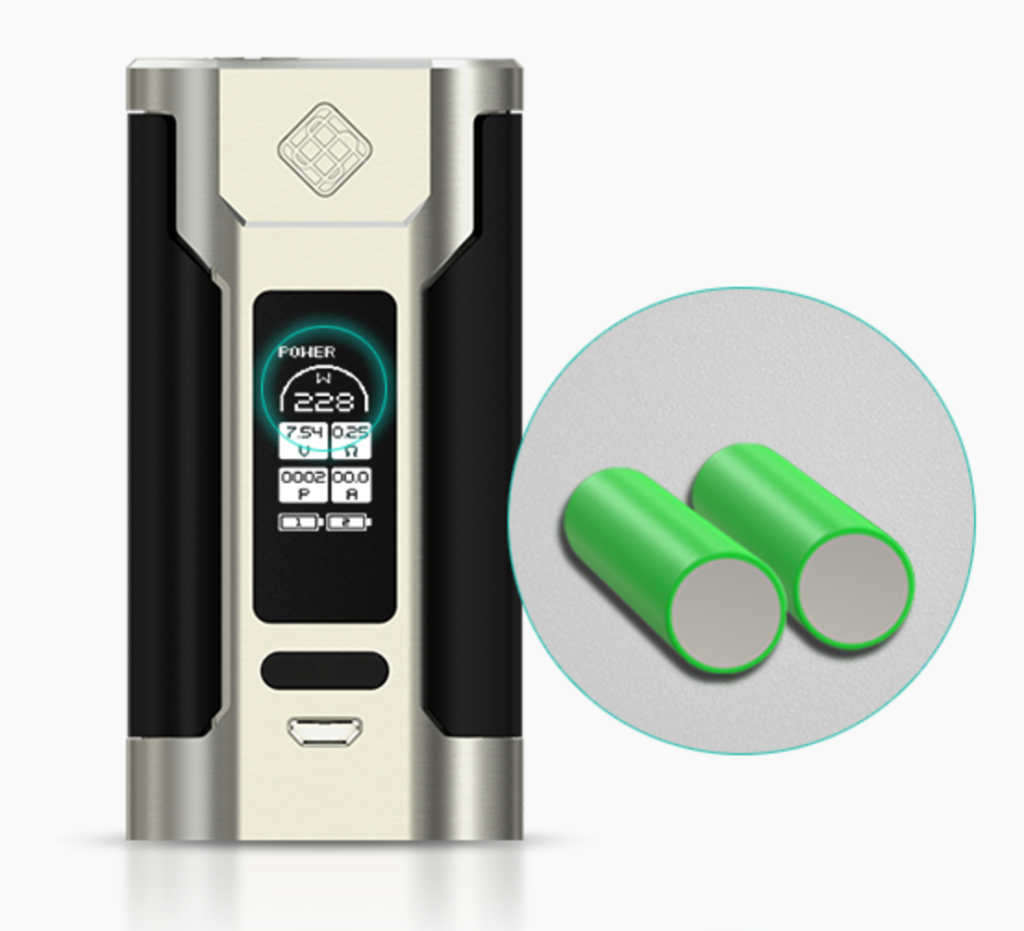 And then we come to the power – 228W.
That is a pretty impressive figure; 228W is a huge amount of power for a mod. I personally never go above 100W, but each to their own, right? Either way, Wismec has built this thing for performance users; guys that like to build and create nuclear bomb-sized clouds.
But like a good performance car, the Wismec Predator 228W is also perfectly happy cruising at more normal levels of performance. However, should you want to put the pedal to the metal, you KNOW you've got plenty of grunt under the bonnet.
Wismec Predator 228W Specs & Features
Dimensions: 43.6*29*86.7mm
Wattage Range: 1W – 228W
Temperature Range: 200°F – 600°F / 100°C – 315°C
Output Voltage Range: 0.5V – 9.0V
Resistance Range:
0.05Ω – 1.58Ω (TC Modes)
0.1Ω – 3.0Ω (VW Mode)
Max Charge Current: 2A
Max Output Current: 50A
Requires (2) 18650 Batteries (Batteries Sold Separately)
Micro USB Port (Charging & Updates)
Flip-Open Battery Cover
2A Max Quick Charge
Balance Charge Technology
Innovative Buck-Boost Technology
Steady Power Output
Dual Circuit Protection
Reverse Polarity Protection
Reverse Charging (Serves As A Power Bank)
Ergonomic Size
Hidden Fire Button
Lateral Fire Key
Large OLED Display
Detailed Vaping Data
If you're after something a little different, but want to go with a trust brand, I would 100% recommend you check out the Wismec Predator 228W.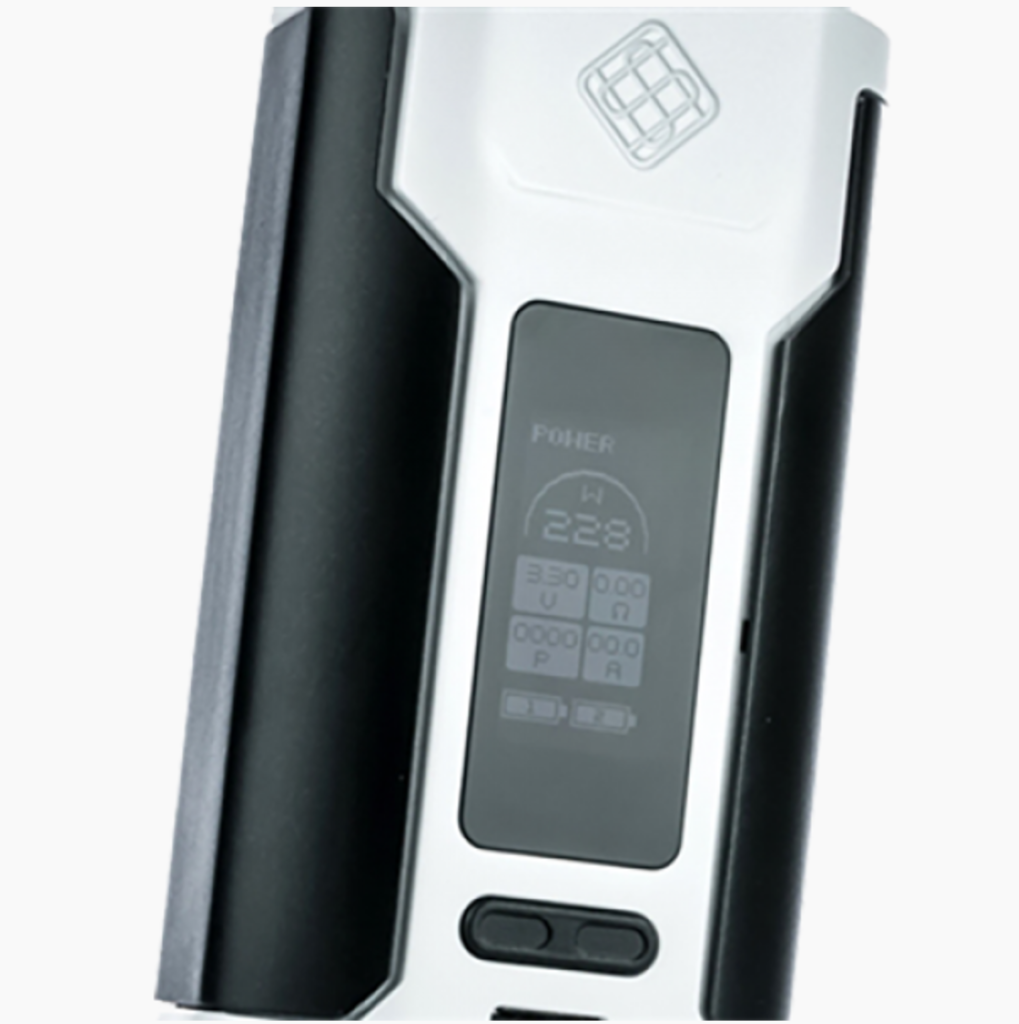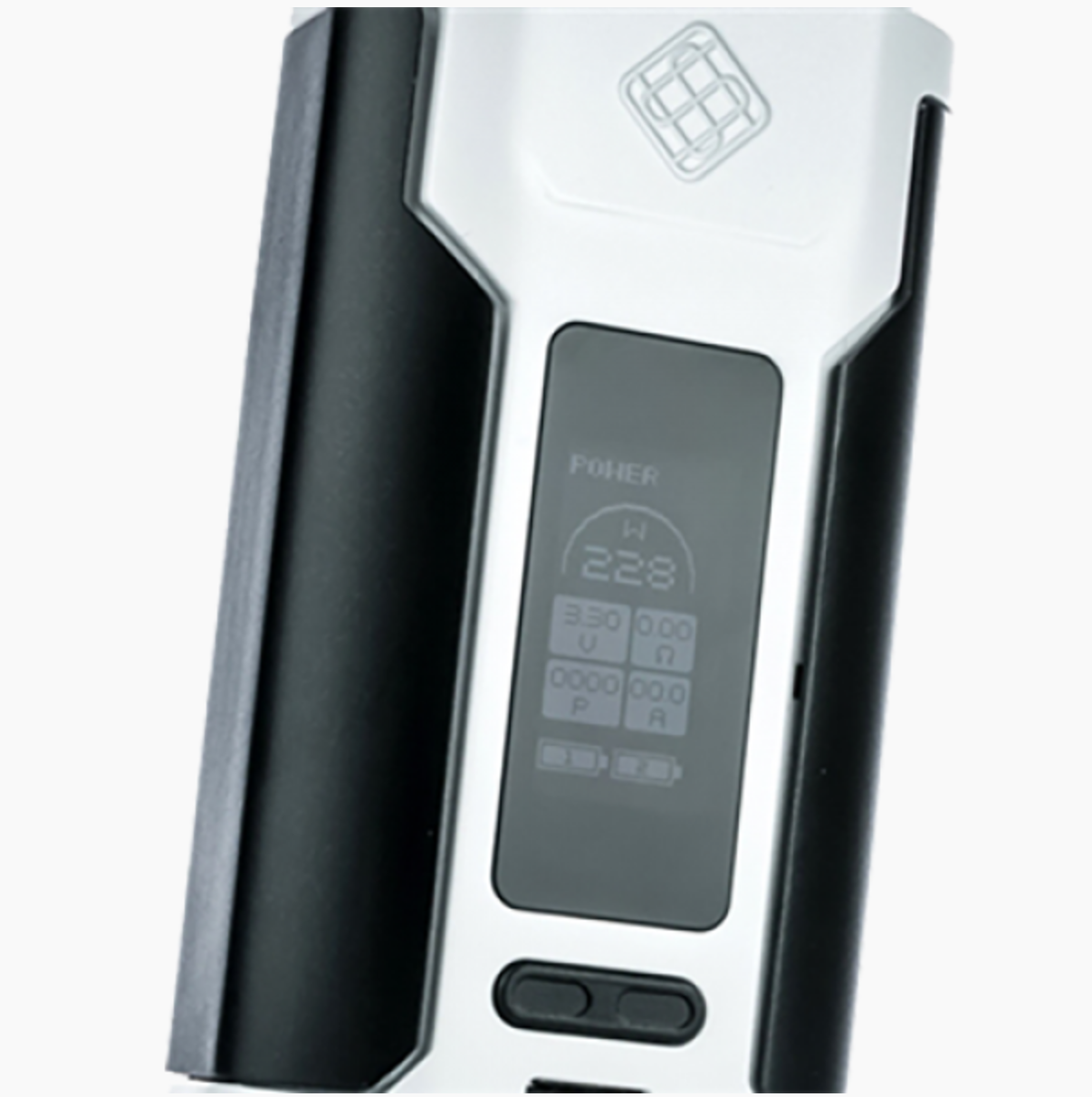 Wismec knows what it's doing when it comes to creating high-end, performance mods and the Wismec Predator 228W is operating at the very steep end of the company's brilliant engineering prowess.
Drake Equation
Co-founder and Editor of VapeBeat. I make the words.