The UWELL Nunchaku is UWELL's first EVER mod and tank combo device. But is it any good? Here's what you need to know
---
The UWELL Nunchaku is the latest release from UWELL, a company that needs no introduction.
The UWELL Valyrian is easily the best sub-ohm tank you can buy right now, so what's the deal with the UWELL Nunchaku?
First and foremost: you can now pick one up for just $63 (for the full kit) and that price is down from $83 when it first launched.
The BIG NEWS here is that UWELL is now in the mod-making business. Prior to the launch of the UWELL Nunchaku, UWELL had only ever made tanks – tanks like the Crown 3 and Valyrian.
Mods are very different beasts to tanks, however – they have more moving parts, more things that can go wrong, and far more complicated manufacturing processes involved in making them.
UWELL Nunchaku – A MASSIVELY Potent Pen Vape Mod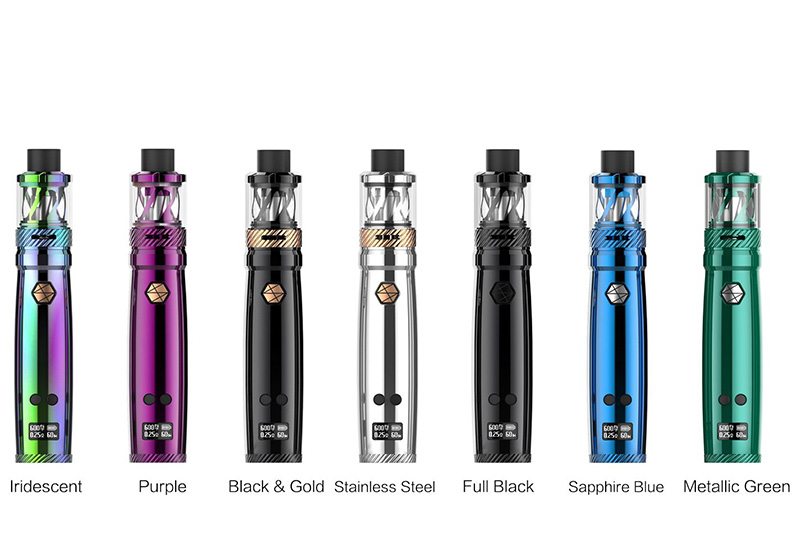 The UWELL Nunchaku is a tube-style mod, which is a massively neglected form factor in this day and age. The mod features a full TC suite, so it is built to go toe-to-toe with your more traditional box mod designs.
It looks decent, very solid. The overall design and finish is robust with an emphasis on simplicity. I like the size, the styling, and the fact that it is available in a range of colors. I think there is a gap in the market for a solid, reliable tube mod and UWELL definitely has the clout to fill it.
UWELL Nunchaku Specs & Features
Size: 27.4 mm width × 94.5 mm height
Material: stainless steel
Power range: 5-80 W
Multiple work modes: power mode, TC mode(NI,SS), bypass mode
Replaceable 18650 battery; can be internally charged via USB
Simple interaction system
UWELL Nunchaku – Who's This For?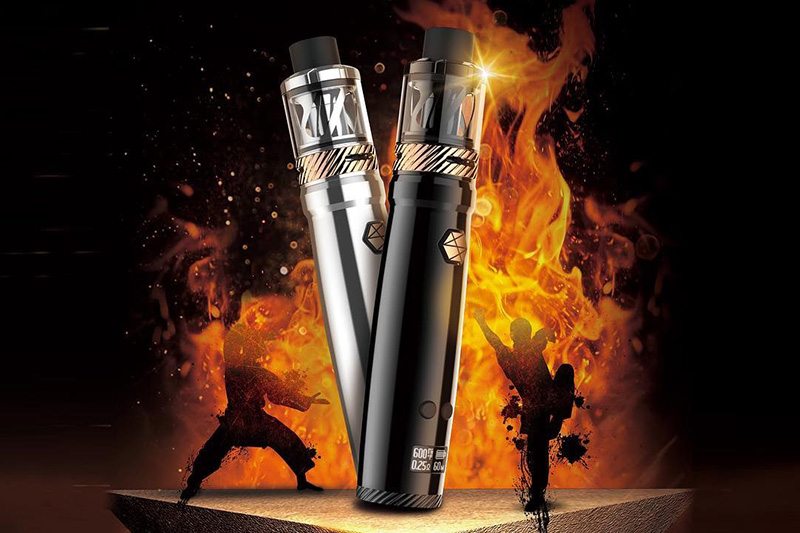 I'm not a massive fan of single cell mods. For me, they just don't have enough battery life for my style of vaping. I kind of wish UWELL had included support for larger 20700 cells; this would have locked in better performance in this regard.
I'm also very interested to see how well its TC suite functions. Based on the form factor, however, I can see this mod being very popular. Tube mods definitely have plenty of benefits, the least of which is how they fit in your pocket, and this is a KIT, so you get the Nunchaku tank with it as well.
UPDATE: UWELL Nunchaku Price SLASHED
If you're interested in picking up the UWELL Nunchaku for considerably less you'll definitely want to check out Flawless' latest deal.
You can pick up the UWELL Nunchaku kit for just $63 – down from $80!
That's a hell of a deal for a very decent, ultra-powerful pen vape mod.
Drake Equation
Co-founder and Editor of VapeBeat. I make the words.