DNA 250 mods are EXPENSIVE. I've used a bunch during the past 18 months. And these DNA 250 mods are my absolute favorites!
---
If you're browsing the table on mobile, use the + icon to access drop-down menu for additional notes on the mods.
Best DNA 250 and DNA 250C Mods
| Name | Rating | Why It Rocks? | Picture | Best Place To Buy |
| --- | --- | --- | --- | --- |
| LOST VAPE TRIADE DNA 250C | 100% | Lost Vape makes some of the best DNA mods around, and the LOST VAPE TRIADE DNA 250C is NO exception. You get market-leading design, cutting-edge specs, and insane accuracy when it comes to power and TC vaping. If you ONLY ever buy one DNA 250 mod, make sure it's this one. It is exceptional in every regard.  | | |
| FLAWLESS TUGLYFE DNA 250w | 98% | Flawless' DNA mods (and its RDAs) are always works of art, and the FLAWLESS TUGLYFE DNA 250w is, once again, no exception to this rule. Available in a range of high-quality finishes, the FLAWLESS TUGLYFE DNA 250w is a true monster in every sense of the word. If you vape HARD, the TUGLYFE DNA 250w will have your back 100%.  | | |
| Think Vape Finder DNA250C | 97% | Not only is the Think Vape Finder DNA250C one of the cheapest DNA mods on this list, but it is also one of the most capable. Available in four color schemes, this mod is one of the biggest hitters in the business. Ideal for rebuildable tanks and sub ohm tanks. A near-perfect vape mod. | | |
| VAPECIGE VTBOX250C DNA 250C | 90% | For one, it looks badass! Two, it's running EVOLV's DNA 250C chipset, and 3) it's cheaper than most DNA 250 mods, making it a lot more accessible if you're vaping on a budget – but want a taste of the high-end life. An excellent mod through and through, the VAPECIGE VTBOX250C DNA 250C has everything you need from a DNA mod (and at a decent price too).  | | |
---
We already have an article listing the best DNA 200 mods you can buy.
But EVOLV's DNA 250 chipset is now here and it will be powering an entirely new generation of ultra-power, high-end mods.
This list will be updated regularly as we test new DNA 250 mods, so stay tuned for updates, but for now the items listed below are some of the best DNA 250 mods in the business.
What is EVOLV's DNA 250 Chipset?
Glad you asked. Just as your phone uses a microprocessor to perform tasks, so too does your vape mod. EVOLV's DNA chipsets are the most advanced and costly on the market, bringing unparalleled performance and customisation options.
You will pay more for mods running on DNA 250 chipsets, but if you're serious about vaping you will not mind the outlay. Why? Simple: the DNA 250, via Escribe, gives you unparalleled control over your vaping experience.
If you're unsure what Escribe is, check out this handy video below which tells you everything you need to know about using the software and what you can do with it.
Make no mistake: Escribe is a massive USP for DNA 200 and DNA 250 mods. No one else has anything quite like it. This is why a lot of people, once they've gone DNA, never use anything else.
"The DNA 250 is a power regulated digital switch-mode DC-DC converter for personal vaporisers," said EVOLV.
"It features Evolv's patented Wattage Control, Temperature Protection, Preheat, Digital User Controls, OLED Screen, Onboard Buttons and Synchronous Rectification for maximum battery life and minimal heat generation. The DNA 250 runs from a 2 or 3 cell lithium polymer battery, and features cell-by-cell battery monitoring and integrated balance charger.
"The USB port and Evolv's EScribe software can be used to customise or monitor the user experience. It is the most advanced personal vaporizer controller ever made. The DNA 250 is vaping down to a science."
If you want the best in the business, as well as all the latest safety features and the most accurate firing and reading, you need to get yourself a DNA 250 mod.
The Cheapest DNA 250 Mod You Can Buy Right Now
If you're put off by the price of DNA mods, you do have one (kinda) cheap option: the HCIGAR VT250S DNA250.
It's not quite as good as the mods listed in the table at the beginning, but it is definitely a very competant set-up.
Plus, you get ALL the benefits that EVOLV's DNA 250 brings to the table.
The only area it is lacking is build quality; it's plastic whereas the ones in the table are all made from premium materials.
PROS
Runs dual or triple 18650 cells
Great Design
Simple
Intuitive Controls
CONS
Only Two Color Options
Best Value For Money
Simple. Stylish. Ultra-powerful. There are many words to describe the HCIGAR VT250S DNA250. But what I like most about this mod is its versatility – it can run two or three 18650 cells. And it's performance. But that goes without saying. The HCIGAR VT250S DNA250 is also one of the cheapest options on this list. For this reason, and a bunch more, it comes HIGHLY recommended.
RELATED CONTENT: 
Best A-Lists –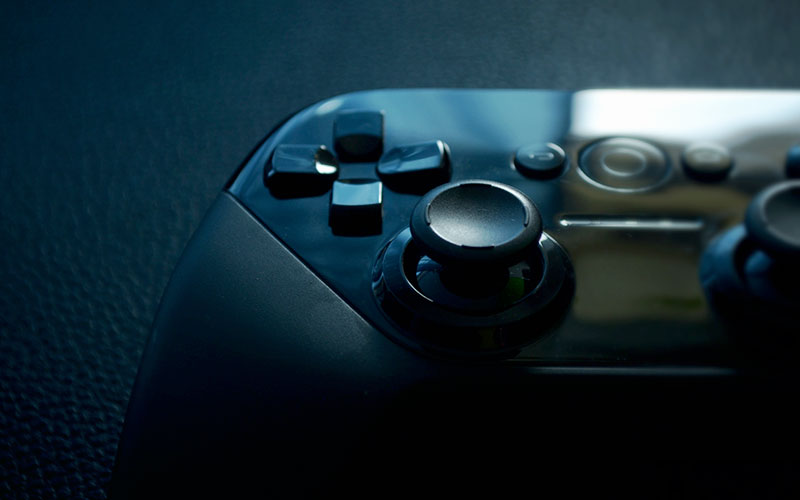 The Best Vape Mods & Box Mods
Check Out 2018's Hottest and Highest-Rated Box Mods & Vape Mods
The #1 Best Vape Options RIGHT NOW.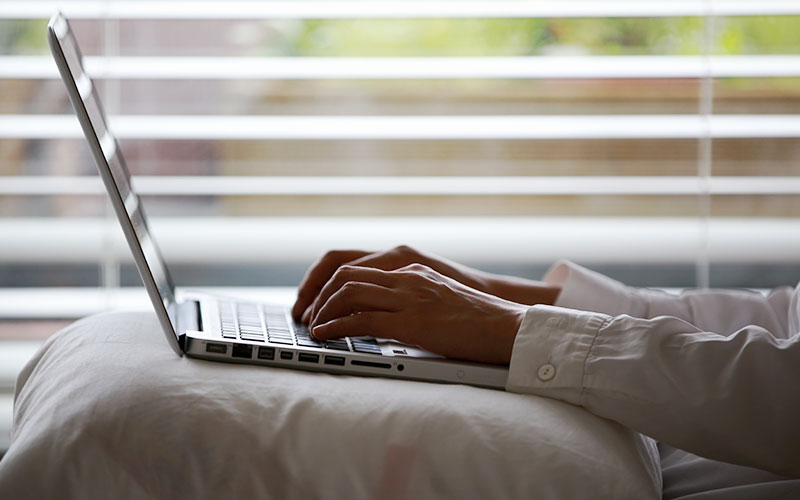 Check Out The Highest-Rated Squonk Mods of 2018. From 100% Regulated Mods to Unregulated Squonkers – These Are The #1 Options Right Now
Check Out The Highest-Rated Squonk Mods of 2018. From 100% Regulated Mods to Unregulated Squonkers – These Are The #1 Options Right Now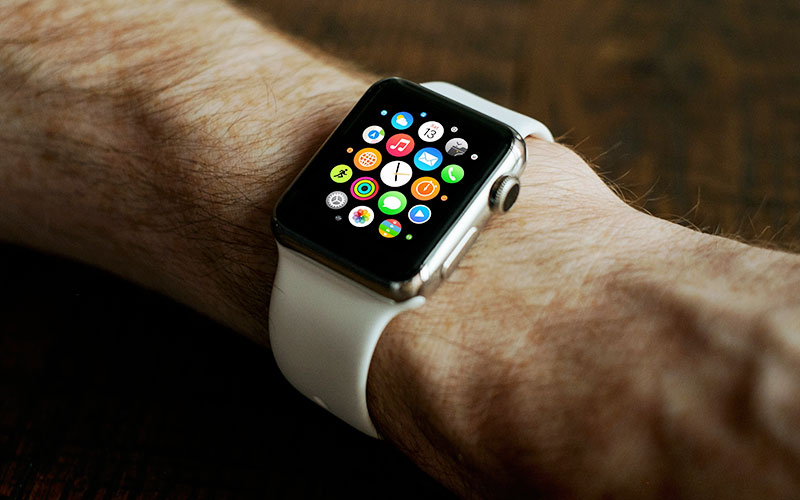 The Best Sub-Ohm Tanks For Flavor, Ease of Use, And Coil Performance. These Are Our #1 Picks For Right Now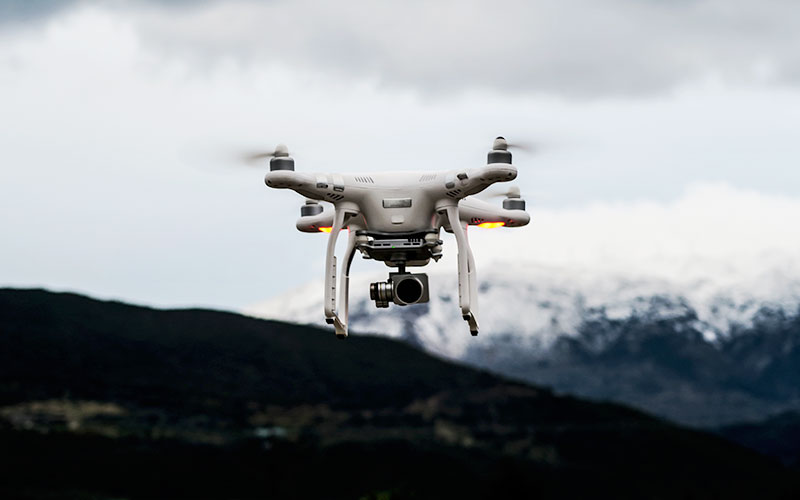 For Flavor, Ease of Wicking & Overall Performance, You Have To Check These RTA Tanks Out – They're Our #1 Picks For 2018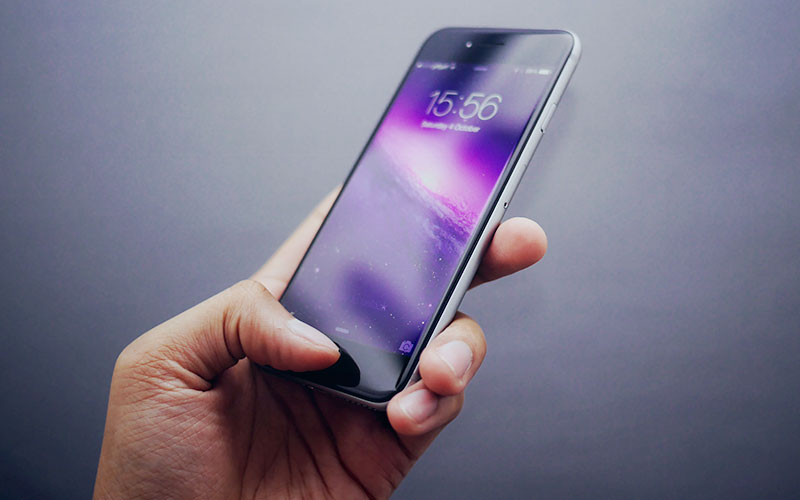 Whether You're After A Dripper or A Squonker, These RDA Tanks Are The Best In The Business Right Now. Period.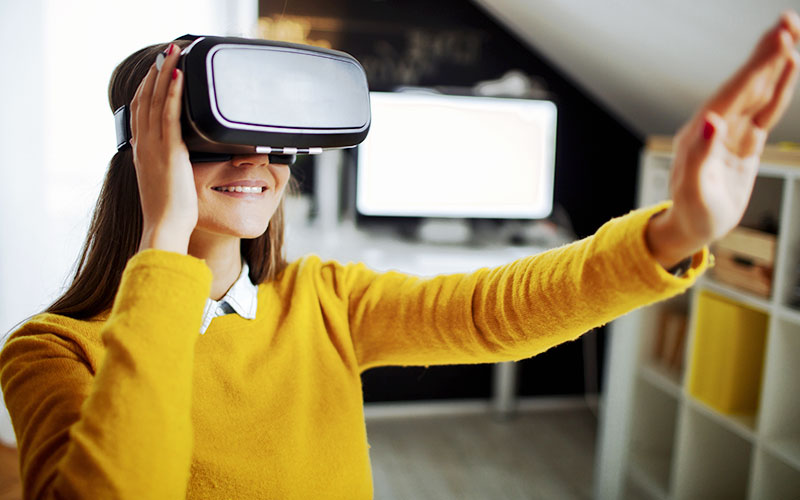 Portable. Packed Full of Flavor. Great Coil Heads? Yep, These Are VapeBeat's #1 Picks For Pod Mods RIGHT NOW