Out of ALL the vape tank options, which is the best vape tank for you — RTAs, RDAs, RDTAs, RBAs or Sub-Ohm Tanks?
All too often am I asked, "Nick, what is the best vape tank for sub ohm vaping?"
My response usually goes something like this: "Well, do you want to save money? How important is flavour and clouds? How important is convenience versus undertaking a coil build to you?"
After I get my answer I give a few short statements about each style of vape tanks.
Sub-Ohm Vape Tank
Sub-Ohm Tanks are the easiest as they have pre-built coils and typically give good flavour and decent to good clouds.
Best Sub-Ohm Vape Tank Options:
RDA Vape Tank
RDAs are more advanced as you will need a good understanding of ohm's law. You also build and wick your own coils. You will also be dripping eliquid about every 3-10 puffs.
Best RDA Vape Tank Options:
RBA Vape Tank
RBAs are built for sub-ohm tanks as a way to give the user an option to build their own coils. Often a RBA is not the greatest for building on.
Best RBA Vape Tank Options
RTA Vape Tank
RTAs are simply amazing! Combining the best of both worlds: sub-ohm tanks and RDAs into one unit and are hands down the best innovation of recent times.
You build and wick your coils, put the RTA together and fill the tank and off you go. RTAs often have a larger capacity as well, 6mL!
Best RTA Vape Tank Options
RDTA Vape Tank
RDTAs are also amazing but they offer more of the RDA experience whereas the RTA offers more of the sub tank experience.
Having a RDA deck with a tank that sits underneath so you don't have to drip very often is what really makes an RDTA the top choice for most builders.
Best RDTA Vape Tank Options
With the above information given I am often asked which I prefer and why?
Well, to be honest I prefer both the RDTAs and RTAs. I love my RDTAs for home use but for out and about I take an RTA. I also enjoy building my own coils as this allows me to get my exact sweet spot, which is .3-.4ohms. Also, I know that my build will deliver exactly what I want.
Prebuilt coils are still are ok but having to spend on average $4 per coil can get expensive. Like, very expensive. This is the reason I started building my own because when you do this the cost per coil comes down to $0.20 per coil, which sounds A LOT better, doesn't it?
My first RDA was an authentic Mutation X v1 and that was amazing! I learned a lot with that first RDA and have used RDAs since then. Of course I have a few sub ohm tanks but those are just for lazy day or for when my RDAs, RTAs, and RDTAs need rebuilding.
I don't mind using a sub tank but I prefer the RDA and RTA.
Initial setup cost is what scares some people but overall you save so much cash in the long run it is worth investing upfront.
Here's a breakdown of EVERYTHING I bought to get started building my own coils. Also: I get ALL my gear from Coil Master.
Kuro Coiler @ $15
Small Needle Nose @ $2
Small Side Cutter @ $2
Thinner Side Cutter @ $6
6" Needle Nose @ $4
Portable Drill @ $0 (already owned)
25ft spool of 24g Kanthal @ $10
Organic Cotton Pads at my local shop 4 for $1
Basically I had the pliers and drill but I bought the rest. I was spending $4 per coil and at $16 a week I wanted to save even more.
Building my own coils saves me money.
When I was using sub-ohm tanks, I was spending about $64 a month.
Nowadays, this is what my expenditure looks like: every other month I get a 100ft spool of 24g Kanthal for about $15 and I spent about $20 on OC cotton pads. And that's literally it. I vape a lot, so your spend could be considerably less.
With this method of vaping I spend, on average, $35 every two months versus $128!!!! Talk about a no brainer. And when you spend less on pre-built coils you can spend your saved money on E Juice and mods!
---
Next UP: Eagle 25mm RTA by GeekVape Review: Another STUNNER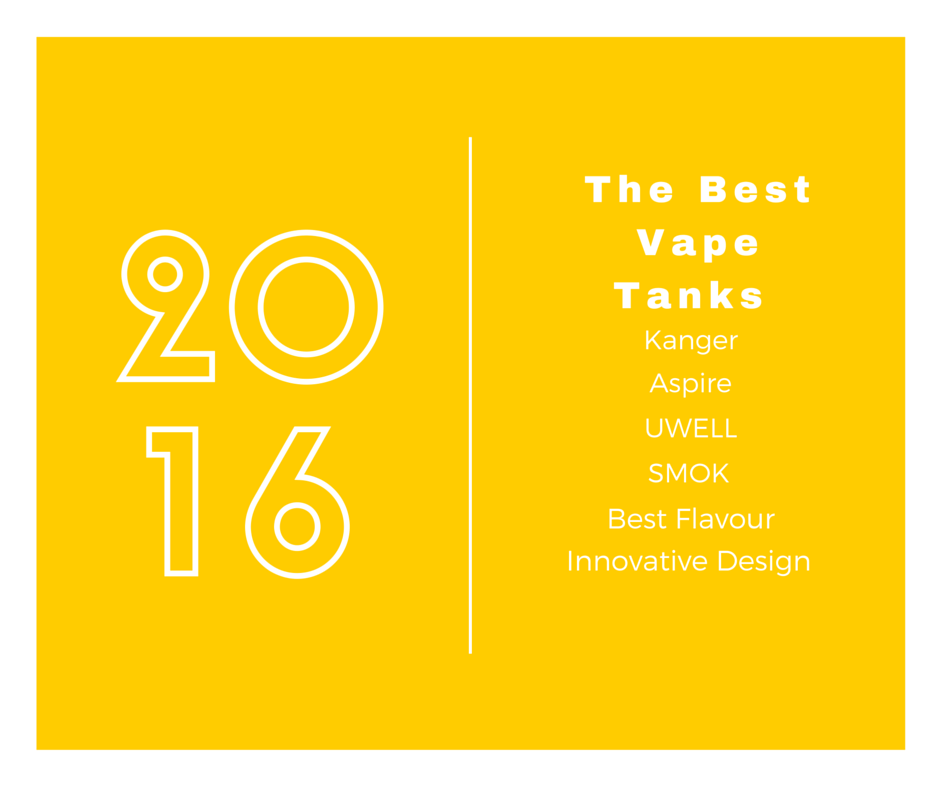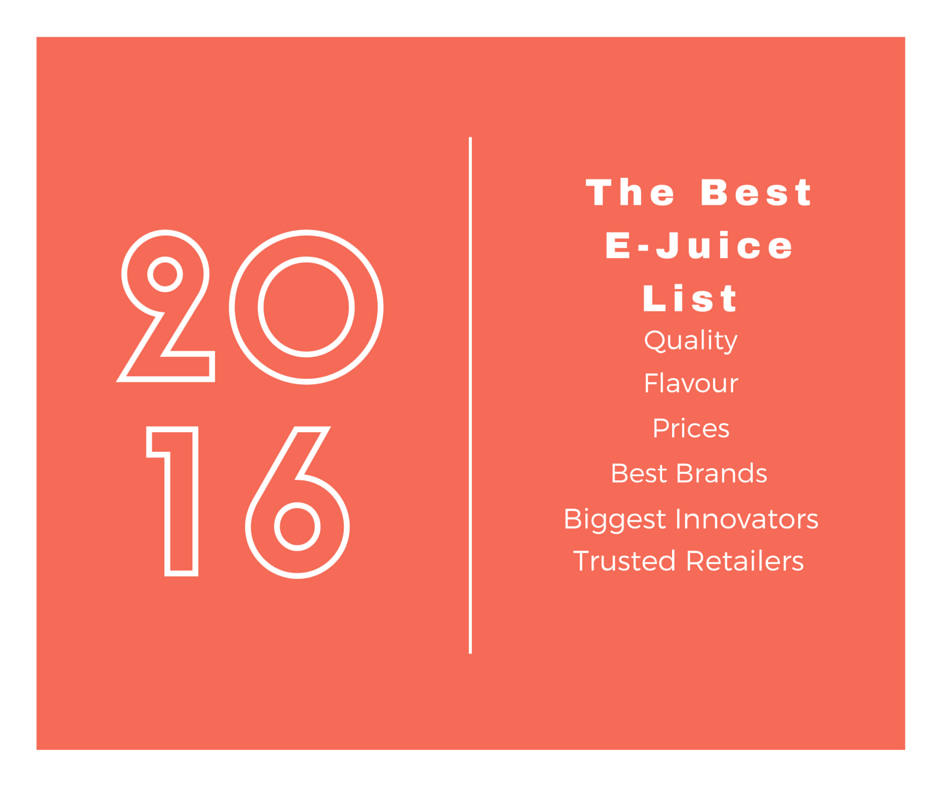 NEXT UP: