If you're in the market for the most powerful vape mods right now, you're in luck – there are plenty of options. Here are the most powerful vape mods you can buy right now…
---
Most Powerful Vape Mods
Our #1 Pick – The AEGIS X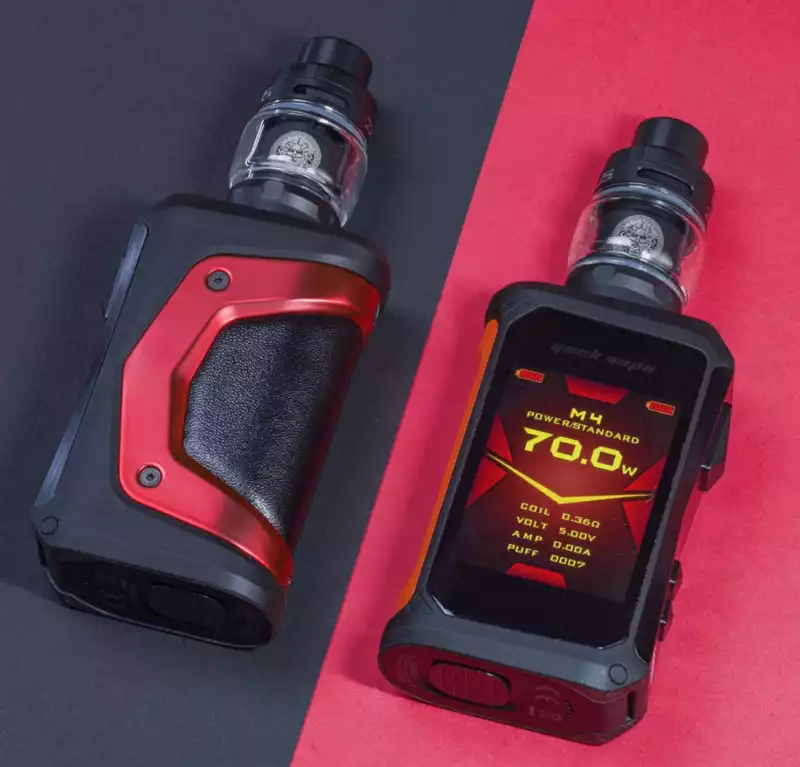 GeekVape Aegis X Box Mod
$55.95 Inc. FREE SHIPPING
Most mods have their quirks, but the GeekVape AEGIS X Kit is solid all the way through – from its design to how easy it is to use. You also have masses of power and myriad vape settings too for things like temperature control and Bypass Mode.
BEST DEAL USA
UK / EU DEALS
---
The Best For Performance & Style
Our Pick For 2022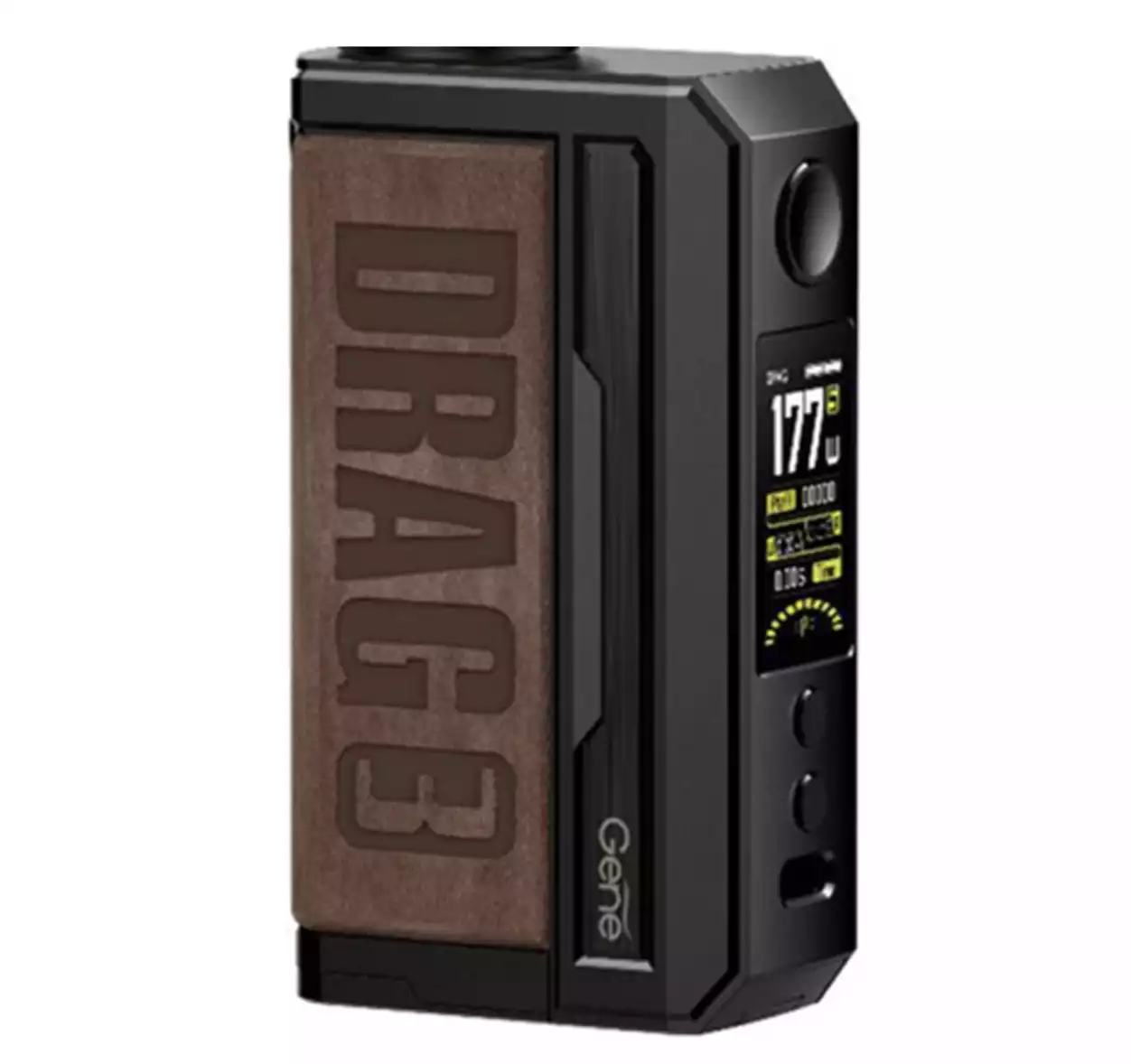 Voopoo Drag 3 177W
For 99.9% of vapers, this vape mod is all you'll ever need. It is a near-perfect device that can handle all styles of vaping. It is also exceptionally well priced too. Nothing else comes even remotely close to it right now.
BUY NOW (USA)
UK / EU DEALS
---
The Affordable Option
Killer Features on a Budget...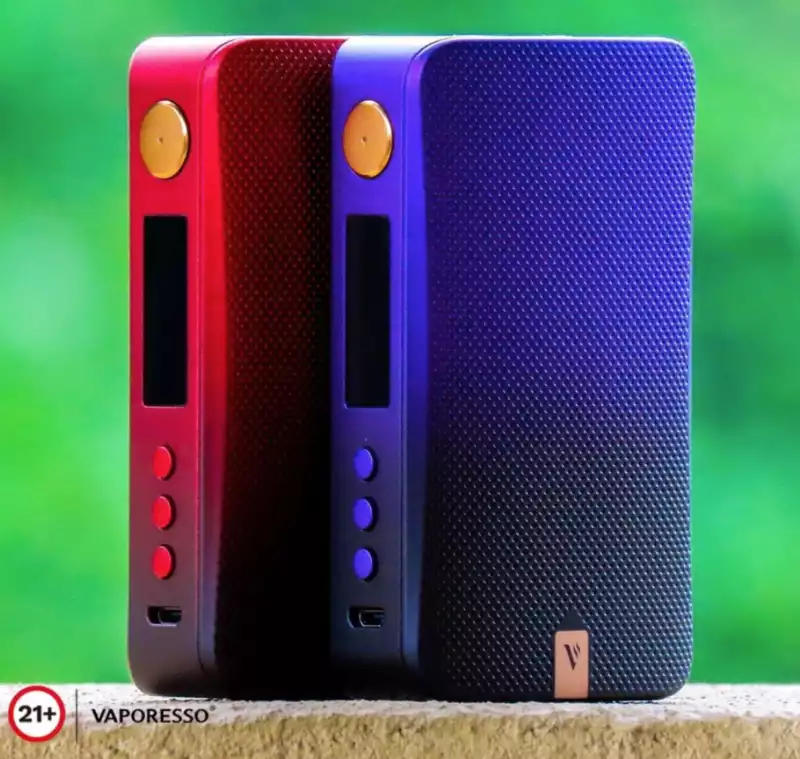 Vaporesso GEN S 220W
$42.95 Inc. FREE SHIPPING
This is one of the most advanced (and best value for money options) on the market right now, thanks to Vaporesso's hugely impressive OMNI board technology. If you cannot afford $100+ for a vape mod, but you want all those exotic vaping modes, the Vaporesso GEN Mod 220W is the one to go for…
BEST USA DEAL
BEST UK DEAL
---
Choosing Your Vape Mod…
You have dual-18650 box mods, triple 18650 vape mods, and single battery vape mods, though I wouldn't recommend these for high-power vaping.
The best vape mods we've tested this year are outlined in our Best Vape Mods Guide – these are all excellent options (and feature the options included below).
Powerful Vape Mods – Things To Keep In Mind
If you're after the most powerful vape mod around right now, you're going to need excellent battery performance, as high-power vaping is very demanding on a mod's battery life.
But before we go any further, let's set up some ground rules.
If you're after a powerful box mod, you're going to need it to have the following things:
Very Good Battery Life
An Excellent Vape Chip (This is What Regulates Everything)
A Decent Vape Tank That Can Handle It
And High-Quality Vape Batteries (This is Important)
We'll look at each of these sections in more detail below.
But for right now, these are VapeBeat's #1 picks for the most powerful vape mod devices and kits in 2018.
---
Vape Mod Chips – Why They Matter
Simple: they regulate the current and the settings. They also manage the power output and ensure everything you're doing is safe.
Therefore, you want to get a mod with a trusted and well-respected vape chip because, just as with your phone, the chip inside your vape mod is what makes everything work.
Some vape chips are very expensive – chipsets like EVOLV's DNA chip and the YiHi chipset.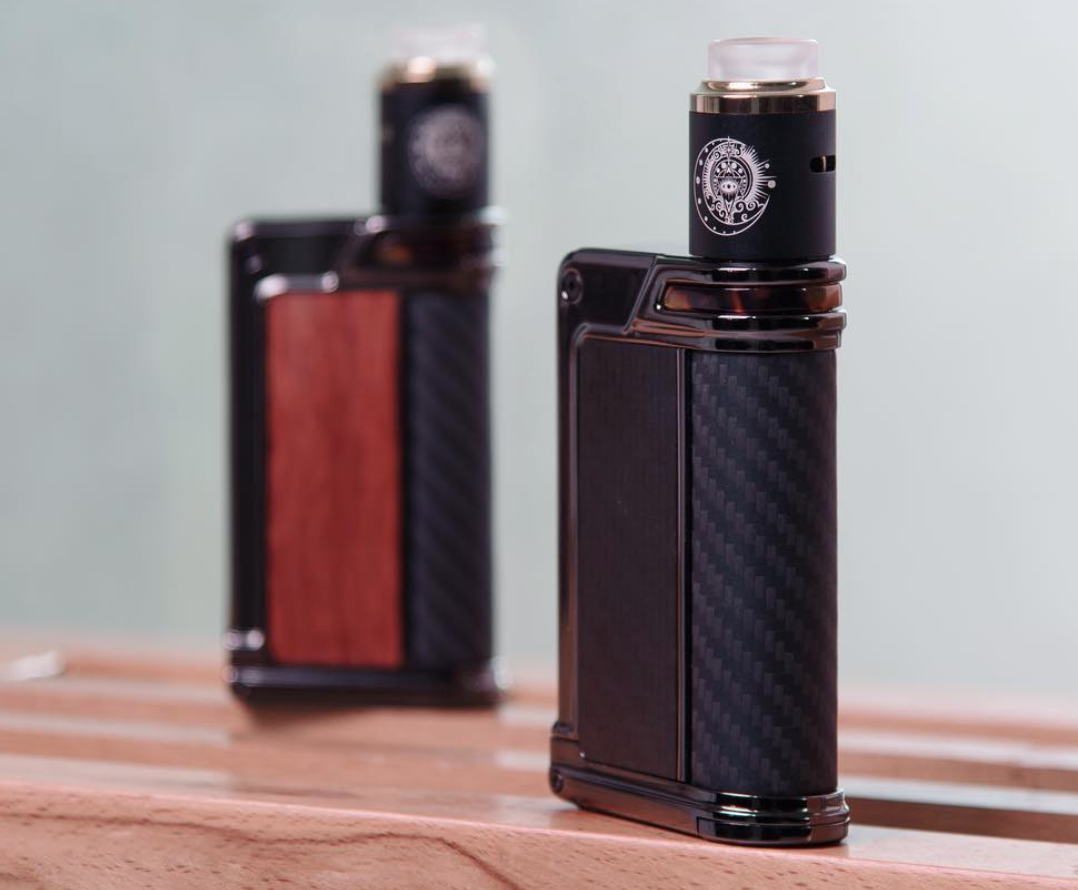 You will pay three figures for mods carrying these but you will get market-leading performance, especially when it comes to temperature control vaping and overall accuracy.
There are, however, cheaper alternatives available. Most notably VooPoo's GENE chipset and Vaporesso's OMNI Board 4.0.
These chipsets deliver myriad features and INSANE performance for their price point.
This is why two of the mods running these chips are featured above – they offer incredible performance and value for money.
PROS of High Power Vaping
When you're vaping at high wattages, there are a few things you'll notice. On top of this, there are a few things you can do that you cannot do with lower wattage devices.
The biggest PROS of using powerful vape mods are as follows:
✔ Ideal For Dual-Coil RDAs That Need Lots of Power
✔ Great For Performance Sub-Ohm Tanks Rated For 150W+
✔ It's Always Good To Have Latent Power
✔ Bigger Clouds
✔ More Flavor (If Your Tank Is Designed For It)
CONS of High Power Vaping
As with most things in life, there are downsides to high power vaping. The most notable of which are as follows:
✘ It Runs Your Batteries Down Quickly
✘ It Burns Through E Juice Quickly
✘ Reduces The Lifespan of Coils
✘ Dry Hits More Likely (Especially With Vape Tanks)
So, as always, it's kind of a double-edged sword. You need to be aware of the facts before doing anything, so I just wanted to lay out the basic PROS and CONS for high-power vaping and powerful vape mods in general.
Of course, the best route is often the middle road. Or, as I like to call it the best of both worlds.
How I Vape (After Years of Experience)
After years on the front line, I've learned a thing or two about efficiently running vape mods and box mods.
I know that I don't really need any more than 150W because I never run my tanks – either RTA, sub-ohm, or RDA – over 100W.
Why's that? Simple: E Juice is expensive and I like my vape mod to last all day.
These factors are WAY more important to me than arbitrary numbers or wattage chasing.
Powerful vape mods are now common, what's most important is performance, how that power is delivered, and battery life.
This is what matters most!
You still get tons of flavor and vapor at 80-90W and you're battery life will last all day, providing you're running a mod with dual-18650 cells.
And that for me is exactly what I like as a vaper: great cloud production, great battery life, and excellent performance.
And once again, if that sounds like something you're interested in too, our Best Vape Mod Guide features 16+ vape mod options from the last 12 months that are all truly exceptional.
Drake Equation
Co-founder and Editor of VapeBeat. I make the words.