First time trying edibles? Here are some edible cannabis tips and tricks for getting through your first time without any issues…
---
Cannabis has penetrated the food market with an unstoppable force, and more people have become interested in it. It is seductive and provides pleasure many long for, especially in stressful times, such as the pandemic.
In about 20 US states, cannabis has been legalized, which means that you can feel free to consume your canna cookies and gummy bears at the certified dispensary. However, there are specific tips you need to know about canna products, particularly canna edibles, to consume them safely and with pleasure.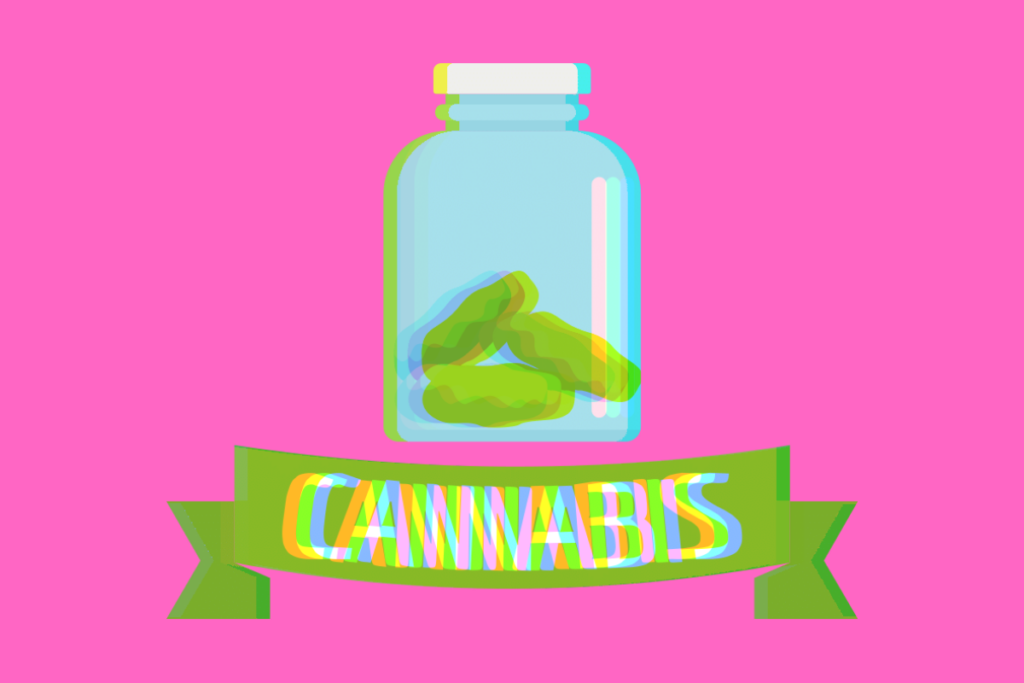 Cannabis Edibles Aren't Something New.
Yes, you heard that right. Cannabis has been known to humanity for almost 3000 years. Although its consumption has been a subject of hot debate, it is clear that the plant has been winning it still.
More and more countries are legalizing or permitting its transportation and usage at some level; hence, many new consumers gain access to it.
For that reason, canna culinary introduced a novel product – canna edibles – that makes for an excellent choice for all the new canna lovers. Olds also love to experiment with them and find new tastes and flavors.
The Variety Can Satisfy Everyone.
To put realistic expectations before consumption, one thing you should know is that canna edibles are not entirely made from cannabis in a particular shape.
They usually come in the face of everyday products that have been infused in weed. For this reason, the canna market can offer everything: from gums and gummy bears to chocolate cookies and oils to cook.
One can get only a piece of gum and still get high, while someone else can opt for a more sophisticated approach. They can buy canna cooking oil, make bud brownies and pair them with canna tea.
Know Your Level.
This is crucial since you need to calculate the level and the amount of cannabis that your body can endure. It shouldn't compromise the feeling either: the proper dosage provides both pleasure and safety.
Don't rely on what your friends or old canna consumers say about how much they usually smoke or indulge. Get your canna edibles from a dispensary since it has to have the dosage in milligrams mentioned for every product.
If you live in California, you can even order edibles delivery in San Francisco online which is pretty crazy when cannabis, just a few short years ago, was completely illegal. To be on the safe side, consult on the correct dosage before ordering with the help of dispensary assistants.
Prepare Yourself and Don't Rush.
Many canna consumers report that they didn't feel anything when they tried the edibles first and consumed more to ensure they were doing everything right. This is a big no-no, and you should consider the unique features of your body and its digestive system.
It takes time for the edible to be absorbed and the active chemicals to get into the bloodstream. For some people, that can take 10 minutes; for others, an hour or even more.
The bottom line is that you need to be in a safe environment when consuming edibles and not rush to allow your body time to process the cannabis at its own pace.
If you fancy something that WILL NOT get you high, check out our range of CBD products instead.
Christopher Horton