I Didn't Buy The Lost Vape Drone And Now I'm Sad… But Are There Any Good Alternatives? 
---
The Lost Vape Drone has achieved "Unicorn Status" – it's highly coveted and pretty much impossible find ANYWHERE
I love Lost Vape. They make ridiculously good mods.
And the Lost Vape Drone DNA 250 is no exception.
This thing is a beast: a fully-fledged, regulated squonk mod that not only looks divine but also performs amazingly well.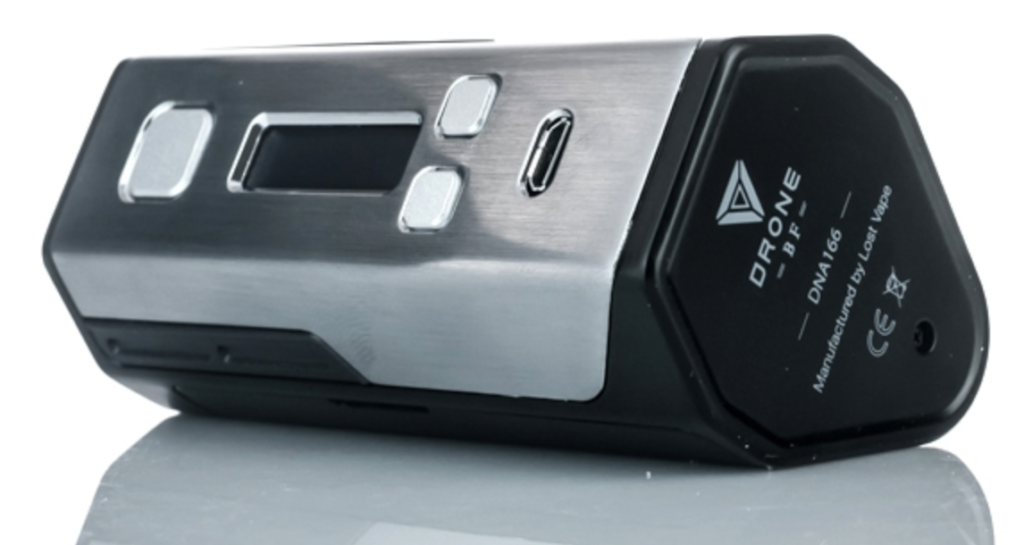 It's packed with specs, is fully squonk-ready, and is 100% regulated, as it runs EVOLV's DNA 250.
But you CANNOT find one anywhere.
And believe me… I've tried.
The Lost Vape Drone is sold out EVERYWHERE
And it doesn't matter where you look. I've tried retailers in the UK, US, Canada, and Australia.
No one has this thing in stock.
Lost Vape Drone Specs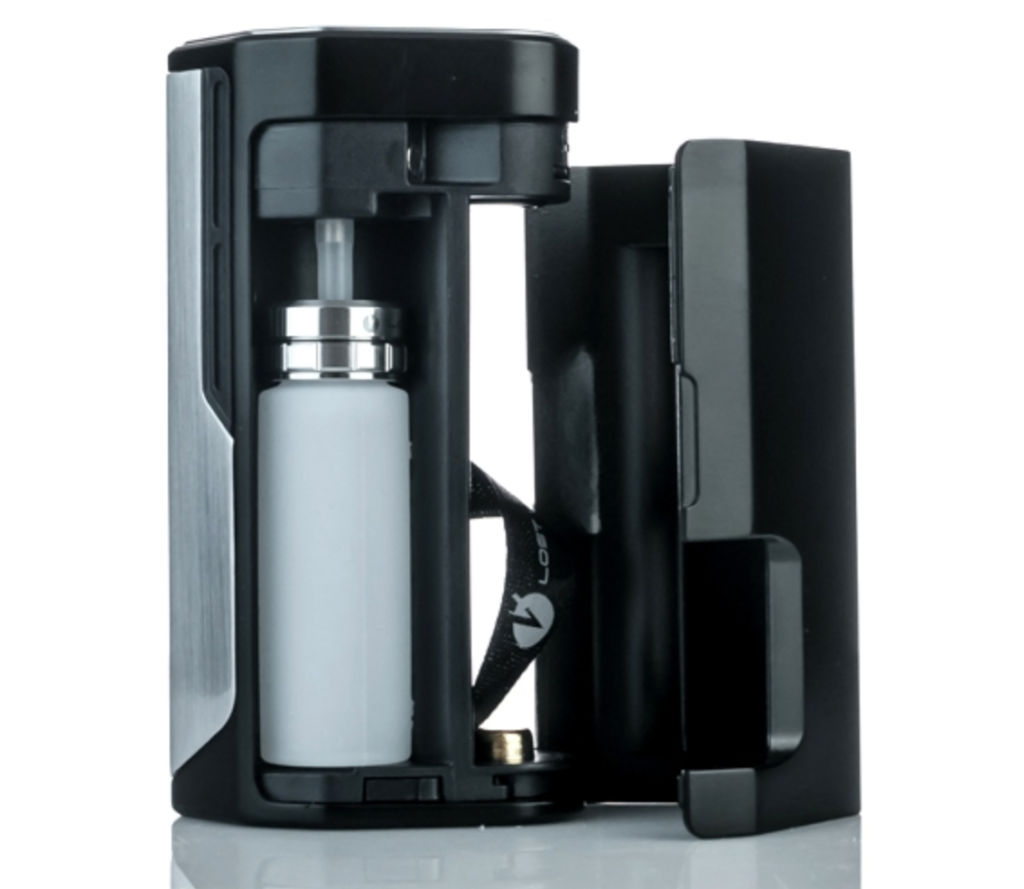 But when you factor in the specs and features of this thing, well… it's kind of easy to see why.
You have the following:
7mL squonk bottle
EVOLV's DNA 250 chip
Temperature Range: 200-600F
OLED Display
Die Cast Zinc Alloy Chassis Construction
Reverse Protection System
97% Output Efficiency
Cell-by-Cell Monitoring
Cell Balancer
Overheat Protection
Short Circuit Protection
Squonk-Ready 510 Pin
Onboard Reverse Polarity Protection
Basically, the Lost Vape Drone is the best regulated squonk mods around right now.
And somehow, I completely missed the boat.
I remember making a mental note to buy one as soon as they become available. But then something obviously came up and I forgot.
And, well… I've been kicking myself ever since.
Lost Vape Drone Price
How much does one of these mods set you back? Well, they ain't cheap – and that's if you can find one!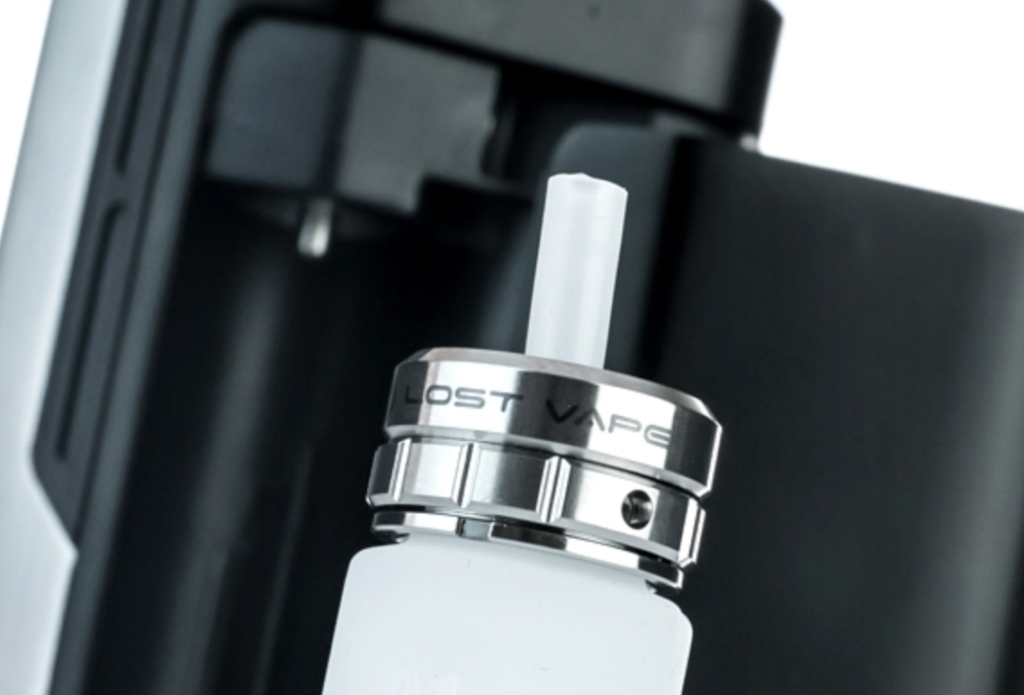 The Lost Vape Drone retails for around $249. Even more so now that it's achieved Unicorn Status.
If I had one of these mods, I reckon I could hawk it on eBay or a vape forum for around $300. Maybe more.
Why You Can't Buy The Lost Vape Drone
I honestly don't know. The logical angle would be that Lost Vape only made a few devices – meaning: not enough to satisfy demand.
The other? The mod was simply snapped up everywhere and Lost Vape cannot keep up with demand.
Either way, it'd be nice to know when new units will be made available.
But this is the issue with vape brands; they suck at PR and communication with the press and/or fans.
I used to work in the tech industry, for instance, and in that sector, a company can't go for a bathroom break without issuing a press release about it.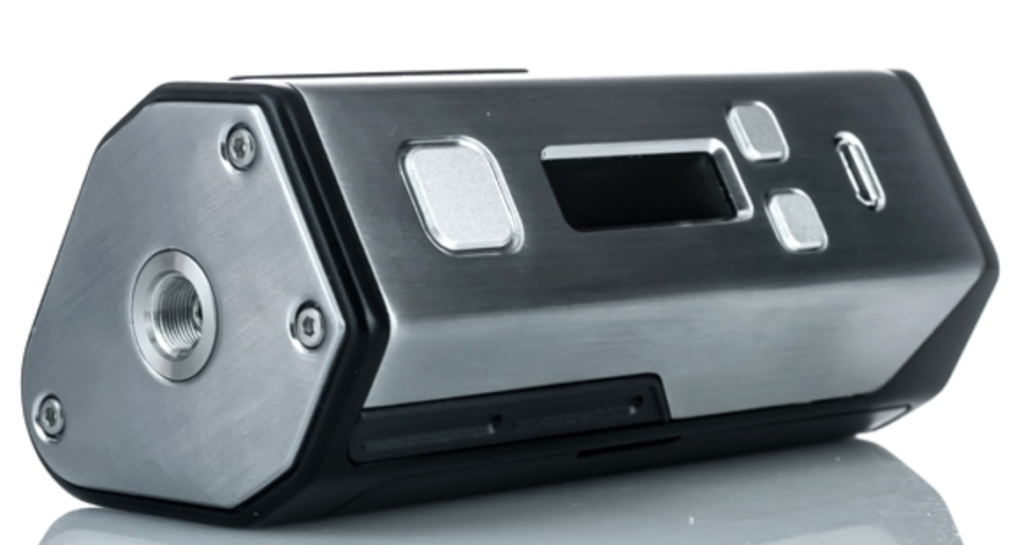 I just wish vape brands would start focussing more on communication with the press and fans. It'd save a lot of potential headaches.
Especially with respect to when new inventory will be available.
I get about five emails a week about the Lost Vape Drone. People asking when and where they can get one. And I tell them the same thing: I have no idea!
Still, these are definitely good problems for a company to have!
If you're after an alternative to the Lost Vape Drone, meaning, a regulated squonk mod that packs in a DNA chipset, you do have options.
Though decent, regulated squonk mods tend to be rarer than hen's teeth at the moment.
There are plenty of very good unregulated squonk mod options around, though.
But if you must have a DNA 250-powered regulated squonk mod, the Boxer Mod Classic DNA 250C BF mod is definitely worth a look.
[letsreviewaffiliate url="https://www.vapordna.com/Boxer-Mod-Classic-DNA-250C-BF-20700-TC-Box-Mod-p/bmc250.htm?Click=187145″ text="Best Deal | $249.99 | VaporDNA" size="big" rel="nofollow" target="newwindow" accent="#dd3333″ border="on"]
---
Though it is pricey – $249.99 via VaporDNA!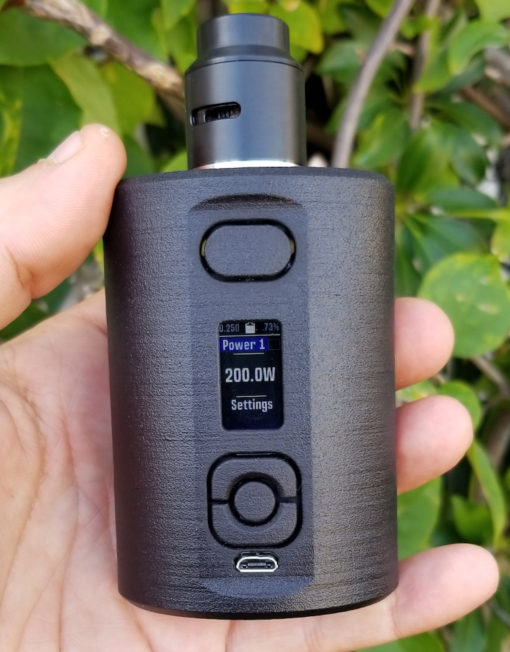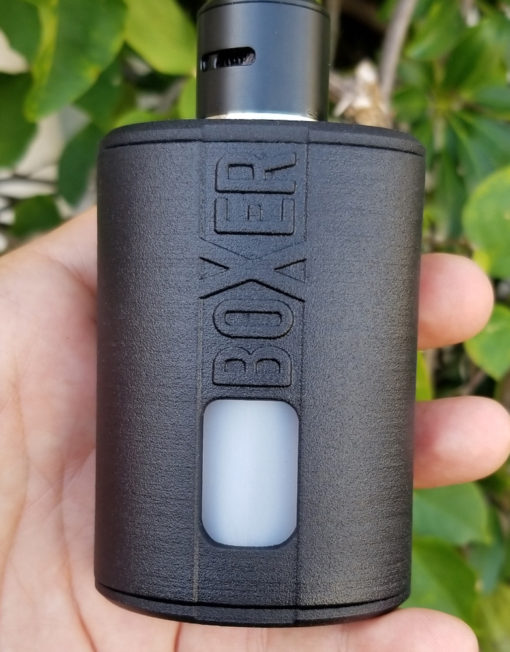 Boxer Mod Classic DNA 250C BF Specs & Features
This is a 3D printed box mod. Yep, it's one from the future.
It packs in the latest EVOLV chipset in the form of the DNA 250C chipset.
I haven't used this mod. But it sure does look sick.
Plus you got that all-important DNA 250 chip inside it.
And this means you get ALL the benefits of Escribe, insane precisions and accuracy, alongside market-leading performance and safety features.
But the best thing about the Boxer Mod Classic DNA 250C BF mod is that it runs dual 20700 cells, so you get INSANE battery life.
So, yeah… this is probably a very good alternative to the Lost Vape Drone.
But only if you got deep pockets!
VaporDNA has this mod and prices start at $249.99.
Drake Equation
Co-founder and Editor of VapeBeat. I make the words.