What's the best vape set up? This is a question I get asked ALL THE TIME and below I will try and provide some answers…
I have often sat back and pondered on what would be the ultimate setup for me, or for most vaping individuals such as myself. I am also often asked what would be a great all around long lasting setup. Well, I began to think and then took a lot of time thinking some more. Here is what I have surmised as a Dream Setup.
First off we need the tank. Now, I say tank because an RDA is great but not very practical. Now, with RTAs we have a great tank that not only holds a great amount of e-Juice (average 6mL) but an RTA allows you to really fine tune your vaping by building your own coils.
Also, the RTA is cheaper in the long run as building your own coils are merely pennies on the dollar. Finding a good long lasting RTA is hard to do but luckily I have tested many. And you can see a break-down of the Best RTA Tanks of 2016 RIGHT HERE.
The Best Vape Tank 2016
The Griffin RTA is good but troublesome to some people as wicking the Griffin RTA can be very cumbersome. Now, two very sturdy RTAs come to mind as these two are very easy to work with: Eagle RTA by GeekVape and the Sense Herakles RTA. Both are simply amazing and are built to last. This is solely my personal opinion.
Second we will need a power source for our tank. Let us first get a few out of the way, not because they are worthless but because they are not powerful enough.
The Cuboid mini
eVic VTC mini
iStick 60W
Reuleaux RX75
All are great in there own respects but do not have the power that we need for our RTA. So, what does have the power that we need?
The Best Mod 2016
Well, you can pick up the Cuboid, Reuleaux RX200, Reuleaux RX200S, Reuleaux RX2/3, Sigelei Fuchai 213, and the VaporFi VEX 150 TC just to name a few.
I have chosen the Reuleaux RX2/3 and the reasons are simple yet very effective. First off the RX2/3 can run in dual battery mode or triple battery mode. It features a Joyetech chipset (which can compete with the DNA 200), a top surface area that can support a 30mm tank with style, great colour options and regular firmware updates.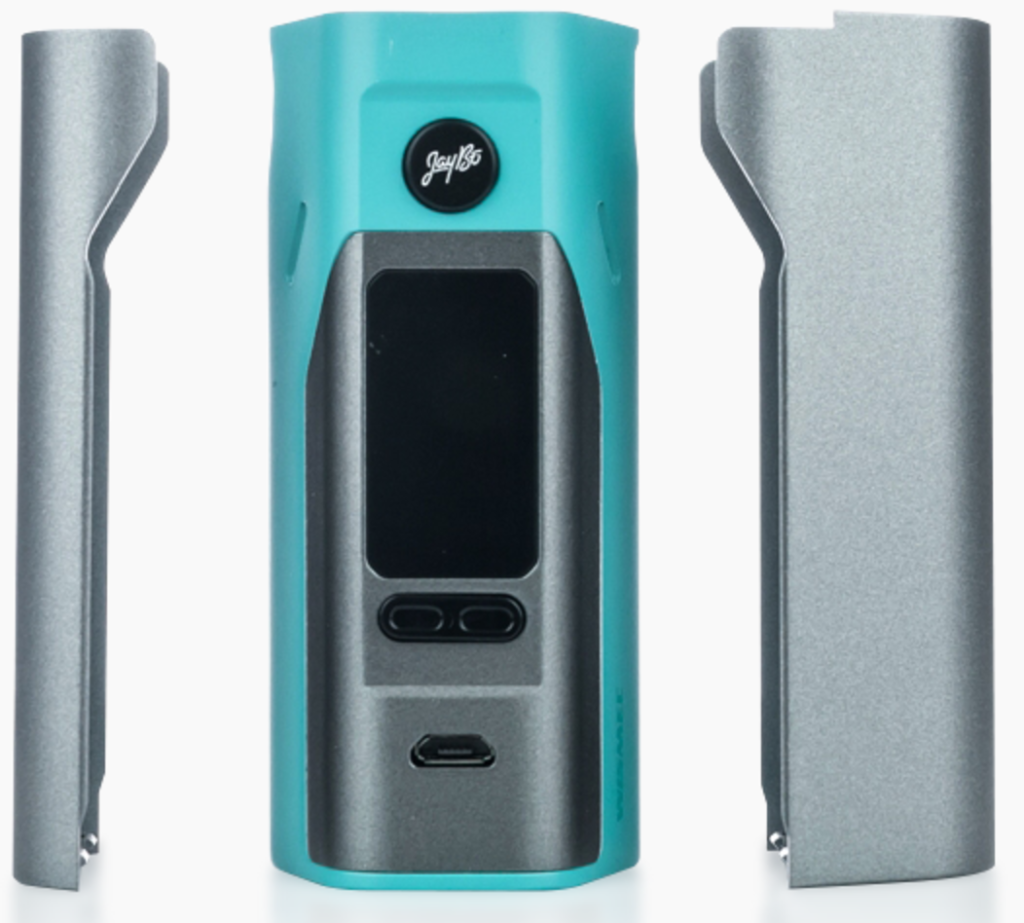 Need I say more?
The RX2/3 performs like a champ and never backs down or falters in any way, shape or form. Again, this is solely my personal opinion. But if you're after a super-solid mod that can do it all without breaking the bank then the Reuleaux RX2/3 is the one for you!
Your dream setup may vary to mine but this is my preferred choice at the moment and I am LOVING it.  A couple of my friends recently followed my advice and are now very happy with their set ups, so if you're looking for something solid that will hold its own you cannot go wrong with this pairing!
Remember one important thing before getting a RTA please……PLEASE have an understanding of Ohm's Law as this will help in keeping you safe when building and vaping from your own coils.
So to recap:
---
Keep an eye on our social feeds — Facebook, Twitter and Instagram — for updates. Also, why you're here why don't you subscribe to our AWESOME newsletter and be in with a chance to win a DNA 200 Mod, Tons of eJuice and a New TANK!
Do it, DO IT NOW!
UP NEXT: 
---