Do you like smoking weed or other, assorted dry herbs? If you do you need to check out these amazing Dry Herb Vape Pen setups
You're here because you're interested in finding out what the best dry herb vape pen is… and this is likely because you're A) trying to be healthier (by not smoking) or B) you're just interested in what's about.
I used to smoke A LOT of pot back in the day. These days, not so much. But I have tested out a bunch of dry herb vape pens in the past 18 months and, during the time, I have learned a couple of things:
Not all dry herb vape pens are created equally.
If you want a decent experience you cannot be a cheap-skate
Basically, when it comes to dry herb vape pens you pay for what you get, so if you try and low-ball it you will end up with a sub-par experience and nobody wants that.
Best Dry Herb Vape Pen 2017?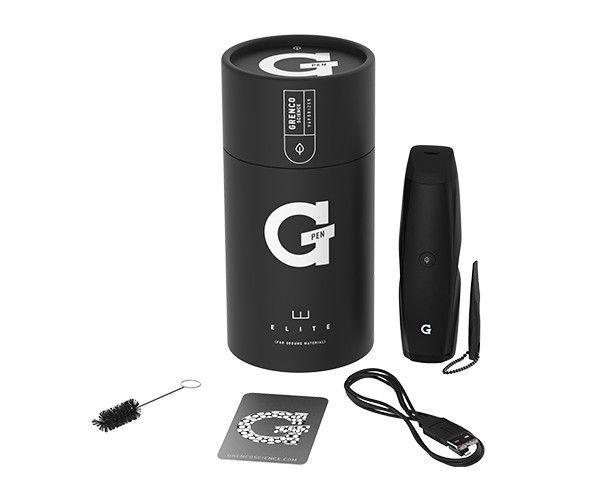 My personal favorite dry herb vape pen is the G-Pen Elite by Grenco Science. This dry herb vape pen is so good that I would probably go as far as saying it is the only one you'll ever need to buy.
The design is stunning, the functionality is brilliant and it has a great little display on it for monitoring what's going on inside the vaporizer chamber.
I got my G Pen Elite around 12 months ago now, maybe longer, and since then I have been using it on a semi-regular basis (basically, wherever my brother is in town) and I have ZERO complaints about how this mod functions.
I love the packaging it comes in too; everything about it screams PREMIUM. And thankfully this premium-nature comes across when you're vaping on it as well. If you're used to your weed, vaping it on the G-Pen will feel like drinking honey by comparison.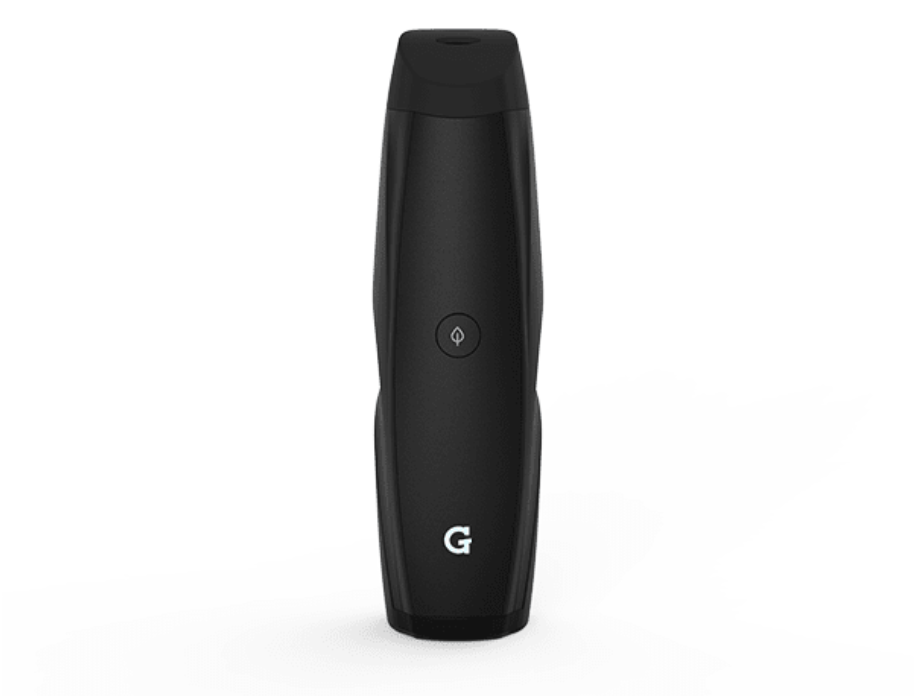 The only real downside to the GPEN Elite – though it's not really a downside as you're mainly going to be using it for weed, anyways – is that it does not work with concentrates or liquids. So just the good stuff.
Best Vape Pen For THC/CBD Oil & E Juice? 
If you're after one that does both E Liquid and Oil, VaporFi has a new mod that you need to take a look at. It's called the VaporFi Air 2 Mini Vaporizer and it retails for just $19.99.
Now, I know I said you get what you pay for when it comes to these types of things… but this one is kind of the exception to the rule, as it works bloody marvelously for its very low price tag.
It doesn't do dry herb vaping per se, but you can run essential oils and THC/CBD oil through it as well as E Liquid.
If you're after a VaporFi dry herb setup, you're best bet is the VaporFi ATOM, which, like the G-Pen ELITE is all about de' herb…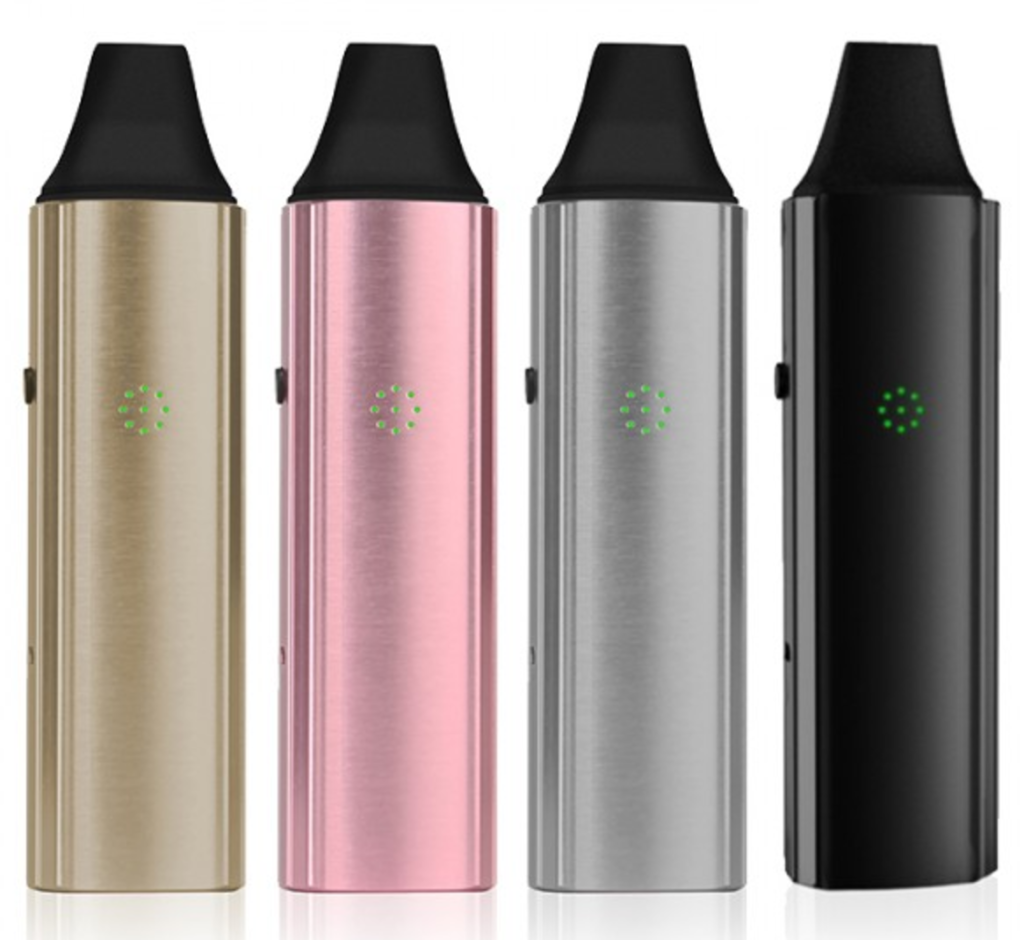 I would still 100% recommend the GPEN Elite over the VaporFi Air 2 Mini Vaporizer and ATOM, purely from a design and performance basis, but if you're more of a casual user, or just want to dip your toe in the water, this one could well be your best option.
These aren't the ONLY dry herb vape pens you can buy, of course, but they are my two picks for right now.
The VaporFi Air 2 Mini Vaporizer is a great little device, with tons of capabilities, while the GPEN Elite is more like your top of the line, no holds barred setup.
Whichever you go for you'll be very impressed, though.