Apple's Mac PCs are very popular, so why, oh WHY, does EVOLV's DNA 200 chipset not yet support it?
If you buy a DNA 200 mod, congrats, you're just done yourself a MASSIVE favour. These types of mods are pricy, yes, but they are utterly amazing in comparison to pretty much everything else out there.
I love my VaporShark DNA 200. I've had it for around 12 months and it is always in my top-3 circulation next to my trusty Reuleaux RX200 and Sigelei 213. The features and the way you can customise your vaping experience is simply unlike anything else available.
But there is one MASSIVE issue: you NEED to have a Windows PC to use it. And therein lies the problem: what if you don't have a Windows PC?
I get why EVOLV's chipset started out with just Windows support; Microsoft's platform is the most used desktop software on the planet — you always go where the marketshare is. That's just good business sense.
DNA 200 Mac OS Support
However, now that vaping is kind of a big deal and plenty more people are using DNA 200 mods, isn't it time EVOLV added in Mac OS support?
And what about ChromeOS why we're here? Google's computing platform is now immensely popular with students and young people and last time I checked plenty of young people vape these days.
I don't get why this is so hard? I know Apple's a bit of an ass to develop for but I also know there HAS to be demand for OS X-support — it's just a case of numbers. I have a DNA 200 mod and I only use Mac PCs. I cannot be alone in this regard and while I'm not much of a programmer I can't see why it'd be such a big ask to release Mac OS software for DNA 200 mods?
What makes all this worse is that Mac OS-support was meant to be coming WAY back in 2015. I don't know what happened here, although I have reached out to EVOLV for some answers. Once I get something back I'll update this story, so stay tuned for that — hopefully I'll have an answer in the coming weeks.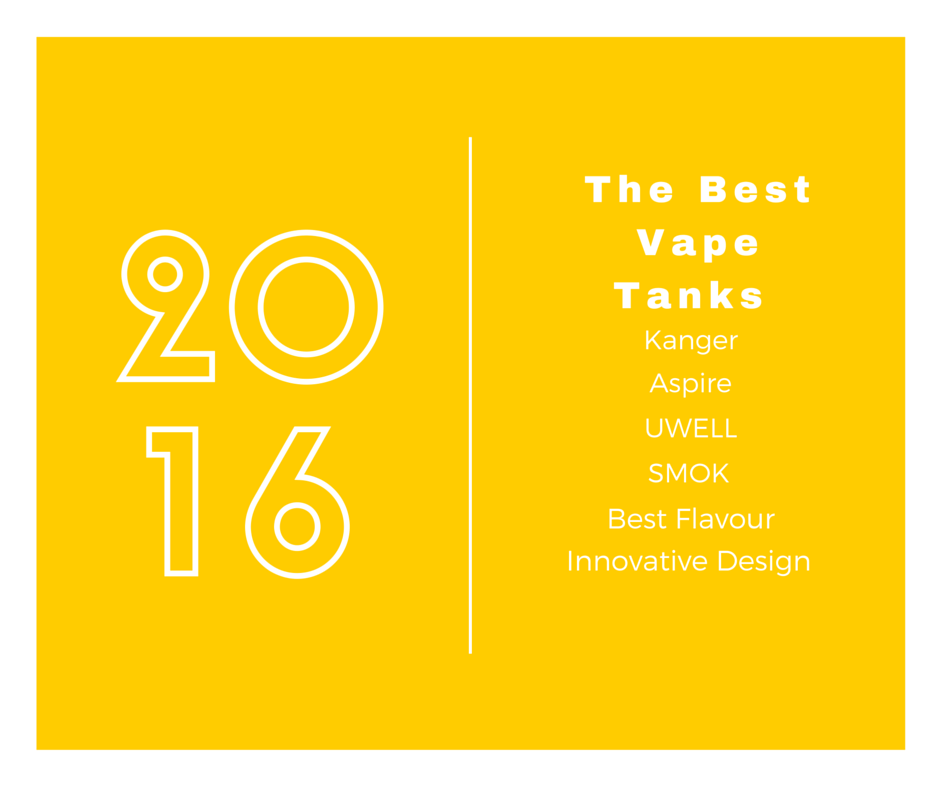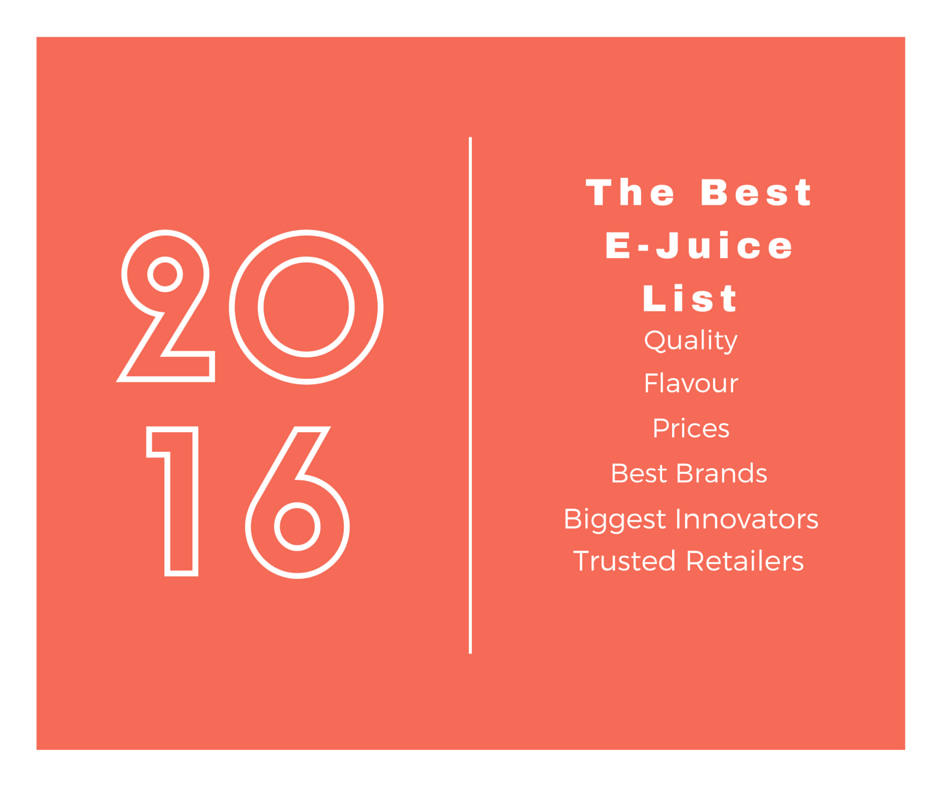 READ THIS NEXT: