Stupid name, awesome design. The Kanger Nebox is the latest, all-in-one box-mod from one of the vape scene's most well known brands. Capable of pumping out clouds up to 60W, the Kanger Nebox looks absolutely stunning and is the first all-in-one style box-mod from Kanger.
All-in-One means the tank and box-mod are contained within a singular device. This is odd, too, because most people are used to buying a tank (and coils) and a box-mod and then screwing them together. There are similar devices on market already, but the Nebox is the first of its kind from a major manufacturer.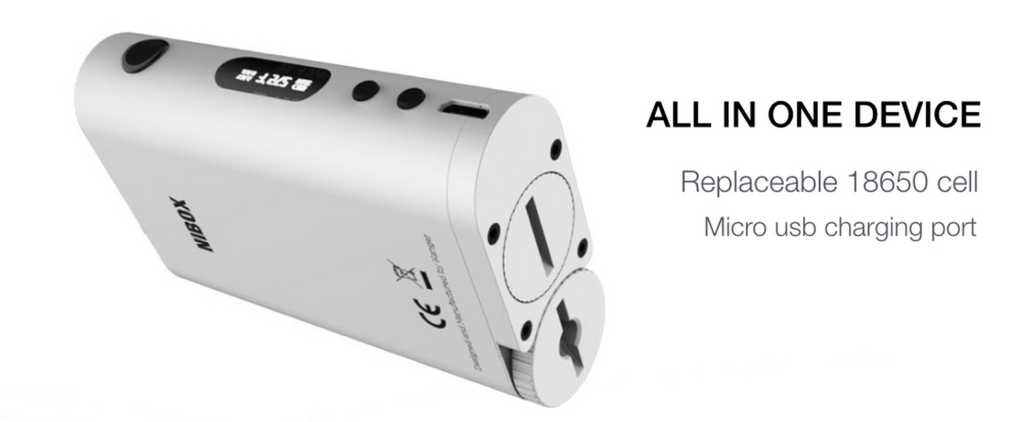 "Nebox inherits advantages of subtank, said Kanger at launch, "but with 10ml large capacity. It supports TEMP control function with 60W wattage. The all in one design make it the ultimate in portability, convenience and performance."
Kanger Nebox Features
All in one design

Temperature Control

10ml Tank Capacity

Removable coil

Use pre-made OCC and RBA PLUS

Supports 0.15ohm

60W Power Output

Replaceable 18650 Cell


Micro USB Charging Port
The Nebox is certainly VERY different and it is likely the first of many all-in-one setups that we'll see between now and the end of 2016. Personally, I think the Nebox looks STUNNING and I also love the fact it is available in a bunch of cool colour schemes.
"This is Kanger's first venture into the world of temperature control; they are a little late to the game but you can be sure that their research and development team have been hard at work," notes GET VAPE. "The Nebox will support NI and TI temperature control coils and it uses a unique method of combining wattage and temperature control to bring you the best possible vape. It also offers a rebuildable deck, in case you were looking to save money on coils."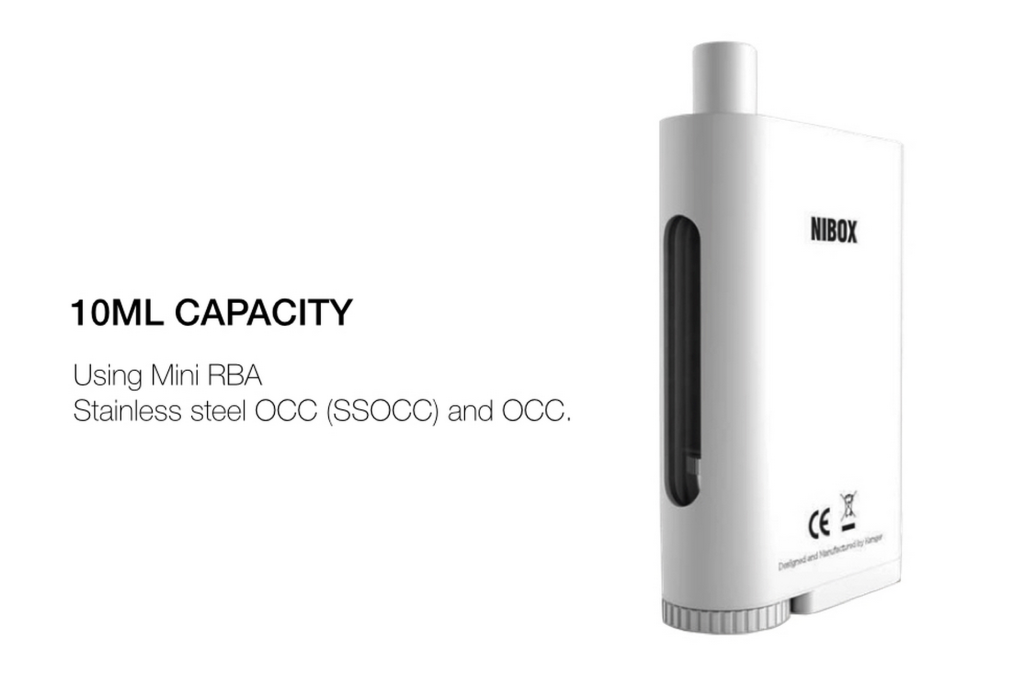 "The Nebox is different," notes UK Ecig Store. "Unquestionably. We've moved from device to device, innovation to innovation; the lastest being the combination of the Tank and Mod. This device has gained considerable attention since it's announcement and will continue to be a topic of discussion until it's release. The Nebox is expected to arrive on the 31st October, however this date is subject to change."
You can BUY THE Kanger Nebox HERE.
Vape on, mother truckers!